2016: A Year in Collateral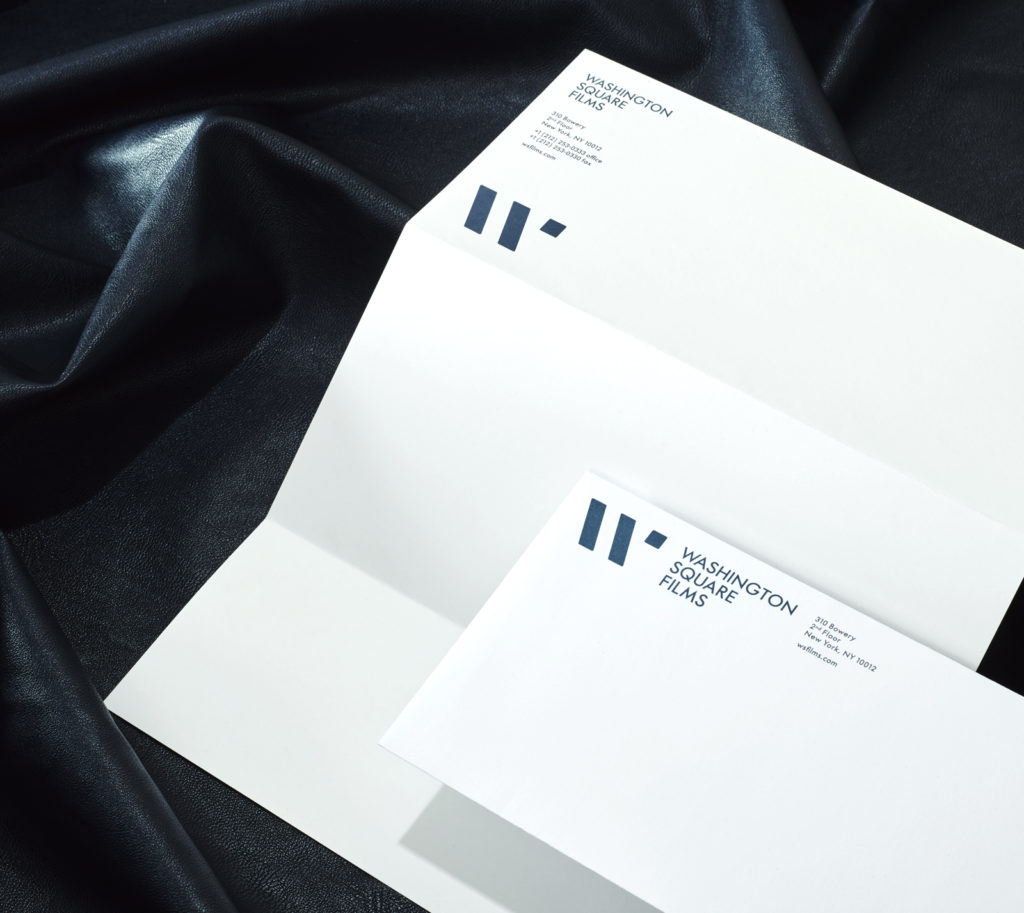 As 2016 winds down, it is an opportune time to reflect on the year of work that was. While the bulk of our portfolio has always been in the digital space, our print collateral is just as important to us and grants us the chance to exercise a different kind of creative muscle.
From posters to business cards to menus to album covers to our own publication, the Funkhaus print portfolio has grown this year to include work for clients like Jayne Design Studio, Washington Square Films, Jogger, Sesler, STALKR, The Lift, Significant Others, The Bradbury Building, and Verlaine, not to mention our own rebrand and business cards to complement our relaunched website.
Peruse a few select clients here and we'll be posting more work as it prints to our Instagram. Be sure to follow.
[gallery link="none" ids="11880,11612,11878,11848"]