A Look Back on 2018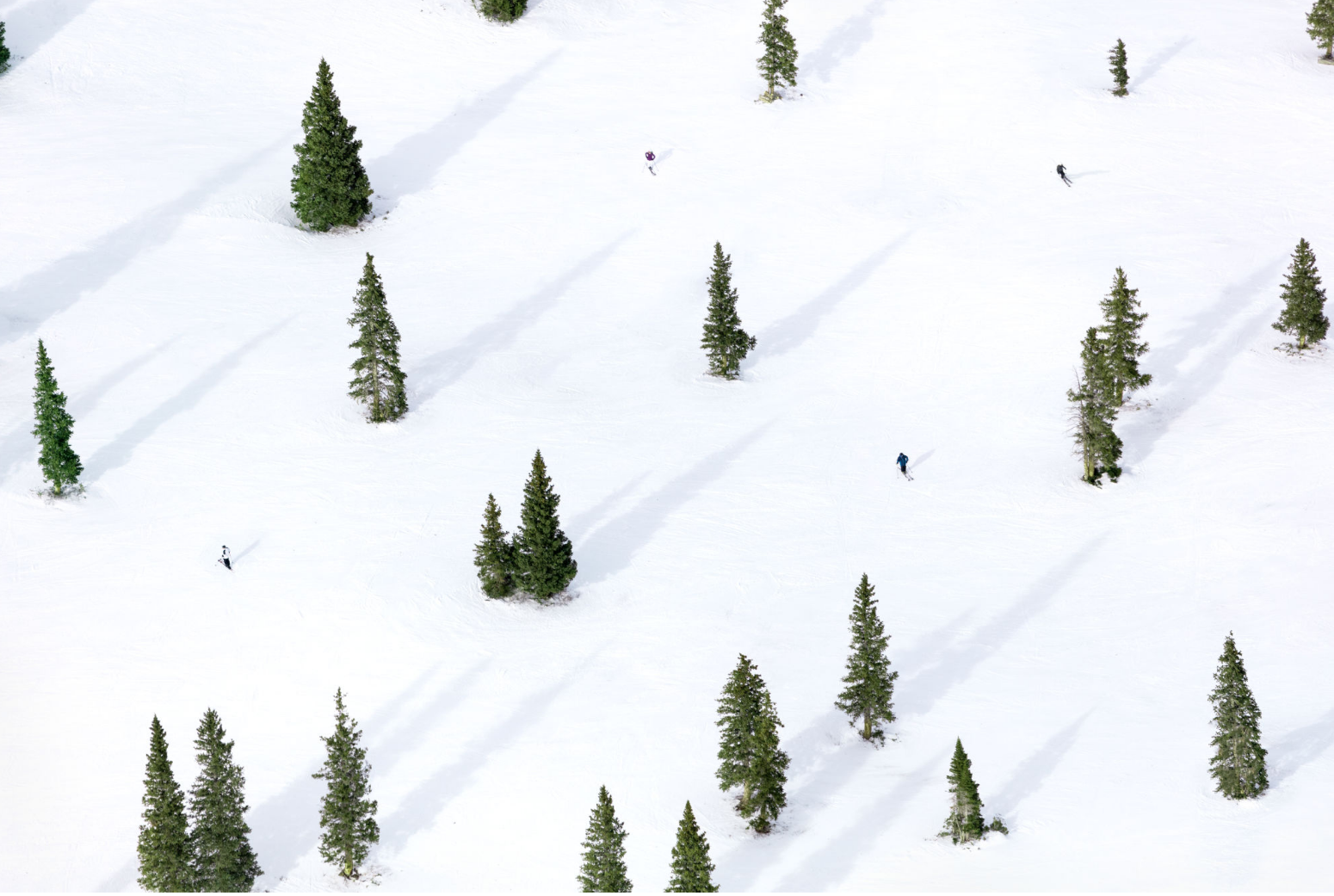 If this year has taught us anything, it's that a whole lot can happen in twelve months. But before we get into the nuts and bolts of what this year held, we want to say thanks—thanks to the clients, collaborators, and friends who made this year so incredible.
Simply reminiscing over the past year sends us straight into a whirlwind of work, news, conversations, and creation. This year was filled with digital design power, the addition of some new faces, programming innovation, office space relocation, content creation, and many a giphy sent over Slack. From film and production to fashion and construction, we worked across industries throughout 2018 to create business solutions, offer up fresh ways of thinking, and so much more. Here's a glimpse of what went down.
This year presented our content, programming, and design teams with exciting challenges and opportunities to push past our collective comfort zones, whether it was entering a new industry, solving a unique business need, or creating a technology that had yet to exist.
Our content team kicked of 2018 with a focus on editorial and social media storytelling, working with Not Just A Label—an online platform for emerging fashion designers—to create a robust editorial program and a social media ecosystem that is as unique as the designers who make up the community.
The production space is a place we know well, and this year we had quite a few projects cross our desks. We had the opportunity to work with collaborators new and old, building websites for the likes of RSA Films, Farm League, Humble, Eskimo, Jane Studios, and Bullitt —each project was yet another opportunity to tap into the multiplicity of voices in the industry and bringing that to life online.
We love exploring new frontiers, and
Bernards
led Funkhaus into a new space as we worked to bring the construction powerhouse a digital presence unlike anyone else in their industry. We also ushered
Imagine Entertainment
into the digital world by creating a website and social media plan that established their brand across the digital space, as well as a news section that captured the ethos of the dedicated storytellers that they are.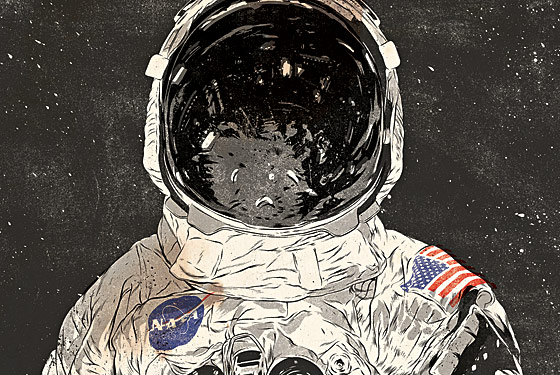 Crafting the cutting edge in web and design necessitates freedom. Freedom for movement, animation, visualizations—you name it. Our programming team was craving a platform that enabled all of these innovative creative tools in a way that did not sacrifice speed or ease. And that's how VueHaus was born: our programming team's mashup of WordPress and Vue.js that combines two systems that usually do not work together and enables website builds that are packed with personality without sacrificing speed.
From Community Films to Machine to Cap Gun to JOJX, the sites we have built since the development of VueHaus are just a glimpse of what's possible when you seek out innovation, and we couldn't be more excited for what's next.
2018 was a time for invention, creation, and ventures in new directions; and it was a time marked by evolution and a fearless appetite for new challenges. It was a great year, and we're stoked for what's to come.
Happy holidays and cheers to all that's in store for 2019!