April Soapbox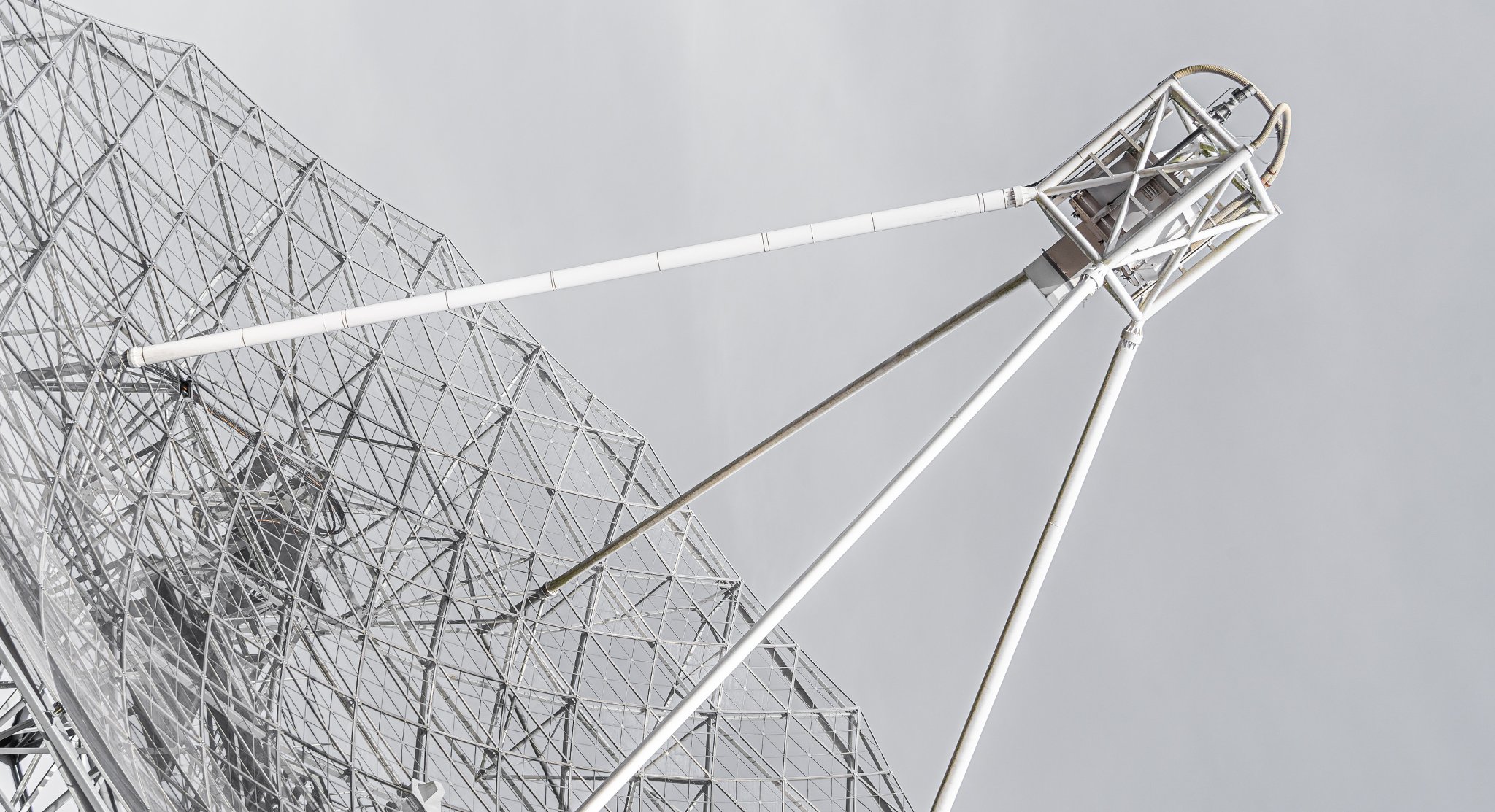 On the work front, we launched a new site for Soda Creative. Partner and Technology Director Drew Baker explained why WordPress is our go-to CMS for content-rich, narrative sites. Our webby-winning project for Songs from Scratch was featured in a roundup of websites that use Canela typeface — we're proud to be included among internet gems.
The LA office was full this month, as we enjoyed in-person visits from Developer Svebor and Partner and Design Principal Dave. Northeast of the office in Glassell Park, we admired Little Ripper's new look, with its Funkhaus touch. We launched Staff Features on socials, so you can learn more about our team. We're excited to present our first installment of the series — click here to learn more about Content Writer Sydney.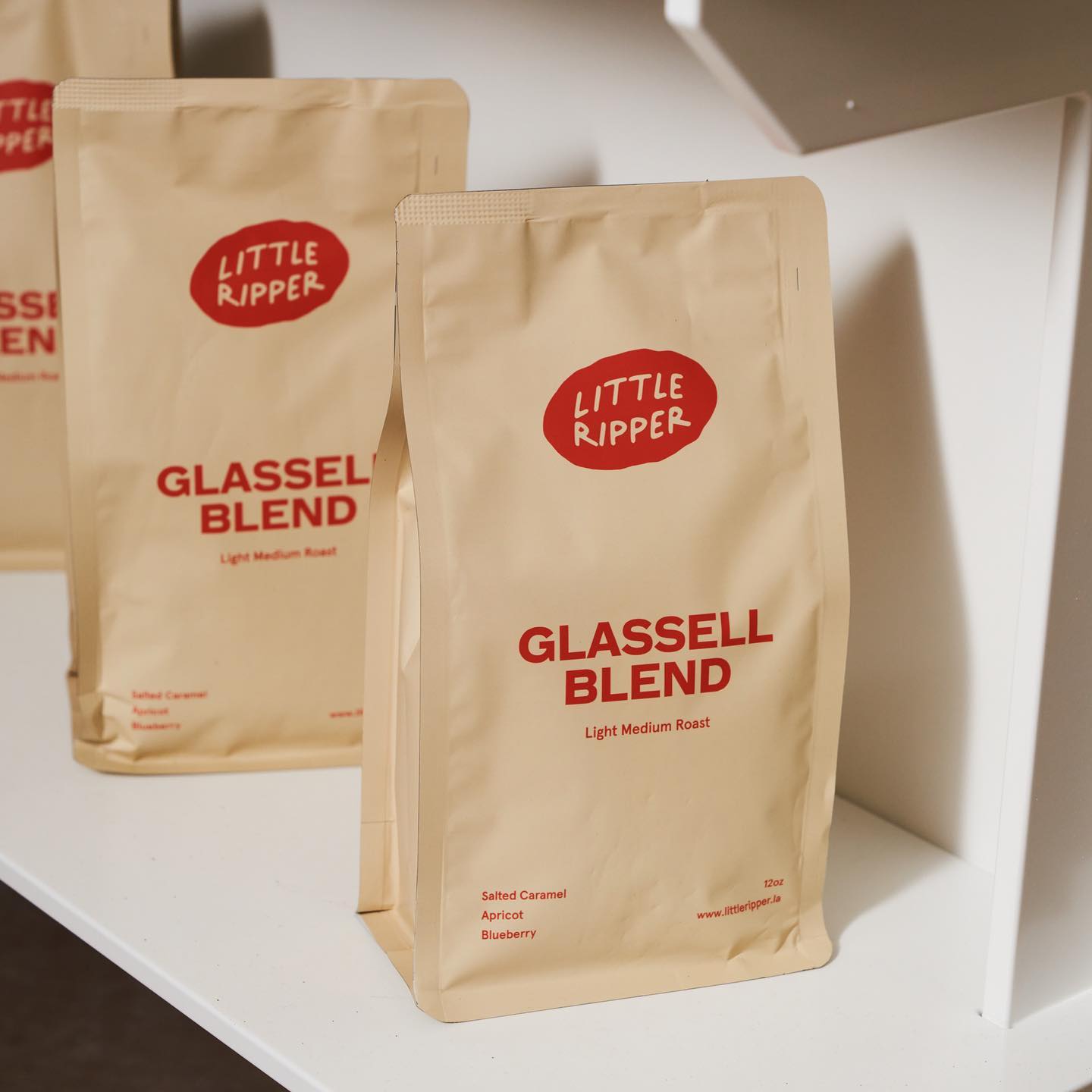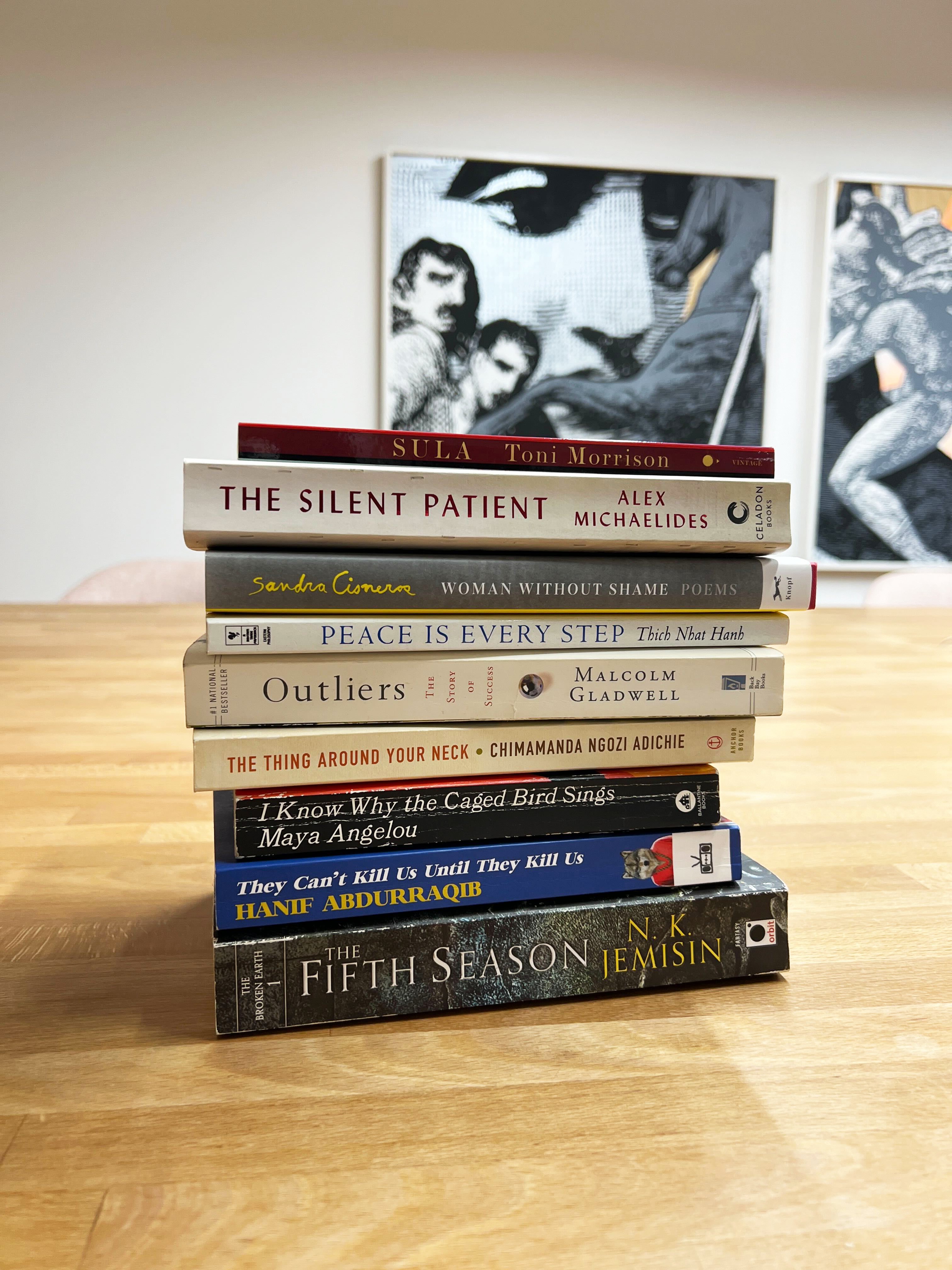 This month's company-wide show & tell was an especially fun one, focused on team member's extracurriculars. Designer Paley showed us the new website she launched for her art — click here to explore her illustrations and paintings — and Designer Marlon showed us the process behind the concert poster he created in a typography class at Pasadena Art Center. Developer Derek walked us through his ham radio setup and showed us how to gather points in SOTA, and Content Writer Sydney gave us book recommendations in genres from self-help to science fiction. Senior Writer Julia brought in some vessels she threw on the pottery wheel with our neighbors, Still Life Ceramics, EP Dylan walked us through the time-intensive but rewarding process of making clarified punch (complete with samples), and Social Media Coordinator Mimi showed us how she turned a park into Hogwarts for kids as part of a community volunteer project.