April Soapbox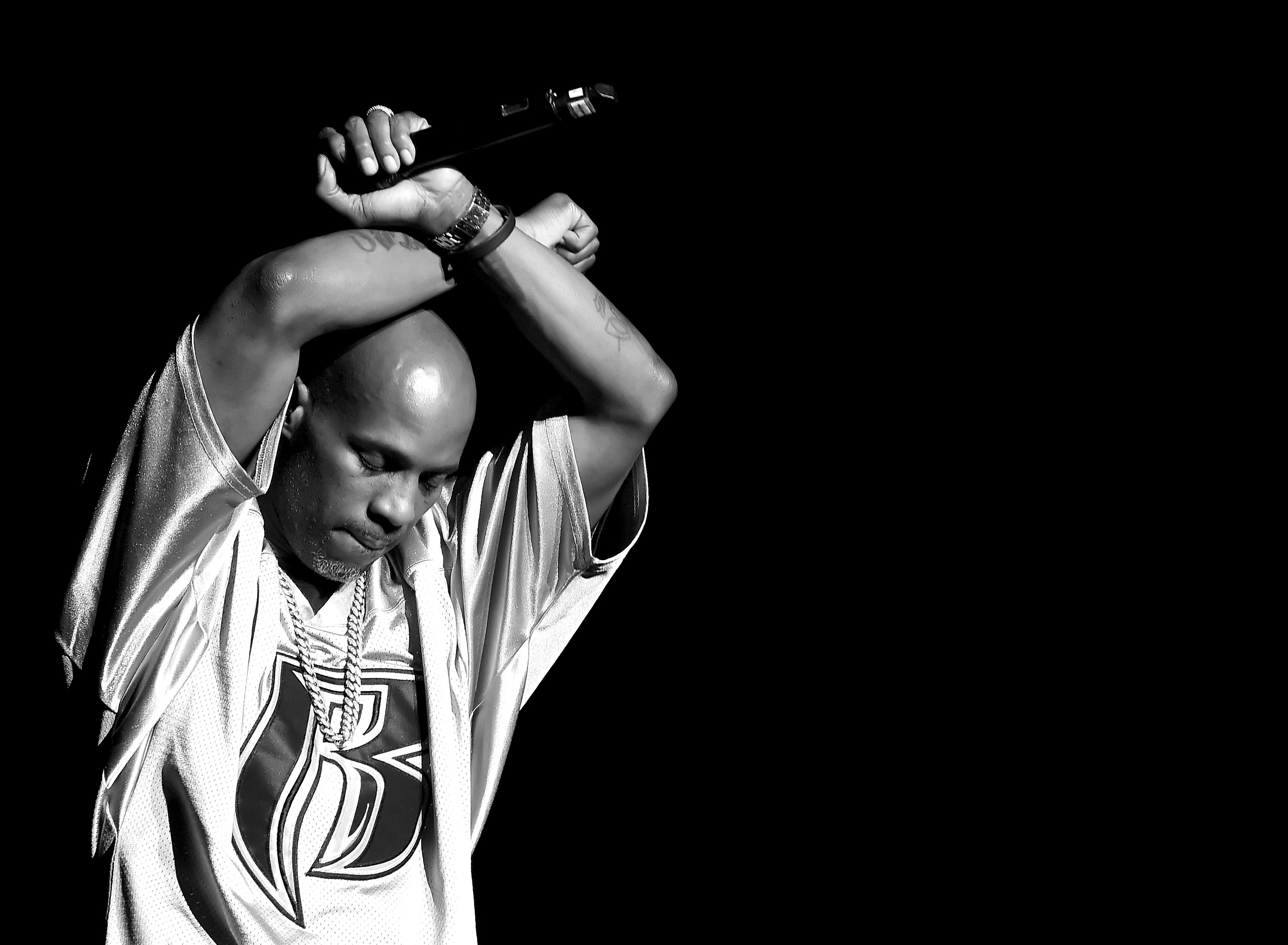 Welcome to our April Soapbox; a great place to celebrate 04/2021 even if you're not fully vaxxed.
The most important thing that happened in April was OUR WEBBY AWARD NOMINATION!!!!! The website we designed for Political Playlist was nominated in the category for Government and Civil Innovation, alongside Whitehouse.gov, no biggie. It was such a thrilling honor to be recognized for a very bespoke website that tapped into our disciplines across strategy, design and technology. VOTE UP POLITICAL PLAYLIST HERE.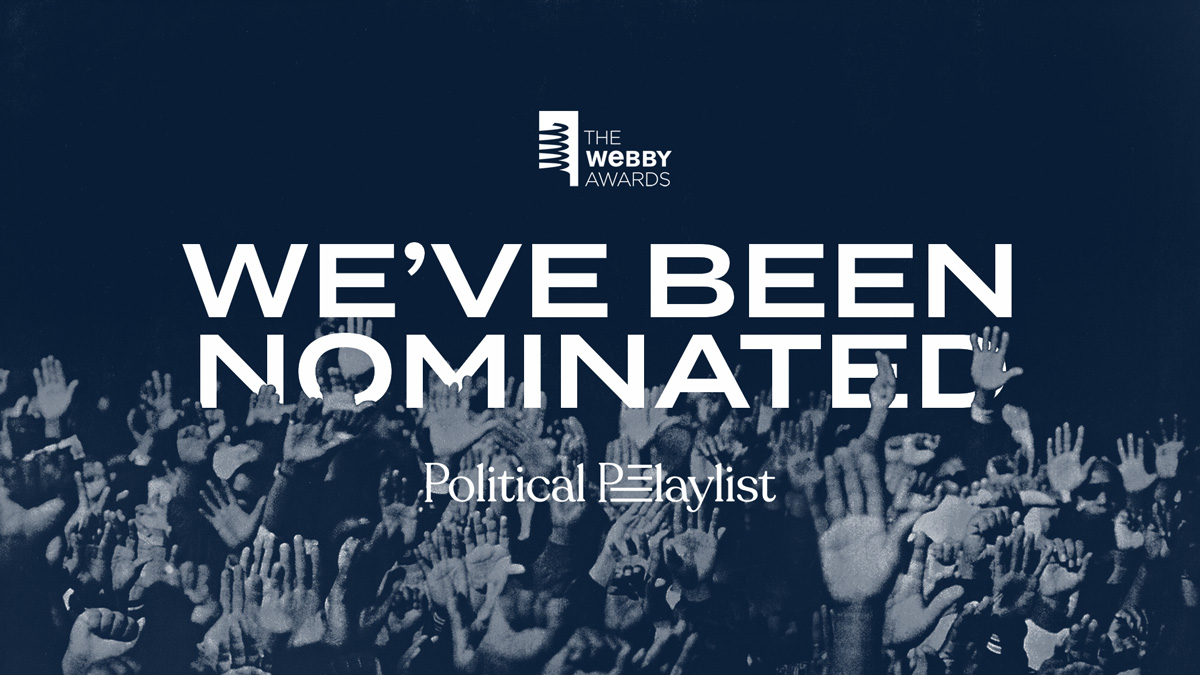 In other Funkhaus news, we launched websites for Exile Edit and Caviar, and the site we designed for the female-centric Girl Culture Films received an Honorable Mention on Awwwards.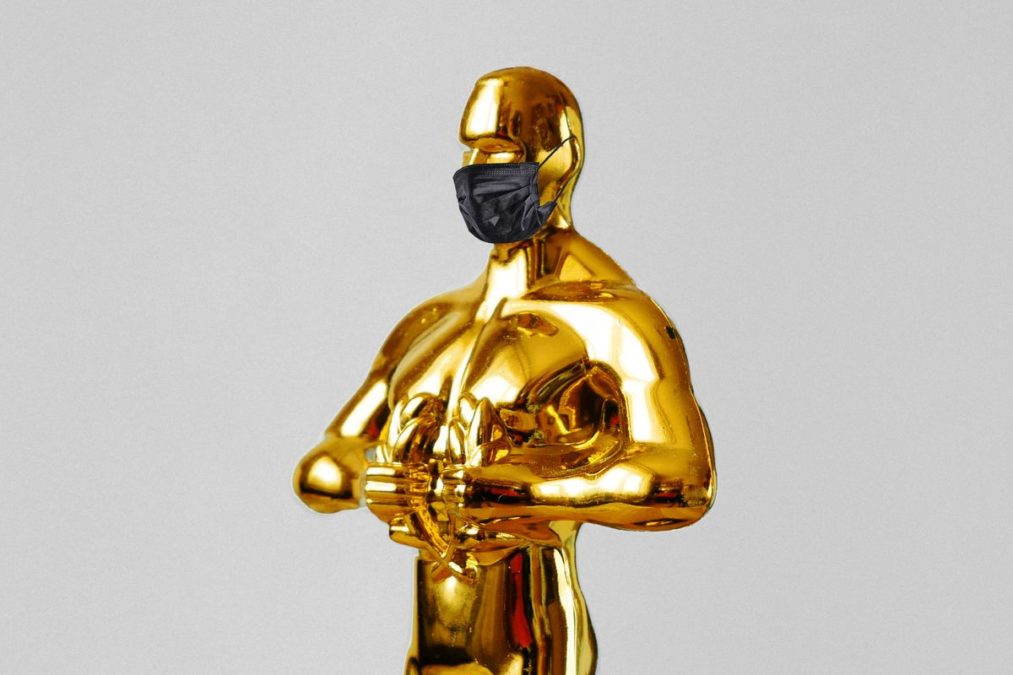 And with the 93rd Annual Academy Awards, we had the occasion to celebrate clients and friends who took home seriously well-deserved wins. Congrats to our guy Tyler Perry who earned the Jean Hersholt Humanitarian Award, to ICM Partners' client Thomas Vinterburg whose Danish film Another Round won the award for Best International Film, and to Rock Paper Scissors' Editor Mikkel E.G. Nielsen who won Best Film Editing for Sound of Metal.
Even though the findings to come from the Federal Agents' raid on Rudy Giuliani's home and office are still TBD, just the issuing of search warrants alone felt gratifying and somewhat victorious.
Could we possibly be tip-toeing towards a climate of justice and cleaner air? Things that give us hope are innovative initiatives like this, excellent staff picks by Biden (certified because we spoke with the potential Leader of the DEA on behalf of our client Wolf Entertainment), and the overdue spotlight on Scott Rudin's bad behavior.
If you've gotten this far, let's take a moment to just agree that it is not hard to say thank you and treat people kindly. And that's all folks.
~
RIP DMX, Arclight Cinemas, and Pacific Theatres.