April Soapbpox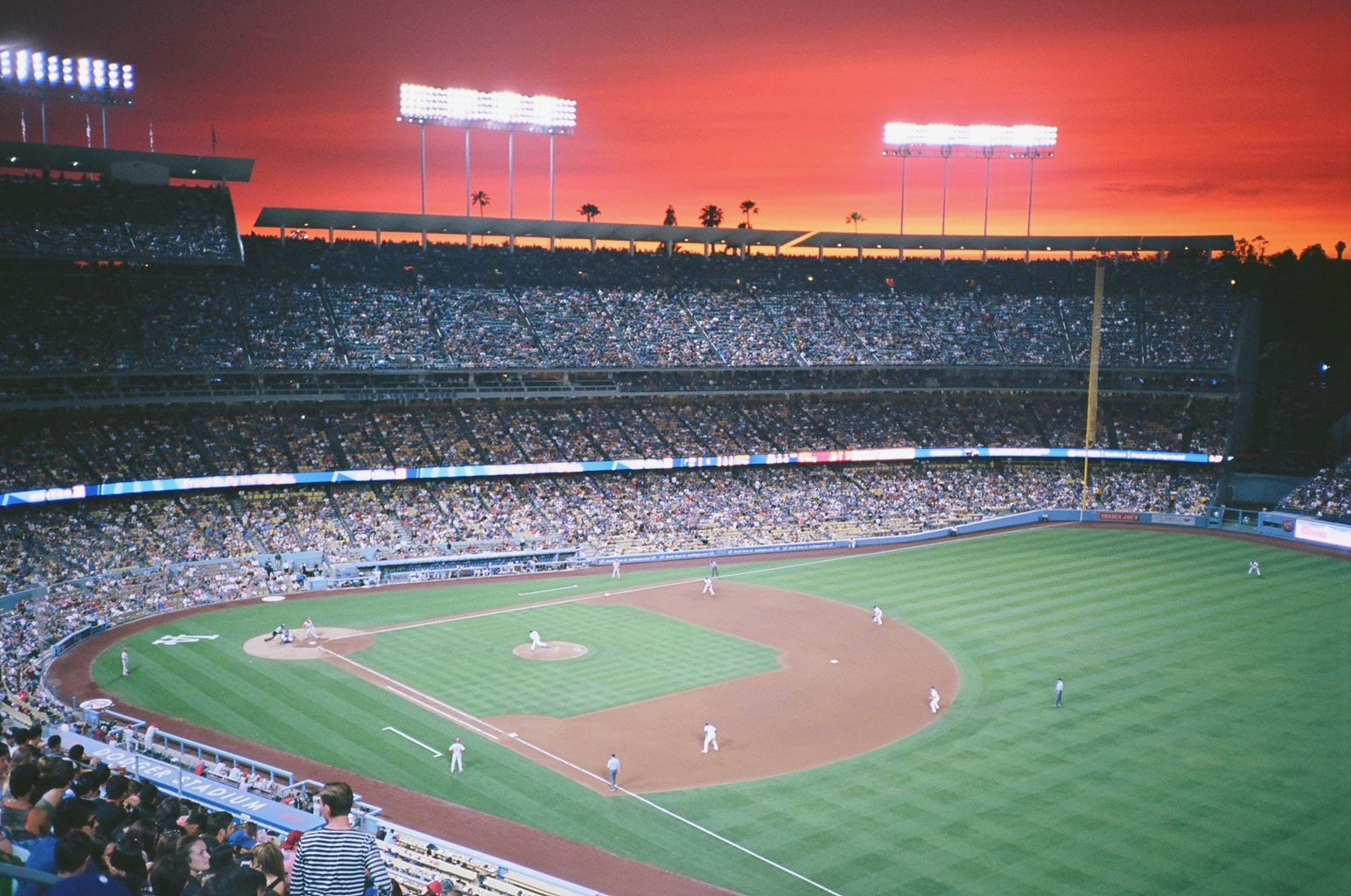 All the wins and office chatter from 04/2022.
Let's not bury the lede – the big news from April is that WE WON A WEBBY! We're honored to have taken home the award for Songs from Scratch, along with our friends at Yours Truly Creative, in the Websites and Mobile Sites - Music category. 
Speaking of music, our favorite office DJ, Marlon, is curating a playlist of artists with less than a million monthly listeners on Spotify. And before you close out the app, have a listen to last week's episode of Managing Marketing, which features our own Drew Baker!
Derek spoke at this month's LA Vue.js Meetup, which we hosted here at Funkhaus, while Drew reminded us of the days of far less elevated technology. 
We headed to the theaters for the Daniels' film Everything Everywhere All at Once (highly recommend), and got excited for Top Gun: Maverick to finally premiere next month. On the streaming front, many of us were fascinated with White Hot: The Rise & Fall of Abercrombie & Fitch on Netflix, which brings back some rough early 2000s memories.

Nick headed to San Francisco for a day to check out the
Tauba Auerbach — S v Z exhibi
t at SFMOMA, while Bronwyn wowed us all with a casual elephant run-in in South Africa. To cap the month off, we raised our glasses at happy hour to two new team members – our content writer, Julia, and assistant project manager, Corey!