August Soapbox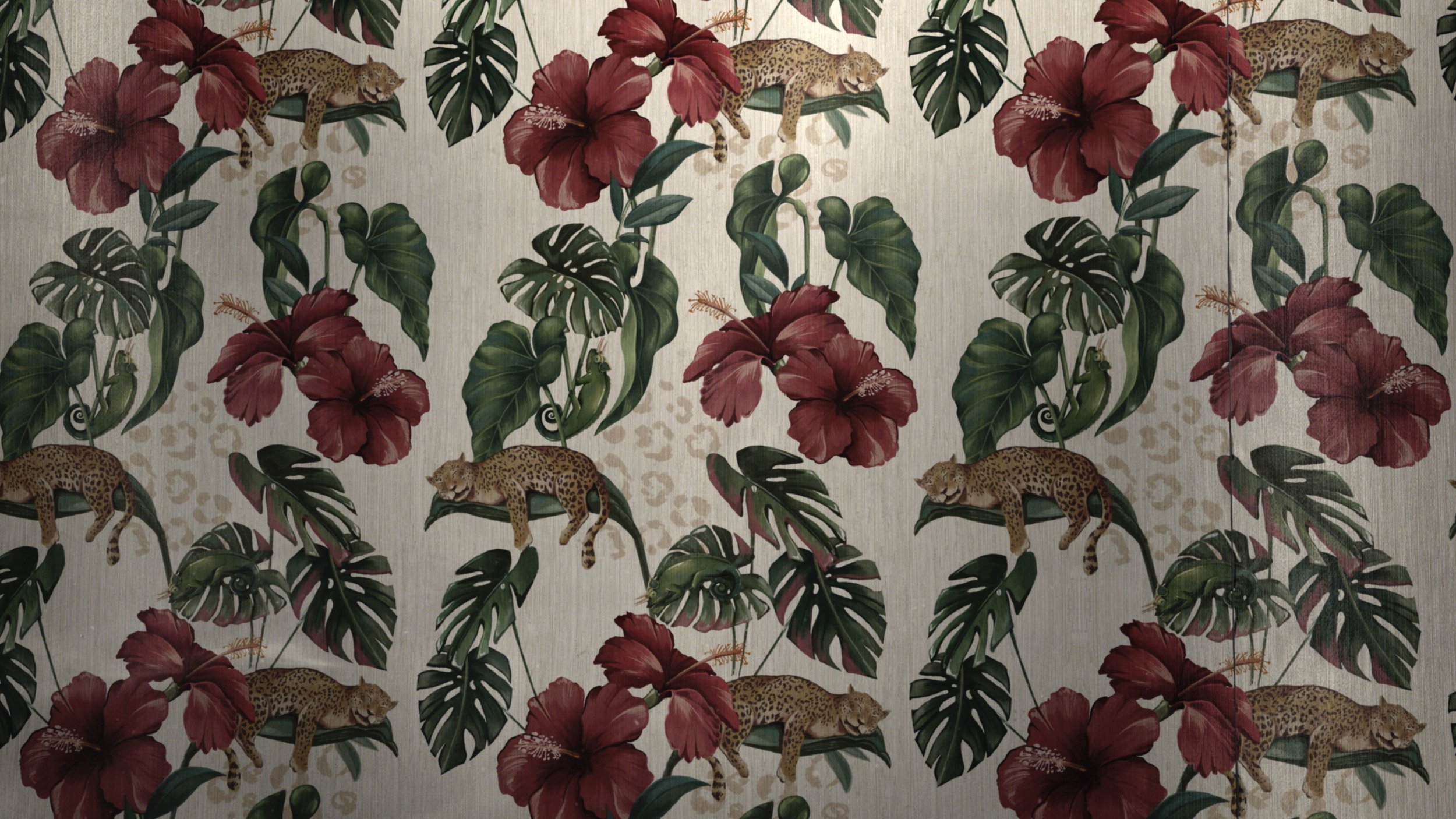 Welcome to our August Soapbox; a ditty about the warm days in 08/2021.
On a global scale, this past month was overrun with messy and tragic end-of-the-world type of stories. We can't pretend that hurricanes, fires, earthquakes, war, absurd policies, a disappointing White Lotus season finale, and the pandemic have not made their way into our conversations, but as content marketers, it's not the tone we want to time capsule. So we are going to recap the other, non dystopian things we talked about in August.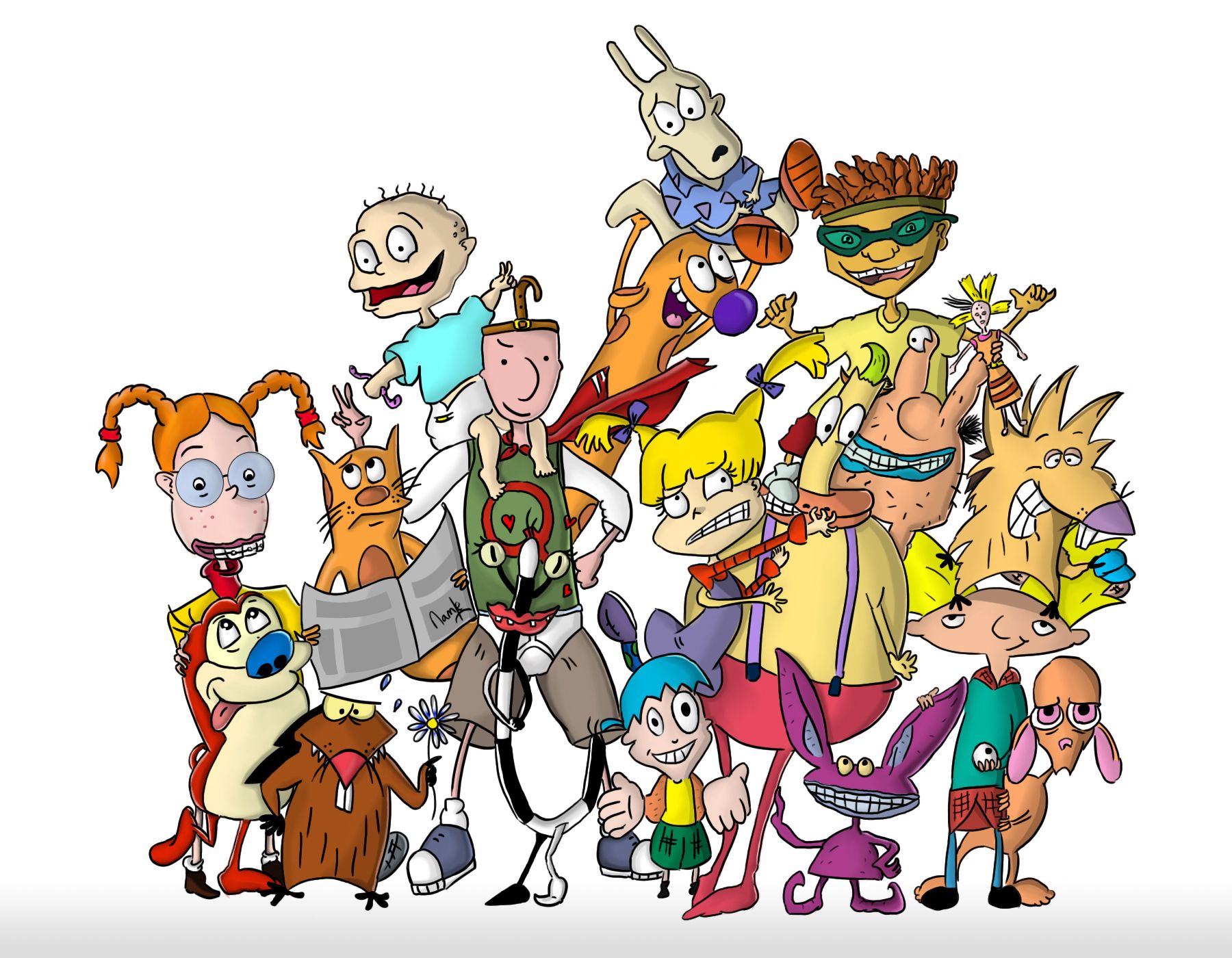 Like this article in The Ringer that took us back to the era of Pantone 021, aka the gak-good Nickelodeon days. Or this one that rounded up the best VFX moments in movie history, or this campaign selling Hollywood fonts from iconic movies made in the 20th century.
Our semi-new designer Marlon shared an important life hack for people who like to hear music before their friends or colleagues: use Tunnelbear to access a New Zealand based VPN and get Spotify's New Music Fridays on Thursdays. Or just wait for someone at some point to play something fresh and exciting.
Also fresh is the newly installed Cold Brew on tap in our office. As we acclimate to this very exciting addition, it is a safe bet that we will be overly caffeinated for the near future. Not that we ever sleep on news anyway.
And for the grand finale, we close this one out celebrating the website we launched for Eleanor, a Funkhaus project that simultaneously launched a new website and a robust content marketing program that includes social media management and original editorial.
Until next time.