August Soapbox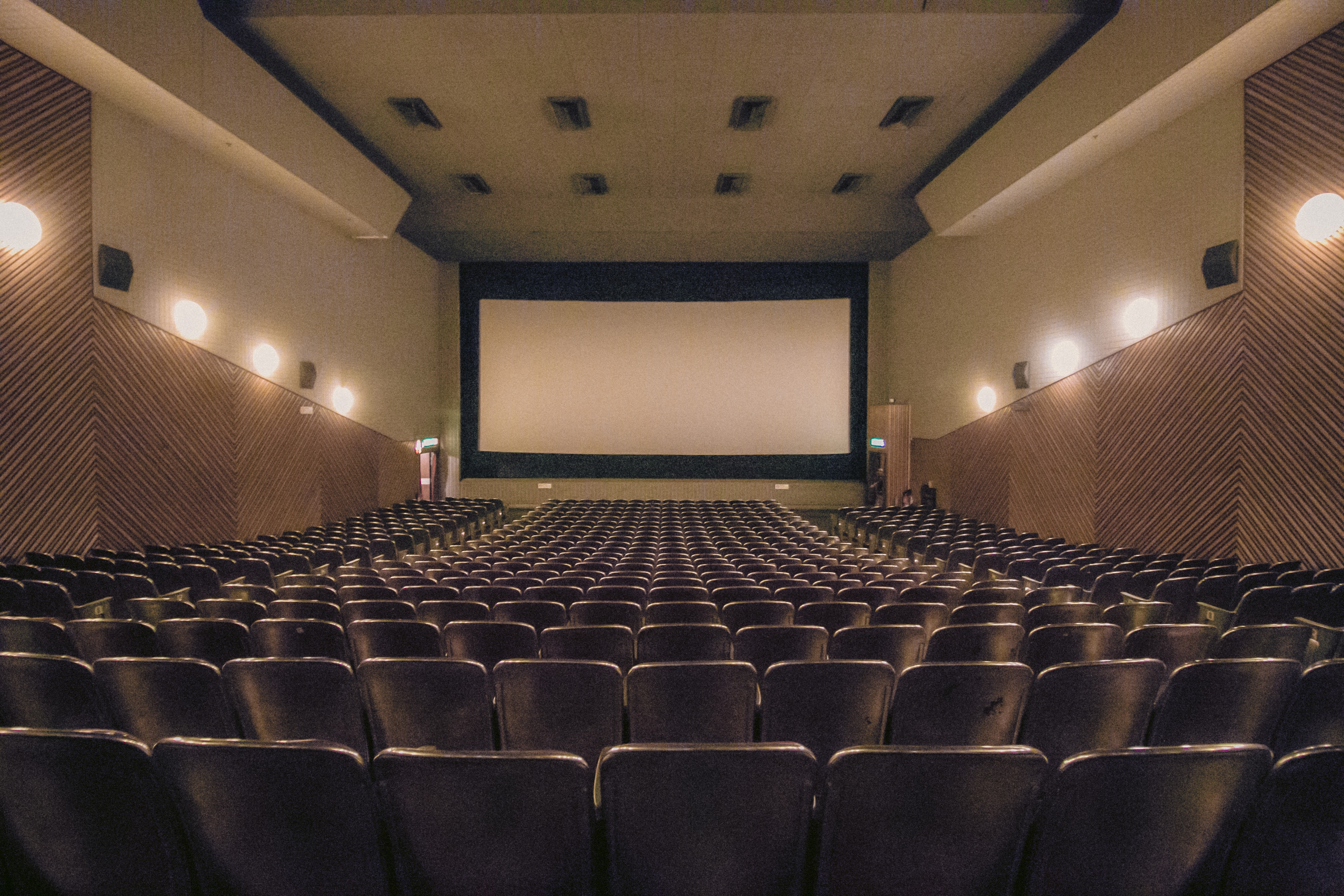 August was a relatively relaxed month, with clients and team members alike taking summer vacations, which we welcomed between busier times. Even so, we celebrated some client milestones, like kicking off House of Taylor's TikTok account and our friends at The Lift hitting 10k followers on Instagram. We cheered from afar as CAVIAR's Bad Sisters premiered to both critical and fan acclaim. Elastic brought us back to King's Landing with their title sequence for House of The Dragon. We experienced end-of-summer excitement over signing a handful of new clients, as well as hope that the Los Angeles heat would let up soon (no luck so far). As per usual, the team showed our Funkhaus pride by sporting merch — and that includes pets.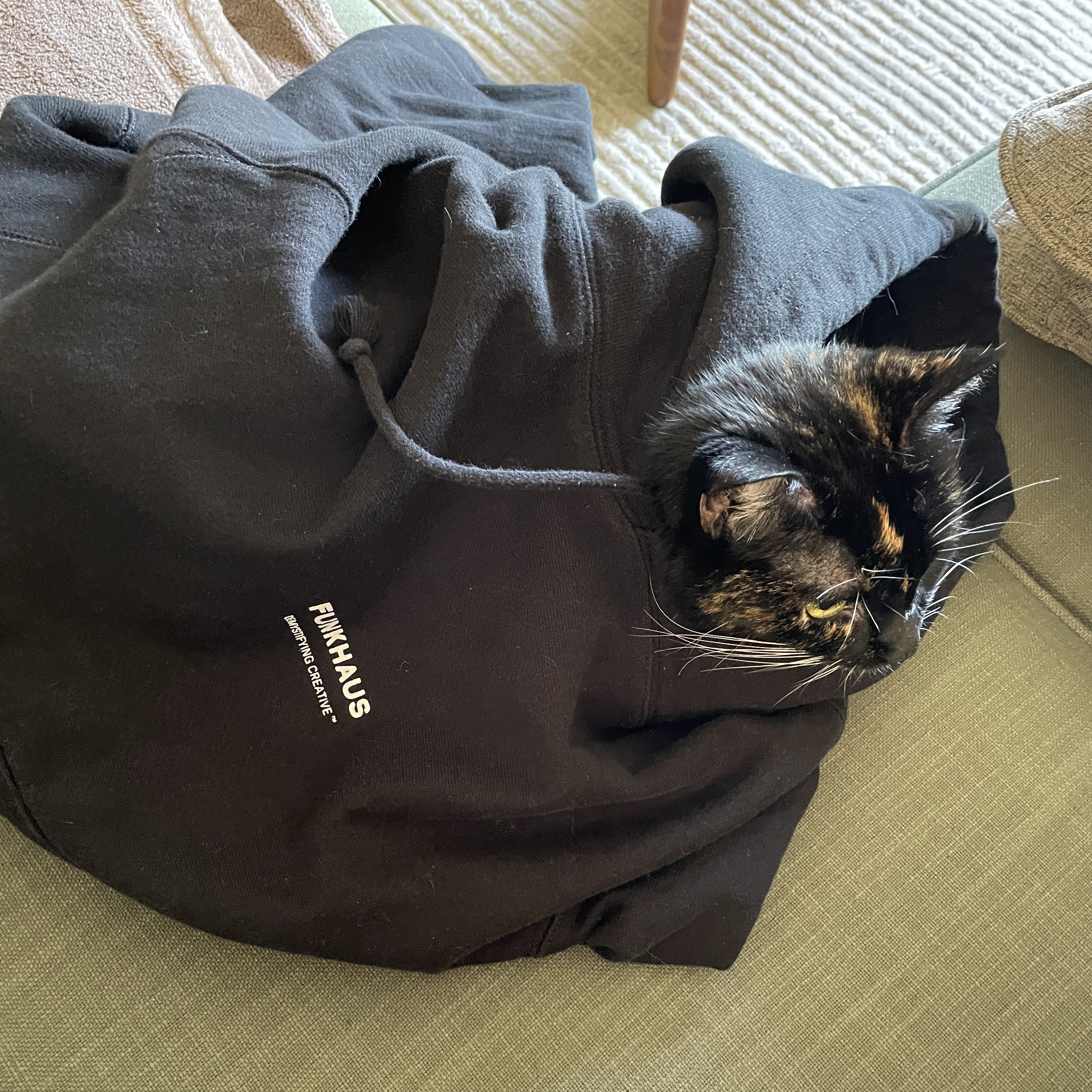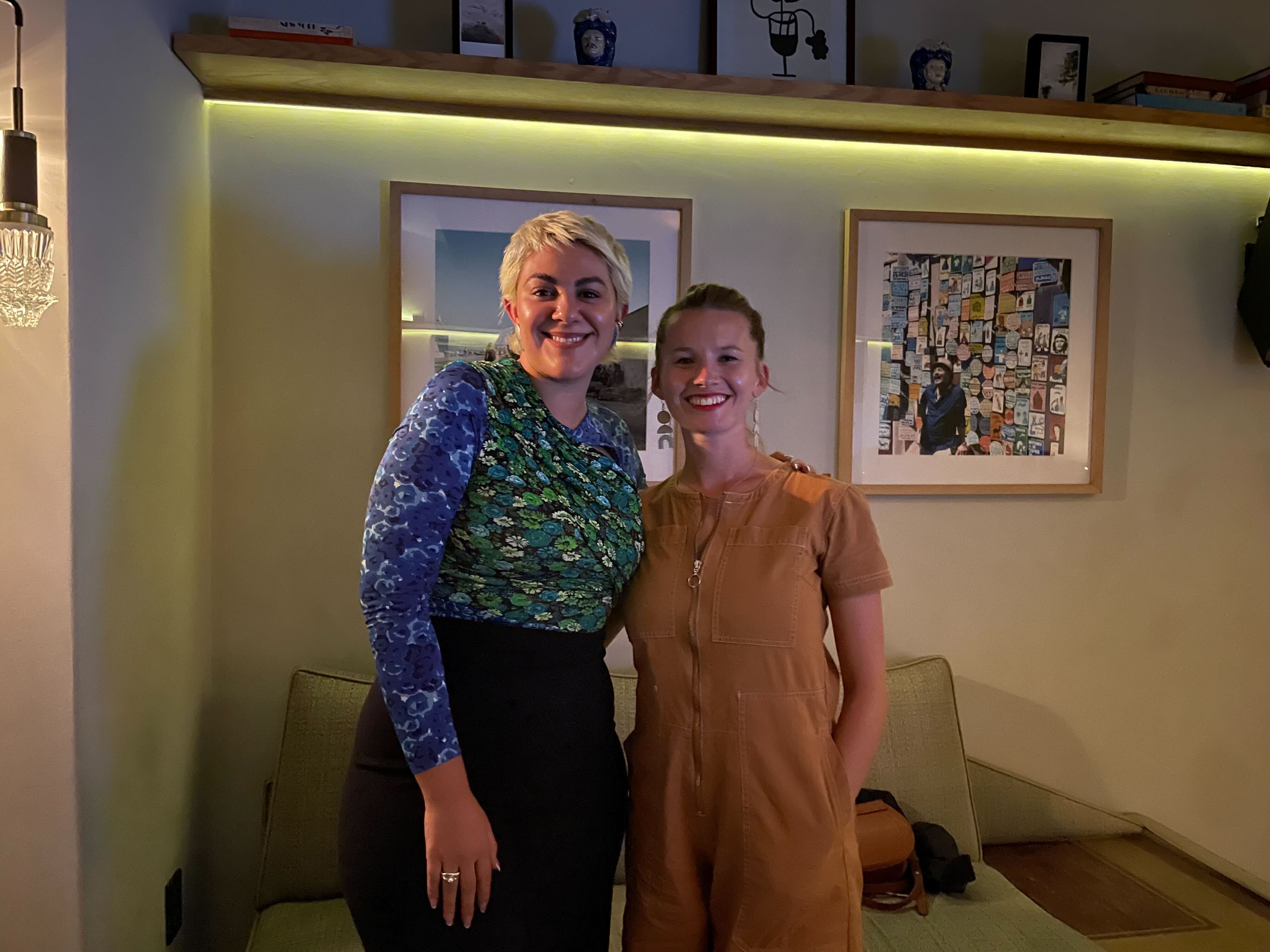 We took time this month to delve deeper into what interests, inspires, and motivates us as creatives. The content team completed online courses to refine our brand naming, brand strategy, and digital writing chops. The design team gathered their favorite sources of artistic inspiration to share (more on this later). We all pondered the future of our fields after reading about brands hopping on BeReal. Dylan reminded us that the fold is a myth, and Drew turned us on to a customizable search engine so we could fall deeper into our respective rabbit holes. Always learning over here.
We started picking the movies we're going to catch on National Cinema Day next month - who can turn down a $3 ticket? Nick threw it back to 1978 when he shared the branding and illustration for a taco stand by the name of Taco Surf in Baja, Mexico, done by his dad in exchange for tacos. A good deal, in our opinion. In travel news, Designers Majo and Paley met up in CDMX for an IRL visit. Next time, we're all coming along.