August Soapbox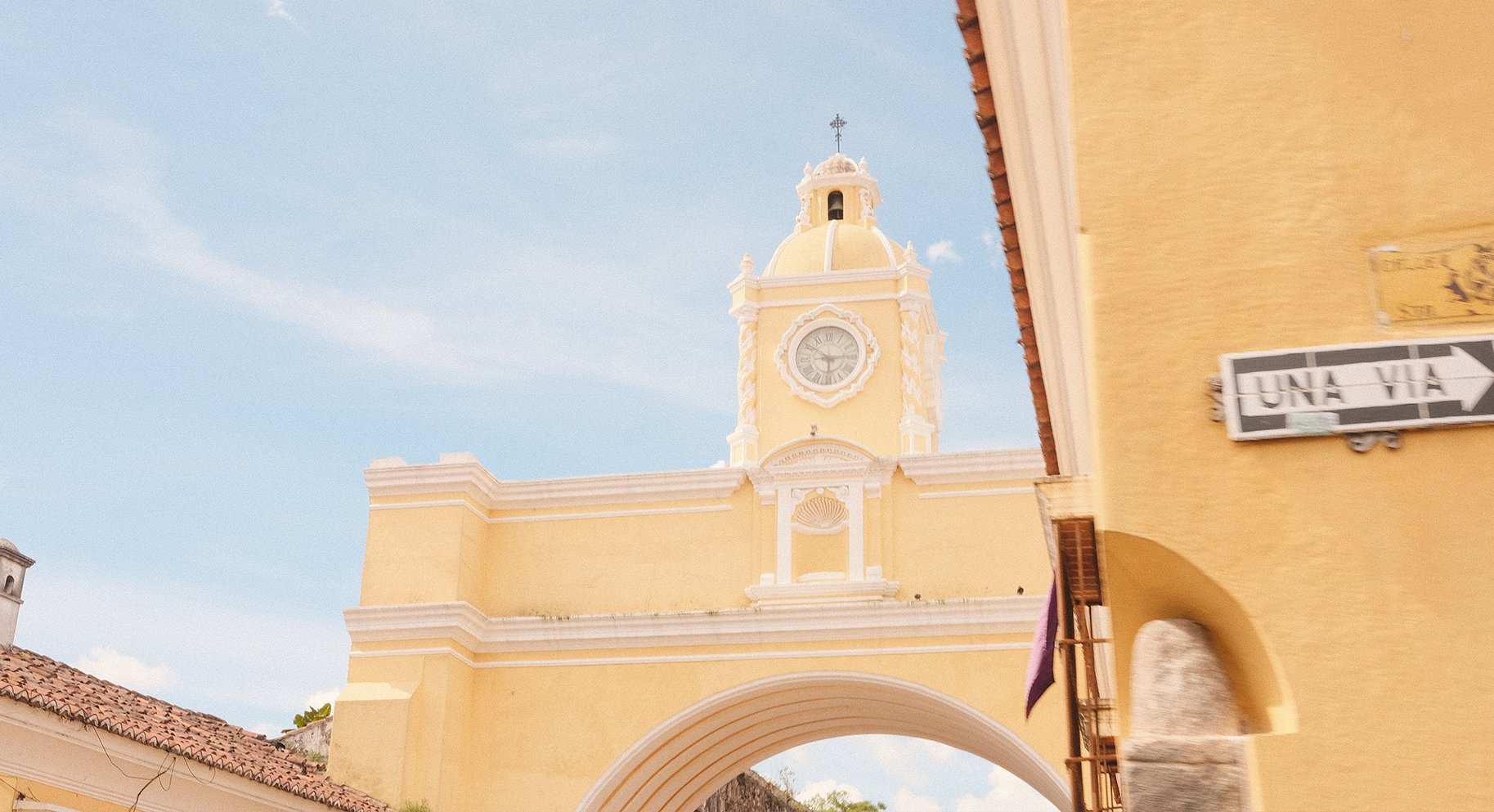 This month, the design team spent quality time face-to-face during their weeklong team trip in Guatemala. There, they shared a workspace with a volcanic view at El Cubo, explored Antigua, ate delicious local food, and celebrated Designer Majo's wedding — ¡muchas felicidades!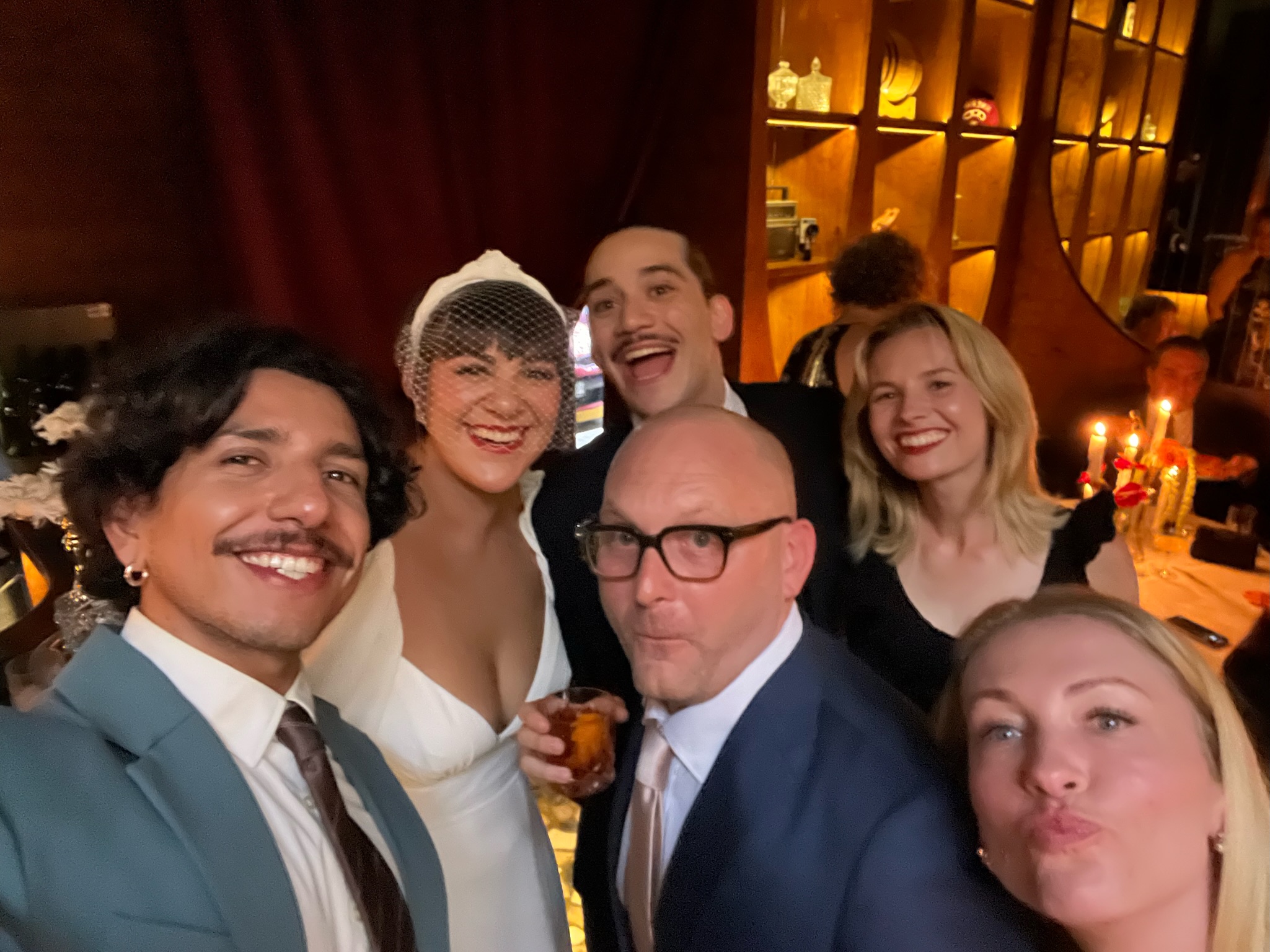 August also marks the month that we had both a tropical storm and an earthquake hit Los Angeles, but between showers and shakes we launched a new site for the creative powerhouses over at Harbor Pictures, and our site for Ventureland received an honorable mention on Awwwards.
Head of Content Erin shared her thoughts on how to keep your brand's voice strong, even when transitioning to a new social media platform on the blog. Meanwhile, we introduced Assistant Project Manager Cory, aka the latest subject of our staff features, over on Instagram.