Authenticity in the Land of Social Media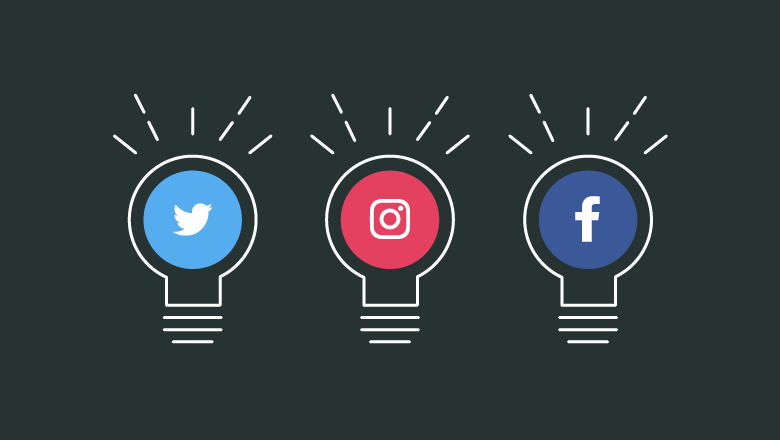 If there's anything absolutely essential to the longevity of a brand's social presence, it's authenticity.
As anyone who sat through a Fyre Festival documentary can tell you, it's far too easy to present a false reality using social media, so it's no surprise that users have become increasingly skeptical of brands and personalities over the years.
In order to thrive on socials, brands have to be real—they need to know who they are and who their audience is now more than ever.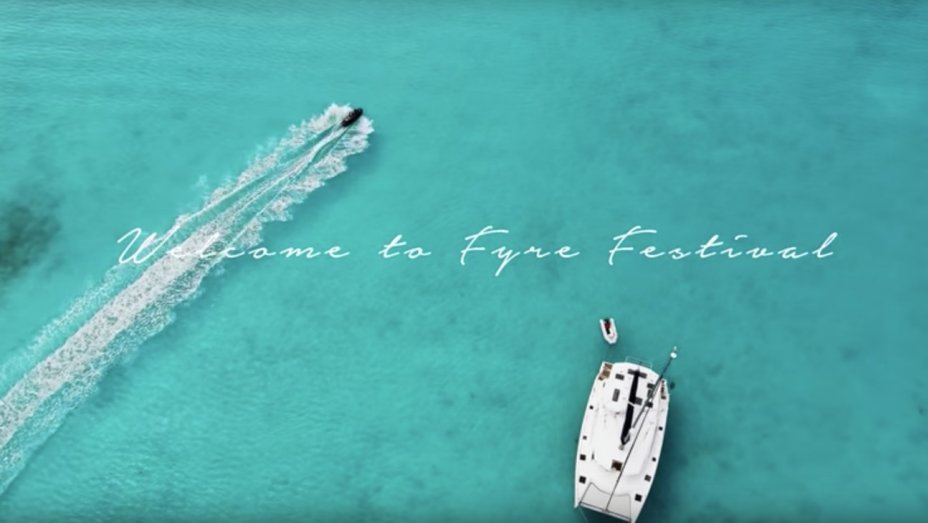 There are tons of brands taking this call for authenticity to new heights, injecting their social strategy with humor and personality in innovative ways. The use of first person in social marketing has been jarring, yet effective.
Entertainment companies have been on the forefront of building trust with their followers through injecting a sense of real humanity to their accounts. MTV is known to live-tweet their shows and even has "lmk if u wanna talk about harry styles" right in their Twitter bio. On Instagram, Netflix can turn a Cole Sprouse photoshoot into a meme and celebrate a shot of young Ryan Philippe in the same week, all while subtly marketing the content you can find on their platform.
This angle makes users keenly aware of the human on the other side of their interactions, and in turn, leads to a trusting connection that lasts.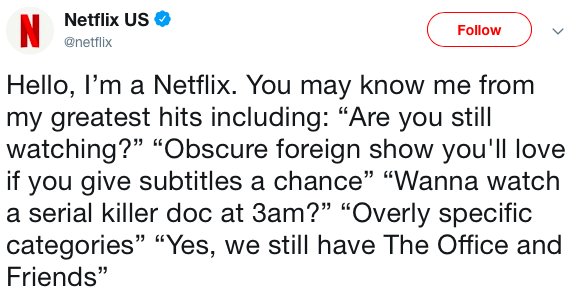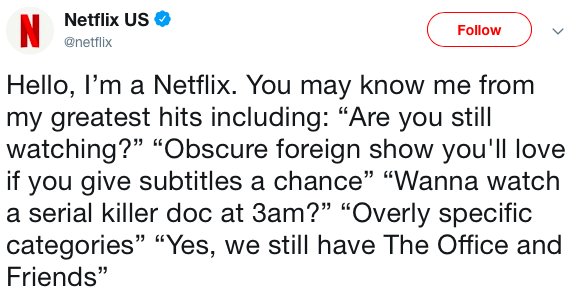 While these companies have found an authentic voice that feels true to them, their strategy is extremely unique to their situation. They're able to tap into the internet with memes and live-tweeting because their content lends itself to this type of interaction and intersects with communities who respond to it. There's no one-size-fits-all solution to social marketing, and trying to copy the strategy behind a Netflix or HBO would be flawed.
But there's an undeniable groundwork they've laid that any brand can follow: they know their audiences and they have a specific, identified voice.
These elements are essential for any great social strategy. You have to know your brand voice, inside and out, to speak with confidence about your brand. But we've talked about that already. And step two is just as crucial—you need to know your audience.
At Funkhaus, we're always checking in on our client's audiences, using robust analytics tools and attention to detail in our daily community management to identify more of what audiences love and craft creative ways to tell the stories that matter.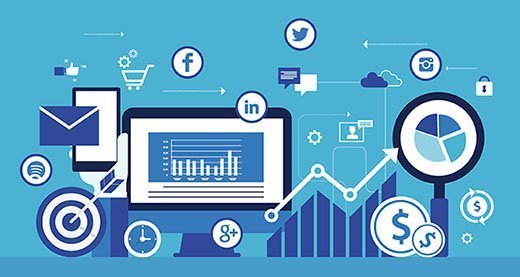 There are two essential questions to ask: Who are you speaking to? And, more importantly, what benefit can your content bring them?
These, among many more, are important to ask with each tweet and photo you share. Your goal is to engage, and you need to know who you're talking to to do that.
But getting to know your audience is not a one-time check-in, it's an ongoing process. Learning all about who follows you and what their interests are—from points as simple as age and location to niche interests, consumer behavior, and preferred TV genres—is vital to your strategy. When equipped with this audience insight, you're setting yourself up for social success.
There's no limit to how creative your social strategy can be when crafted with this information in mind. Want to explore the possibilities? Hit us up.