February Soapbox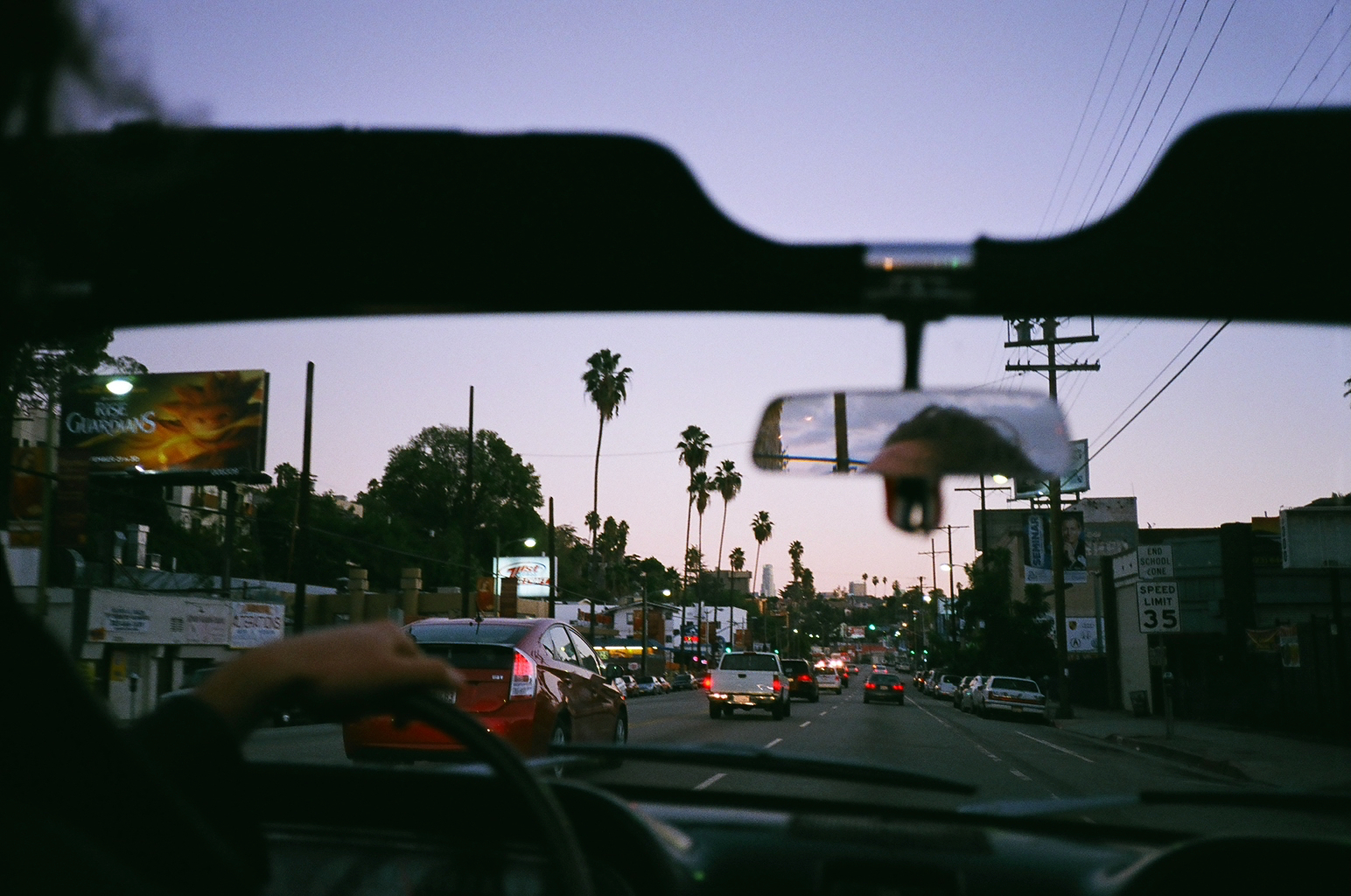 A recap of 02/2022 in sets of two.
Our LA Rams won the Super Bowl (and subsequently failed at a Hollywood sign reinvention) and our client's produced, cut, colored, and worked their VFX magic on this year's commercials. 
Our #wordle channel in slack is alive and well and the bravest of us have tackled its more challenging counterparts Quordle and Octordle.
We mourned the end of Euphoria's second season (and a far too long Dominic Fike performance in its final episode), while we celebrated the Season 3 renewal of Dave.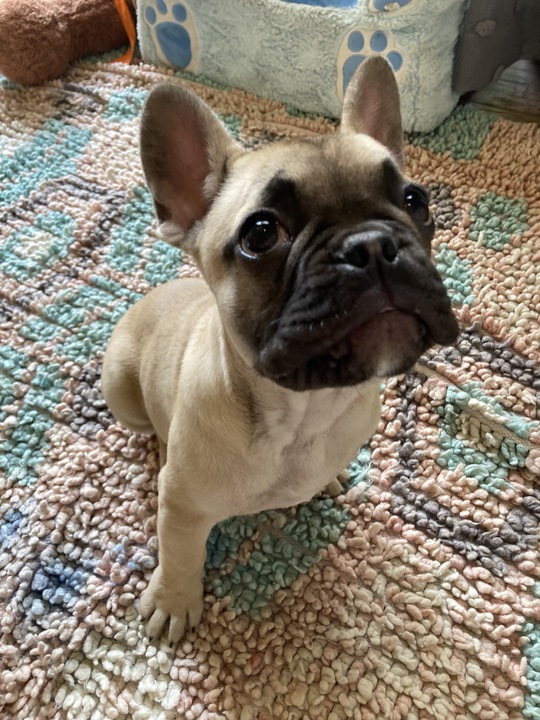 We saw
snow in Pasadena
, sandwiched between stretches of 70 degree days.
Dave got a Valentine's Day pup, appropriately named Valentino, while Abby brought home a new cat. We all got to enjoy plenty of photos. 
We took a few walks to Salt & Straw for a mid-day ice cream, and we gathered in the kitchen for Trader Joe's cinnamon toast.
We launched the new website for Revolution Pictures and a social media partnership with AFX Creative. 
We looked back on 90s art school with insight from our resident design veteran Dave, and welcomed fresh design talent to the team with our newest team member, Paley.