February Soapbox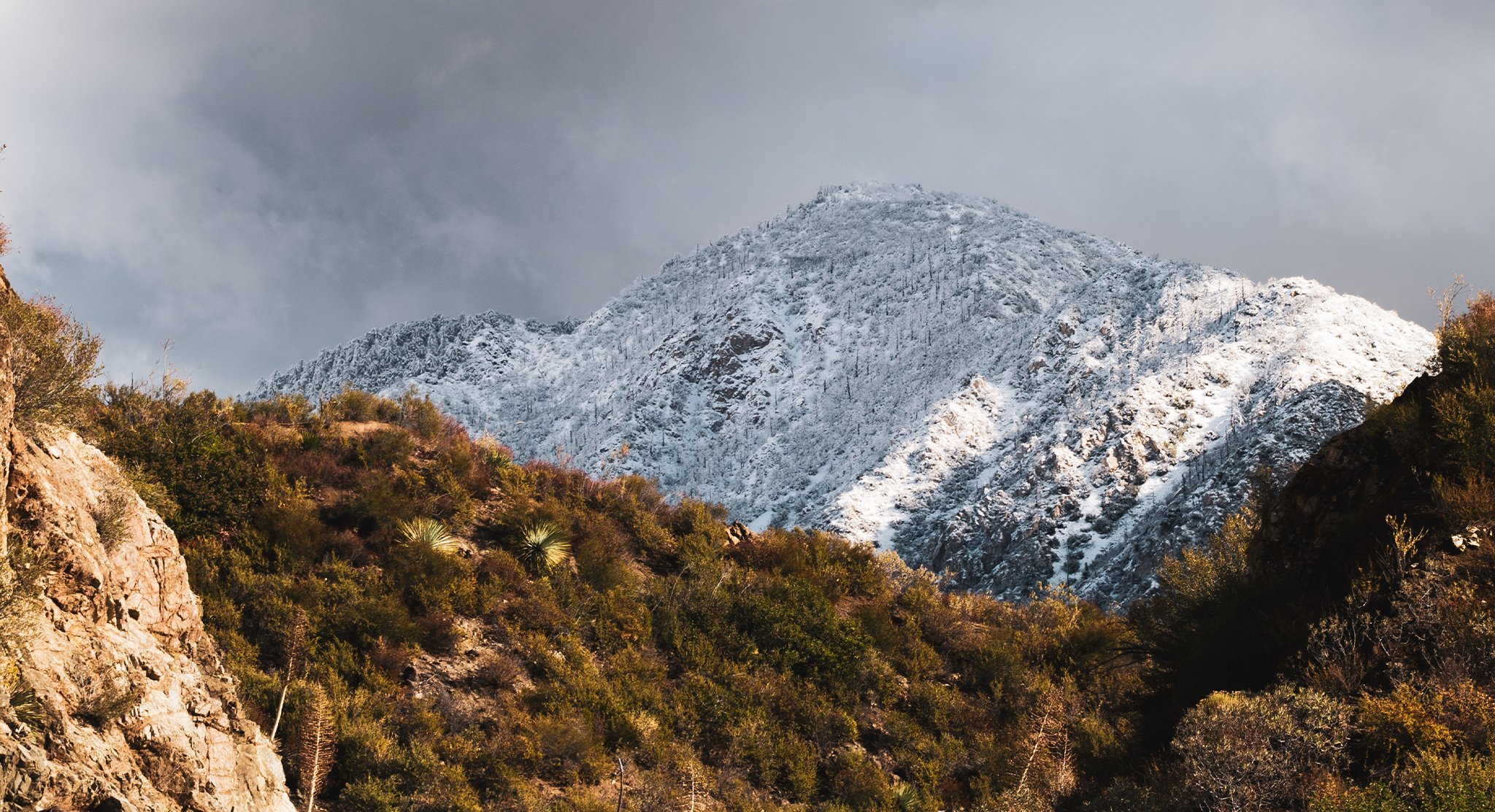 This month was one of the coldest that Los Angeles has seen in recent memory. The county at large saw a smattering of snow across the surrounding mountains, and at our downtown office we spotted some hail as well as a few rainbows.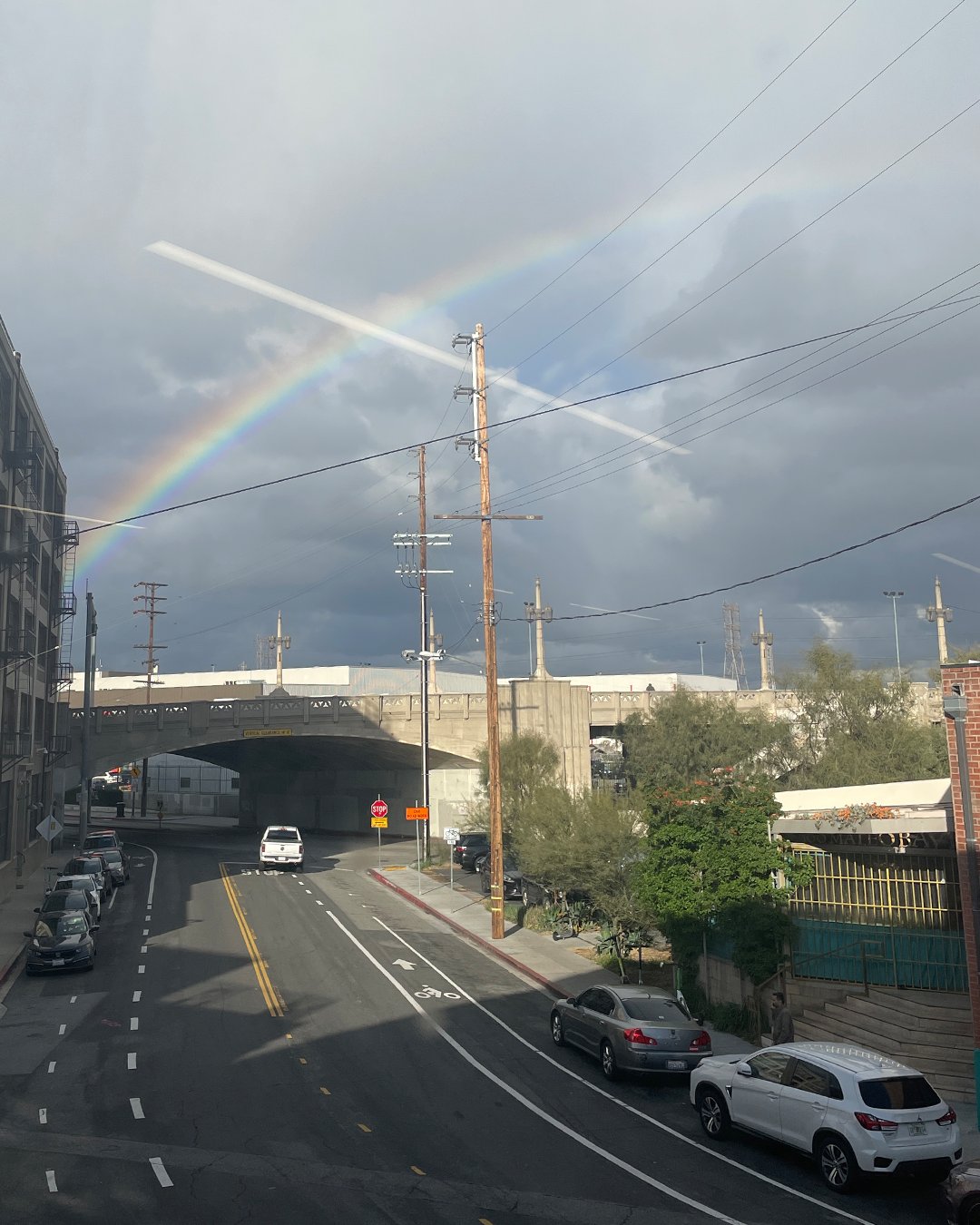 We launched the new site for Ventureland, showcased our branding work for Stop Stalking Us, and added a few new exciting clients to our roster. We tuned in to Super Bowl LVIIl to watch Rihanna's halftime show and to catch ads produced by clients like MakeMake and CAVIAR. 
Content explored the applications of AI in our field, like this tale of klaviyo automation, while Design took the office on a trip around the world in our monthly show + tell with a tour of the captivating type design they encountered during recent travels, in cities like Stockholm, Madrid, Berlin, and Lisbon.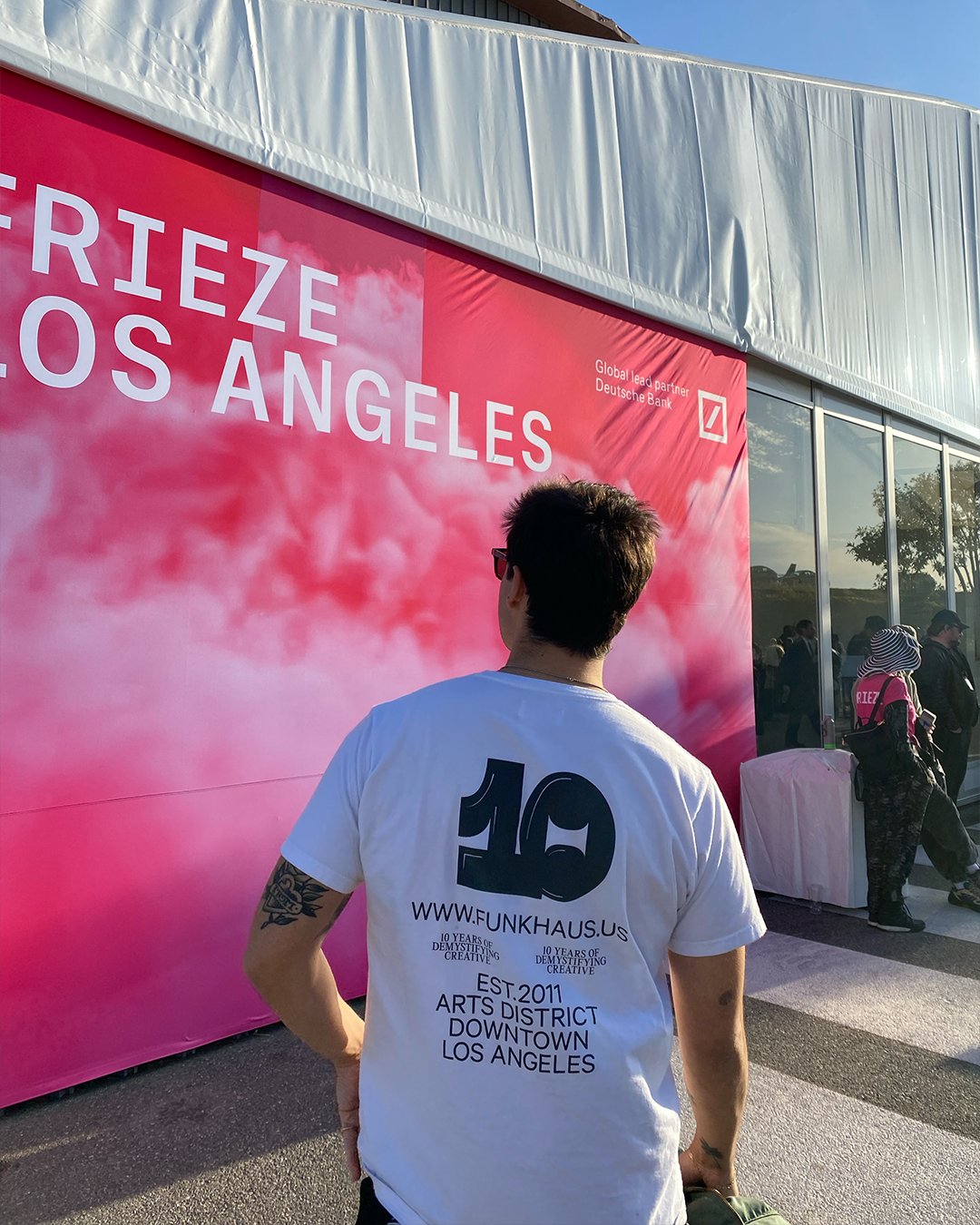 Partnerships Lead Andrew repped us at Frieze Los Angeles Art Fair, while The Funkhaus Racing Corvair was the car of choice to transport Partner Nick Dies to pitch meetings this month.