February Soapbox
February was a big month. Sure, it's only a mere 28 days, but one of the most intriguing things happened to the city of Los Angeles. Last month was the first February in recorded history where the temperature in Los Angeles did not reach 70 degrees. Despite the usual weather factoids, we had plenty circling the office in terms of the topics we discussed, projects we launched, and pages we read. Here are some of our favorites.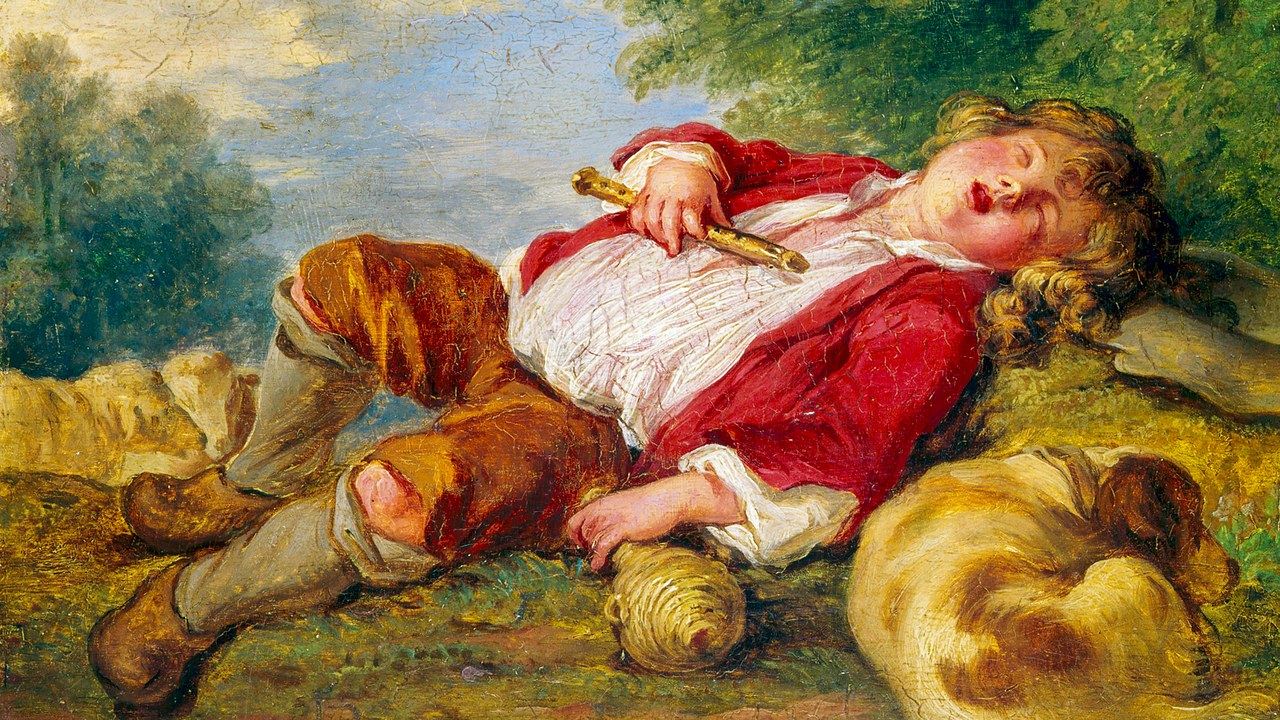 What's it take to rob a museum? A fine amount of skill and secrecy. What's it take to rob nearly 200 museums and amass artwork that is worth more than $1.4 billion? Stéphane Breitwieser knows just how to do it. GQ published a fascinating article about what many have deemed the world's most successful—if you can call it that—art thief in history. Check it out.
We worked with J/P HRO, which is Sean Penn's non-profit organization that got its start leading relief efforts in Haiti, to evolve as a brand and become CORE. While we're still in the midst of design, messaging, and programming the site, we're thrilled to introduce the logo and name that encapsulates the future of their efforts. Give the film below a watch to hear their inspiring story.
https://vimeo.com/309404585
Here are two things that many of us here at Funkhaus are fans of: Postmates and Seinfeld. We got a kick out of Seinfeld Law, which dissects the legal issues that occur across all nine seasons. Not into Jerry's world? Postmates took a cue from the content-lovers out there and has crafted a series on their blog (yes, even Postmates sees the importance of a blog) that showcases the frequent ordering habits of celebrities. It's fun. Give it a read.
Funkhaus friend Joseph Becker from the SFMOMA led an awesome presentation earlier this month at the LACMA, where he shared snippets of the exhibit on The Sea Ranch that's currently in SF. The images new and old make it clear why individuals continue to be infatuated with the seaside community today. If you're in SF be sure to check it out; and for those not in SF you can get your hands on Joseph's book, The Sea Ranch: Architecture, Environment, and Idealism.
[gallery ids="17454,17453,17452,17451,17450,17447"]