Funkhaus Designers On The Transition To Figma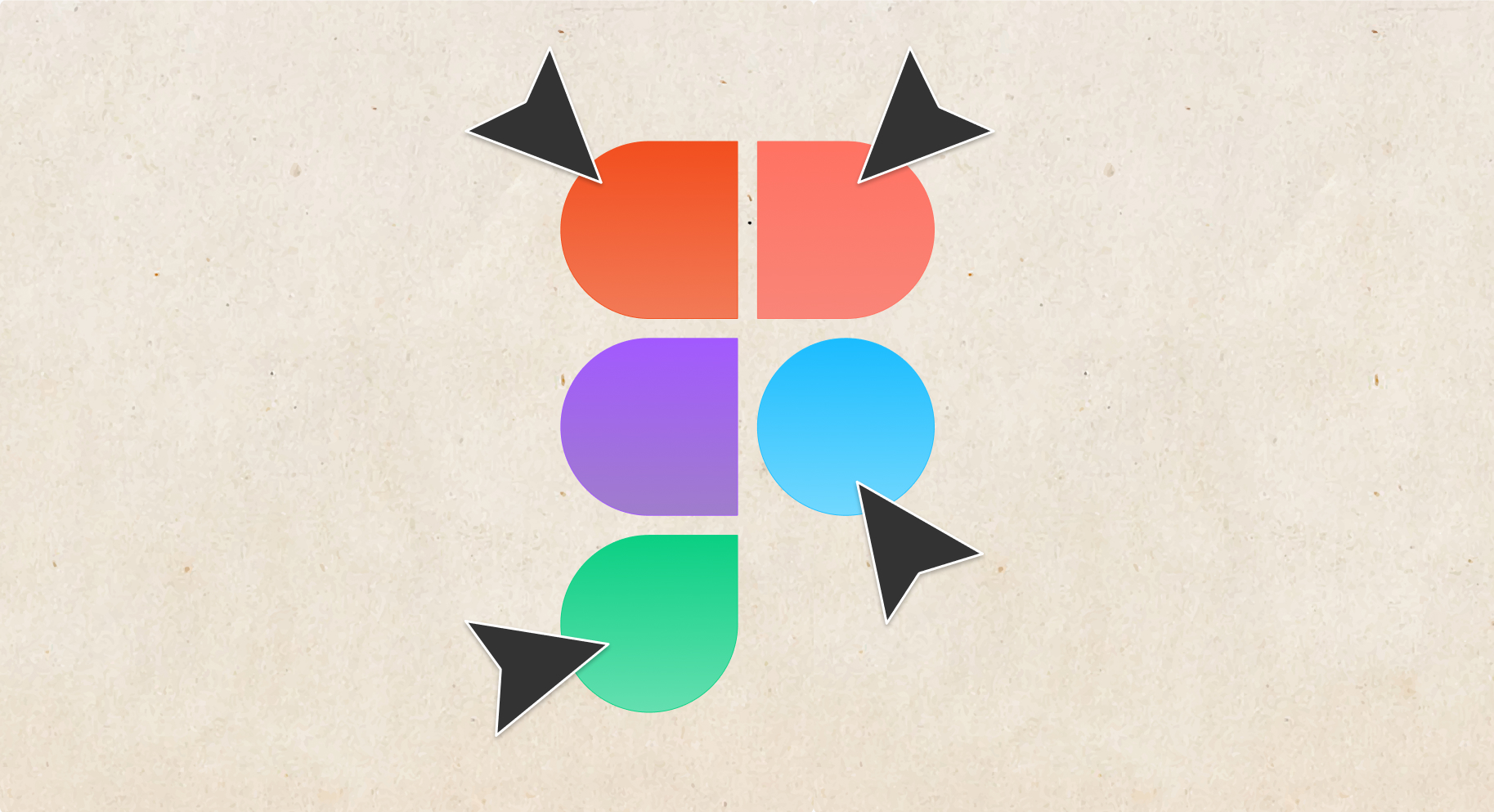 After acquiring Figma last year, Adobe is sunsetting their longstanding design tool Adobe XD, which we were pretty big fans of. Making the jump from a familiar platform to a new one wasn't easy, but the Funkhaus designers were up for the challenge. We talked with Funkhaus Partner and Design Principal Dave as well as Designers Paley, Marlon, and Majo about what it's been like moving to Figma, what they like about the new platform, and their best advice for fellow designers doing the same.
What are some of the standout features of Figma? 
Paley: Figma does a great job of keeping workflow completely on-platform with design, organization, community, and team collaboration resources. Design-wise, it takes time to fully grasp all of Figma's functionalities. The keyboard shortcuts are different, as well as some of the basic verbiage — artboards are frames, for example. It's less intuitive and much more complex than XD, which means you need to do a lot of up-front learning before diving in. Once you start to master it though, you'll learn that something that may have formerly taken you hours or even days can now be completed in minutes if set up properly.
My favorite function of Figma is the open forum Figma Community, where users have the ability to connect with the broader user base. You can, for example, open up another user or team's file (but only if it's published there!) to peek behind the curtain and see how a design is structured or systematized. You also have access to design inspiration (like portfolios), asset libraries (like icons), or developer tools (like learning more about plugins or code usage). With these resources, this platform will not only enhance our work, but also our workflow and greater understanding of the design community at large.
What did you like about working in Adobe XD, and what changed?
Dave: There were several things about Adobe XD that I liked quite a bit. For instance, similar key commands and vernacular made moving between the Adobe Apps seamless. Button creation was one step and you were off to the races, and organization of color palettes was very intuitive. That said, after going through a pretty significant paradigm shift in naming conventions, key commands, and overall how we structure our process, we're finding that Figma is like Adobe XD on steroids.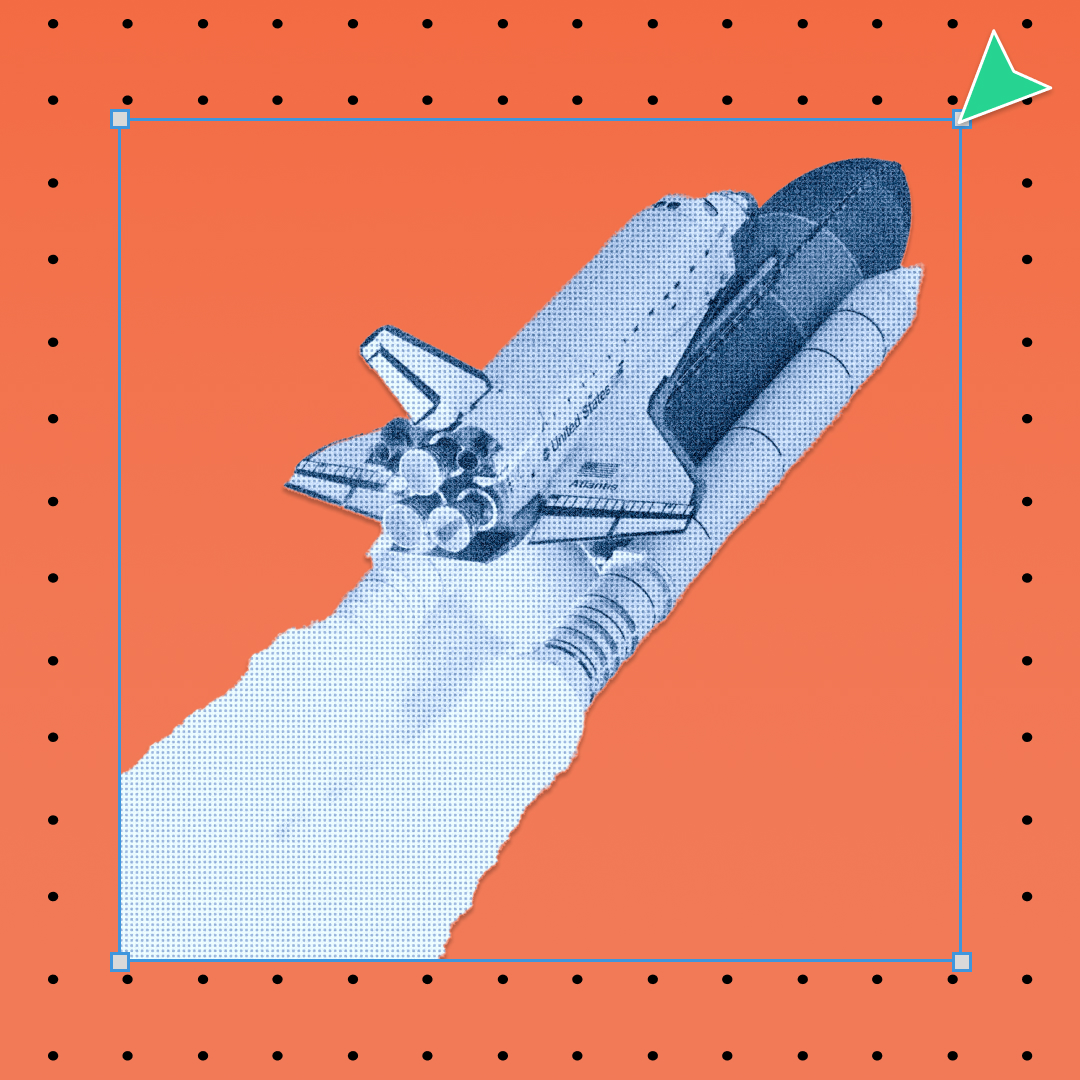 We started working with Figma with our presentation decks and website development process. Once we saw how this could also benefit all other departments at our company, the decision to make the big switch was crystal clear. Our capability decks now have full video capability, better page transitions and overall consistency, which makes life easier for our sales team. We are increasing our ability to show the client in real time what the interactivity will be like when the site goes live with exact precision. Our presentations are lightyears above what we were able to do in Keynote or Google Slides, and in the end I believe that has won us gigs. The cloud-based storage and collaboration component is next level. We can all be working on the same file simultaneously, which improves our efficiency big time. Our content team especially loves this feature — before, we had to work in locally saved docs and close out if another team member needed to get in and make revisions, but now, our internal process is revolutionized.
What does the phasing out of XD mean for designers?
Dave:  For the first time, we feel like we are part of a digital design movement, which you definitely did not get from the Adobe community. Everyone who is using Figma on a professional level is thirsting for knowledge and interested in finding better ways to do things. This is most evident in the sheer volume of user-generated open-source plugins that are available for Figma. If you as a designer have a need to achieve something in your prototype, another designer in the community has had the same issue and most likely developed a plugin for the solution.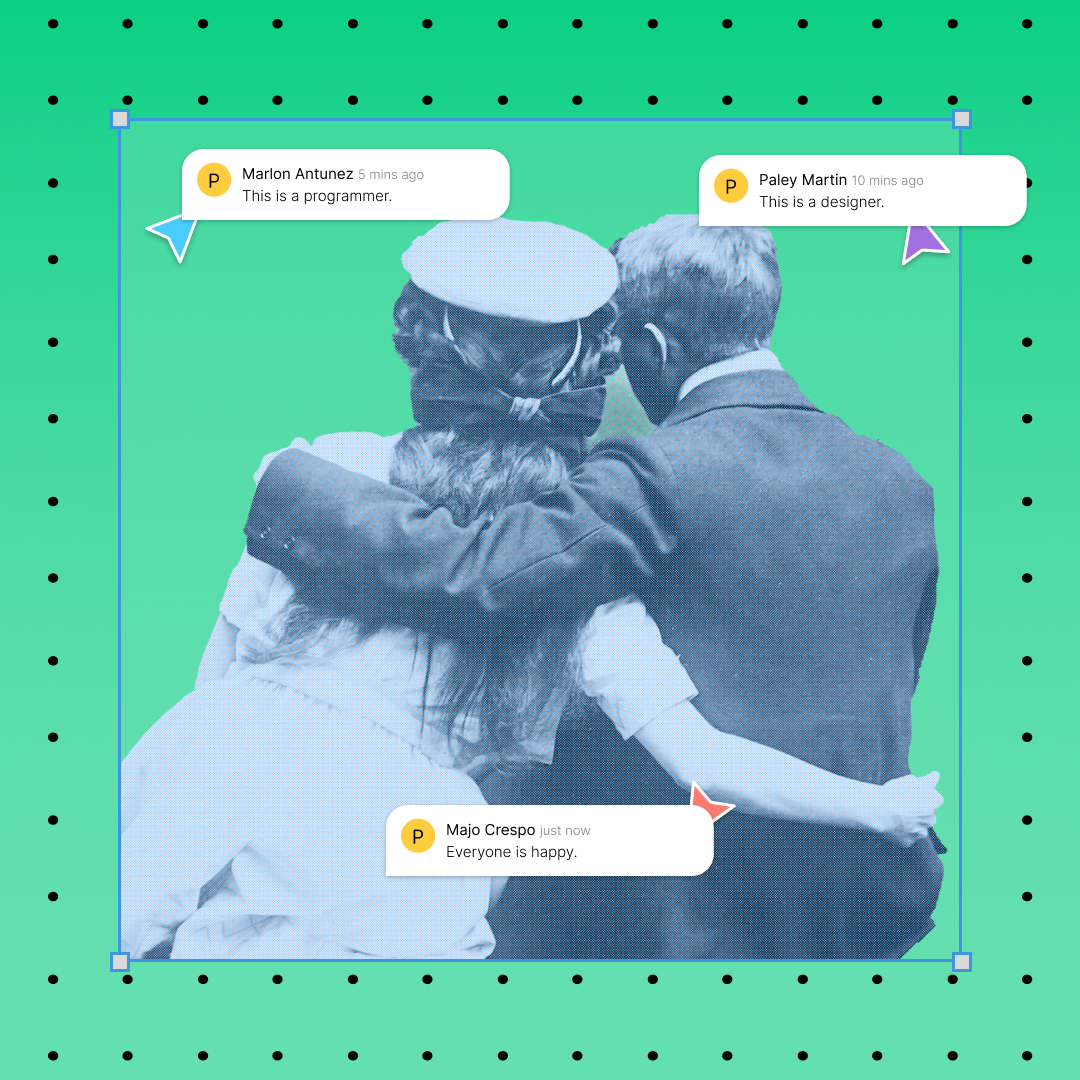 Overall, the switch to Figma has made us much more responsible designers, because it has made us more accountable to our programmer counterparts. We are naming layers, groups and components more than we did in XD because we are forced to be organized. Because the code that Figma outputs for dev handoff is much better than XD, it forces the designer to really own every facet of the prototype. As a result, there is less back and forth between the two departments because everything is spelled out in the output. We have even been experimenting with incorporating AI and Figma's code output to self-write components, and while we are not there yet, it looks promising. Once we have fully made the transition to Figma by building our design stack to match our programming stack one-to-one, we will be spending 50% less time on minutiae like spacing and alignments, and more time innovating.
Paley and Marlon attended Figma's annual conference, ConFig, earlier this year — what were some key takeaways from the conference?
Marlon: The biggest takeaway was the sense of community. I've never seen designers so excited about a design tool like I saw with Figma. And rightfully so, as Figma makes it part of their mission to take care of and listen to designers' needs. Every new feature introduced this year such as variables, AI-integration, and the new Dev tool were met with uproarious applause. It was the first time that as a designer, I felt part of something bigger. While we might all share similar frustrations when working in any design program, we also share a lot of the same nerd-y passions about those same tools. 
Aside from all the new features, an overarching theme at ConFig was the Future of Design & AI. Figma wanted to reassure designers that our jobs aren't going to disappear. In fact, it is our unique perspective as humans — the way we think, contextualize problems, and experience the world — that makes us a crucial component to the development of any product, whether digital or physical. What will change about our careers is the way we work. Instead of moving pixels across the screen or spending tedious hours making breakpoints, AI will have us work faster and more efficiently. I believe we'll see junior designers adopt the role of creative director earlier on. With less time spent crafting individual artboards, designers will have more time to select between different design & animation options, and focus more on developing a larger design language.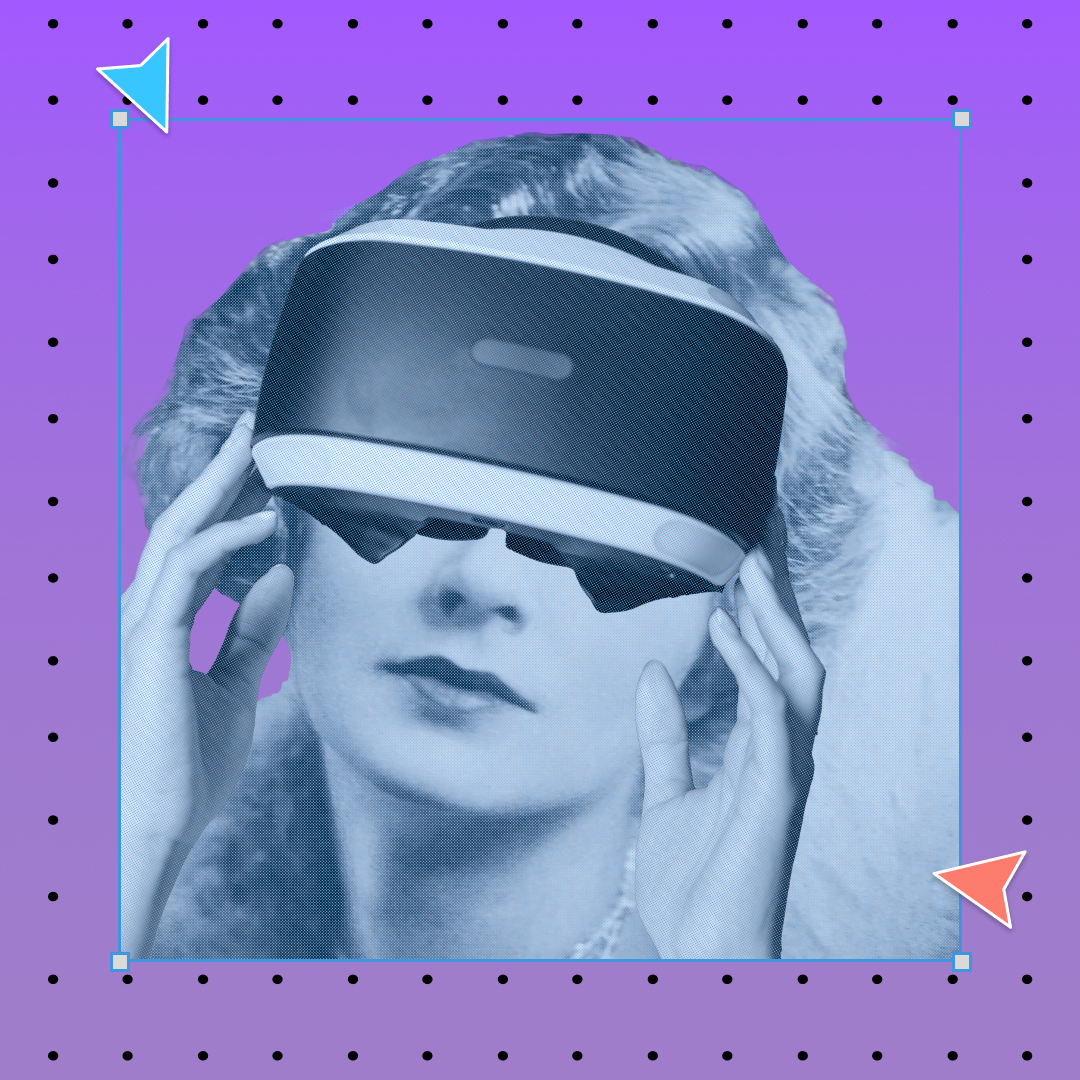 Any practical tips for making the jump as an individual designer or as an organization?
Majo: There are lots of online tutorials, communities, and courses out there to help you learn the ropes. If you've already got design files in another tool, don't worry: Figma makes it pretty easy to move them over. Remember that the more you use Figma, the more fun it gets (and I say this from experience)! Figma is really all about teamwork, so I recommend exploring all the cool collaboration features, like editing together in real time and leaving comments. You can team up with your colleagues and learn from each other. It also has some awesome plugins and integrations that can supercharge your design process, and they are always coming up with new stuff, so stay in the know by keeping an eye on their blog and social media.