Funkhaus In Guatemala: Design Retreat 2023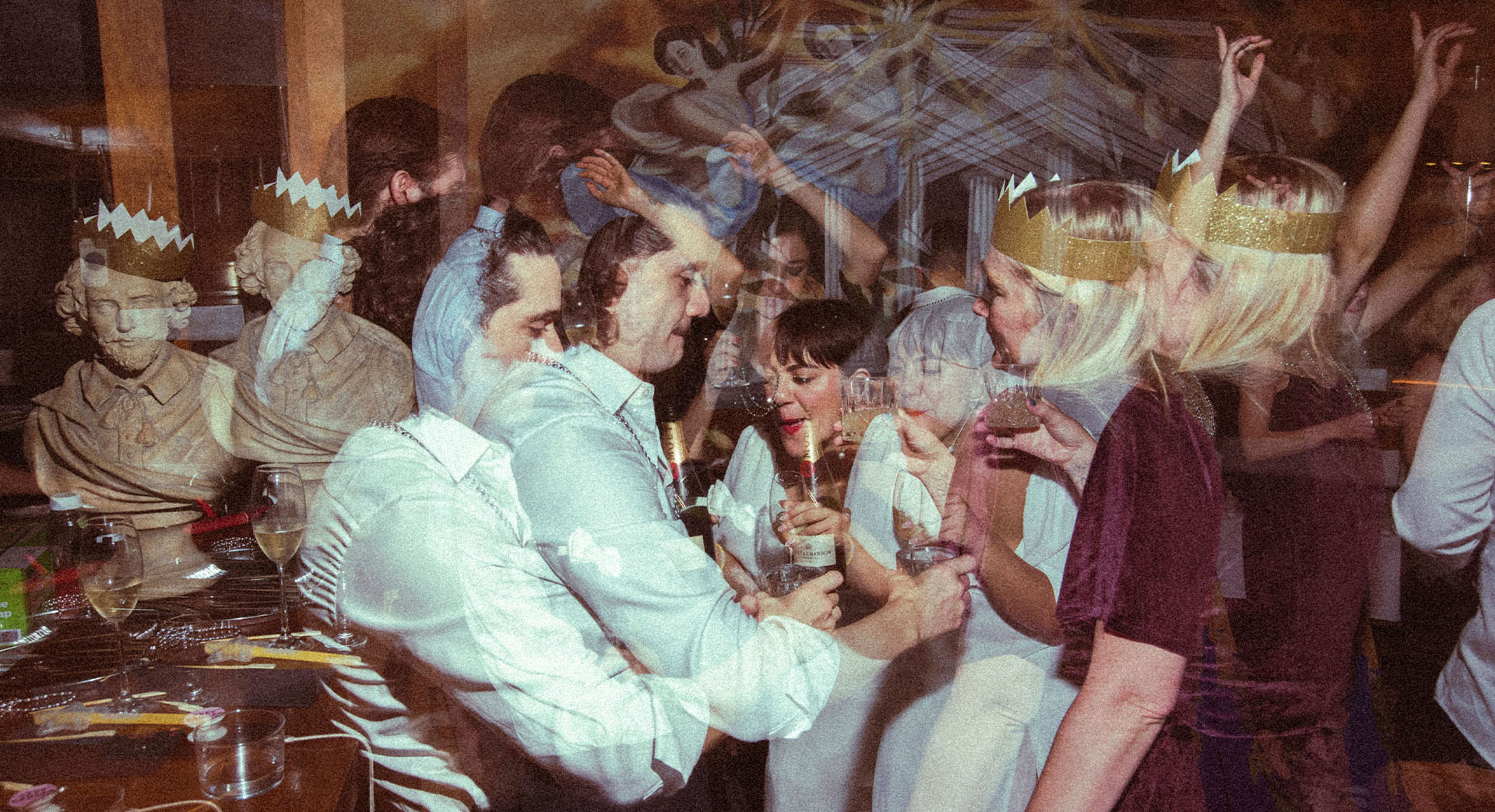 Last month, our design team gathered together in Guatemala for over a week of design inspiration, team bonding, and exploring new cities. Design Head David Funkhouser fills us in on the team retreat, from the unique typography and vibrant color palettes they were exposed to, to the memorable food they enjoyed.
"I've been saying for about a year that I wanted to have a design retreat down in Guatemala. I spend part of my time living in Antigua, and the abundance of design inspiration is a well that I wanted my team to draw from, as well. The opportunity presented itself when Designer Majo invited Designers Marlon and Paley down from Los Angeles for her wedding, which took place after her honeymoon — we all do things non-traditionally on the team. I thought, now's the perfect time, so we made it happen.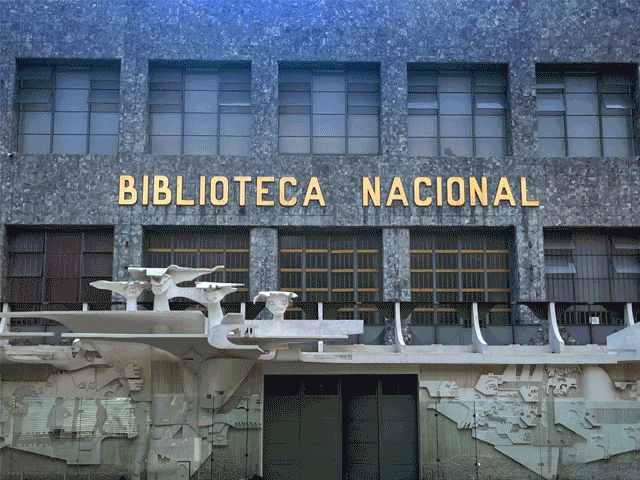 Guatemala City had a big renaissance in the deco era. There's a lot of old cars that people keep running, much like Cuba. Walking through the city there's something about the typography in Central and Latin America that's very unlike anywhere else. The use of color is so saturated, and the personality present in design just jumps off the walls of facades and signage.
The wedding was at a cocktail bar called Minerva, which was the site of Majo and her now-husband Mau's first date. The next day, the designers visited Majo's parents' house for a tasting of traditional Guatemalan food, then checked in this beautiful colonial AirBnb in Antigua.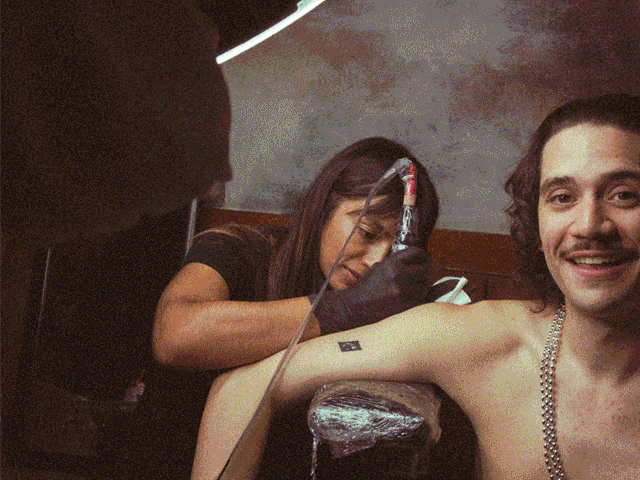 We worked together at El Cubo, an amazing coworking space near the base of Antigua's Acatenango Volcano. I was also proud to host the design team at my home, so they could see my outpost and have some quality bonding time. From a team standpoint, it's important for us all to make time to be together, especially now being able to be back in person after the last couple years of remote work. Funkhaus works great as a hybrid company, and we also find that it's important for us to get together at least a couple of times a year in person to have design intensives and really take our work to the next level.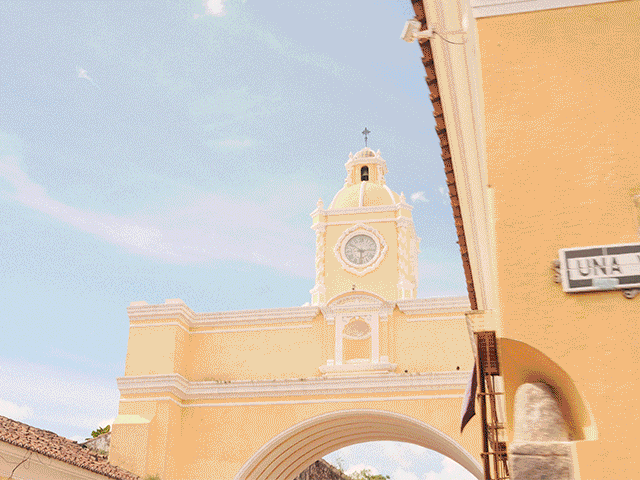 Monday through Thursday was spent getting a ton of work done, so the rest of the trip was free to spend as we pleased exploring Antigua. We took a walking tour of the historic and colorful city, ate at Nana, a restaurant and thrift store, visited friends at Cervecería 14 and admired the textiles at Luna Zorro Studio. Our last day, we visited Villa Bokéh, a luxury boutique hotel near Antigua that sits on a huge, picturesque property with a lake.
Not only is Guatemala's design memorable, the food here is amazing. There's this new generation of chefs living here that's young and entrepreneurial and bringing food and culture from all over the world — Guatemala has become a mecca for that, definitely a foodie hub. We ate delicious food every day: Peruvian sushi, craft cocktails, local beer at Café No Sé, traditional pepián from street vendors, and much more.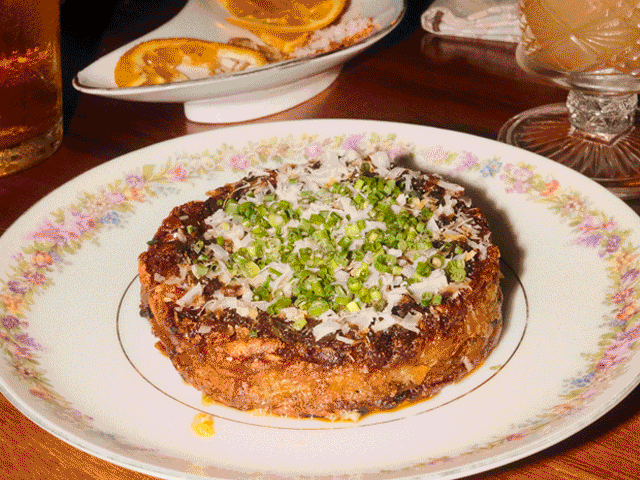 Staying in one place, it's easy to get caught in a loop. Others inspire you and you in turn inspire them, and it just perpetuates itself without fresh ideas from other places. There's something to be said about the opportunity for new design ideas that being in a foreign place provides. I think it really challenges a designer's perspective and opens you up to a whole new set of possibilities. Granted, these designers, they've all been all over the world. They all understand how important it is as a full-person creative to get this inspiration. I think this trip was just more confirmation of that philosophy."