January Soapbox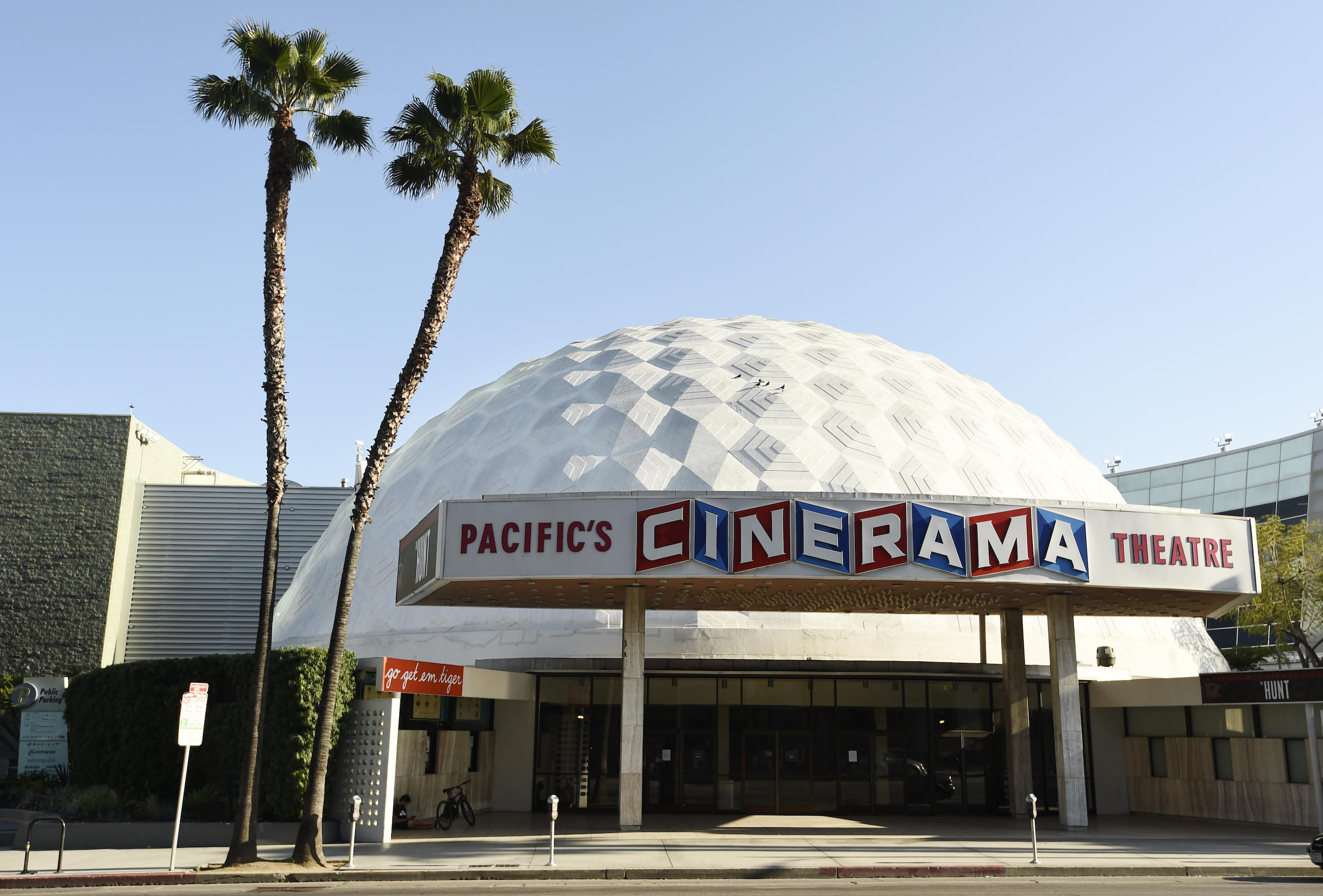 Reflecting on January in a set of five letter words.
Catching up after the holidays, we shared a lot of recommendations to 

including favorites like Yellowjackets, Harlem, Sex Lives of College Girls, The Book of Boba Fett, and the ever reliable Great British Baking Show, while starting each week with obligatory Euphoria recaps.
Our friends at Breadlam revealed their new daily Grilled Cheese special, Marlon shared a photo of his lunch at Just What I Kneaded that had us all drooling, and we stayed fueled through the power of Peanut M&Ms in the office, all of which was pretty

Our friends at Songs from Scratch updated their site with new music – sit back and enjoy the 
If you've ever wondered how AI learns how we talk, the answer might come as a 

as we learned while questioning how Google knows our preferred email responses.
And if you need a reason to 

 We have a pretty good one – the Arclight Hollywood seems to be gearing up to reopen!
2022 has us off to the races, kicking off new projects, connecting with clients, and preparing for a big year ahead. All things considered, we'd say January was pretty