January Soapbox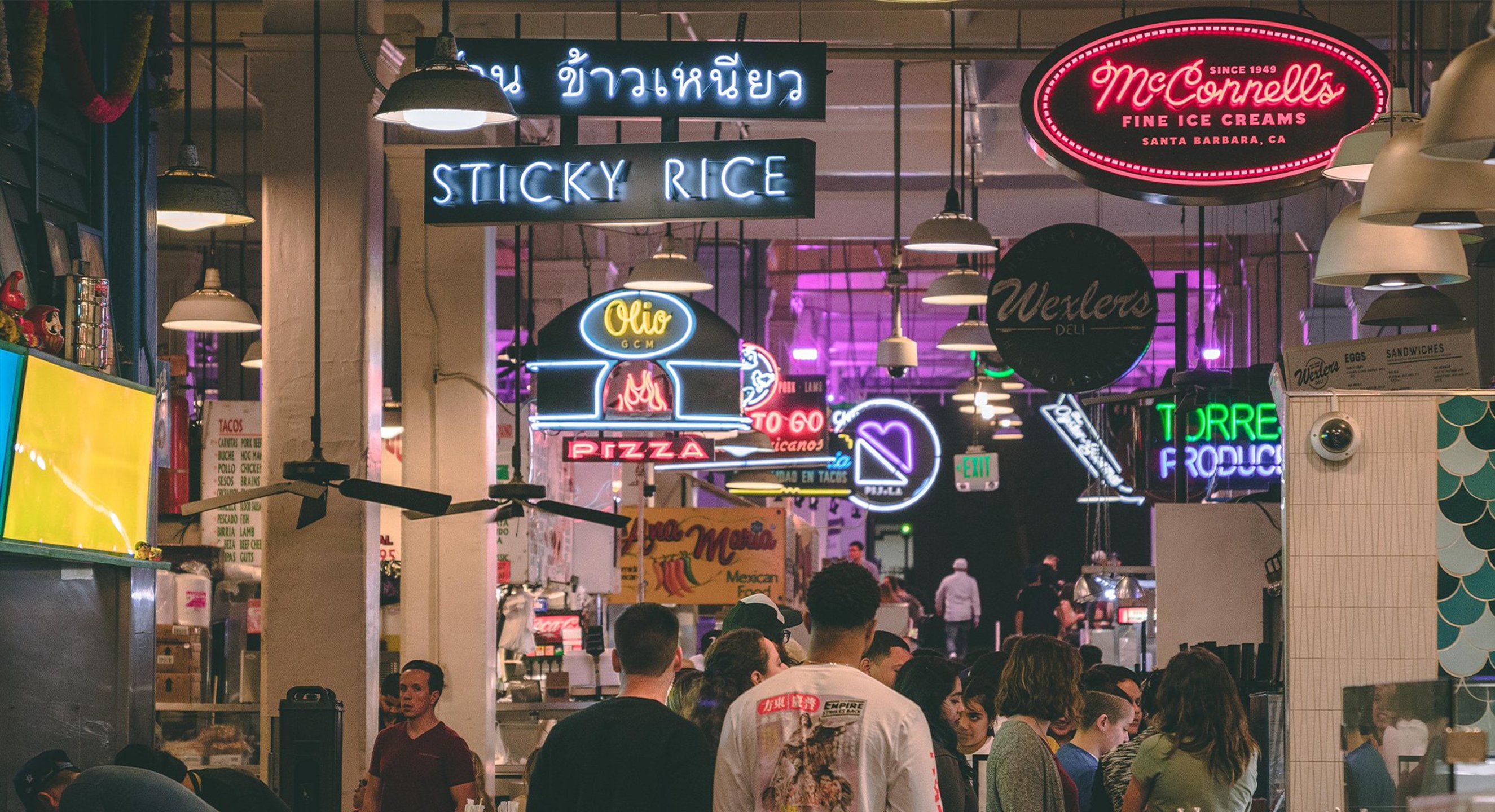 Welcome to our first soapbox of 2023! With our new year's goals fresh in our minds, we returned to the office well-rested and ready to fire on all creative cylinders.
We were excited to kick off the year with a visit, as Partner + Design Principal Dave and Designer Majo both came to Los Angeles to spend some time in the Funkhaus office. The design team used this time for some team building, and visited LACMA to bond and gather some inspiration from Scandinavian design and the transcendental painters of New Mexico.
Marlon shared a fun resource for color inspiration, and Drew shared a useful tool for converting text to handwriting. We shared some case studies via Instagram Stories in an effort to make what we do more easily accessible on our social media — check them out in our highlights.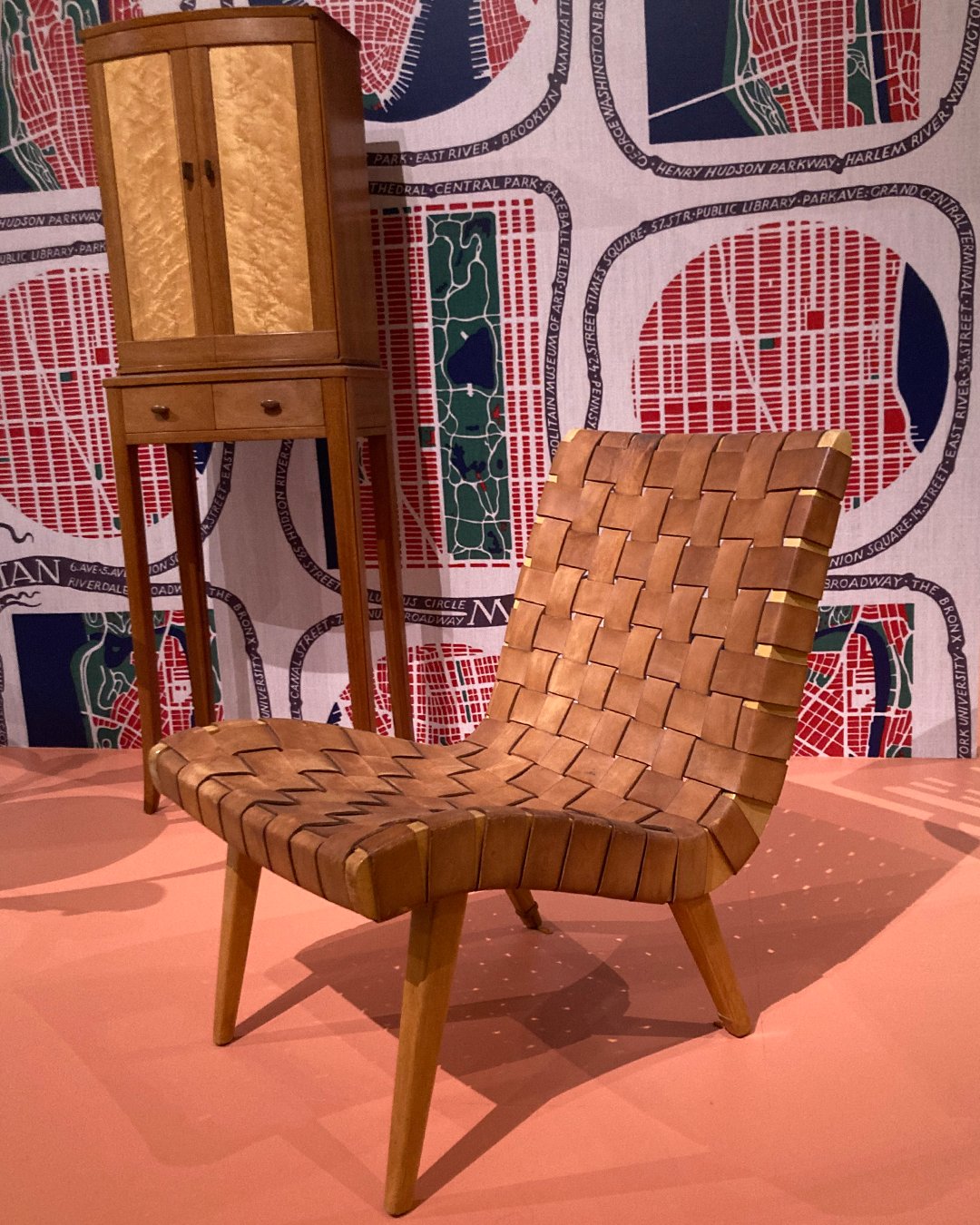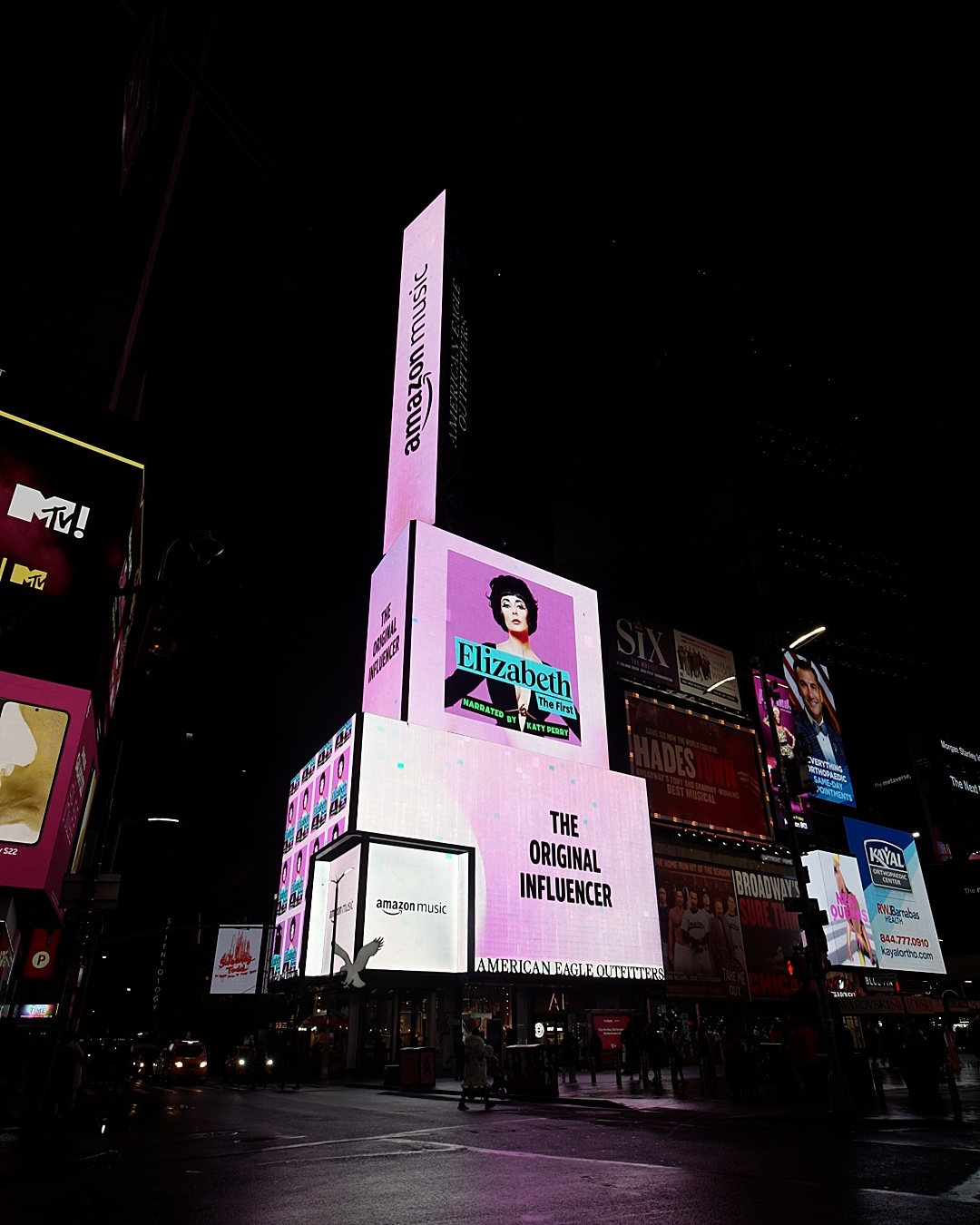 House of Taylor had a billboard for their podcast in Times Square, and our content team collaborated with influencer @hey_marianne to capture the momentous occasion and create some memorable social content for the brand. We began an exciting content partnership with Nashville powerhouse Revolution Pictures, a previous Funkhaus web client, on the eve of their recent co-production with Taylor Swift. Our friends at Elastic were flooded with positive press and praise from fans for their work on the title for The Last Of Us, which we've been watching every week with bated breath. Lastly, we spotted our brand mark for Caviar on Logggos.
Now that we have a short reprieve from the rain, the office took advantage of a warm and sunny Thursday afternoon and headed to Grand Central Market for BBQ, Korean fried chicken, and old-school deli sandwiches.