January Soapbox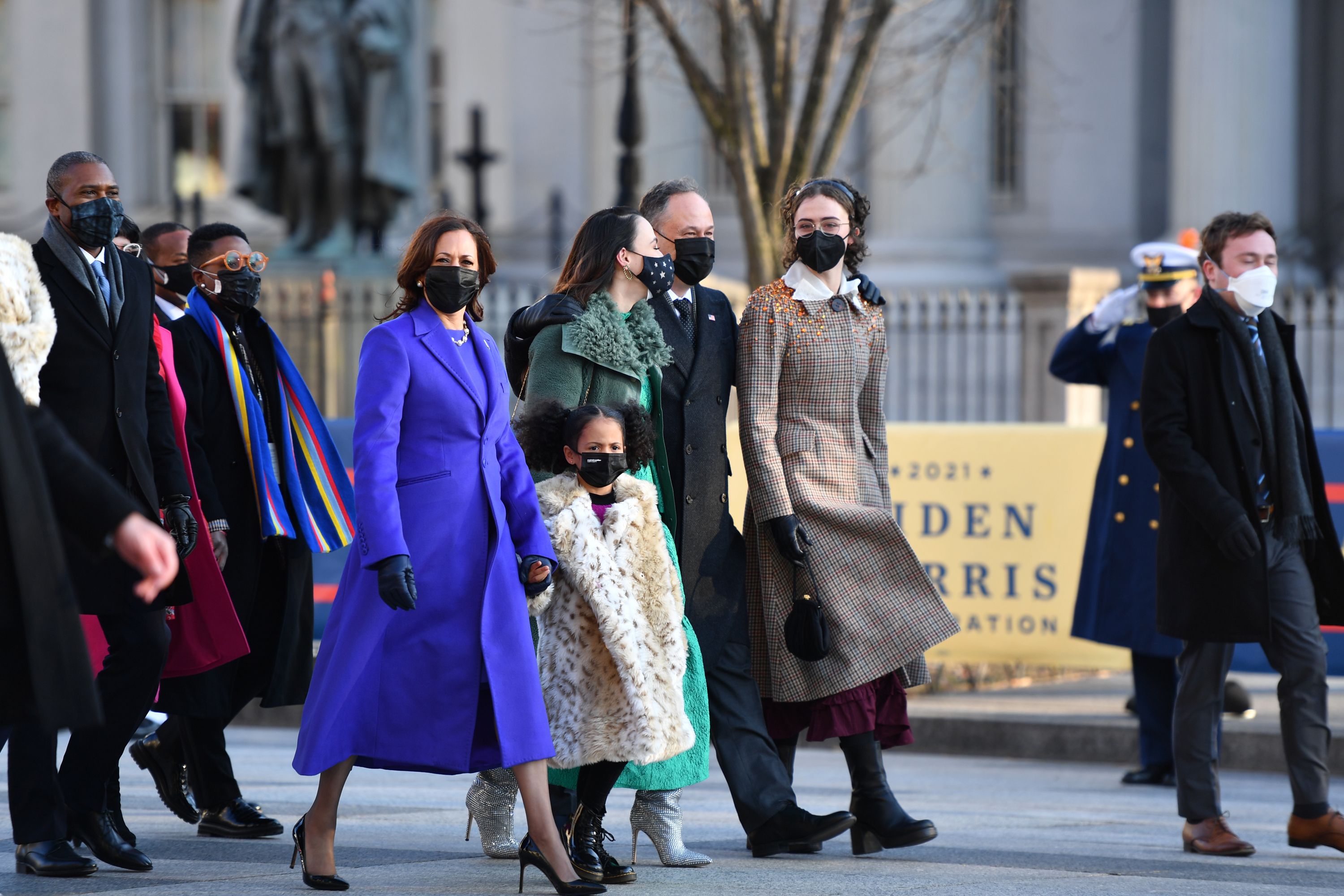 Depending on who you talk to, 2021 marks the year of the Ox or the Age of Aquarius. But maybe 2021 is the year of the collar. Go with us on this one.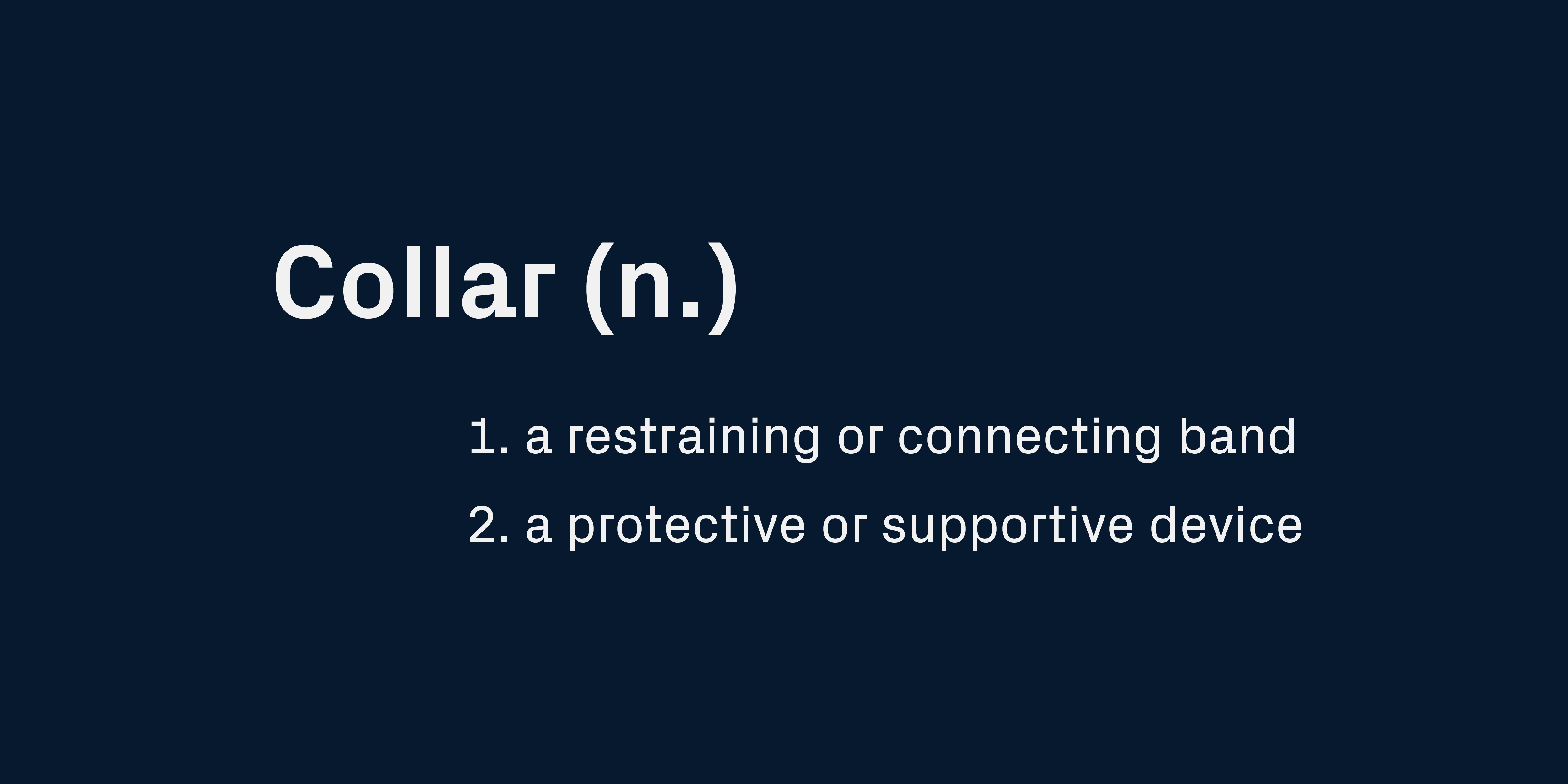 Fresh off the pandemonium that was 2020 we experienced the insurrection, the inauguration, and another impeachment. Twitter finally banned that orange potato's account, officiating an overdue declaration of restraint...a collar on four years of madness. Within two weeks of taking office President Biden signed a number of executive orders, from rejoining the Paris Agreement to dismantling a slew of discriminatory measures, he swiftly moved in and unchained the repressive collar that devalued and destroyed too many lives over the past four years. But as Ibram X Kendi wrote in Denial is the Heartbeat of America, "the carnage has no chance of stopping until the denial stops."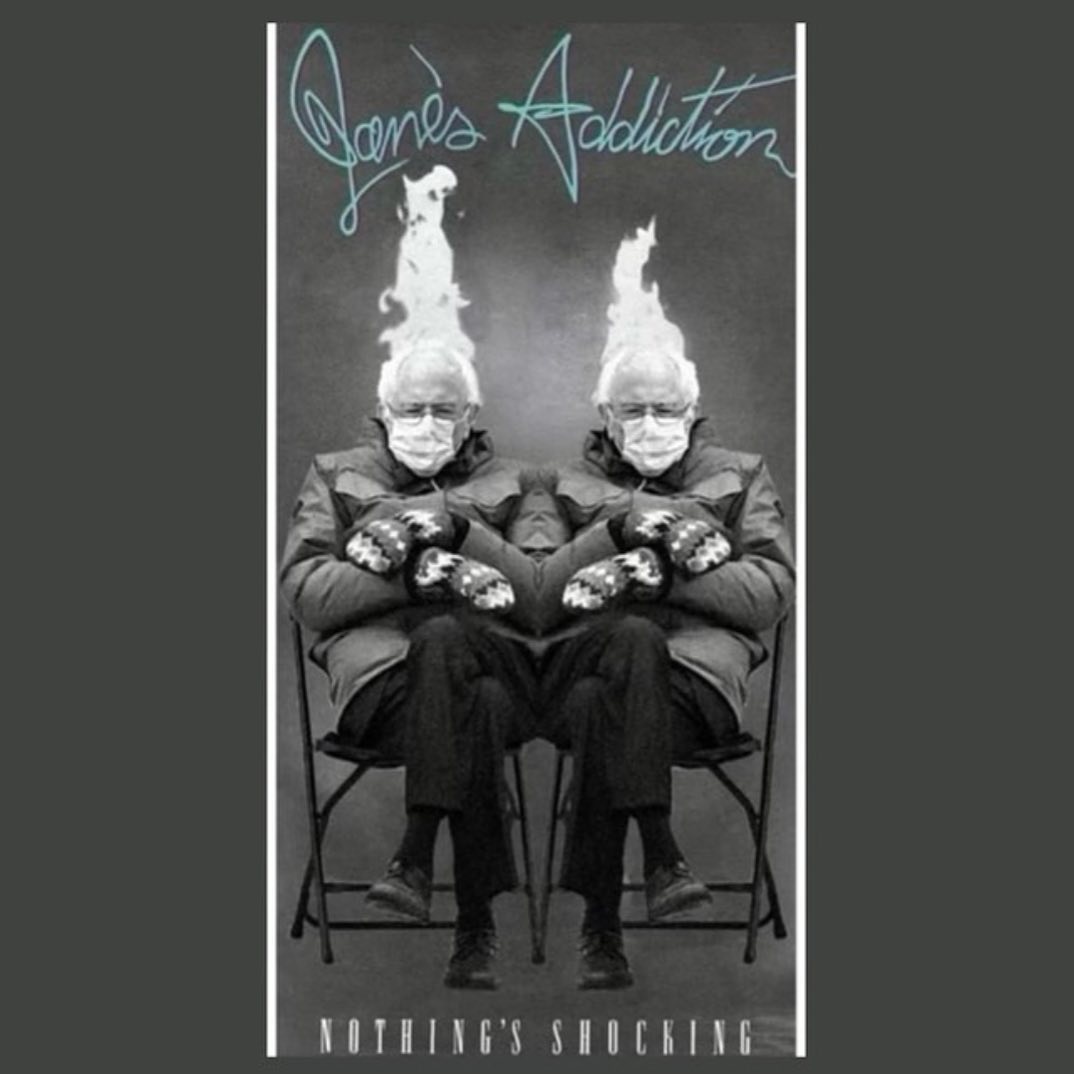 Well we are masked up, collars loosened, ready to go and do the work. Fueled by the freshness of a new year, we are embracing it with hope, intrigue and excitement. We already launched three websites, one for Yanga, one for Yonder, and one for Logan Industry.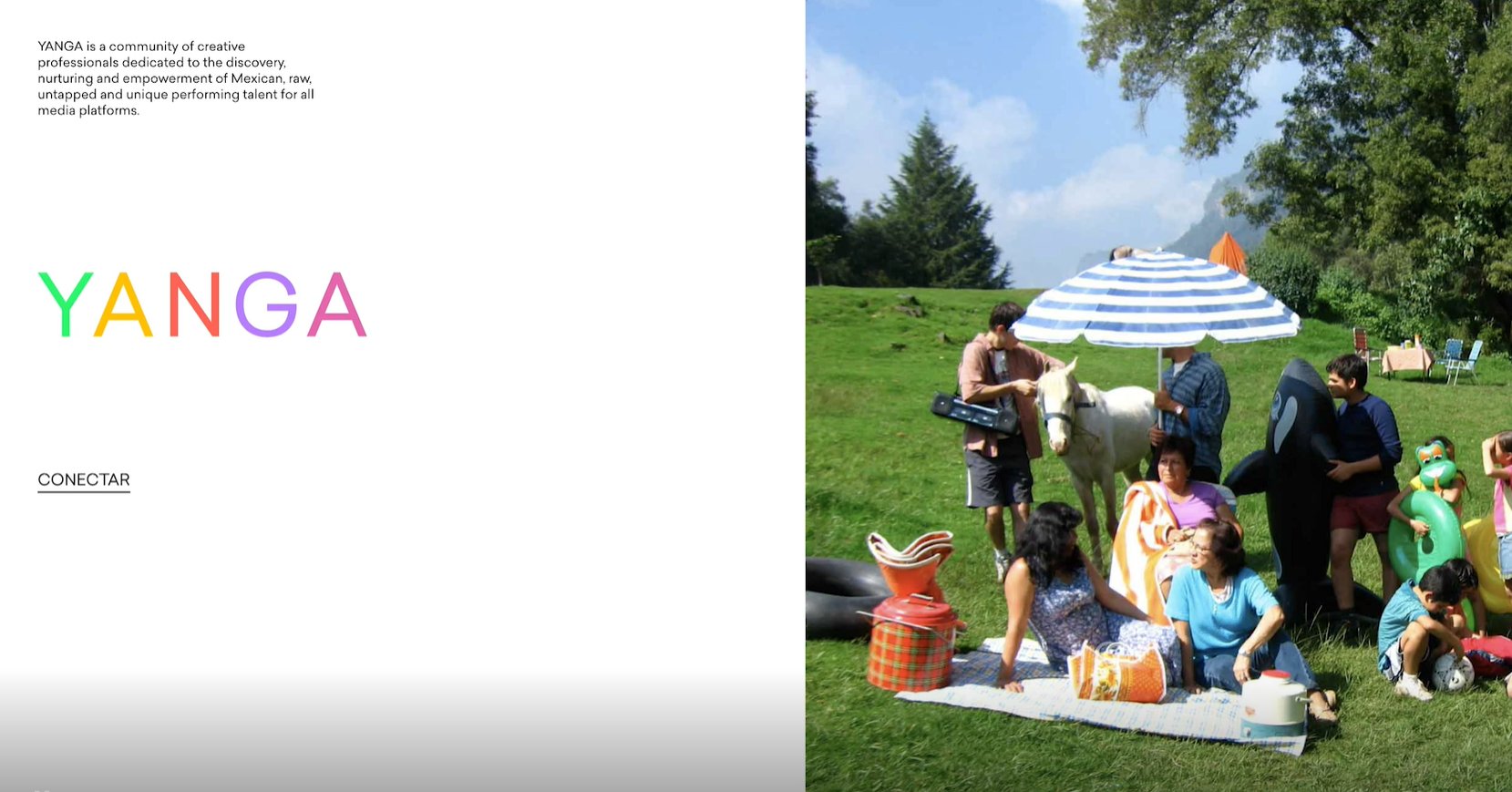 We are eagerly awaiting our turn to get vaccinated, even if that means waiting in long lines. After all, it won't be the first time we line up for something good. And not naming names but one of us has been slugging through virtual queues, staying up all night monitoring chat rooms for info on PS5 drops. Also it's been really cold in L.A., like in the low 50's at night…we heard it even snowed on PCH.
It's important to remember that life is weird and unexpected like that. When one door closes, another one will eventually open.
Peace, love, and a shoutout to Taylor's grandparents' pregame from 1963 that went viral on TikTok.