July Soapbox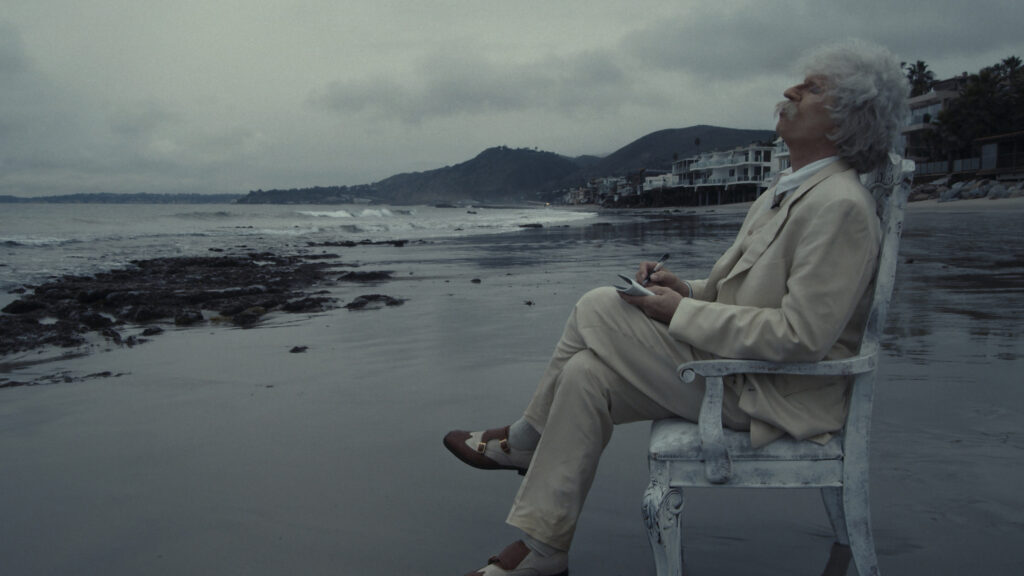 Welcome to our July Soapbox. Just for kicks, we revisited our July 2020 Soapbox to see what was happening a year ago, and we found three important parallels to 07/2021.
1. Last July we celebrated the launch of Virgin Hyperloop's updated brand identity, and one year later, in July 2021, we saw our work in the news. This past month we also watched as Virgin's founder Richard Branson became the first person to ride into space aboard a rocket he helped fund, followed by some other guy a week later.
2. In July 2020, Kanye West announced he would release his 10th studio album, Donda, but then he didn't. In July 2021, Kanye again announced that he would release Donda following a listening party at Atlanta's Mercedes Benz studio. In a debatable sign of progress, Kanye did host the event, but then he put the brakes on releasing the record, deciding it still wasn't done, and now he is apparently sleeping at the stadium until the album is finished.
3. Also raging last July was coronavirus, whose super viral mutation (Delta) hit LA hard this July, prompting the city to reintroduce an indoor mask mandate.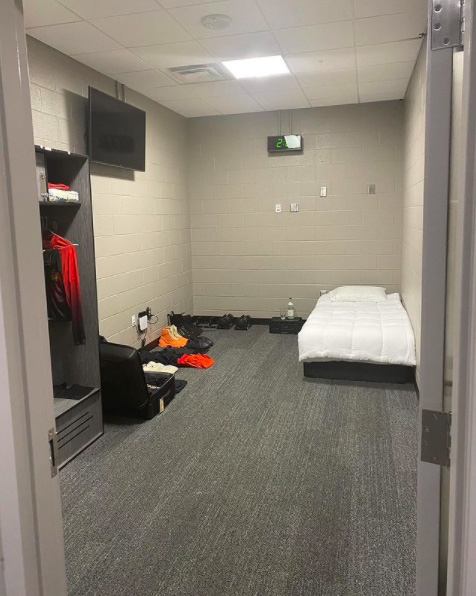 So what is actually new new? The trailer for Succession's third season came out, Britney was granted the right to hire her own attorney, we loved Val (which was colored by our client Primary) and the Tokyo Olympics started. While we fully support Simone Biles, our truest July inspiration was Bianca.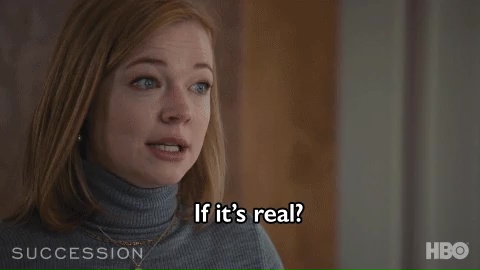 And big congrats to all of our clients and friends whose work took home AICP awards, including Prettybird, Hungry Man, SMUGGLER, Biscuit, Doomsday, Moxie, STALKR, Rock Paper Scissors, and a52.