July Soapbox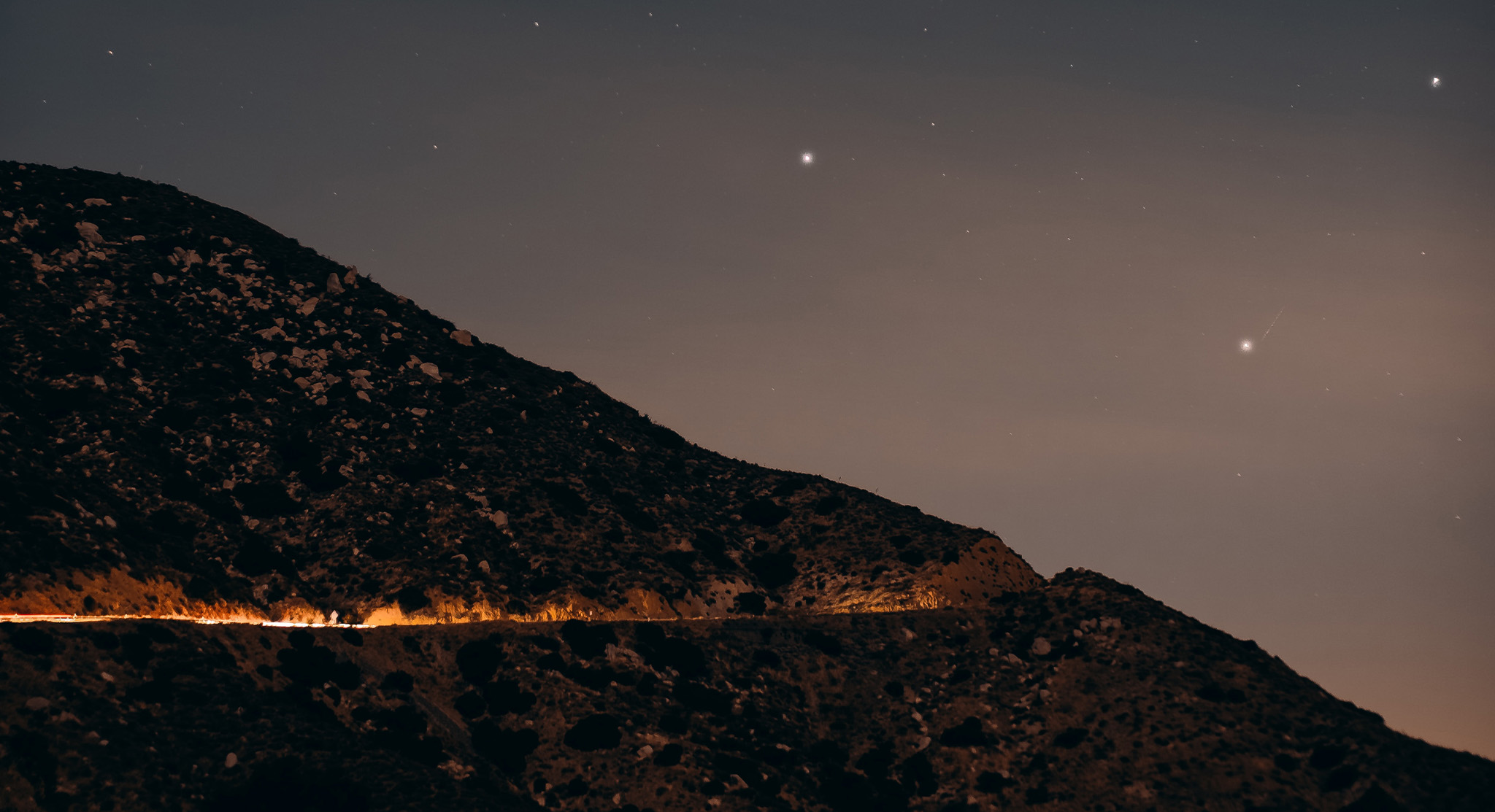 We kicked July off strong with a week off, to recharge and ready ourselves for a busy summer. Once back in the office, we added some exciting new clients to our roster, while our site for JOJX was nominated for the Awwwards Site Of The Day.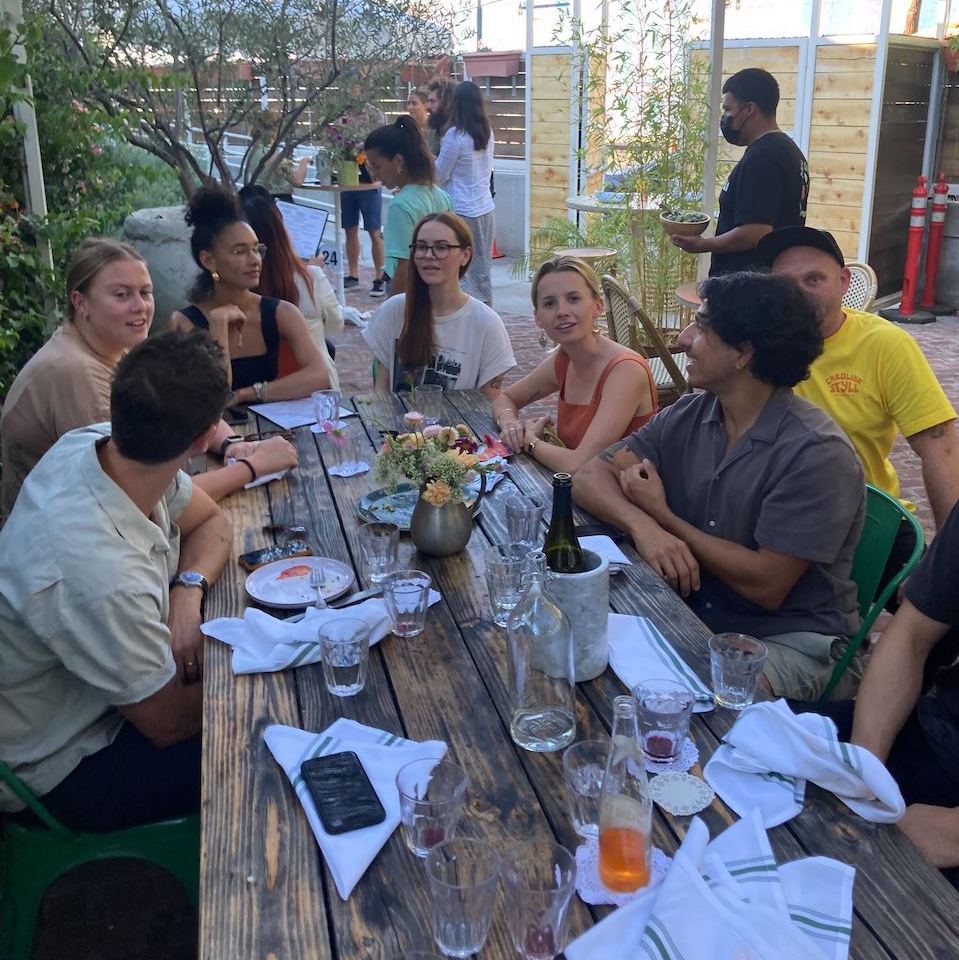 The design team gave us a thorough recap from their trip to the 2023 Figma Conference last month — click here to see their takeaways — and the content team continued to learn more about Threads, as they continue to make updates to the platform. Our client Elizabeth Taylor had a viral TikTok, thanks to Social Media Coordinator Mimi staying on top of trending sounds.
We lamented the X logo change, and pondered the implications of "nonhuman biologics." We went to the theaters to Barbie and Oppenheimer — some of us going to both in one day. Finally, we shared pizza, spritzes, and spaghetts during happy hour on the patio at De La Nonna, and celebrated Paley's promotion to designer!