June Soapbox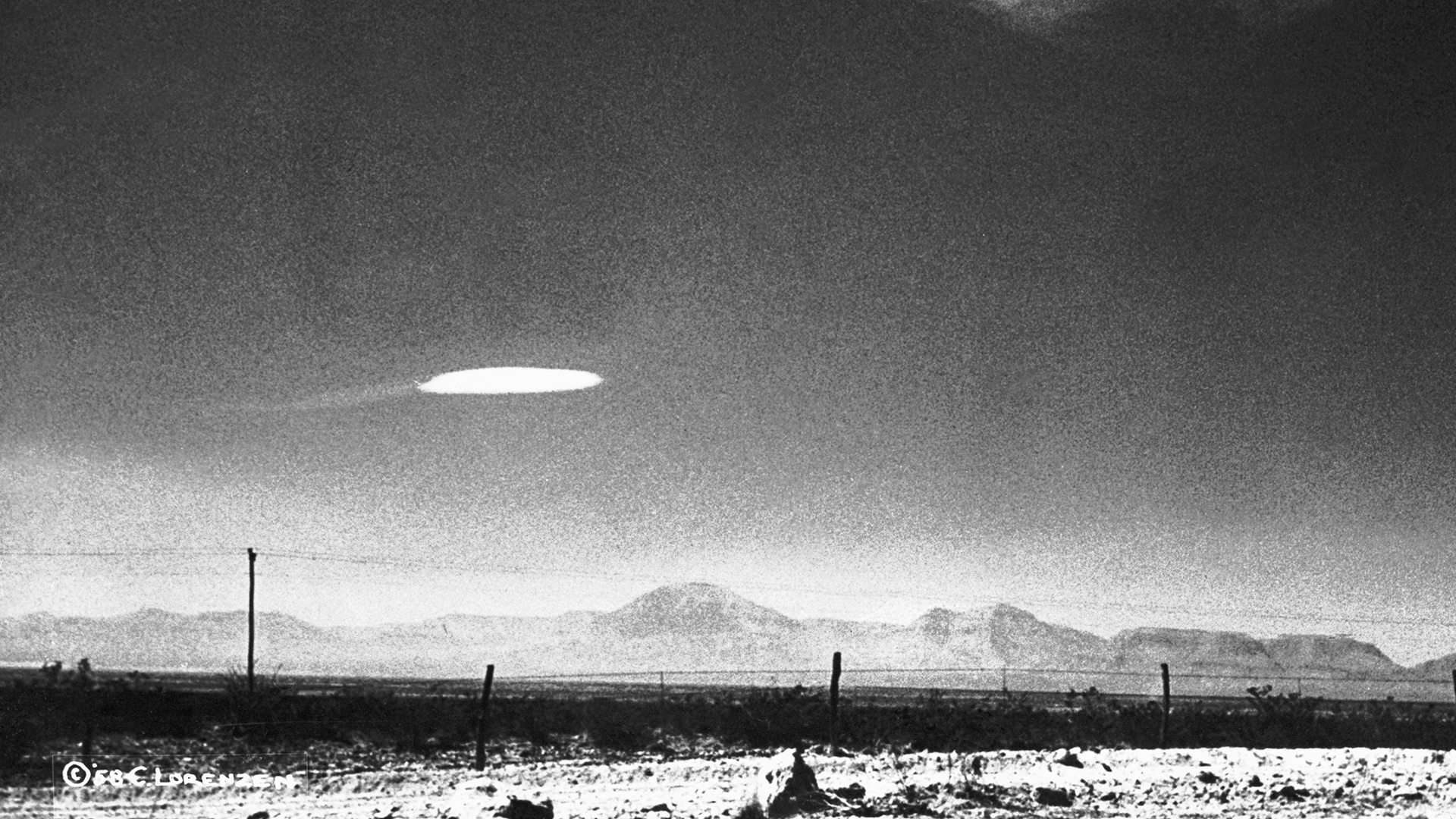 Thanks for stopping by our June Soapbox, shockingly not the cliff notes on the latest preliminary assessment of unidentified aerial phenomena, released on 06/2021.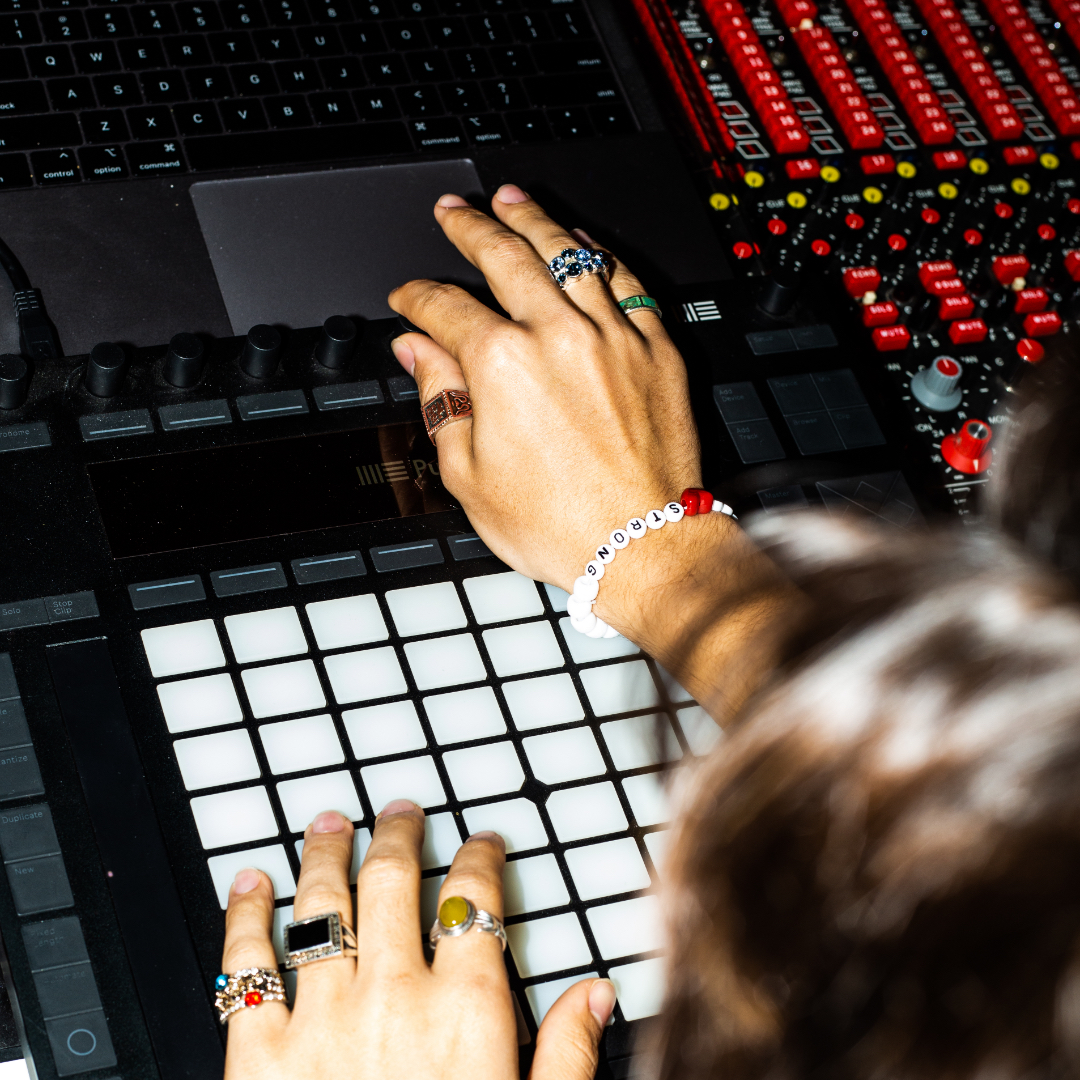 It's officially summerrrrrrr! Which means there's no better time for listening to new music than while driving to the beach. Because in LA, that often means fleeing the east side heat only to sit still on the 10, watching the blue skies turn gray somewhere around Bundy. But wherever you are, check out some of the tracks made when Adidas Originals, Keep Cool, and Yours Truly Creative put up a group of artists in a house to create a collaborative album, in one week. Our design and programming teams were given free rein to flex a Funkhaus original that not only memorializes the music-making event, but the website we created for Adidas' "Songs From Scratch" let us art direct a background vibe to the audio experience.
We also launched a social program for the food-focused production company Canteen Works. Our content team had a lot of fun crafting the language for that one; when your job is to deeply consider the function of every single word, describing the camera angle on a martini swirl is pretty fun. (Speaking of drinks, we also returned to in-person happy hours...very fun!)
Also exciting for the nerds at Funkhaus is the news that Instagram photos can now be uploaded from desktop, and the revival news of the 90's anime Masters of the Universe: Revelation, coming to Netflix in July.
If you're looking for something good to watch in the meantime, check out the wonderful documentary The Donut King (Hulu), made by our friends at Logan Industry.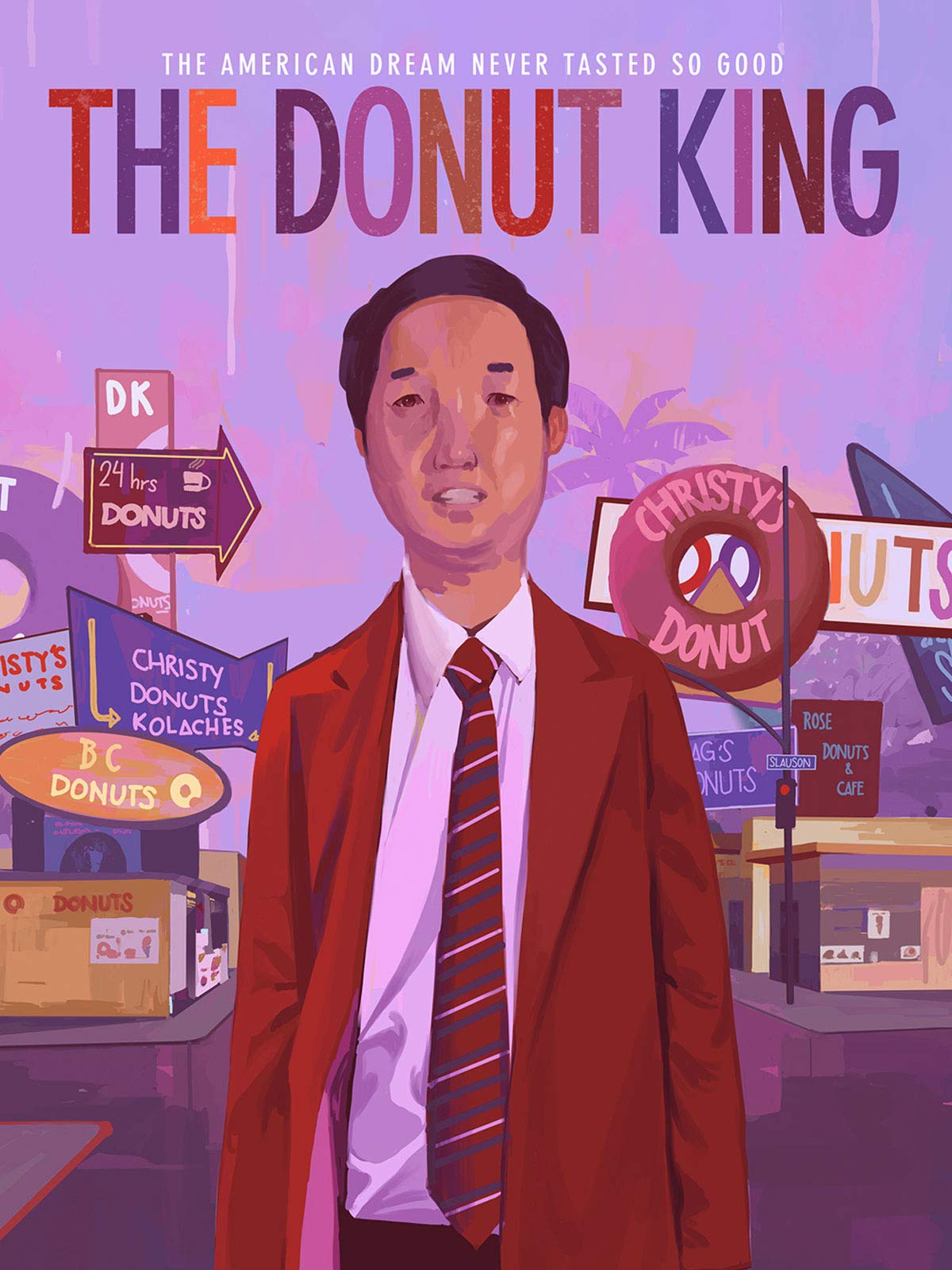 On the national stage, this past month saw Juneteenth receive its proper placement in our calendars and become an official national holiday. And for the staunch second amendment supporters, do you really want to align with these guys? Shoutout to our clients Hungry Man and Primary for their contributions to the video.
P.S. We are excited to welcome new members on our design team. A good reminder that you can never know what will come from saying hi to your neighbors.
P.P.S. Free Britney.