June Soapbox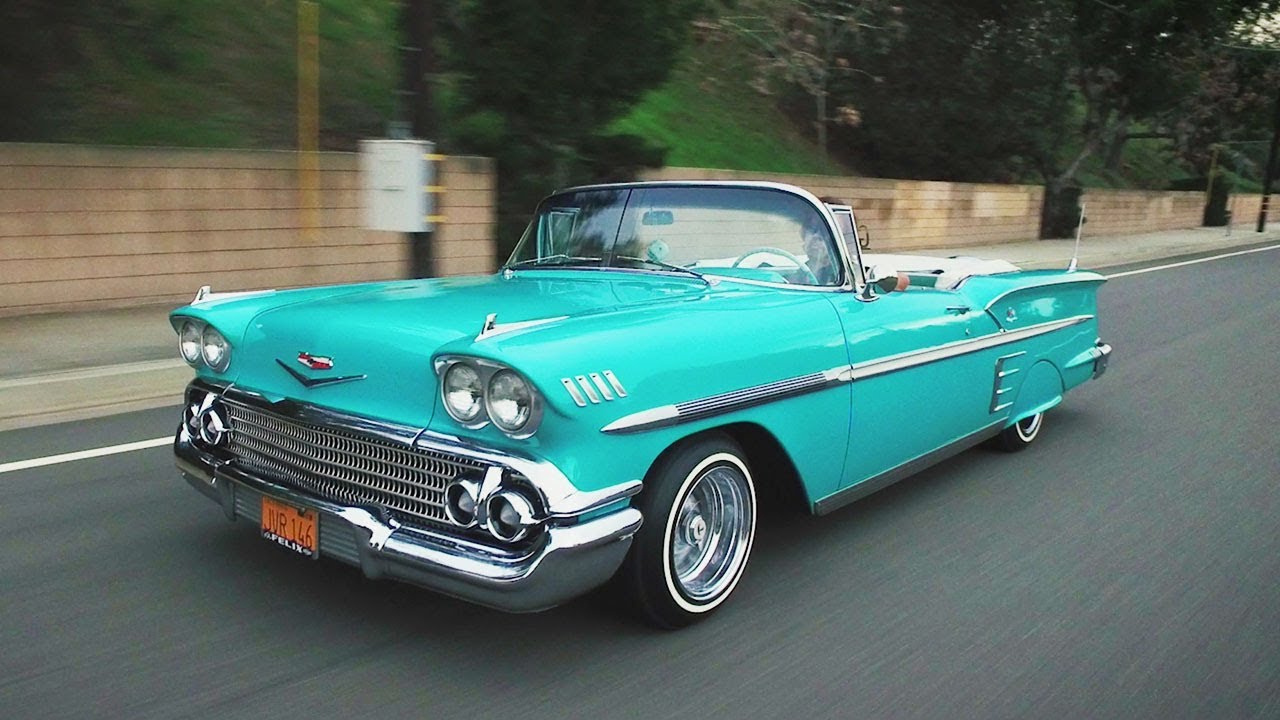 Welcome to our June recap; a brief nod to our love for low riders and the European table snacks that kept us nourished in 06/2020.
June was month 3.5 of quarantine. It felt like month 24987328947. It felt like tracking the revisions made to the EARN IT Act.
And yet simultaneously, June abounded with a spirit, one born out of the sobering challenges of police violence against minority communities, but carried forward by the 76% of Americans who believe that significant action must be taken to end racial and ethnic discrimination. We feel hopeful that America is in a transformative moment. 
To ride the note of positivity, we made a gratitude list...
Thank you Toni Morrison for enforcing the power of words.
Thank you Councilman Herb J. Wesson for introducing the motion to replace LAPD officers with unarmed, non-law enforcement agencies to respond to non-violent calls, an important step forward in fixing a broken system.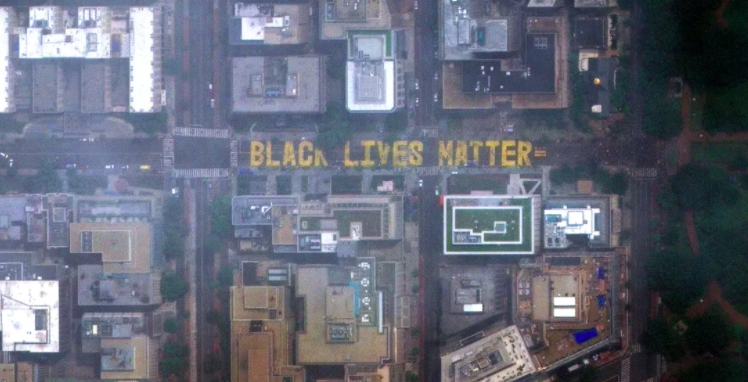 Thank you to the District of Columbia Department of Public Works for painting the Black Lives Matter mural, in the newly named Black Lives Matter Plaza. Fifty-foot all capital letters is an artistic feat, but we hope it is a generative statement that leads to policy change.
Thank you Beastie Boys for making a jazz/funk album. We love creative endeavors that push into new territories. We did that recently with a Funkhaus ventures project called Polaris. Check out the 8base story here.
Thank you New York City for always providing some strange story to kick around. Ever hear the one about the West Village two-bedroom with a $28.43 monthly rent?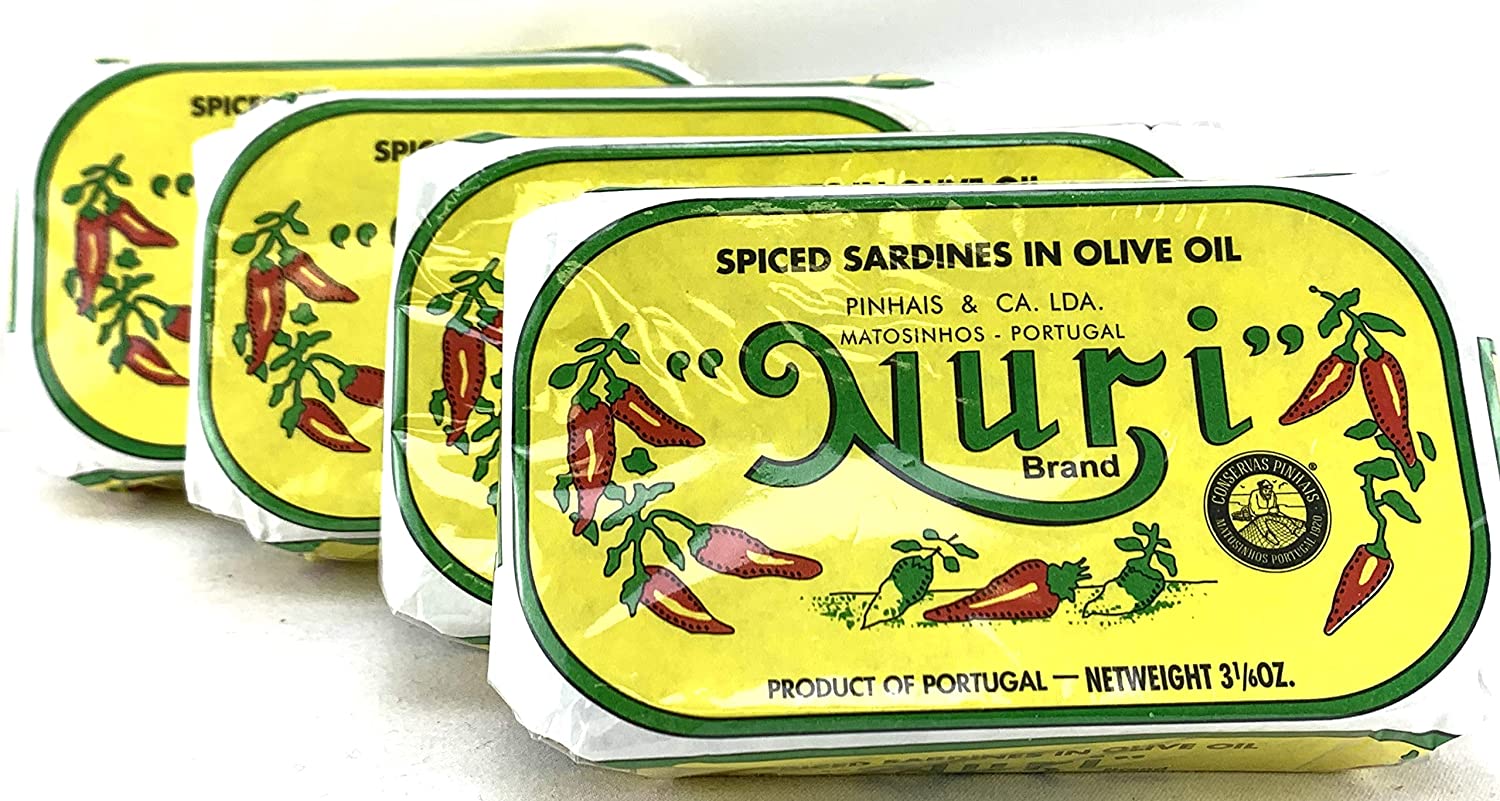 Thank you Portuguese Nuri sardines. Not only do you taste great on crackers with Spanish cheese and a side of gherkins, but you are also worth buying just for the good package design.
Thank you Easy Romero (and Huell, of course) for touring us through the 1994 Los Angeles Super Show and reminding us to plate our mufflers in 24k gold. 
Thank you baseball. We are stoked to have you back.