Making MakeMake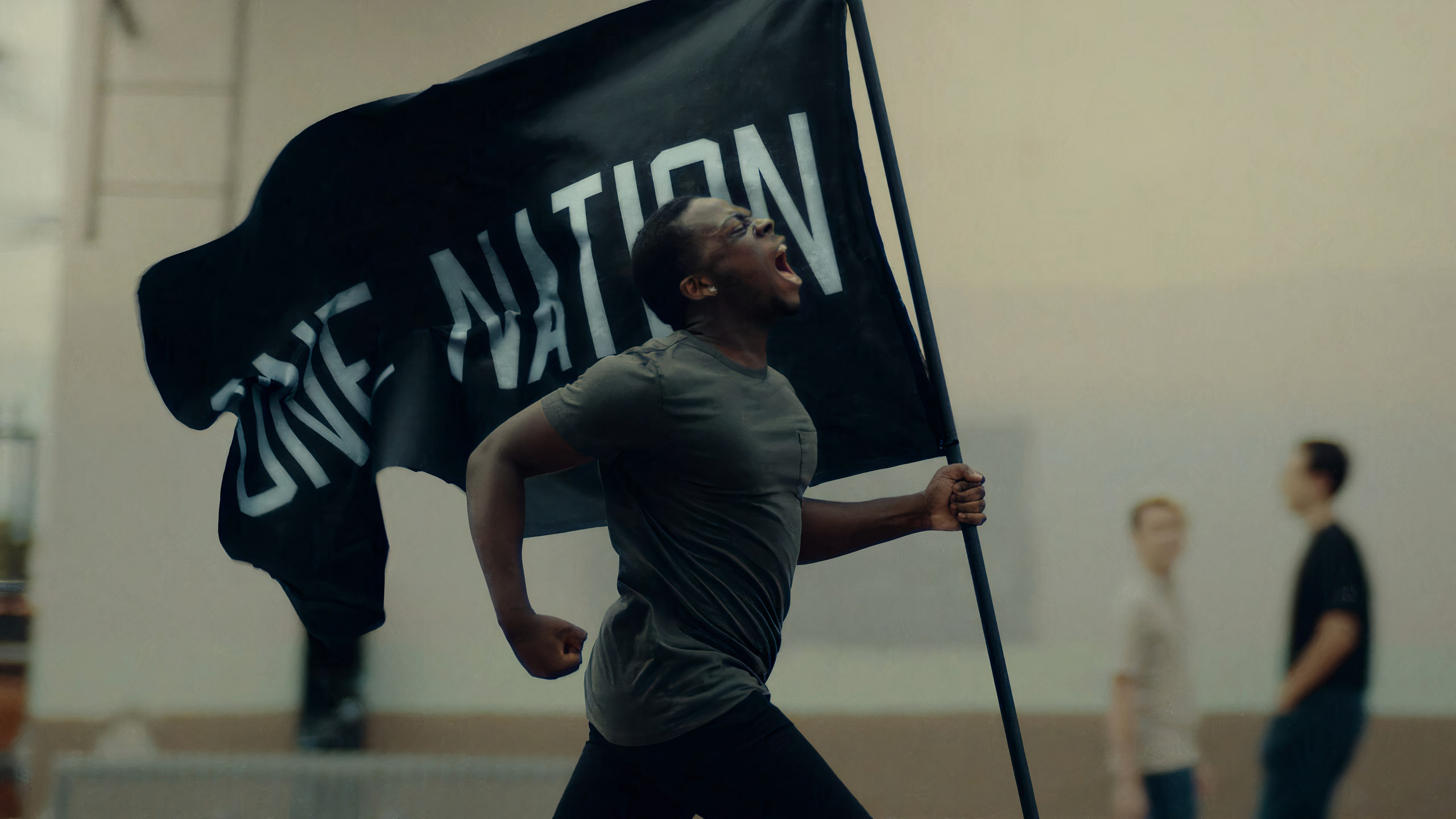 Our journey through a major collaboration that brought out the best in both of us.
It took an all-Funkhaus-hands-on-deck effort to define the brand narrative, launch the dynamic new website, and craft the content marketing program for MakeMake Entertainment. After many months of quietly developing one of the most unique, intricate, and elaborate projects we have ever partnered on, we are incredibly excited and proud to see this baby out in the real world. 
Funkhaus was initially approached for a brand positioning project surrounding a collective of companies that, at the time, loosely operated as a singular, but undefined entity. The murky waters were present mainly due to the very successful editorial house, Rock Paper Scissors being only loosely affiliated with the industry-leading outfits of Elastic (Design), a52 (VFX), Primary (Color Grading and Finishing), Jax (Trailers and Marketing), Indestructible (Music), and producing original content under what was formerly Rock Paper Scissors Entertainment - together they were a fractured presentation not fully capitalizing on their full-service approach.
What proceeded was a multi-stepped journey that continued to open doors upon doors of collaboration between our two teams. We started with a discovery phase, and while conducting extensive interviews with each company, it became clear that a new brand architecture should be created with a singular studio as the unifying glue between the companies. This led to a naming exercise that birthed MakeMake Entertainment, which then informed all of the other partner company positions.
"Our partnership with MakeMake had Funkhaus firing on all cylinders, from strategy to positioning to digital through ongoing content marketing support for a collective of companies acting as one organism," said Nick Dies, Partner at Funkhaus and Partnerships Director. "Our creative solution wouldn't have been possible without the strong partnership and trust of the leadership team at MakeMake, who allowed us to make bold proposals and ultimately present their group of companies in a truly novel way for their space."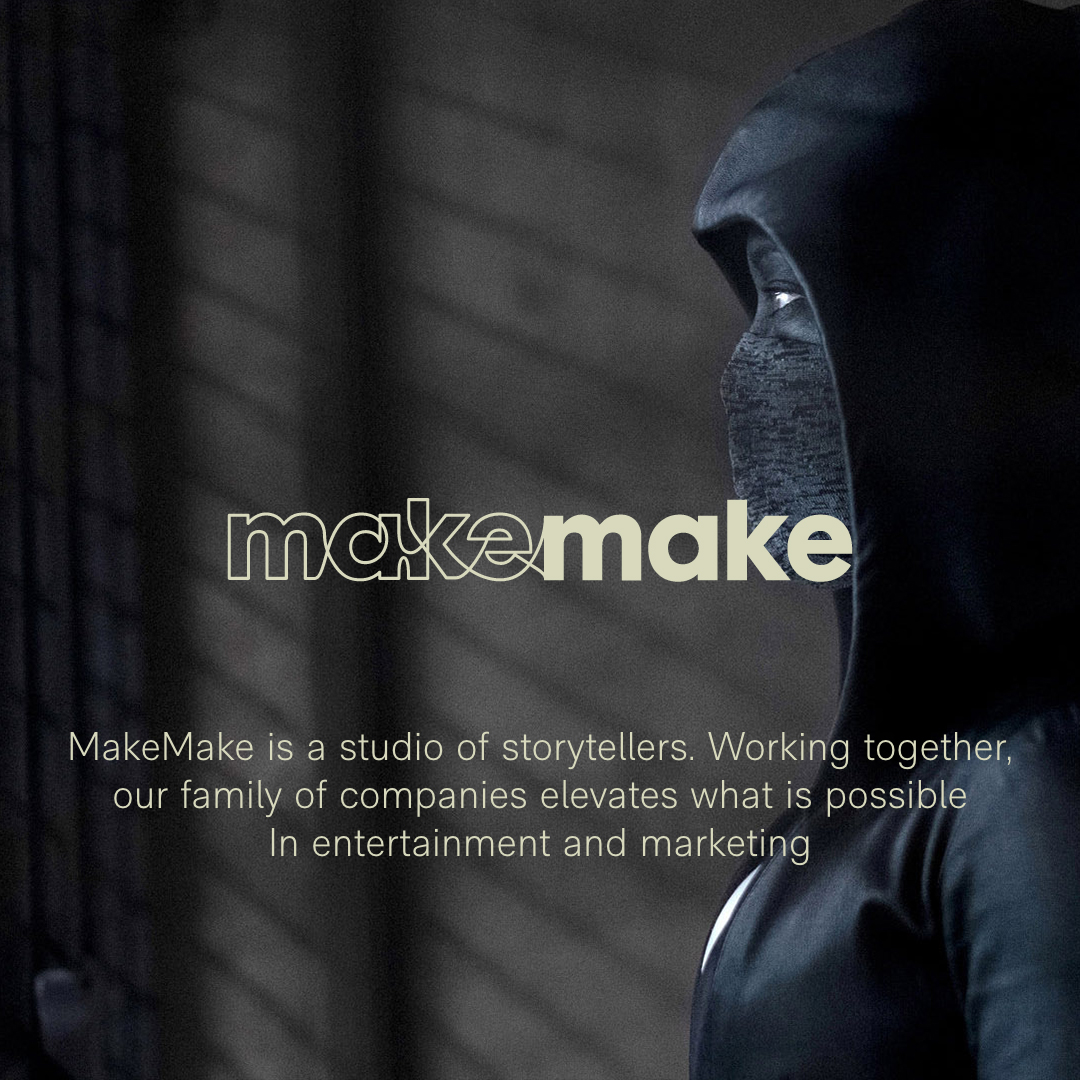 A newly defined brand narrative called for a fresh digital platform, one that would visually and technically reflect the collective makeup we had just defined. Springing from the brand positioning process, we undertook a website design that would maintain the individual stories of each brand while situating them within the larger context of MakeMake. We decided to wrap the digital experience in a user interface that functions like a fanned-out deck of cards, always accessible when opening the menu. One enters from the MakeMake umbrella, and then can easily navigate into the individual companies, therefore conveying the connective tissue that exists within the collective. Each sub-website offers a new menu pertinent to that brand, with an easy UI to jump back to the full deck of companies. 
"Working with the various senior leaders across the entire MakeMake Entertainment studio presented a unique challenge for my design team," said Rick Baker, Design Director at Funkhaus. "How do you get 6 different EP's to agree on a cohesive visual language whilst still conveying their unique personalities? The answer turned out to be collaborative iteration and strong prototyping to bring ideas to life."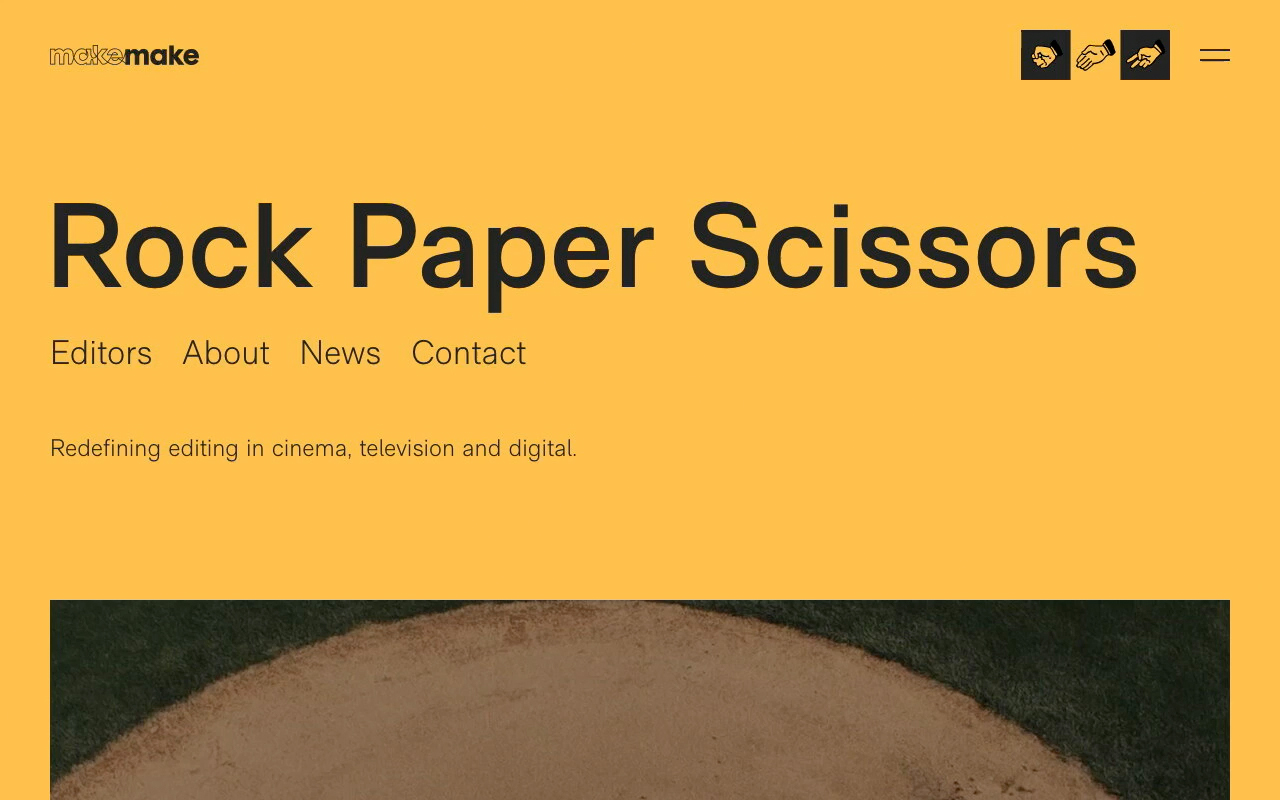 Following launch, we continue to create the voice and narrative for this multi-armed entity. In addition to crafting all of the website copy for the individual brands and the studio as a whole, we designed an ongoing content marketing program that utilizes original editorial, social media, and a newsletter to support the output of each brand while also telling the broader story of MakeMake Entertainment. "Since day-one, the relationship with MakeMake has truly been a partnership," said Che Stipanovich, Head of Content at Funkhaus. "The content marketing program is extremely layered and strategic, and one that I know the entire team at Funkhaus is very proud of."
It's been a really rewarding experience to see the cumulative layers of hard work finally launch as a product that looks good and works well...and then to continue to be a part of its ongoing success is extra special. Congrats to MakeMake, and thank you for having us along for the ride!!