Making Prettybird & Ventureland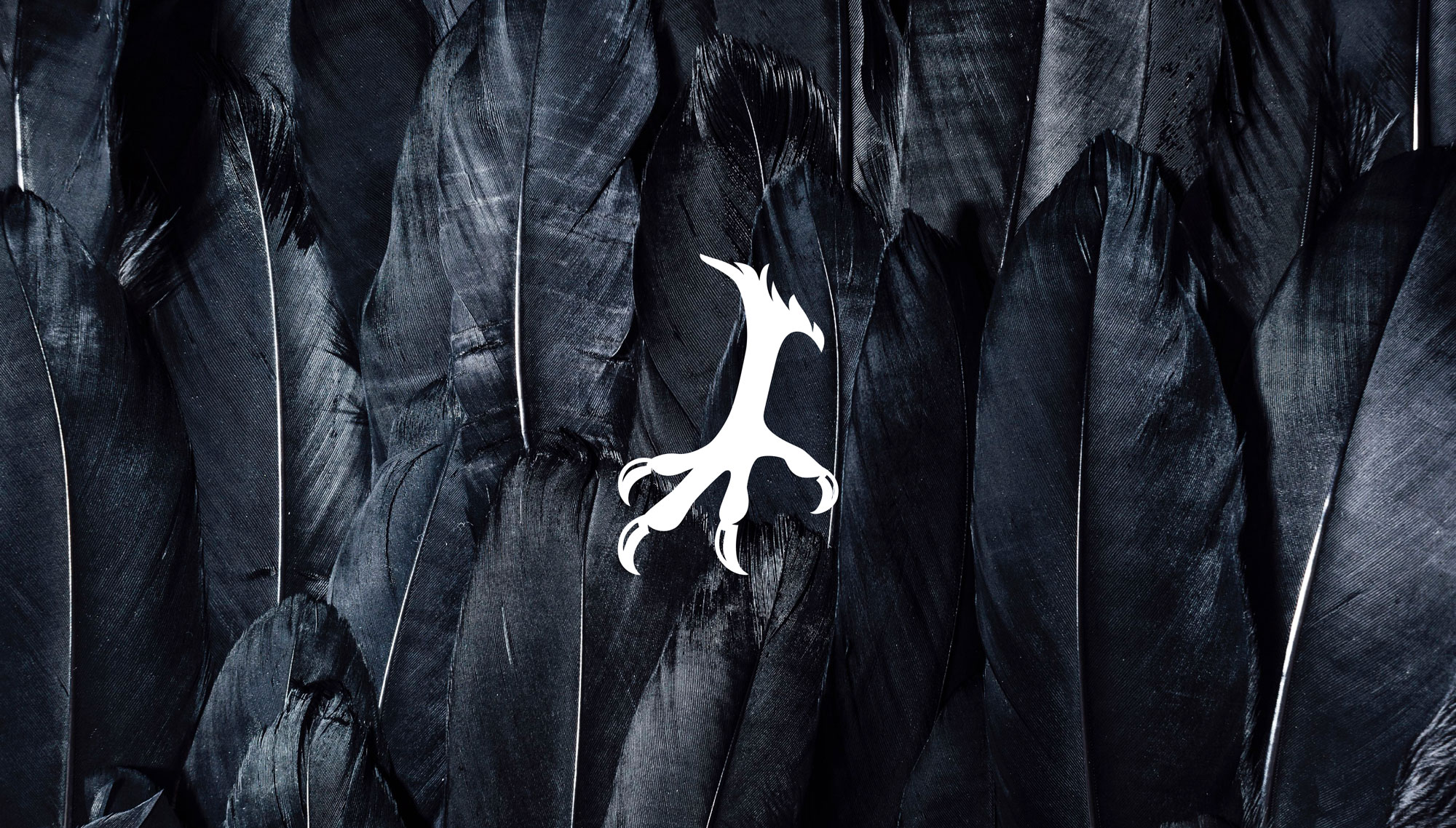 How we built our latest digital reinvention for a long-standing creative partner.
Our recent iteration of Prettybird's site is our third design for the brand, and in this collaboration they challenged us to design and build a digital home for their brand that would go beyond a traditional presentation of a creative roster in the production world.
"We've always loved Funkhaus' aesthetic," says Mike Rosen, Vice President of Development and Executive Creative Director for Prettybird. "They have done a few previous versions of the Prettybird website, so when we realized it was time to modernize once again, we turned to them."
"Mike is a hunter of cultural trends and is always looking for 'the new cool,'' adds Nick Dies, Funkhaus' Managing Partner. "Prettybird as a company has always led with their unique ability to discover and cultivate talent, and they needed this new website to go beyond a traditional sales tool — opening up the cosmos of their roster to present a user journey into that creative heartbeat of their operation."
We knew that to be successful in this project meant to not only deliver a site that was forward-thinking and futuristic with a memorable user experience, but that puts the focus on Prettybird's breadth of talent. "One of our goals was to create a site that put our filmmakers front and center," says Mike. "So much of who we are as a company is built on our roster of creators and their storytelling, so we wanted to put them first."
To execute a design-forward representation of their capabilities, we needed to decide which visual elements would make for the perfect presentation. Together, we dug through references — including a shared Pinterest board — shared inspiration, and narrowed down our direction. "It was a very collaborative process," says Mike. "From the beginning, we knew we were on the same page in terms of where we wanted to go."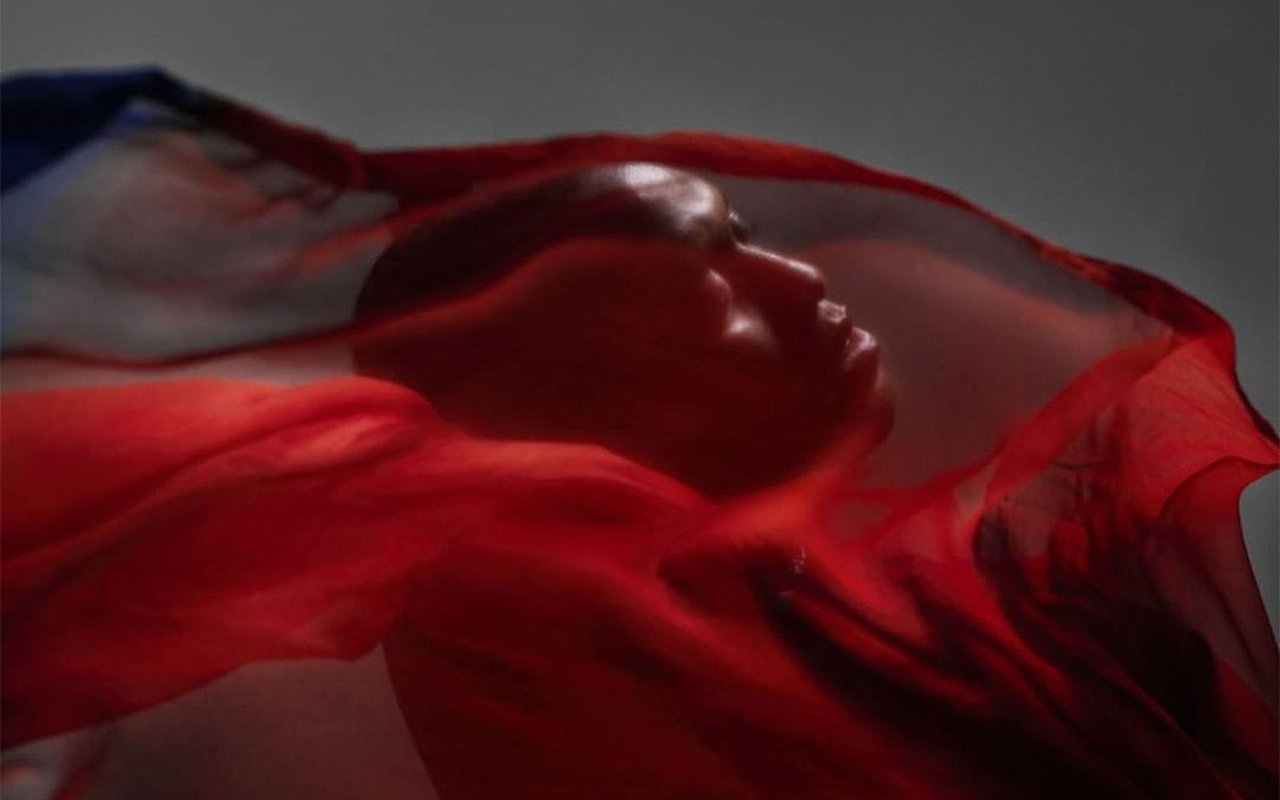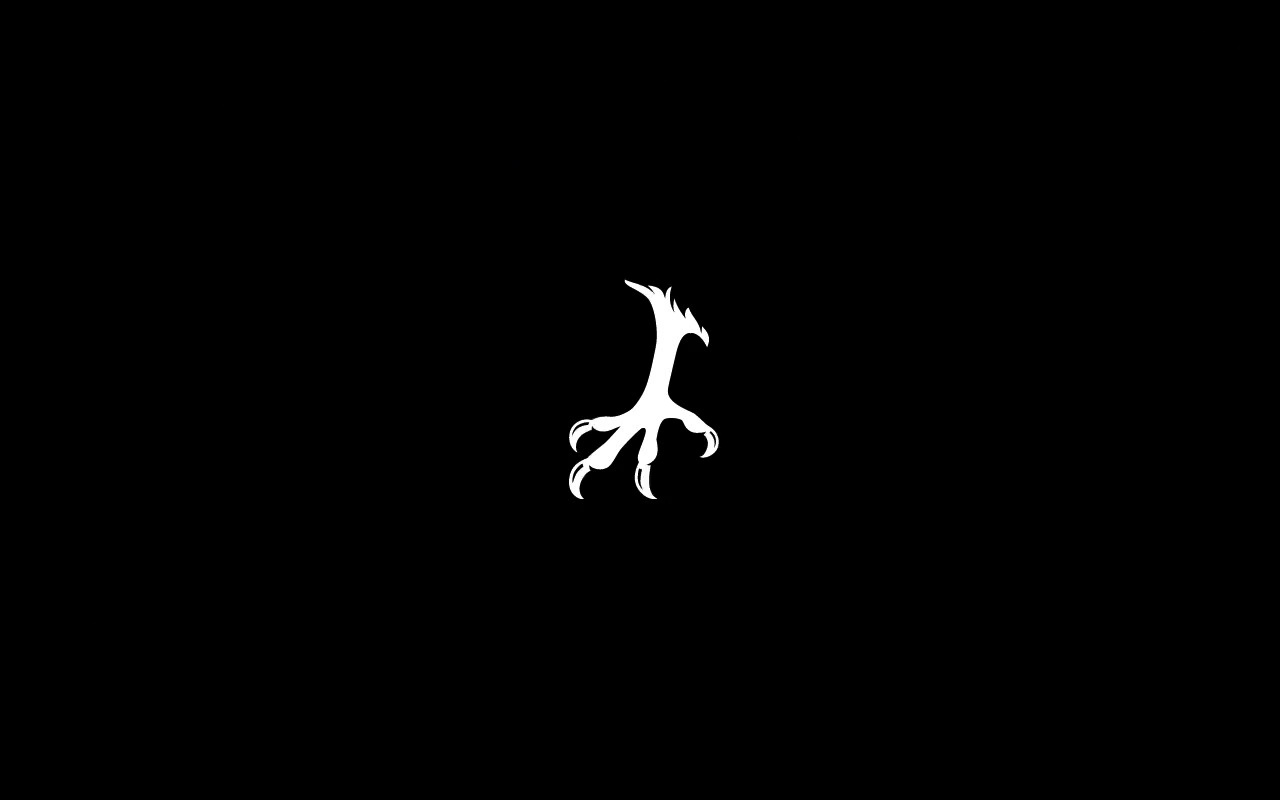 It quickly became clear that fluidity and motion was going to be a key part of this design and of the user experience of Prettybird. "We started by taking cues from social media, and the action of scrolling through a feed," says Nick. "We asked ourselves: how can we create something that's focused purely on discovery? How do we present talent in a way that is untethered, a fully exploratory experience, but that also speaks to an audience? That was what ultimately inspired the 'Creator Canvas.'"
Their new homepage — named the 'Creator Canvas' — allows for true immersive discovery by pairing smooth, inviting motion with Prettybird's portfolio of up-and-coming and established filmmakers. The Canvas uses narrative animation to present a captivating cosmos of stunning content for the user to explore. With this feature, the user is able to choose their own adventure, from enjoying the imagery of featured projects to diving deeper into the company's story. "Every time you interact with the Creator Canvas it feels like you're uncovering something new," says Mike. "It almost gamifies the experience — it encourages the user to dig around, to scroll, and to play."
Though we wanted to encourage users to get lost in the site, we also knew we had to offer the option for traditional navigation, to serve a more focused user. Contrasting with the avant garde home page, we integrated an easily-accessible shelf menu, ensuring a quick-access view of all the sites' parts without sacrificing the user's place in the canvas. This index allows everyone from casual visitors to those looking for specific information to navigate the site intuitively and with ease, and wander with the knowledge that they always have the ability to return to a clear, crisp, traditional menu." That traditional menu serves as an emergency lever in a way," says Dave Funkhouser, Funkhaus Partner and Design Principal. "We wanted the menu to be like a drink of fresh water. You can pause your exploration but you also have the ability to jump right back into the site, as it holds your place."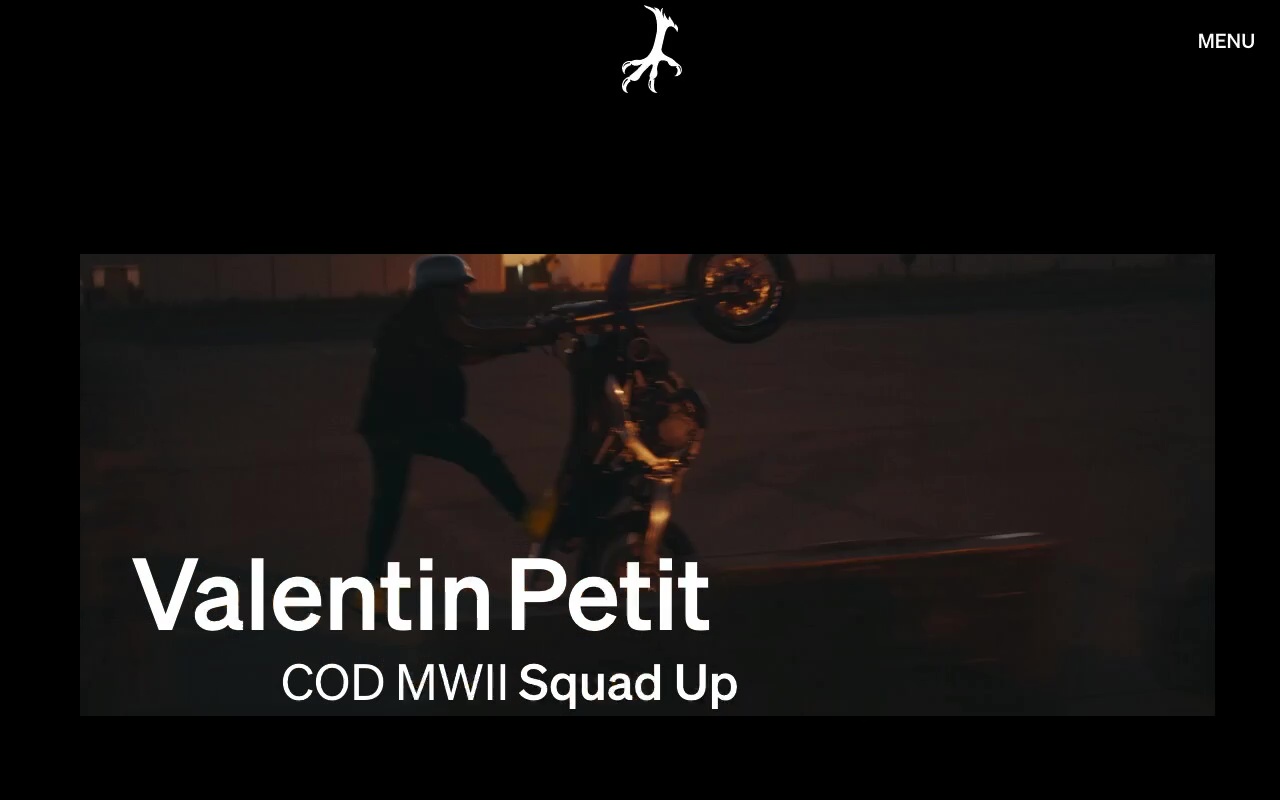 "We wanted something that stood on its own as distinctly Prettybird, and that's what we got. Now, you can see what's in our DNA, what our ambitions and goals are, and clients can see what we're capable of in a beautiful, engaging, innovative way."

Mike Rosen, Prettybird Vice President of Development and Executive Creative Director
In addition to the new site for Prettybird, we were tapped to build an original home for their award-winning partner company, Ventureland, which ideates, develops, and packages original film and content productions. Though separate from Prettybird,  it was important to match their original signature sense of edge and adventure into this site for their creative partner. Since Ventureland is a newer company — with about 3+ years under their belt compared to Prettybird's 15 — they are still building a foundation and reputation as a unique entity. Our aim with their site was to showcase their original IP and show the world what they can do. For the design, we played with the concept of a prism — something that refracts, reflects, and surprises — to represent that Ventureland is all about defying expectations. As the user scrolls through the page, they zoom deeper into this prism-like space, which is angular, fractal, and unexpected. To provide a sense of groundedness, we incorporated elements of classic magazine design that simplify the content and bring the user back down to earth — before launching off again. "The site pays homage to the traditions of cinema in the way that it has beautiful content and imagery front and center, but it's got an edge to it that indicates a new approach," says Dave "You feel like you're in a new dimension when you enter the site."
Now, both Prettybird and Ventureland are able to call two innovatively designed sites home. "We really pushed the Funkhaus team on this one," says Mike. "We wanted something that stood on its own as distinctly Prettybird, and that's what we got. Now, you can see what's in our DNA, what our ambitions and goals are, and clients can see what we're capable of in a beautiful, engaging, innovative way."
Here's to our continued partnership with these creative powerhouses!