March Soapbox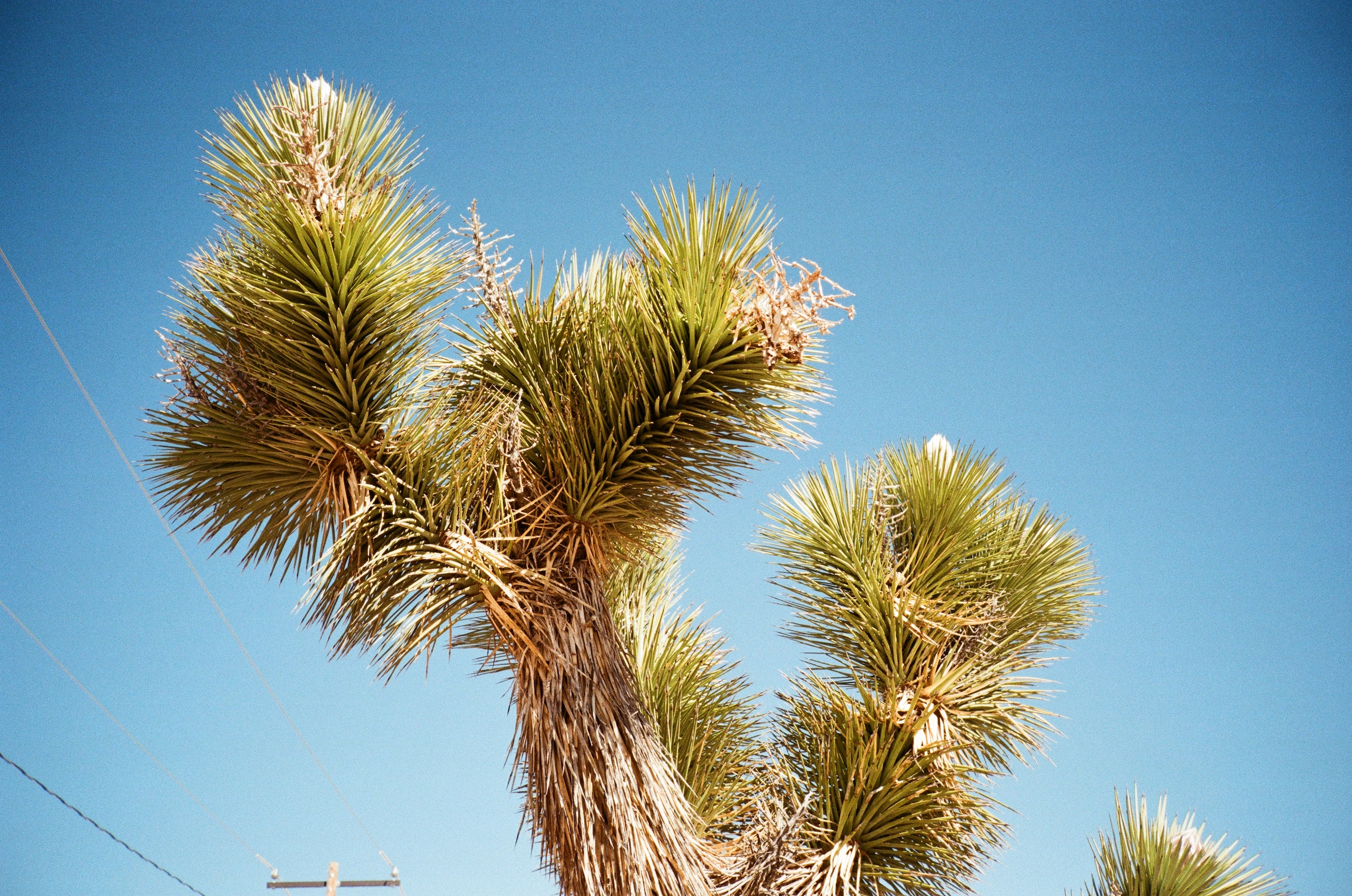 The latest from Funkhaus in 03/2022.
Spring is here, and all of this winter's hard work is finally getting its moment in the sun. We launched new sites for The Ness, Superbloom, and Missing Pieces (which has already been recognized on Awwwards). And content programs for Elizabeth Taylor AIDS Foundation and AFX. And websites AND content programs for Wild Manor and Synergy. We've been busy! Thankfully we had quality pep talks to get us through.
When we weren't setting new sites live and populating content calendars, we broke down the biggest Oscars moment ever, praised Amanda Seyfreid and her black turtlenecks, and chatted over pizza (order the Sicilian) and drinks.
Our partners at House of Taylor announced an exciting new podcast project. And speaking of podcasts, listeners of The Nine Club heard Jason Lee tell a story about a fan coming to his door on Halloween 2007 dressed as his character from My Name is Earl – that fan was our very own Dylan King, who snapped this photo 15 years ago!