March Soapbox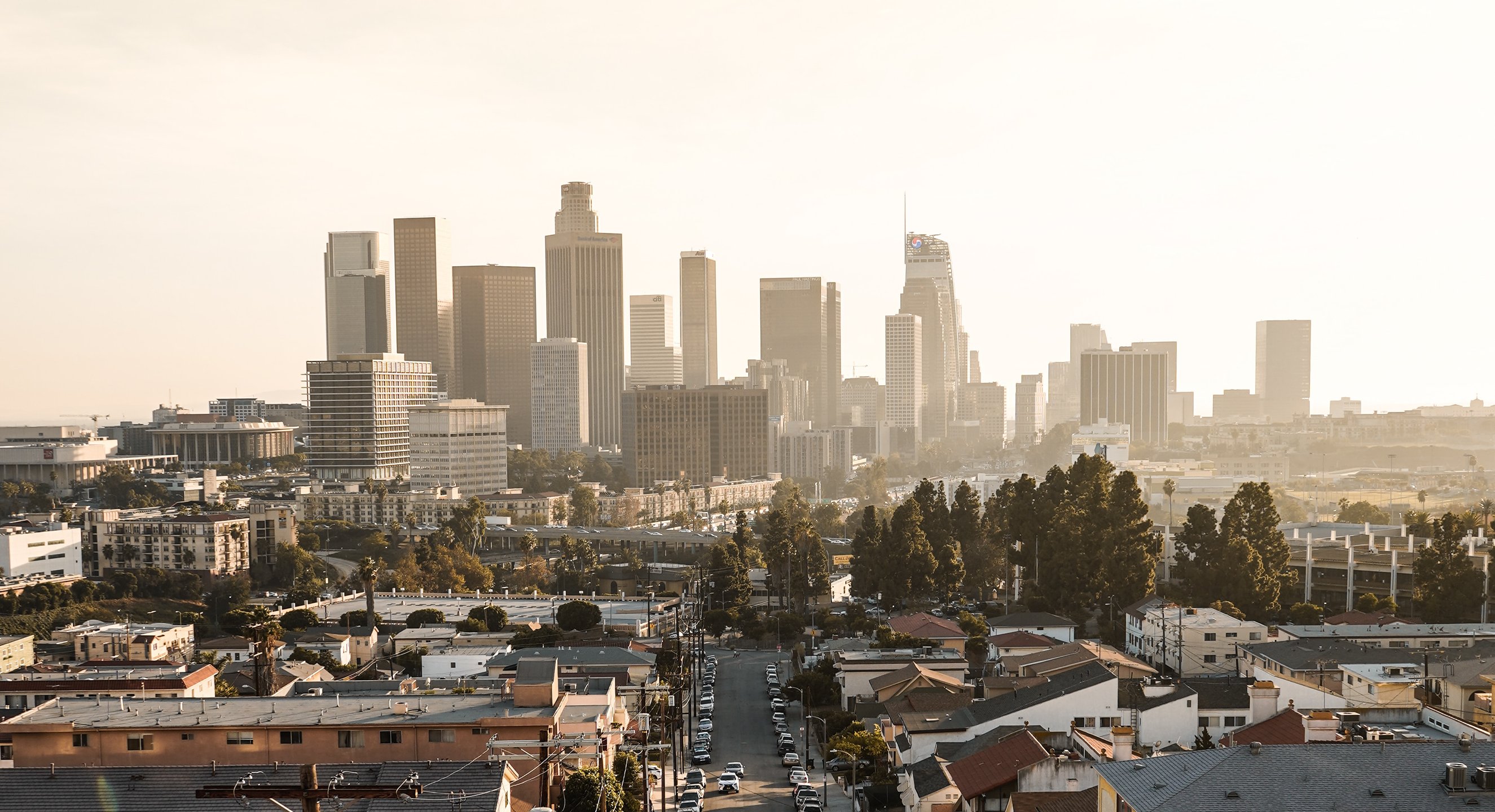 March marked not only the beginning of spring, but a handful of exciting launches, including new sites for Whitehouse Post, Arcade Edit, and Actionist Consulting.
We launched brand new socials for Revolution Pictures, and Designer Marlon created gorgeous new packaging for local coffee house Little Ripper — stay tuned for more on that later. Our site for Ventureland was featured as Mindsparkle Mag's site of the day, and our site for Tool was featured on Siteinspire.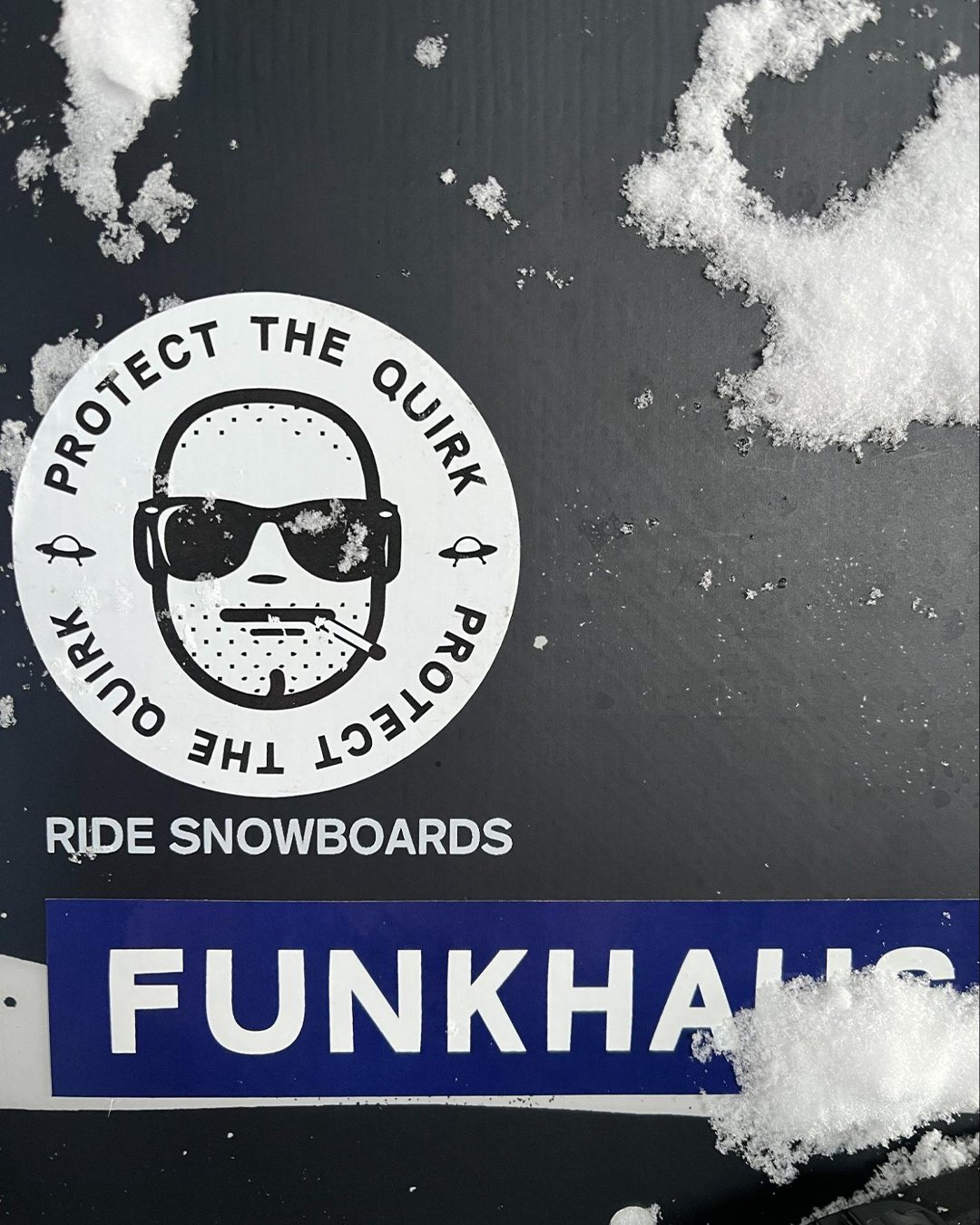 We played rounds of the typographic dating game Type Connection, and followed the ongoing TikTok hearings. Content Writer Sydney shared an essay on life (and traffic) in the city of angels. Even though a rare tornado unexpectedly touched down in LA, that didn't stop us from enjoying rooftop lunches at the office. Speaking of rare things, Drew spotted an oft-unseen Funkhouser sticker in the wild.
We're pleased to report that office pup Peach is healing up nicely from a routine surgery and is bravely soldiering on, despite her cone of shame. And of course, many of us excitedly tuned in for the season 4 premiere of Succession to see what the Roys are up to now. Please don't remind us that this season is the show's last.