March Soapbox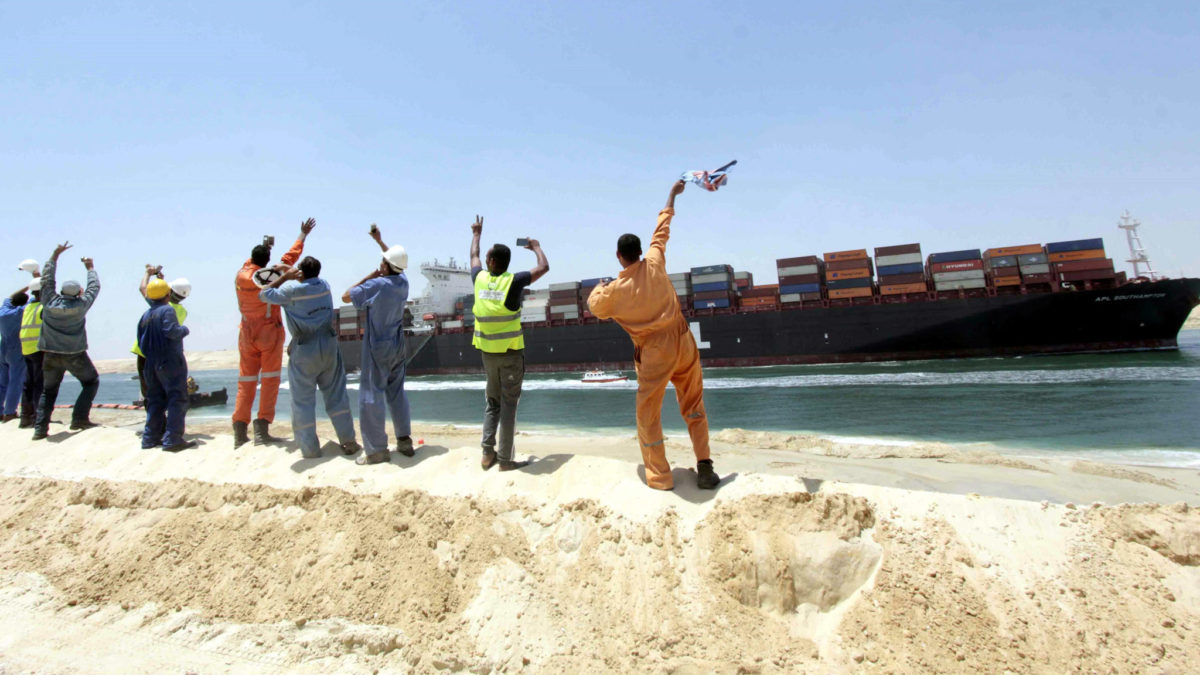 This is our March Soapbox, a delivery of things not held up in the Suez Canal in 03/2021.
So a lot happened In March, but it's only right that we start this off by tipping our caps to the night owls on our team who finally feel substantiated in their lifelong battles against society's enforced sleep schedule. Sleep equity is a legitimate thing, and after a year of remote working, data shows that asynchronous work has increased productivity.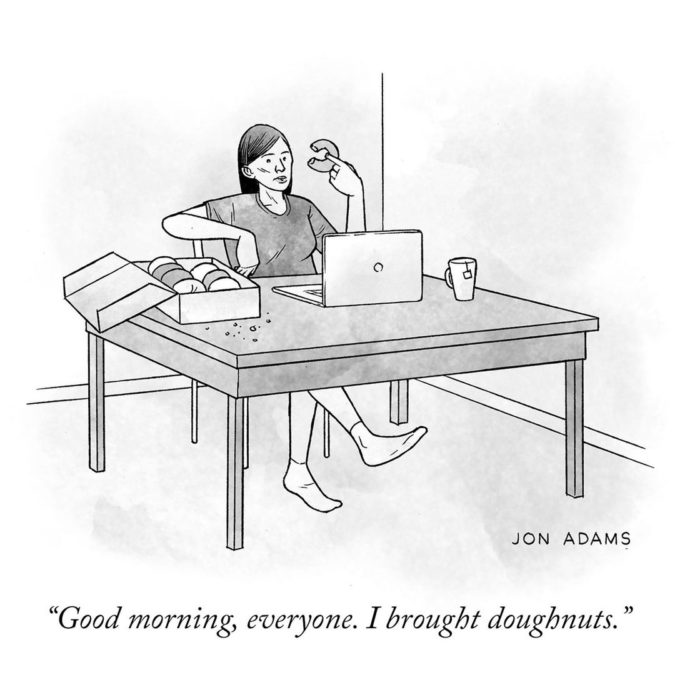 For some reason in March we also kept talking about all the menial jobs Funkhaus Partner and Creative Director Dave Funkhauser had back when he was just a young punk dreaming about fonts. It really makes you think twice about the untapped potential within the guy stocking shelves at the gas station or the one quietly slingin' pizzas...Greenday rolling through Dave's McDonald's drive thru in their tour van was definitely a missed connection.
We had a brief scare when we saw that the Alamo Drafthouse was filing for bankruptcy. Just when news of LA's reopening started popping, we were bummed to think about returning to movie theatres without the Alamo as an option. But then we read the article and discovered that actually, only a few Texas locations are closing for now. Sorry for your loss Texas, but the whole incident was a good lesson in reading beyond the headlines.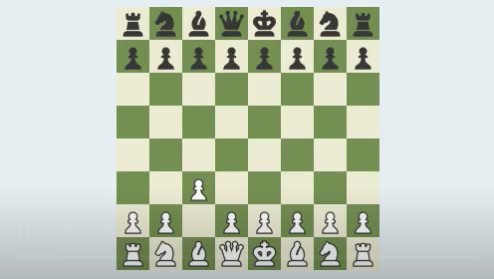 But working at the intersection of design and strategy, we of course judge everything based on its appearance. Foreign food distributors have caught onto that tip, which is partially why grocery shopping has become such a compelling experience. It's due to good packaging, and also the simple fact that the market was one of the only places we could go for 12 months.
Speaking of going places, our friend Avelino Rodriguez, Founder and Managing Director at The Lift, launched a monthly column for Little Black Book. Check it out if you want a production expert's inside tips on shooting in Mexico, or just cool things to do outside of the stereotypical mariachi and taco nights on your next trip down South.
Always cool is Neil Young, pictured here getting vaxxed up in his Lost Planet tee, (Funkhaus Client). Legends on legends.
In March we officially launched a dynamic, multi-platform content partnership with the estate of the legendarist of legends, Elizabeth Taylor. After designing her website a few years back, we are excited to evolve our collaboration with Elizabeth's estate and continue to mine her enduring legacy for timeless quotes. Like this one; it's not even about vaccinations but it could be!
"You are who you are. All you can do in this world is help others to be who they are and better themselves."⁠⁠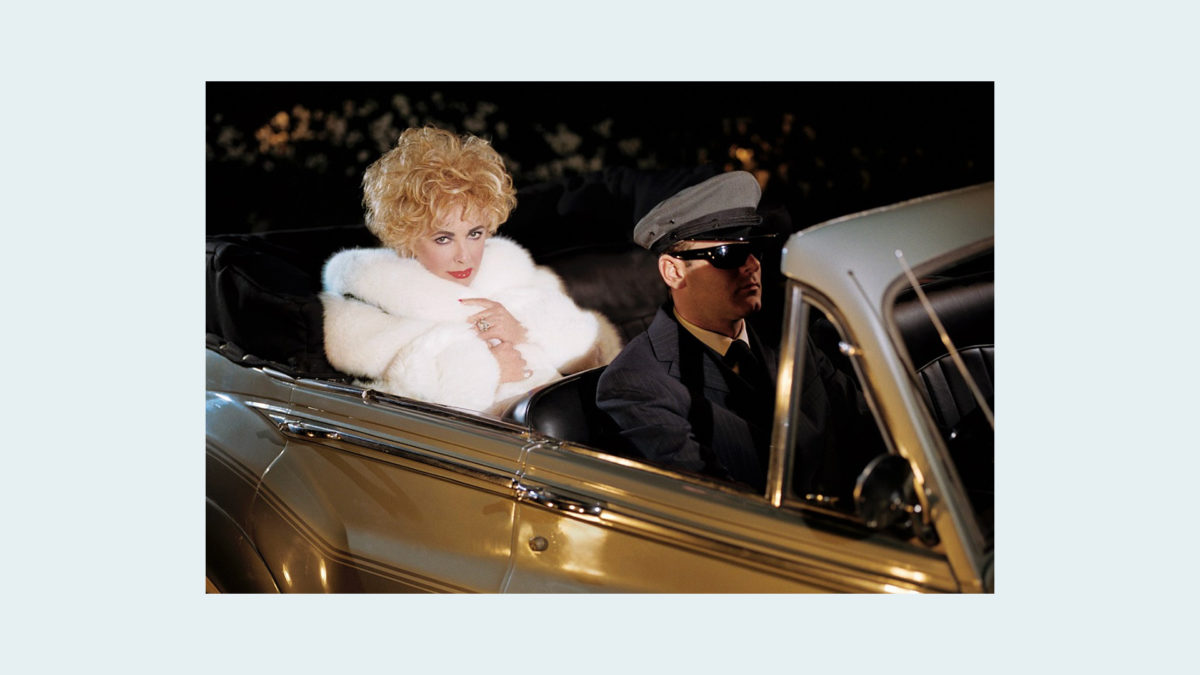 We also launched websites for Girl Culture Films and Nomad Edit, and the site we built and designed for Greenpoint Pictures received an honorable mention on Awwwards. So yeah, March was a pretty good month, a better one for GTA 5, but still good for Funkhaus.