May Soapbox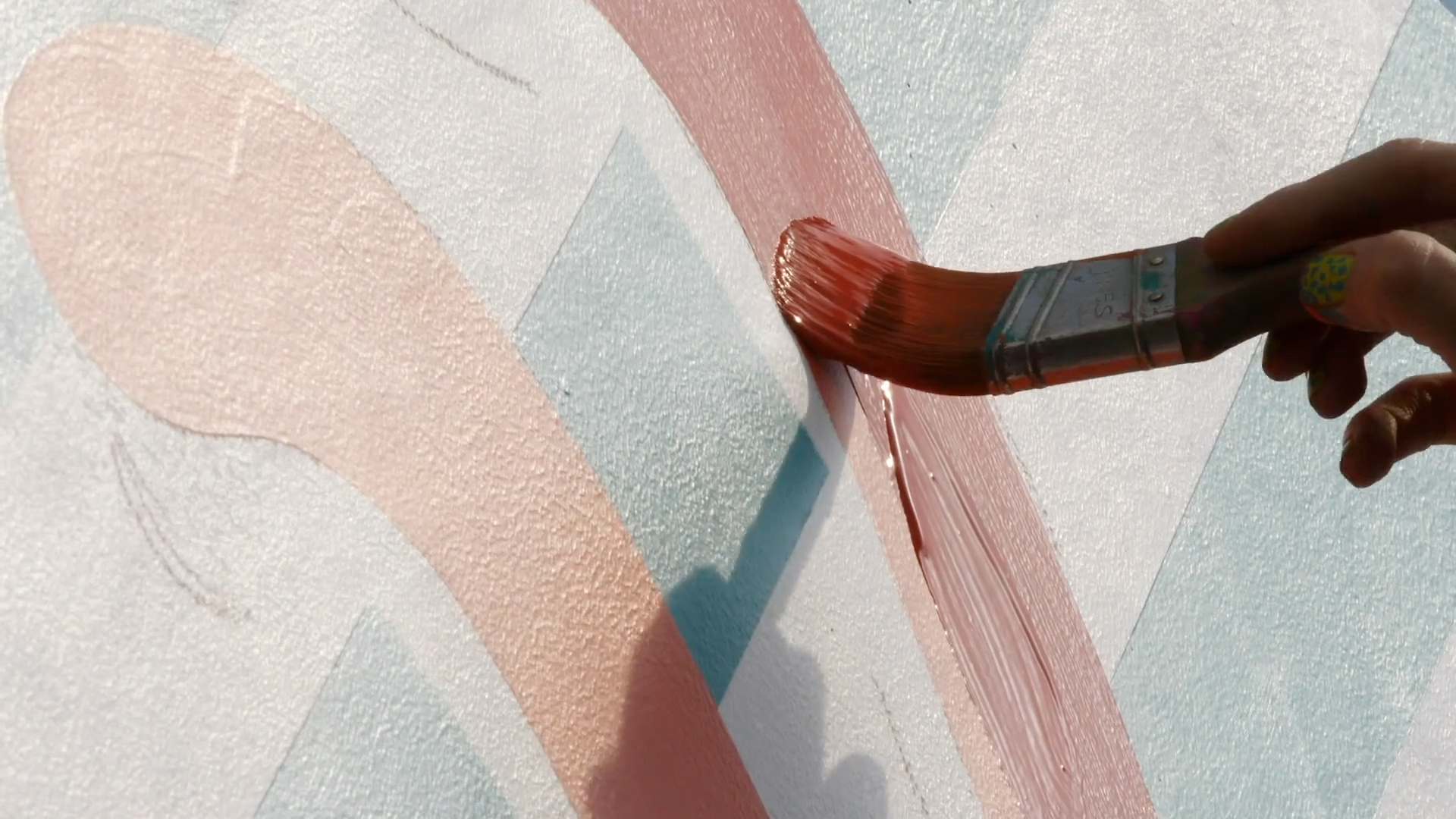 Step right up to our May Soapbox; a rewind of things that happened in 05/2021.
Not to be that person who says I have a secret but I can't tell you what it is...but truthfully, we have been consumed with designing, programming, and writing some major, major, majorly exciting things. Reveals will be coming soon, but until that TBD date, we have some May launches to celebrate and worldly events to reflect on.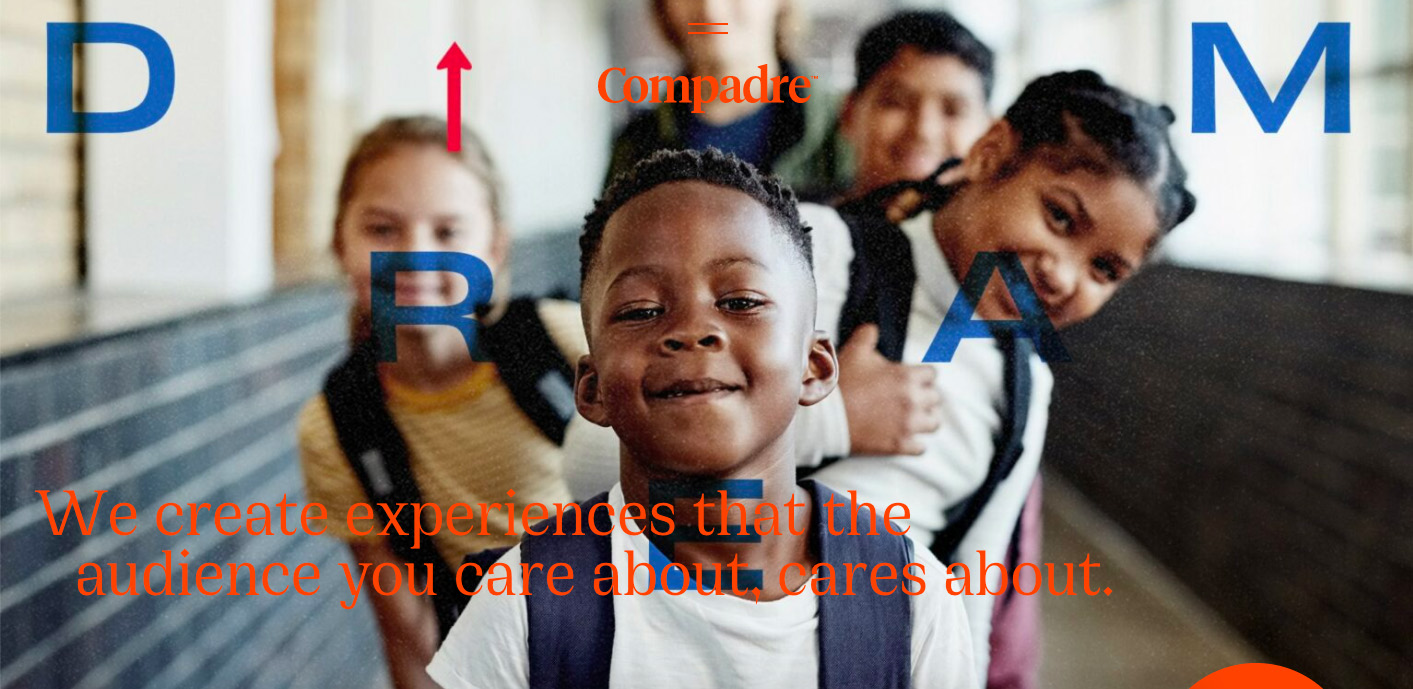 May kicked off with a new site for Compadre and saw the launch of ongoing social partnerships with post production experts Elastic, a52, and Primary, as well as a social partnership with interior design studio Jayne Design.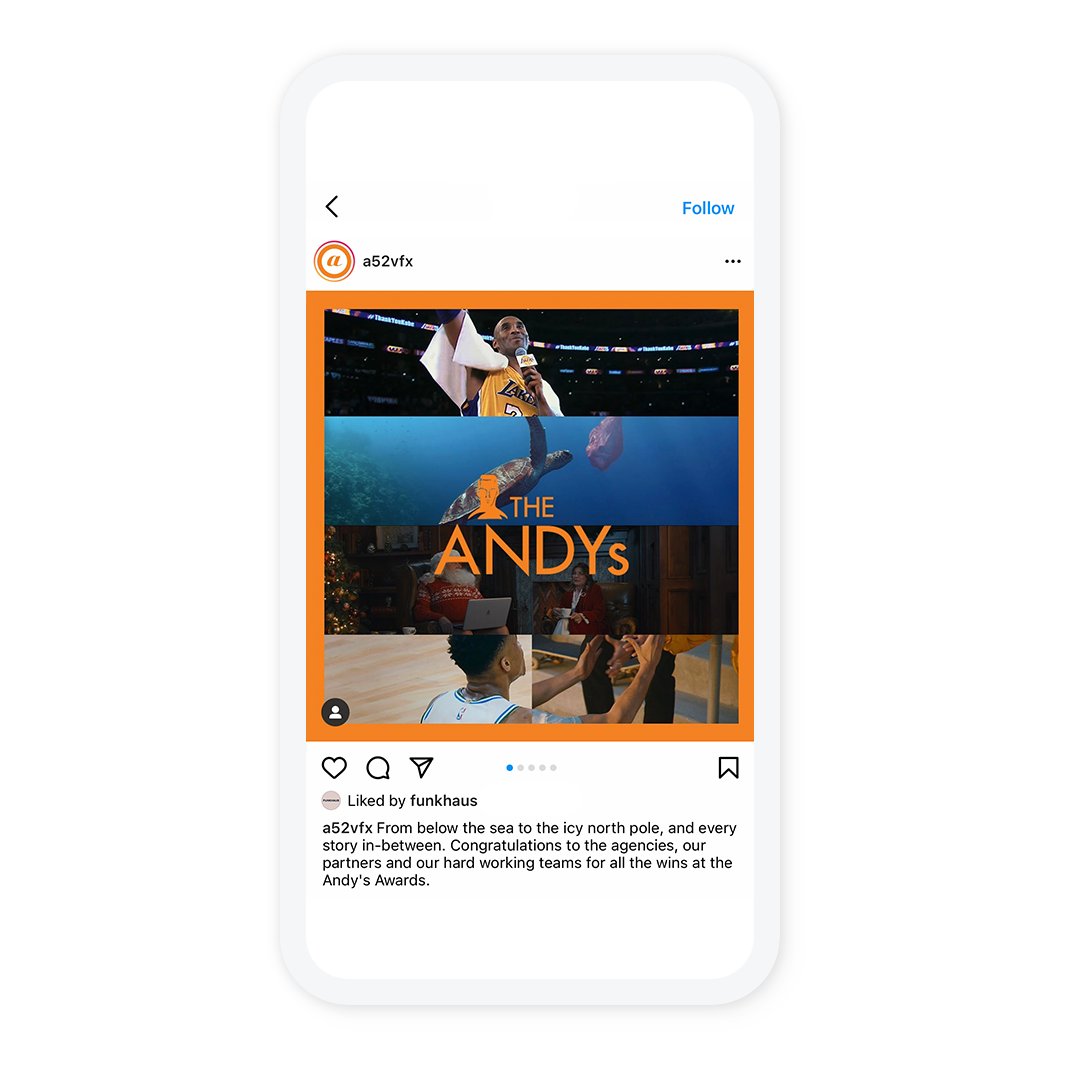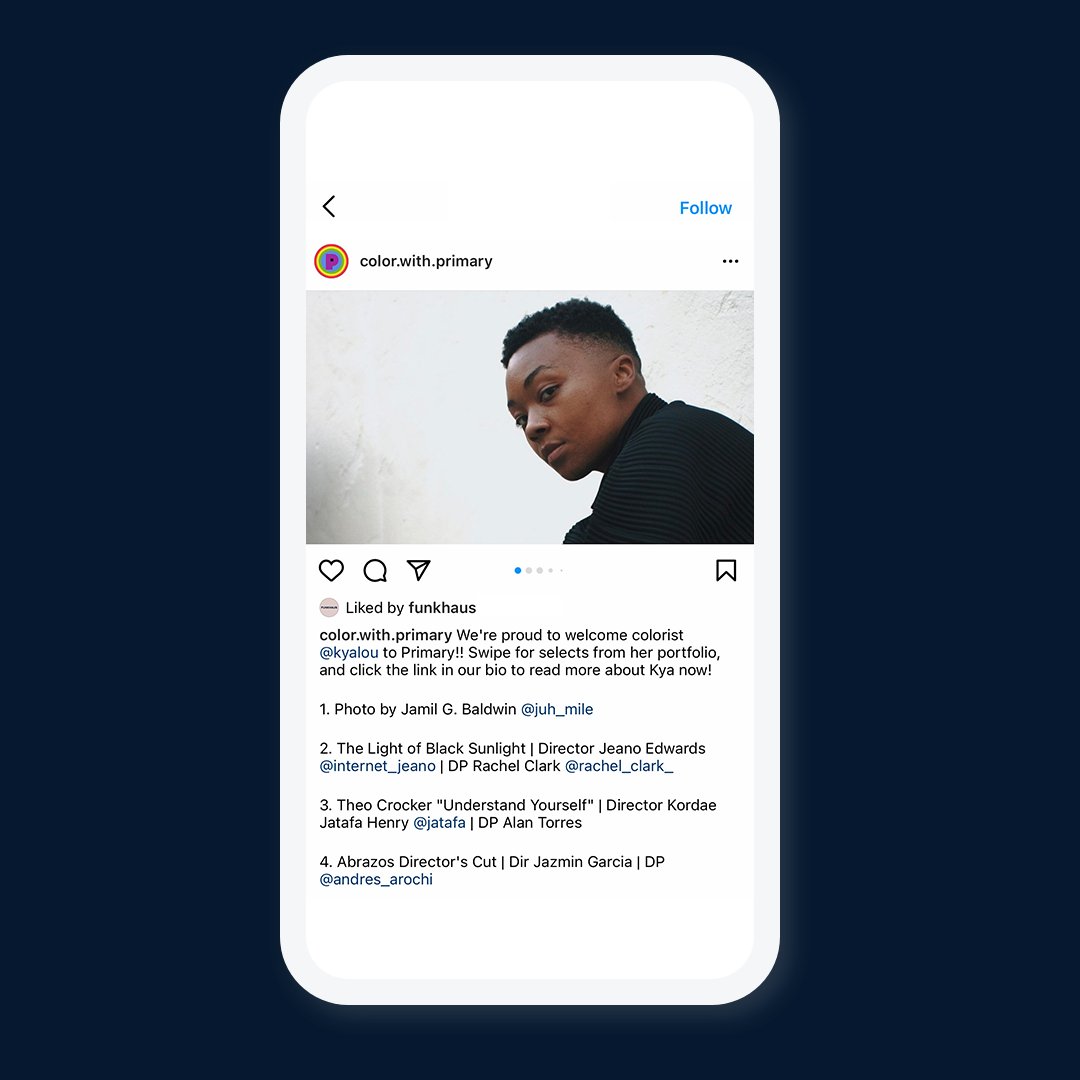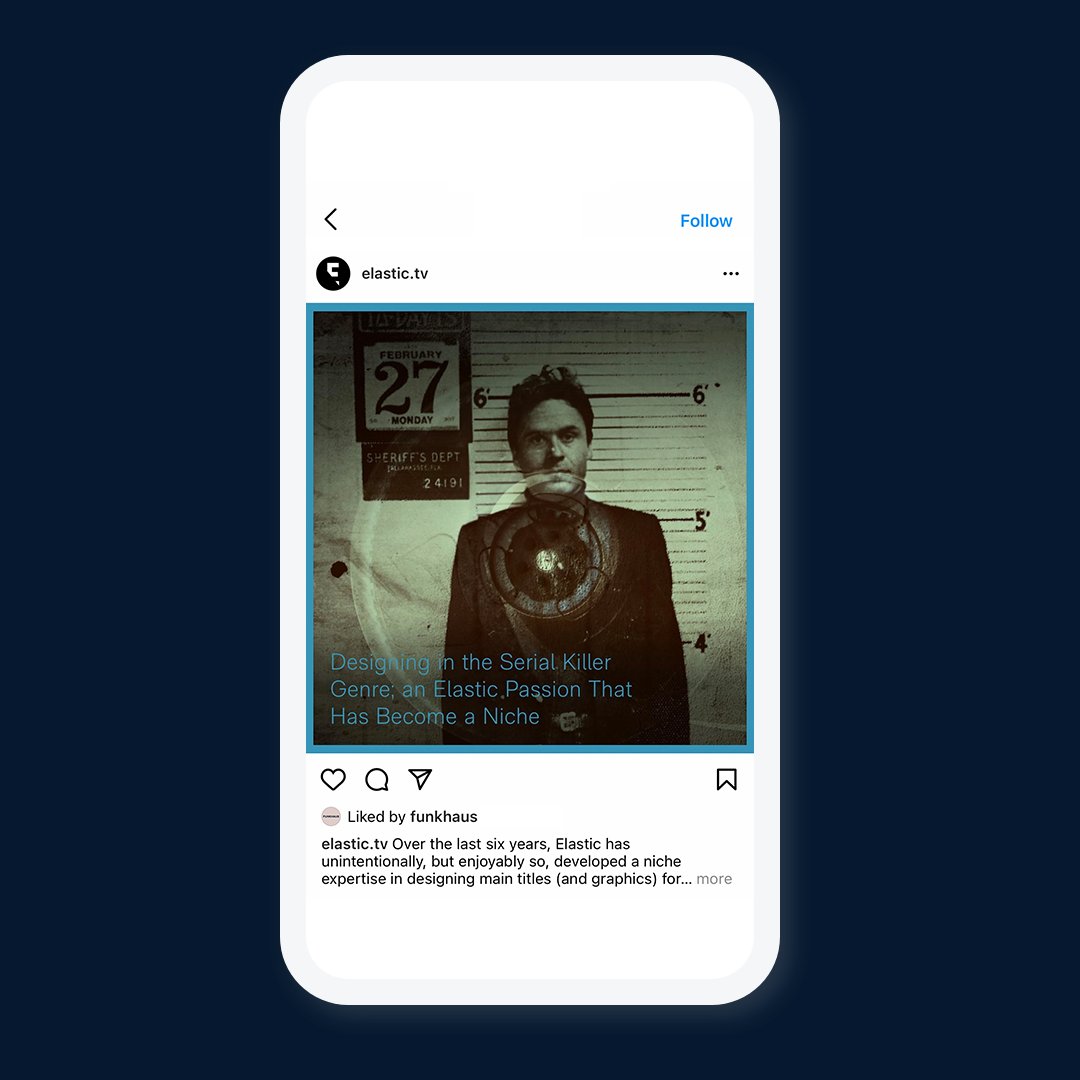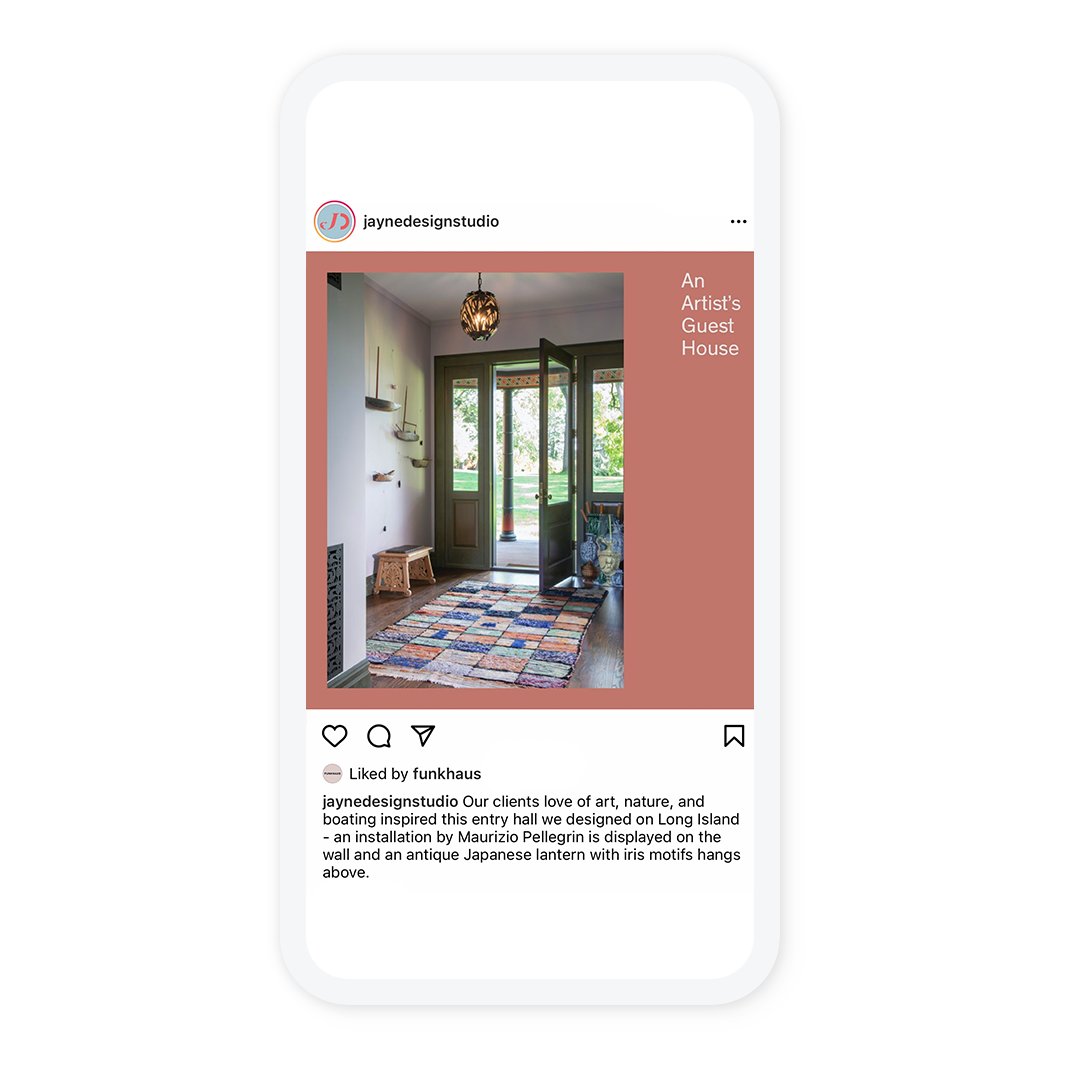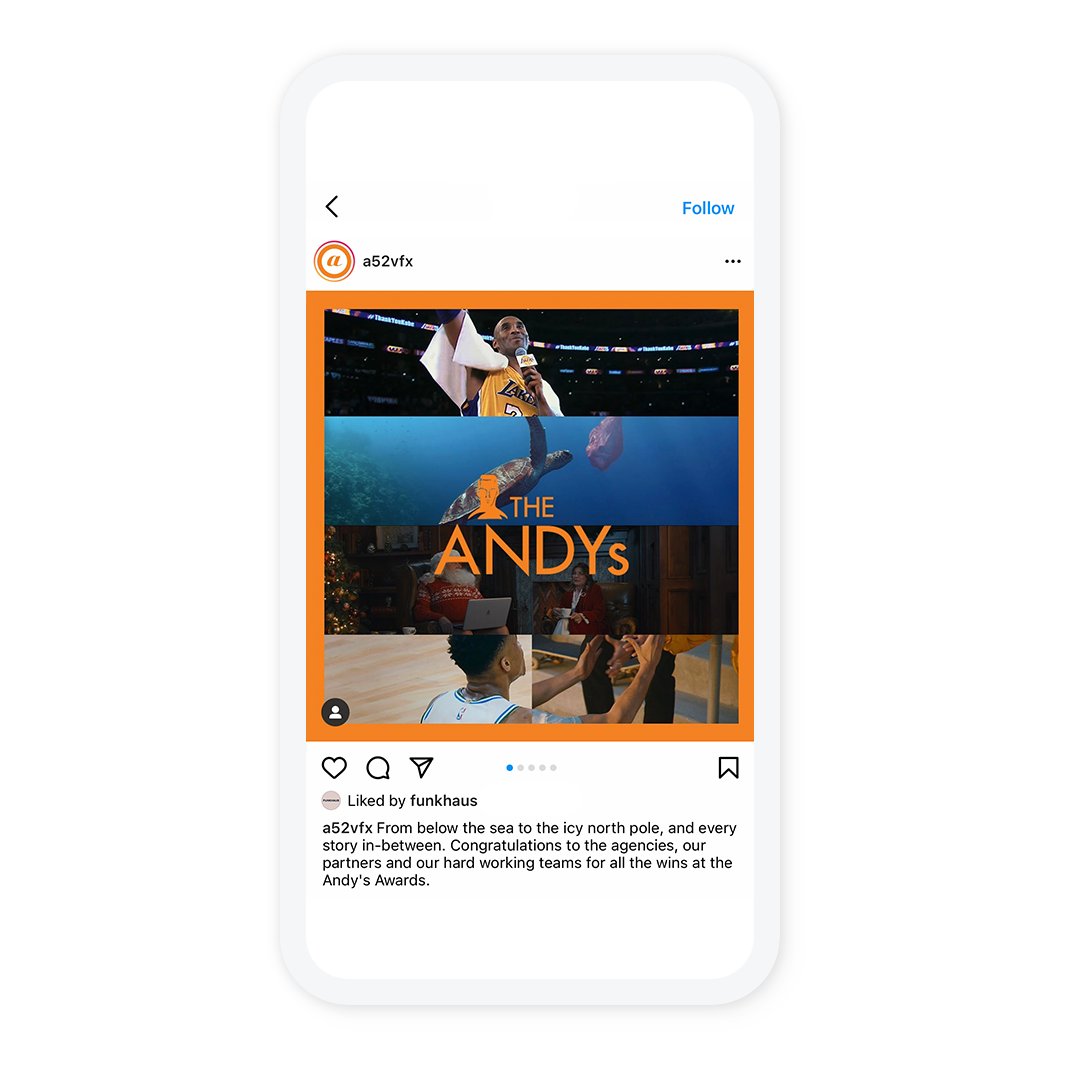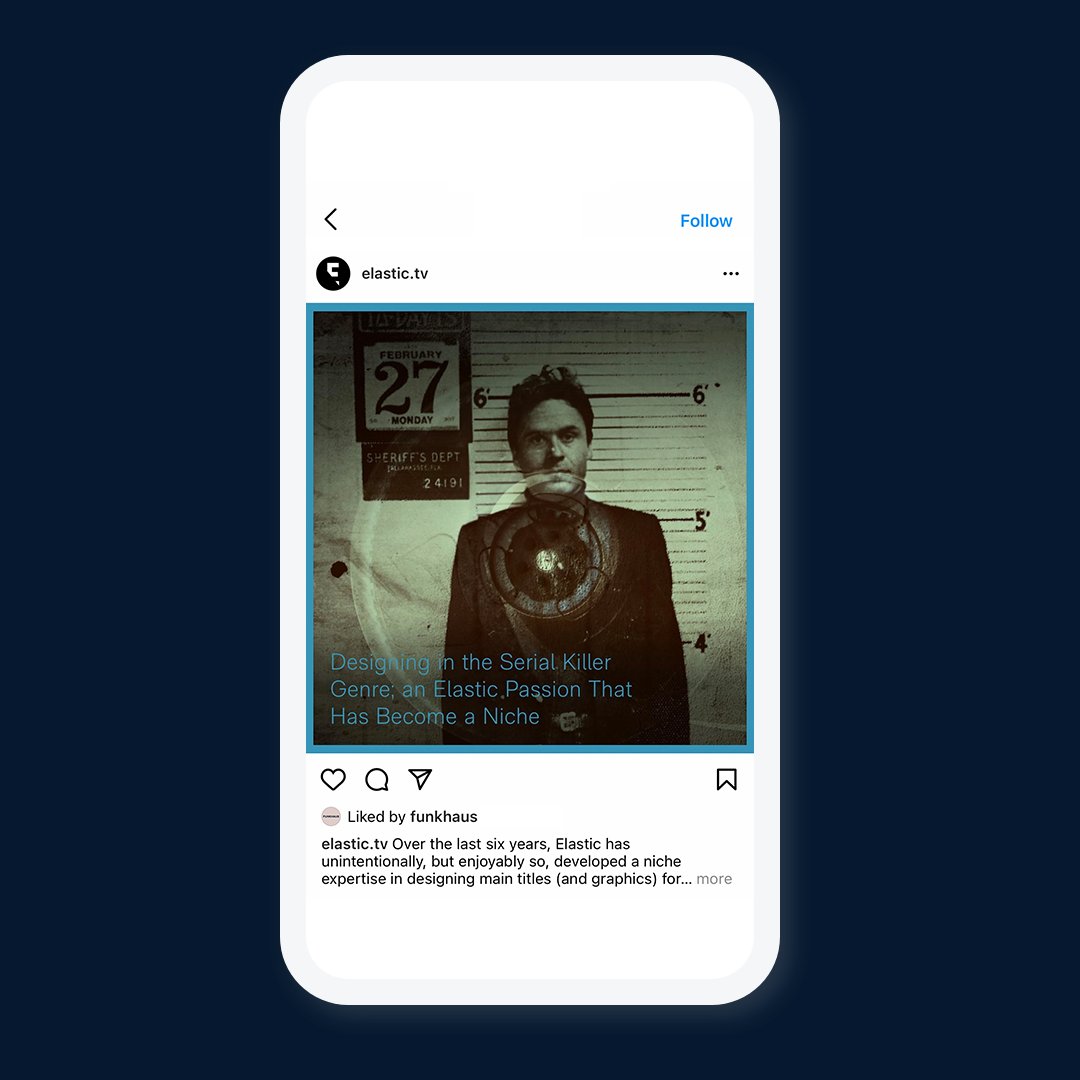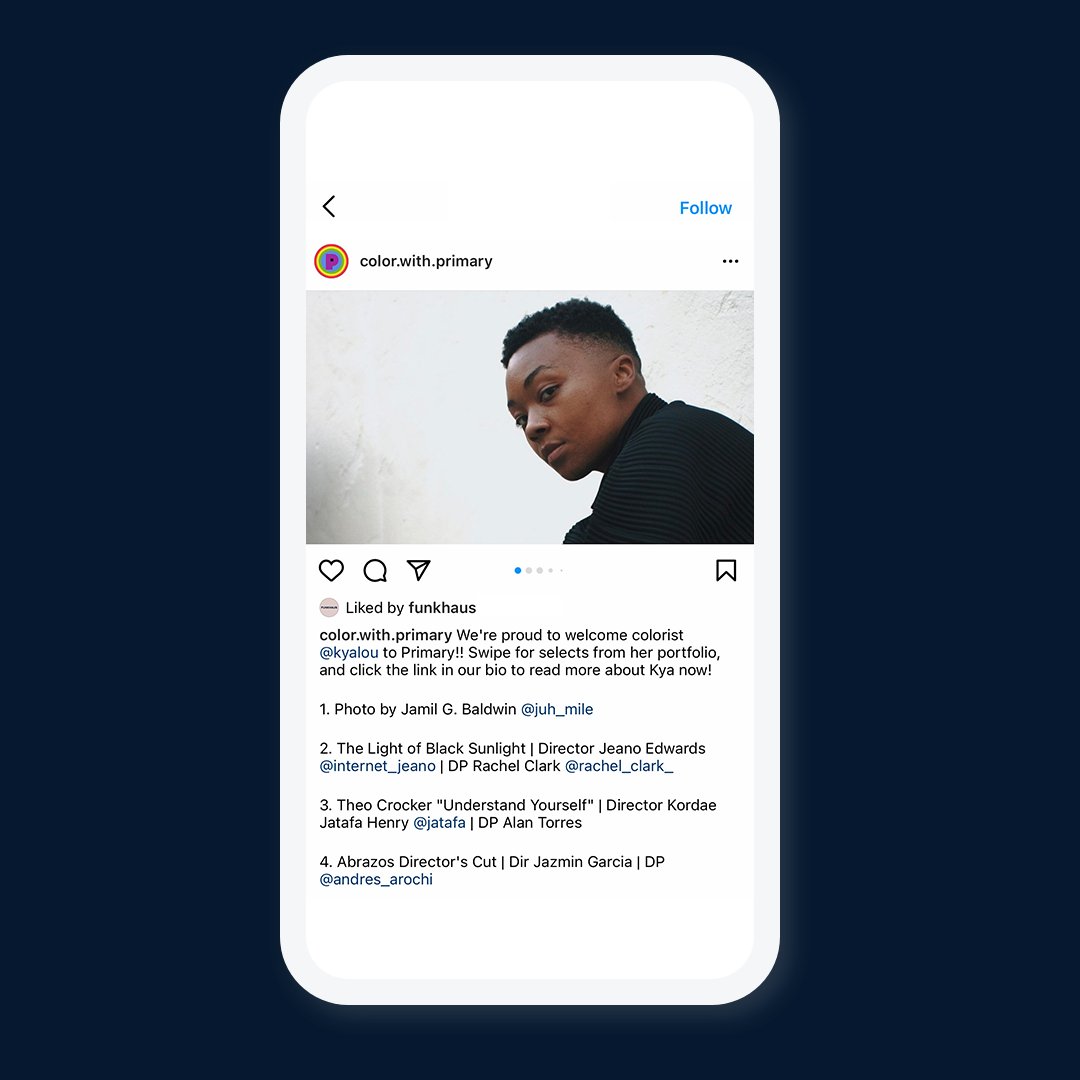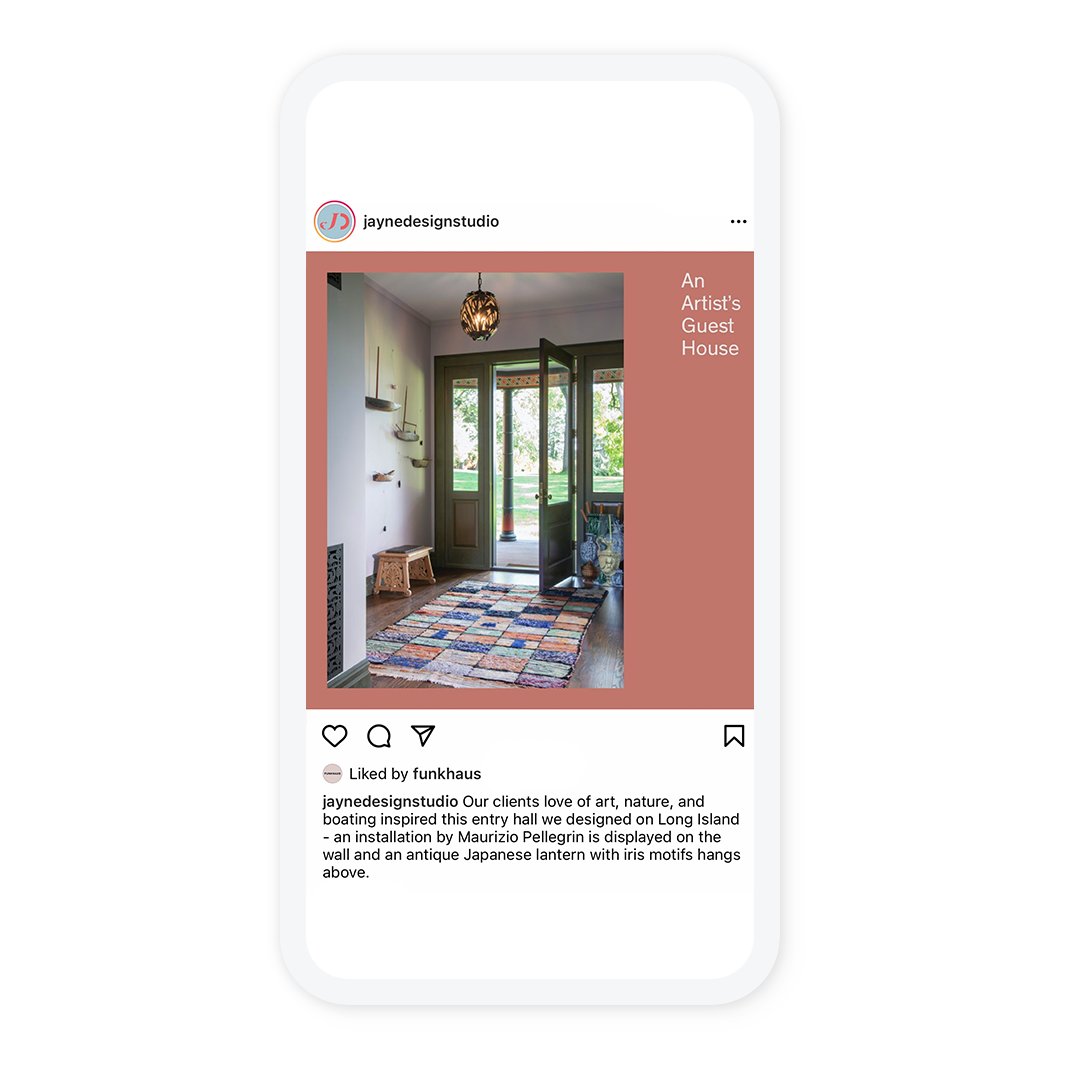 We added some talented new Funkhausers to our Design, Programming, and Content teams, and even though we have been Slacking and Google Hanging from across the world (Arts District, Milan, Antigua, Croatia, NYC, Hamburg, Johannesburg, and a small Delaware beach town) two things we are always looking out for are compelling UFO chatter and Succession season 3 news.
Also filed under TV updates, we are really enjoying HBO's Pause with Sam Jay (main title and graphics designed by Elastic), which puts an innovative spin on the classic talk-show format by being half-house party, half-investigative segments. It's funny, it's informative, and it's a testament to the savory refresh that comes from upending stale traditions.
And on that note, we stand with Naomi during L'affaire Osaka.