May Soapbox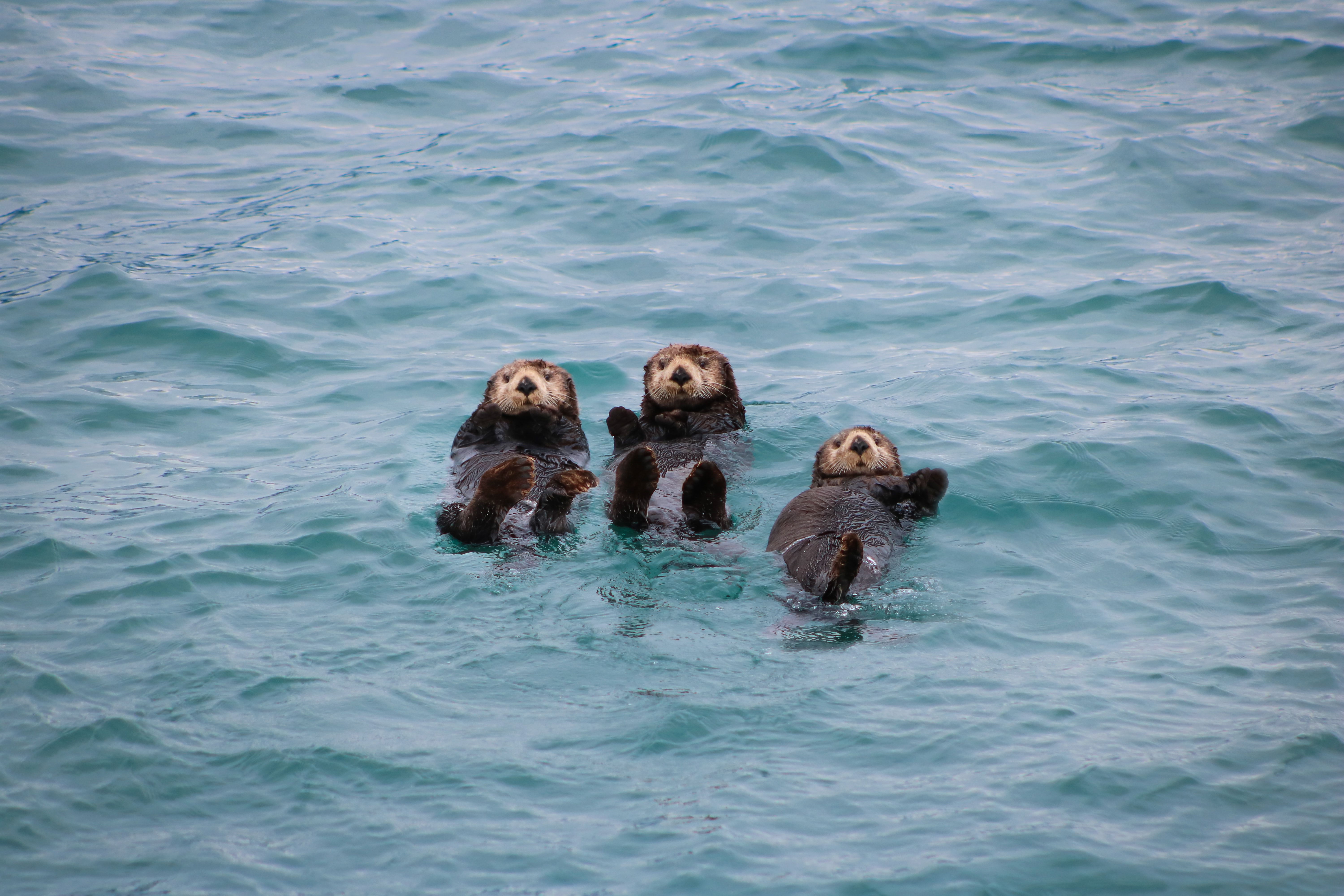 What we've been up to in 5/2022.
This month, we worked hard as per usual on some exciting projects, including going live on socials with CAVIAR, a successful naming project for Holland Partners Group, and signing a handful of new clients. We also admired the site we designed and developed for Contrast Eye all over again when it was featured on Siteinspire. Nick condensed our excitement over last month's Webby win into 5 words — no easy feat.
To decompress, we watched sea otters swim on the Monterey Bay Aquarium's live cam, jammed to Harry's House and the new Calvin Harris ft. Dua Lipa, and tuned in to season 2 of Hacks. We reminisced about how Bon Appetit videos had us all obsessed in 2020 and got excited about Claire Saffitz's next book release.
From afar, we gazed upon the gilded glamor on the Met Gala red carpet and followed all of the awards action at Cannes, where our aforementioned client CAVIAR's films are garnering plenty of praise, including a Palm Dog win for Brittany the poodle.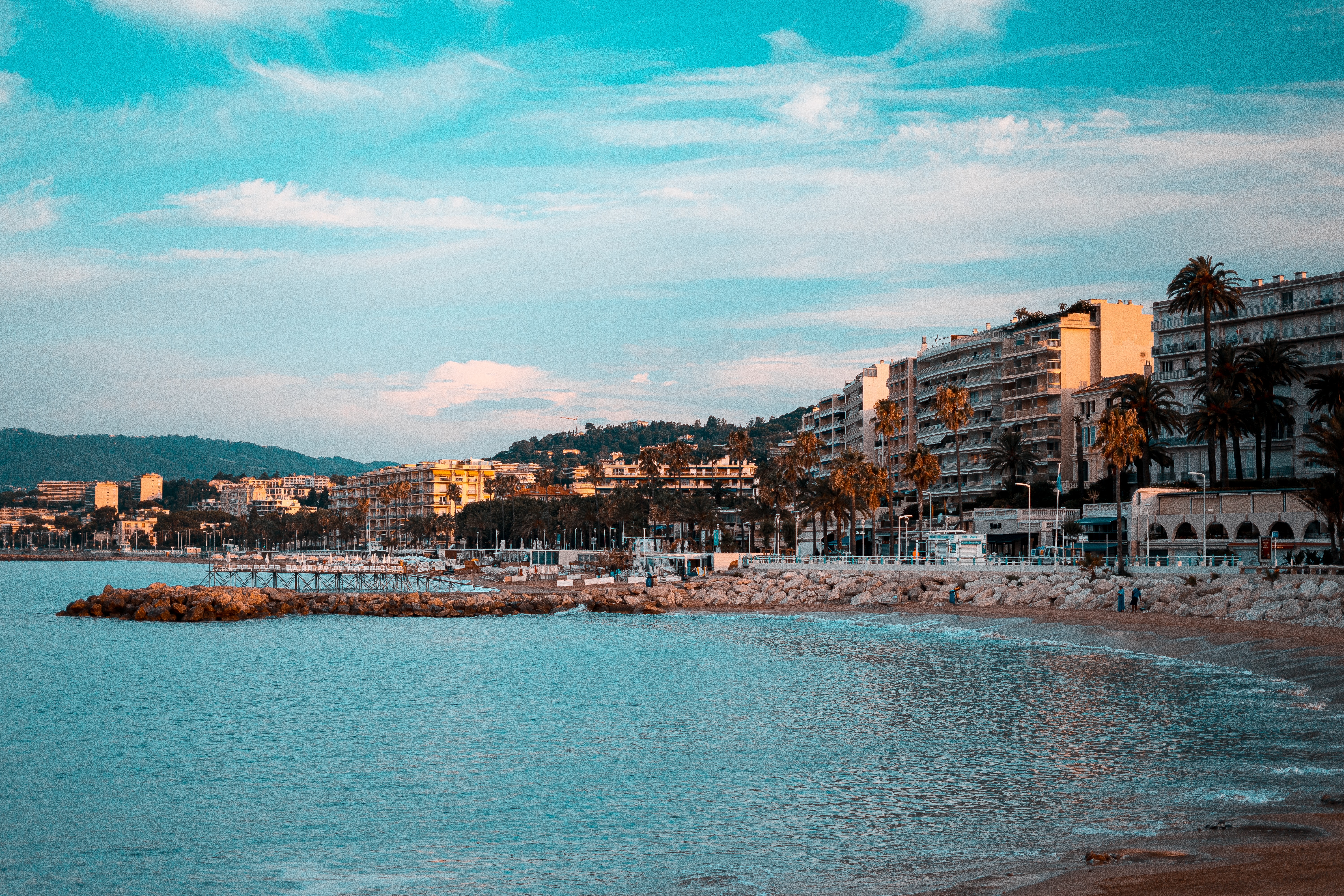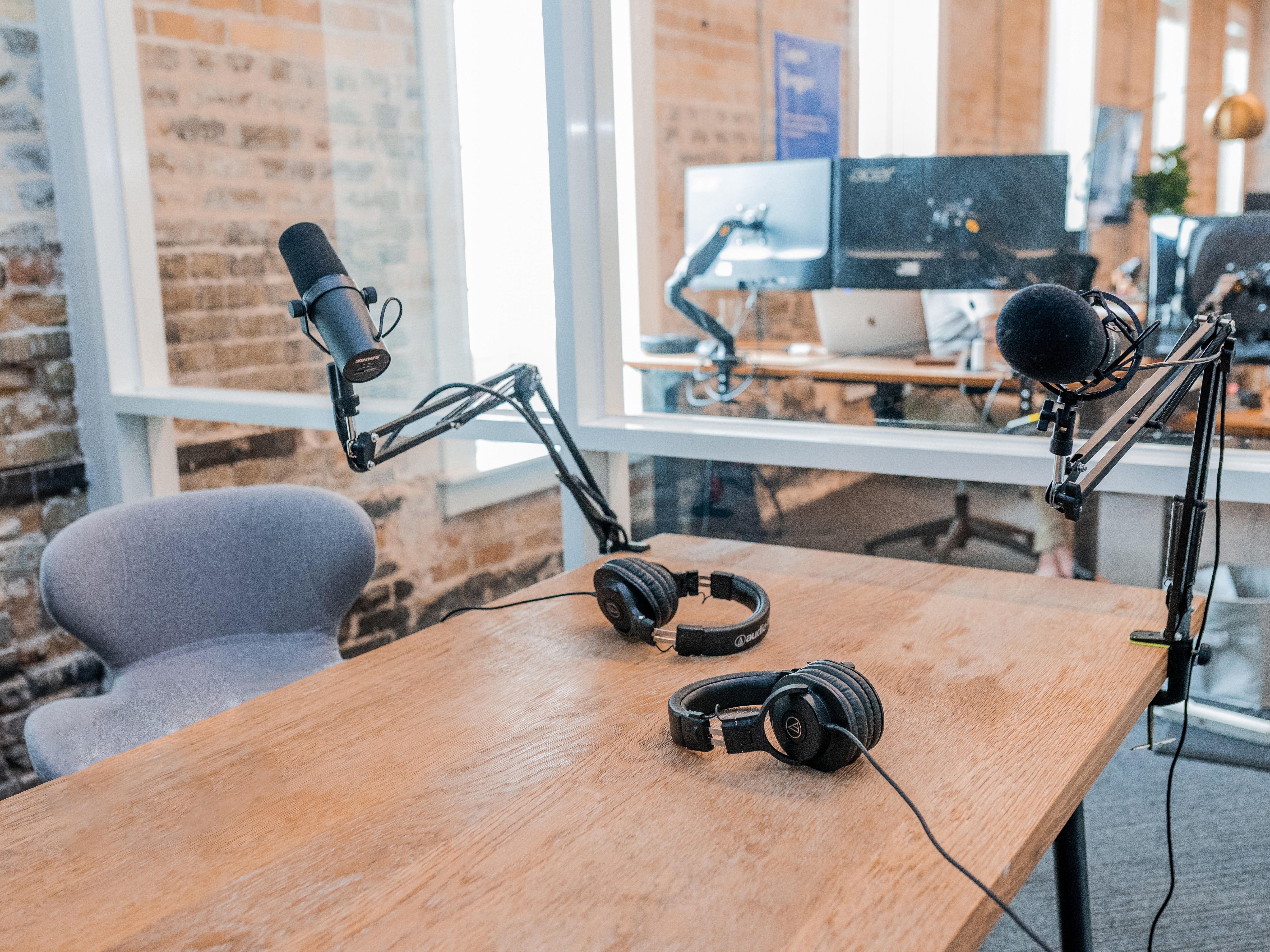 Here in LA, we partied at the Shots Awards and listened to Drew on not one, not two, but three podcasts, while sporting Paley's original t-shirt design that directly benefits Ukrainian refugees.
We celebrated Funkhaus-iversaries for Kira and Bronwyn, and last but certainly not least, we welcomed a new team member: our social media assistant Mimi!