May Soapbox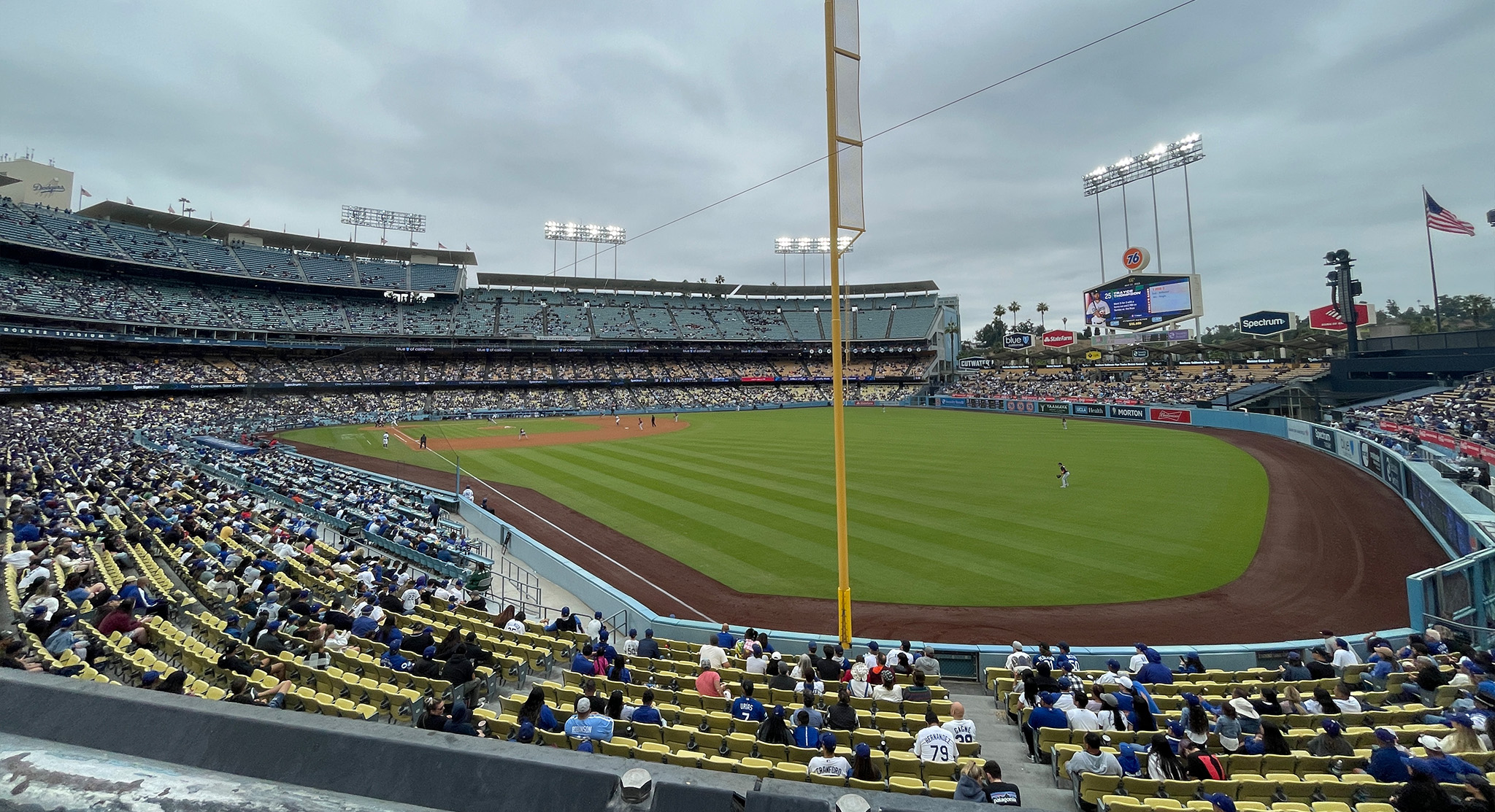 This month, we launched brand new websites for JOJX and Initials LA. Our site for Picture North was named Site of the Day on Mindsparkle Mag. The design team fell down the visual rabbit hole of EyeCandy, while the content team rejoiced at the news about third-party IG story scheduling.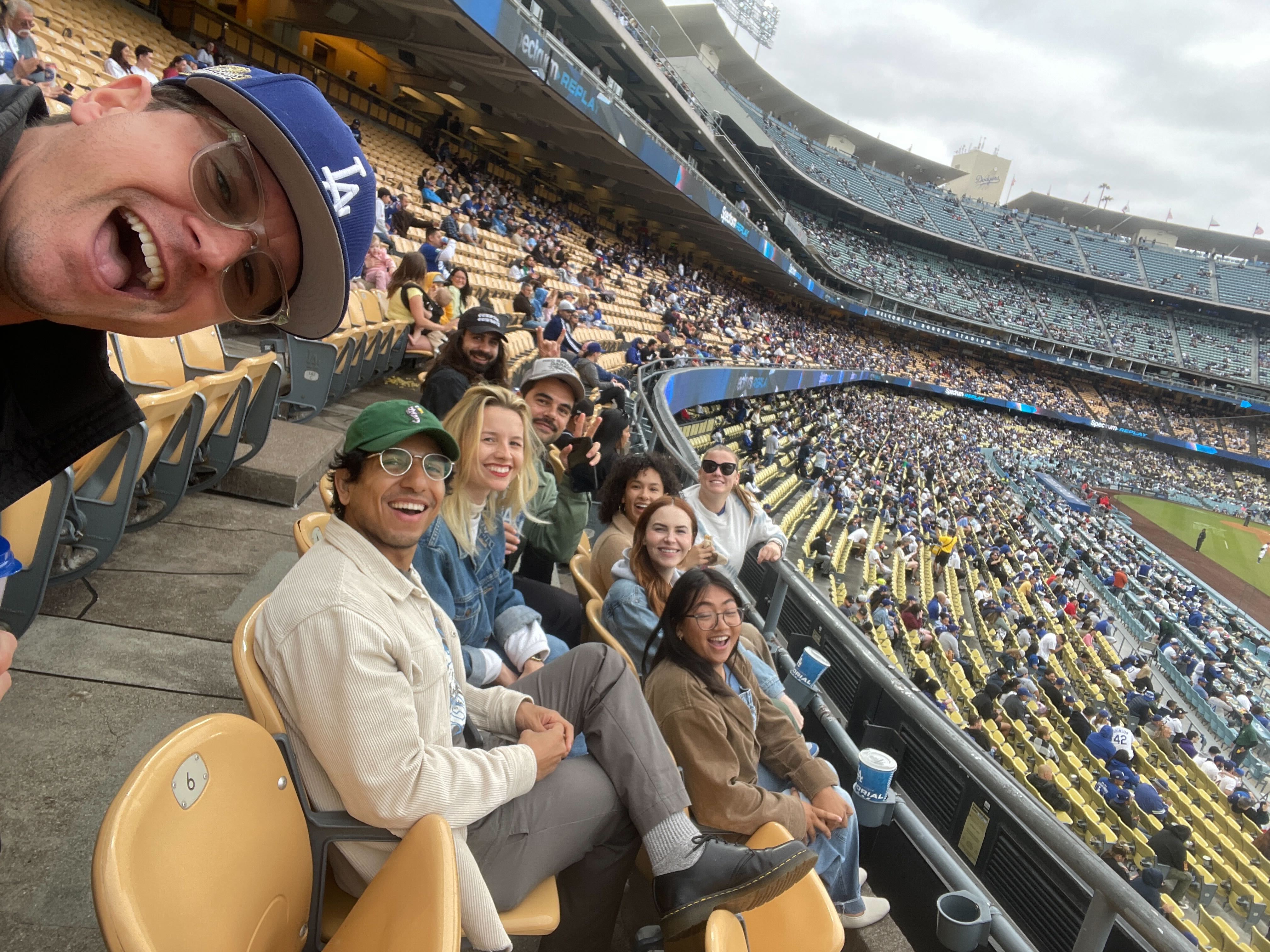 On an overcast Wednesday, the LA office headed out to nearby Dodger Stadium for an afternoon of team bonding, where we chowed down on Dodger dogs, drank micheladas, and watched the Dodgers square off with the Nationals — even though we lost, a great time was had by all.
Social media coordinator Mimi gave a talk to students at her alma mater about navigating post-grad life and entering the job market. Designer Paley (aka the subject of our latest staff feature on Instagram) showcased her art at pop ups across town. We watched the epic finale of Succession, and binged the third season of I Think You Should Leave. And while this may not seem exciting, trust us that it is: we upgraded our office chairs.