Celebrating Our 10 Years Starting With a New Website
As Funkhaus turns the big one zero, we meet this anniversary with great thought about our story. From the early days when we were just a scrappy trio, all the way to this 2021 era in which our team is its biggest yet, our projects are larger than ever, and we are so busy that we barely had time to draft this story, but then we gave ourselves the advice we tell our clients: celebrate the big moments because most likely you worked really hard to get there.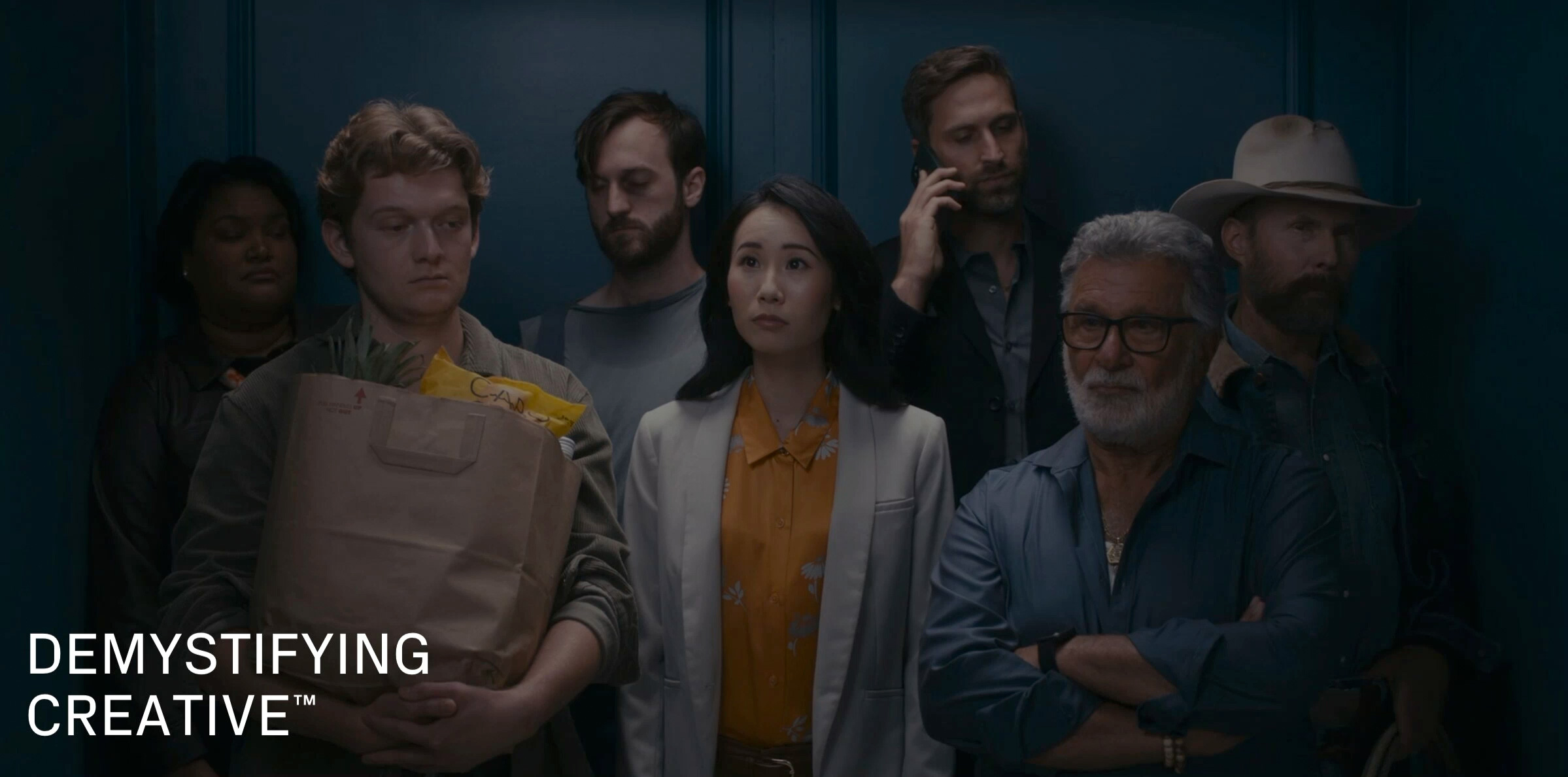 So here we are honoring 10 years of Funkhaus by launching a new website that represents our brand in its present state. Through a strategic interdependence of design, tech, and words, our new website illustrates our values, capabilities, achievements, and perhaps most poignantly at this juncture, our process. The past decade has been a journey of discovery and refinement, resulting in a tried and true process we call Demystifying Creative. It's the Funkhaus approach to solving creative problems, and our new site is dedicated to showing and telling how we do this.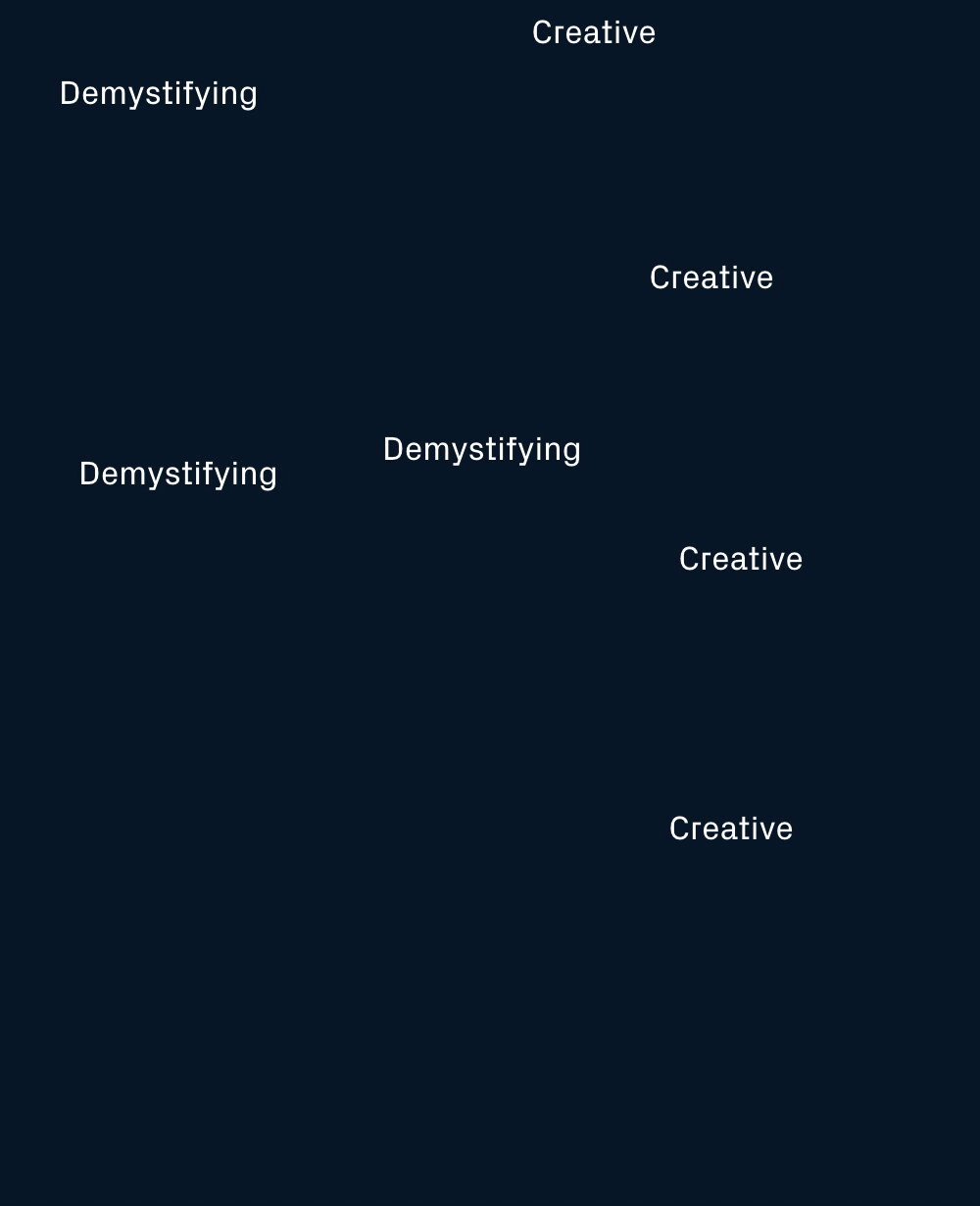 Upon entry, Demystifying Creative is the first text a user sees, as if it's the figurative answer to knocking on our door. From positioning award-winning production companies to designing the digital personas for talent agencies, hotels, and Hollywood icons, the case studies explore the particular ways in which we combine strategy, tech, design, and words to answer each ask, which always exist somewhere within the realm of, "How does a brand effectively communicate their story?" The more expansive, modular case studies now give us more real estate to showcase the creative process we use to answer that question for each client.
Part of our growing up has been an evolution and more methodical understanding of how to arrive at solutions. With tech, design, and content teams all collaborating in house, our matured approach to solving creative problems is never a solo exercise, rather it's a flow of purposeful and thoughtful micro movements. 
With aging comes the humble gift of self-reflection, and across departments, we are proud of the mirror held up by our new site. We see confidence in its simplicity, skill in its function, personality in its content and design, great and continued client relationships, and an evolution that makes us remember how hard we've worked to get here, and how fun it's been along the way.
"A brand isn't just a logo alone; it's a whole ecosystem of elements coming together that really shine in a web context - it's identity, color and surrounding typography, a company's output, the words used to describe their product, and the motion that stages all of those elements coinciding in space. It's why we love working in digital, and our website illustrates that coming-together of the Funkhaus brand."
- Nick Dies, Partner and Partnerships Director