November Soapbox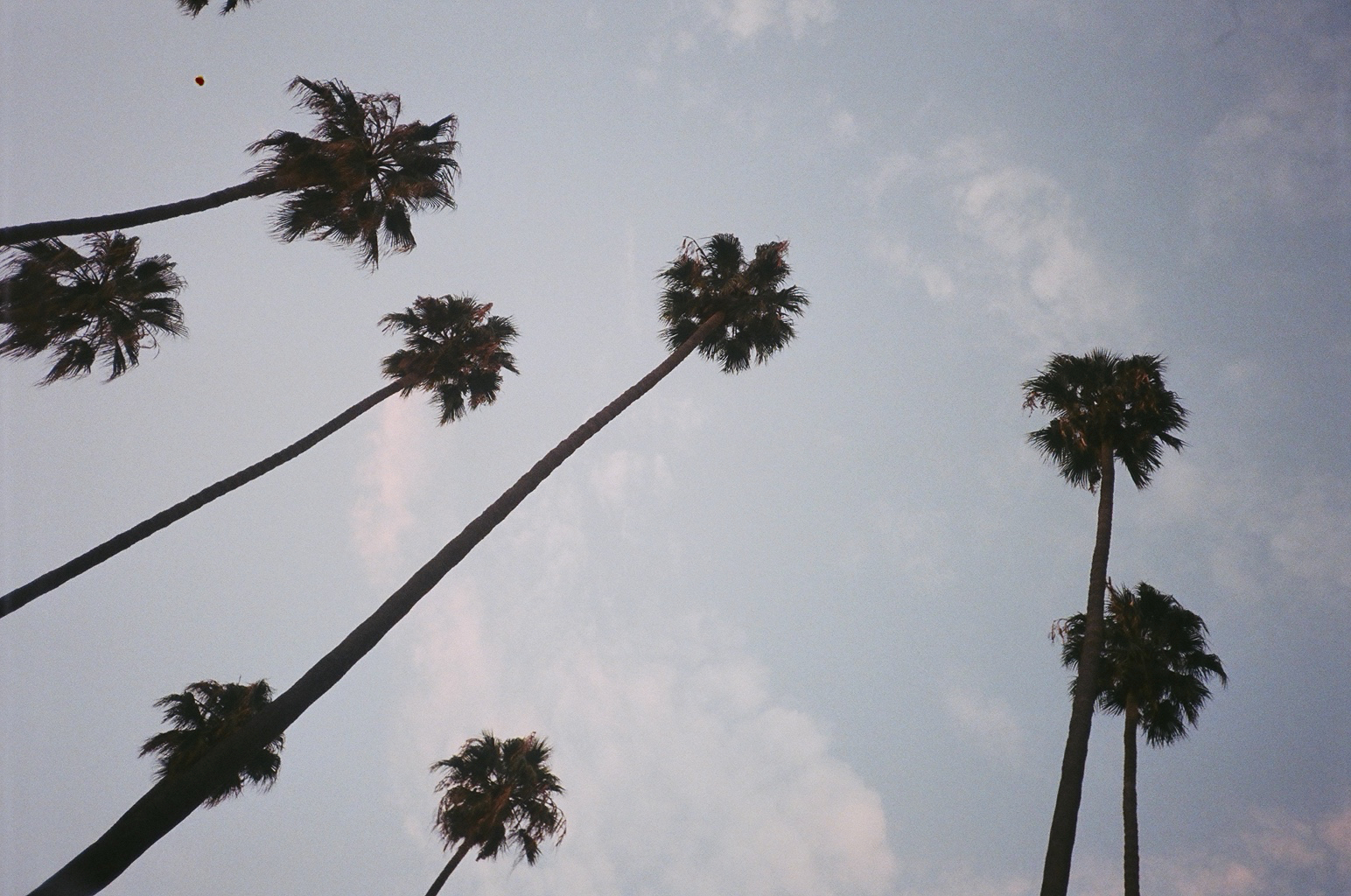 The November Soapbox, a collection of things we're thankful for as the year begins to wind down.
First and foremost, we're thankful for 10 years of Funkhaus, which we celebrated in style this month. And for our incredible clients, like More Media, whose new site launched and then got picked up by Siteinspire, and then again by Awwwards. And Final Cut, who finished 2021 strong with a new website and brand identity. And Yanga, who we partnered with for a new social media program. And Girl Culture and MakeMake, who were featured on Siteinspire and Awwwards, respectively. It was a big month!
In between kickoffs and meetings, we found a lot of joy in time spent together in office. Sharing baleadas at lunch thanks to Marlon and Rolando tracking down a local Honduran restaurant. Venturing to Grand Central Market for tacos and dumplings and bagels and coffee.
Discovering the meaning of the word Jawn
. Breaking down each new episode of Succession and Insecure. Collectively ooh-ing and awww-ing when Slack lit up with the news of a new Funkhaus baby (congratulations to our newest Funkhaus dad, Dylan).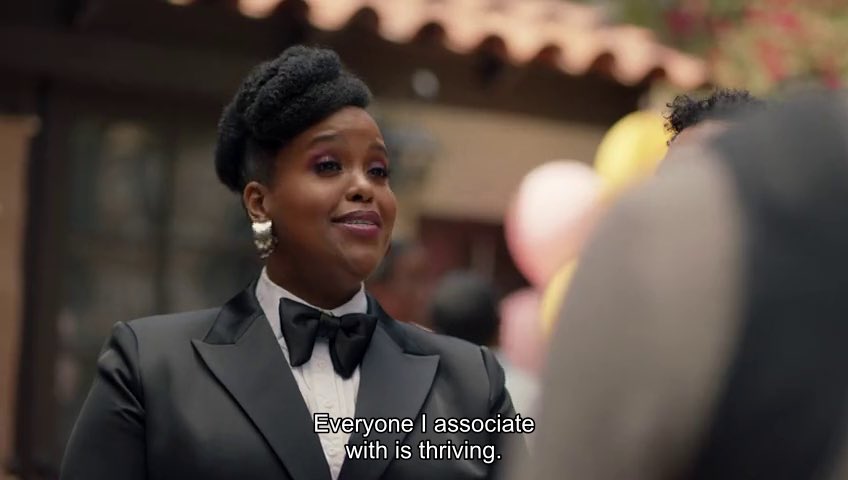 And for good measure, one thing we're not thankful for? A certain arena getting a new name.