November Soapbox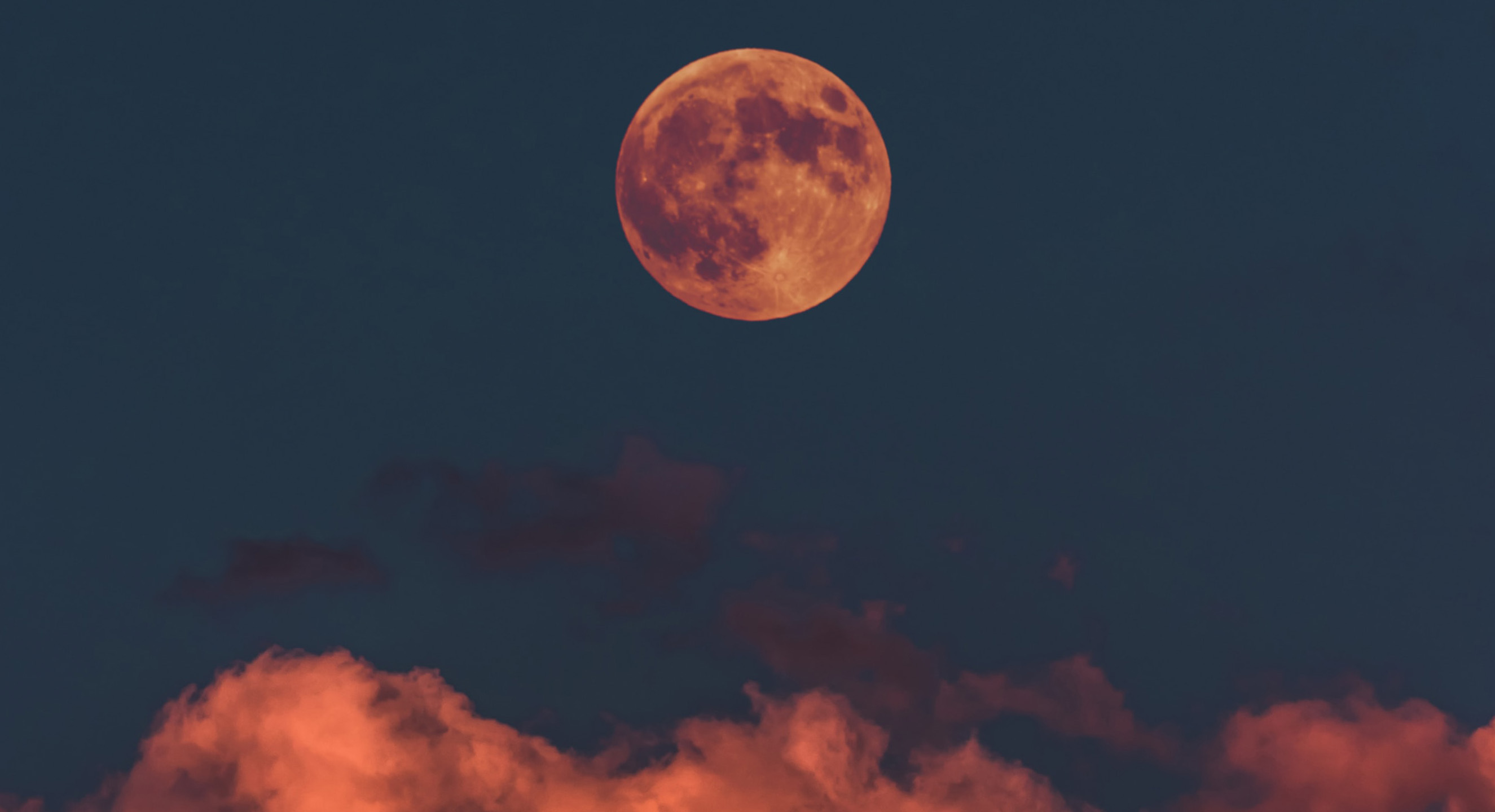 This month, we celebrated the launch of a trio of sites: Prettybird, Torment Mag, and Irv Blitz. The content team won over clients with brand and style guides, and we anticipated some new streamlining Instagram features. With only a few weeks left before our holiday break, we kept our noses to the grindstone, though we may or may not have arranged meetings to ensure we were able to catch World Cup matches.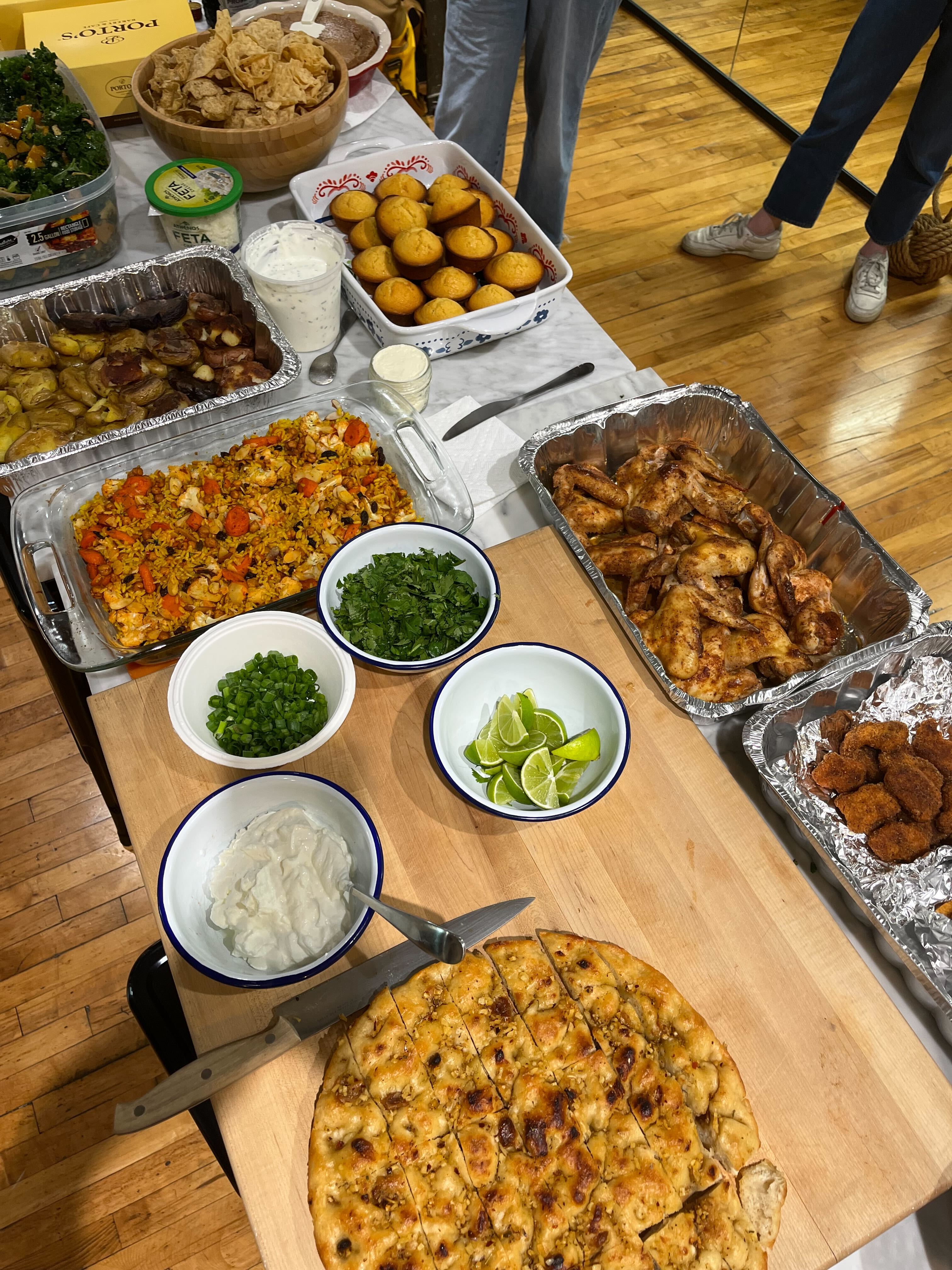 Our #design channel was the place to be on our company Slack this month — Dave shared a designer's history of the hamburger menu, and Dylan shared some abysmal plaque design
spotted in Pasadena
related to the other kind of hamburger. Speaking of burgers, Dave also let us know that he was offered a live cow in exchange for his Land Rover…a fair trade? You decide. Before we parted ways for a long weekend, our LA office gathered for a Thanksgiving potluck, and let's just say that our creative skills extend to our cooking.
We welcomed a new office pup: designer Paley's Maltipoo/Shih Tzu mix Peach. Resident office dog Brutus has welcomed her with open paws. Outside of the office, we walked into the horror film Barbarian blind, and were pleasantly surprised. We caught glimpses of the Blood Moon lunar eclipse. Nick repped Funkhaus Racing when he took his classic Corvair for a spin to the Red Lion Tavern, a local favorite. And of course, we made our way to the polls to do our civic duty on voting day.