October Soapbox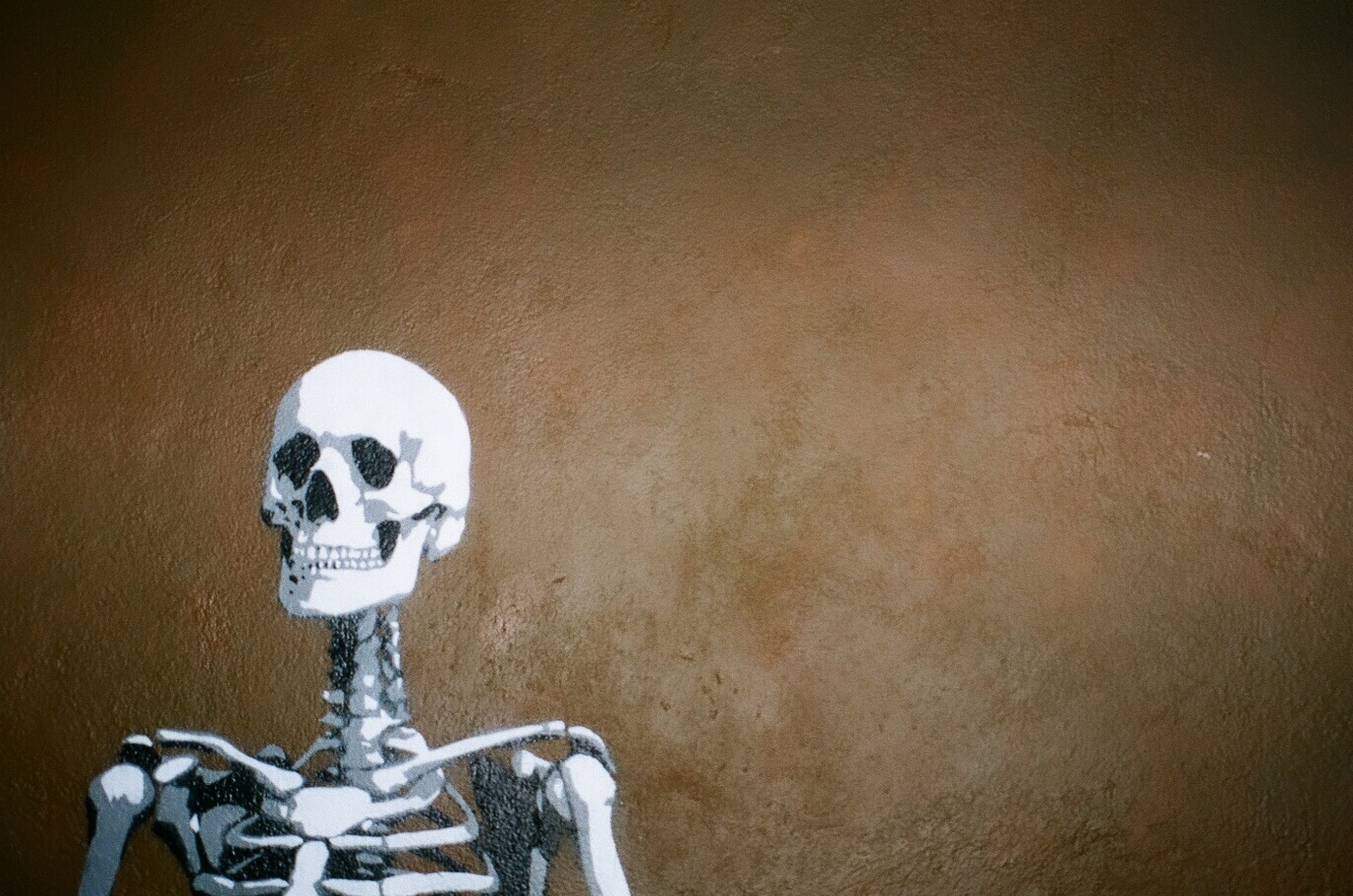 The October Soapbox, aka an evaluation of 10/2021 on the Bones/No Bones binary.
Everything that happened in October is secondary to the joy we found in checking our daily horoscope provided by Noodle the pug. But Bones or No Bones has transcended being simply a predictor for our days into an apt descriptor of any event or activity. Let's reflect on the Bones and No Bones of October 2021.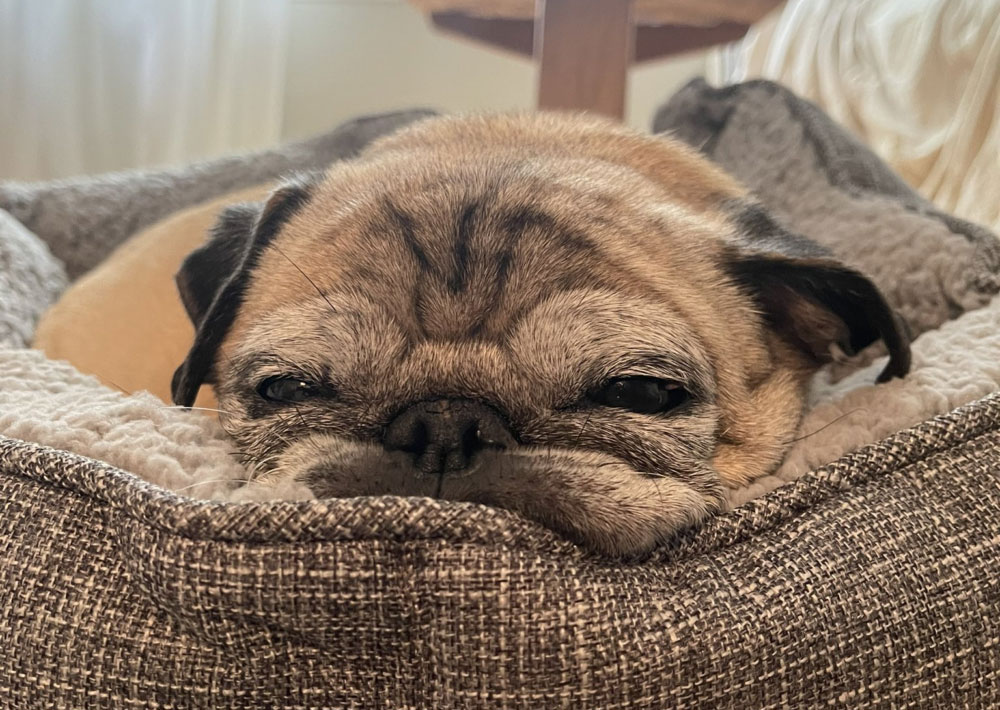 Bones
The return of Succession, Insecure, and our #wordoftheday Slack channel. Launching social accounts for Boston-based architecture company Studio Luz. The Funkhaus site receiving the Site Inspire stamp of approval. Nick visiting our friends at The Lift in Mexico City. Welcoming a new Senior Copywriter to our team. Launching a new site for Contrast Eye. Rap Snacks. The return of must-see-in-theatres films with No Time To Die and Dune.
No Bones
A rainy day in LA. Mendocino Farms forgetting to pack Kira's soup on said rainy day. A massive Facebook, Instagram, and WhatsApp outage. Binge watching Squid Game on Netflix (a prime No Bones day activity). The Dodgers bowing out of the playoffs after a loss to the Braves. Meta.