Midweight and Senior Frontend Developer Open Posts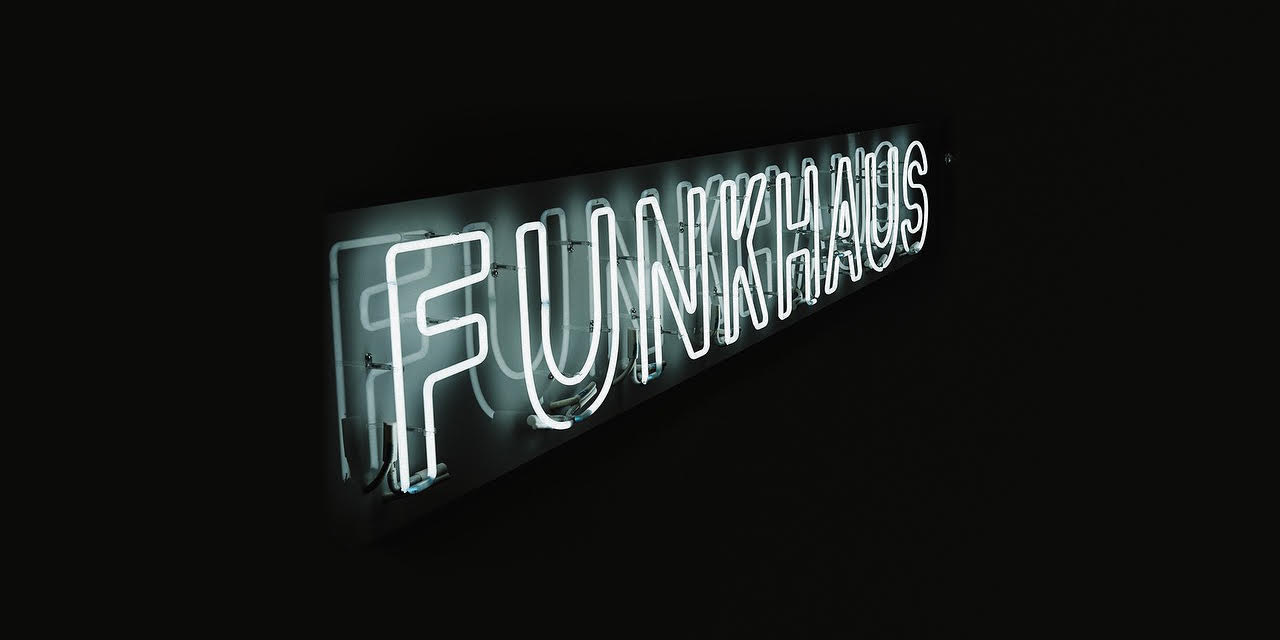 Developers at Funkhaus work across a wide range of projects for all kinds of creative clients, from design driven websites for the world's best filmmakers and production companies, to forward thinking e-commerce, webapps, and editorial website experiences. We use Nuxt.js, Headless WordPress and Shopify a lot, but our work takes us into all sorts of interesting areas, so it helps to be well versed in emerging tech.
The ideal candidate will be responsible for designing, developing, testing, and debugging responsive web and mobile applications for the company. Using JavaScript, HTML, and CSS, this candidate will be able to translate user and business needs into functional frontend design. 
Responsibilities
Designing, developing, and testing UI for mobile and web applications
Build reusable code and libraries for future use
Accurately translate user and business needs into functional frontend code
Qualifications
Bachelor's degree or equivalent in Computer Science
A background in building high-designed websites using JS frameworks like Vue or Nuxt
4+ years' experience in frontend development
Experience building front end frameworks with dynamic in view effects and animation
Familiarity using Scrum/Agile development methodologies
Experience building object oriented web applications in JavaScript, HTML5, and CSS3
A strong understanding of HTML/CSS, JS. Working knowledge of Webpack, and Node
A strong understanding of modern web infrastructure (Git, REST and GraphQL APIs, build and deployment processes etc)
Bonus points:
Experience with Headless CMS's and WordPress
Experience with emerging tech like AI, Crypto, Static Site Generators and WebGL
A strong network of talented developers/friends
If you think you're a fit, please send your cover letter, resume, and a link to your portfolio to jobs@funkhaus.us with "Frontend Developer" in the subject line!