Podcast Roundup: Talking Tech With Drew Baker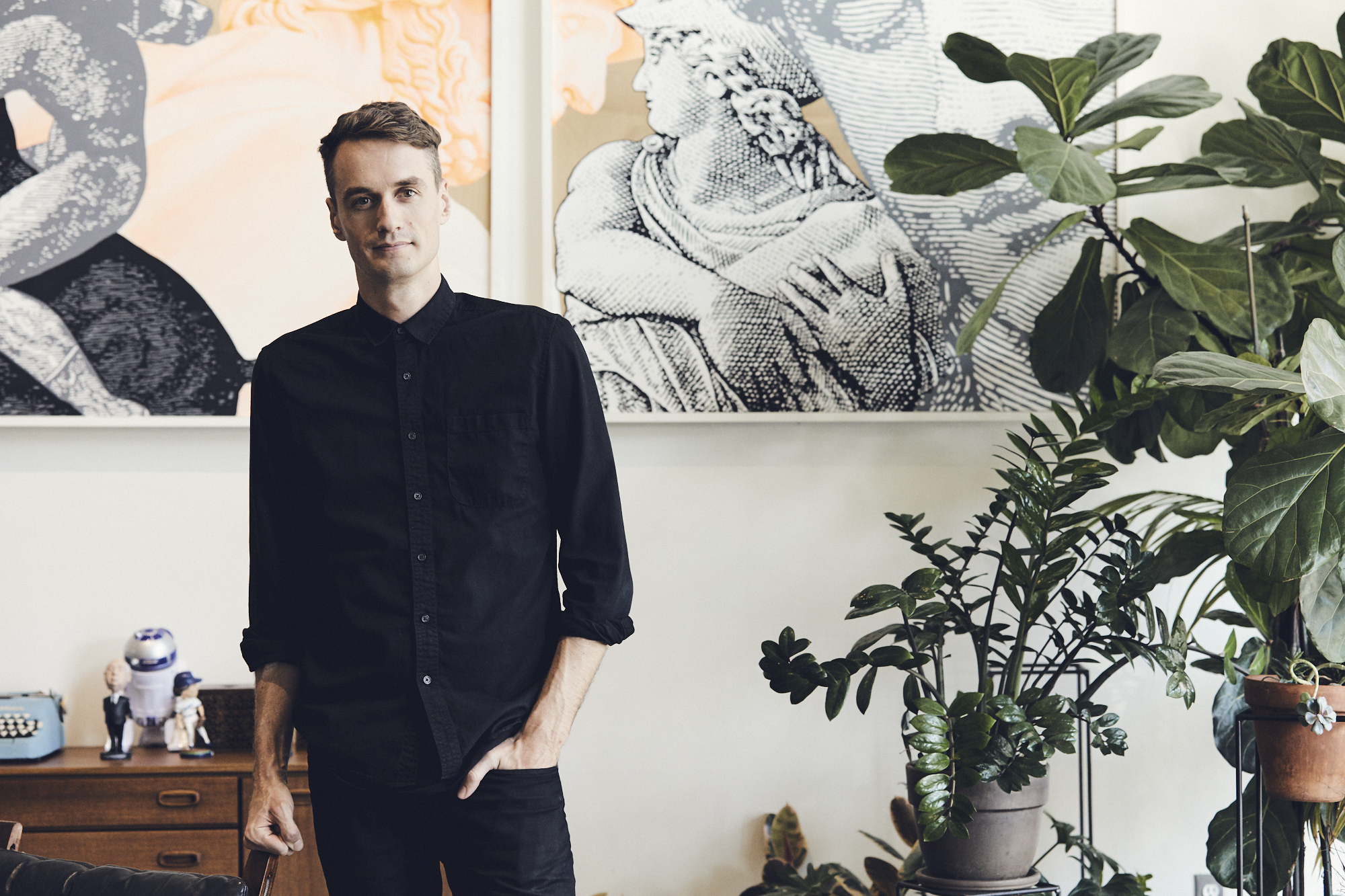 If you've ever wished you could pick our technical director Drew Baker's brain, you're in luck — he's recently made appearances on a few podcasts, discussing everything from JavaScript frameworks to website fundamentals. Ready to learn from his extensive tech know-how? Read on for recommended listening.
Views on Vue: Daniel Roe and the New Features of Nuxt 3 Beta
Drew joins host Steve as co-host in this two-part series to chat with Daniel Roe about the new features of Nuxt 3, recently released in Beta. Check it out for discussions about new page-routing syntax, the nitro server, unstorage, zero-config, svg's, and composables.
Views on Vue: Nuxt 3 Newa Features and the Nuxt 3 Community with Daniel Roe
In the second installment of this series with Daniel Roe, Drew rejoins the panel to discuss Daniel's journey to become one of the core contributors on the Framework team at Nuxt Labs and his contributions to RFC's on GitHub, Incremental Static (Re)generation, and his experience at Vue Amsterdam, as well as continued discussion of new features of Nuxt 3.
Views on Vue: Nuxt with Drew Baker from Funkhaus
Drew discusses how Funkhaus' engineering team works mostly in Vue and shares a lot of background, tips and lessons learned from their work as well as insights about how Nuxt compares to Vue and what features make it his tool of choice.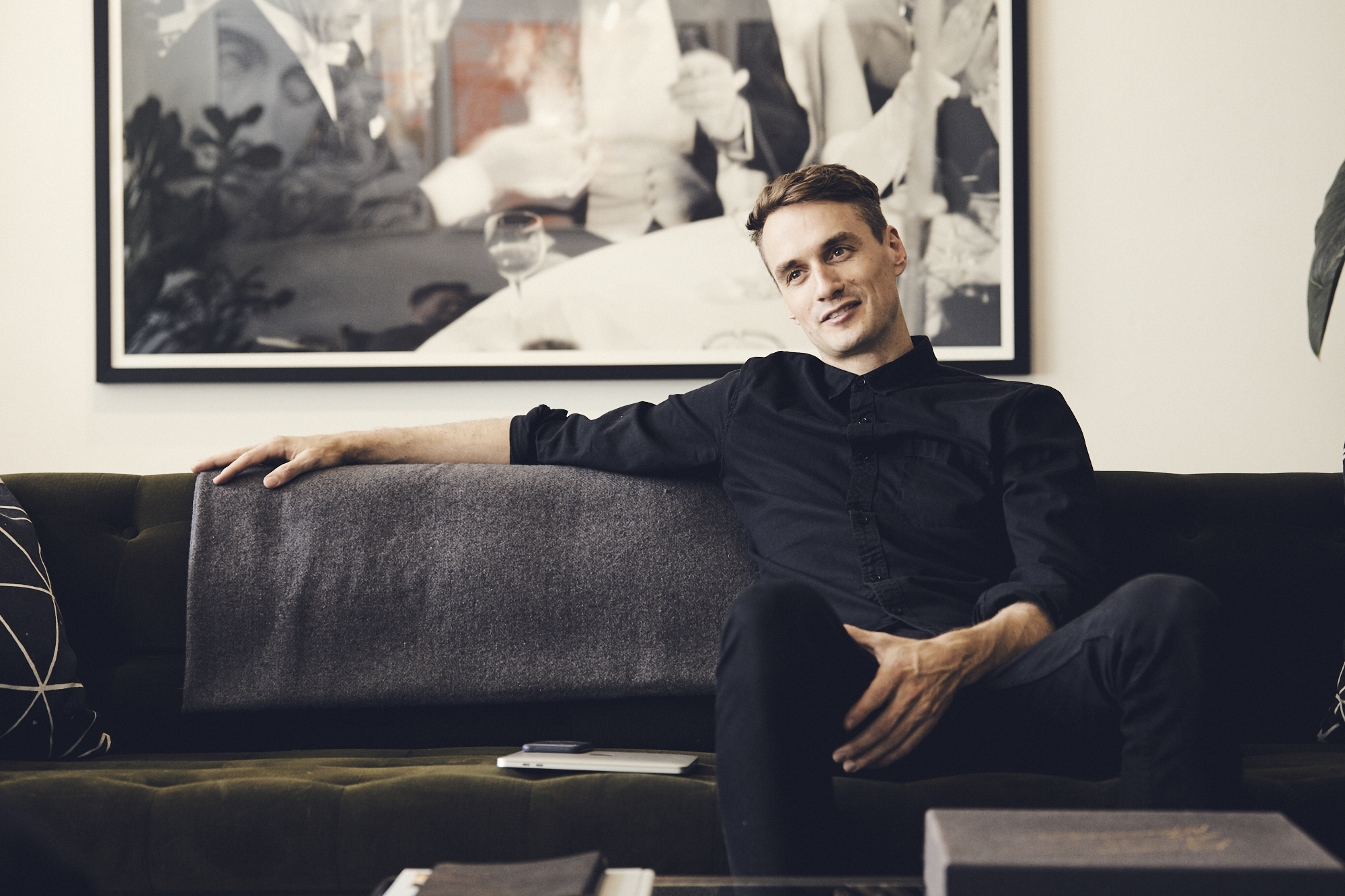 Managing Marketing with Darren Woolley: Drew Baker And Darren Talk Websites And How To Make Them Great
Drew shares his thoughts on how important yet challenging it can be to clearly understand who you are and what you want to achieve when building a website. Listen to hear more about his experiences with clients and what it takes to make their projects successful.
JavaScript Jabber: Using Storybook and Nuxt To Quickly Build Websites
Drew talks with hosts Steve, AJ, and Dan about how we use Storybook at Funkhaus, how it integrates tightly with Nuxt, and how it helps us quickly and cleanly spin up sites for large customers.