September Soapbox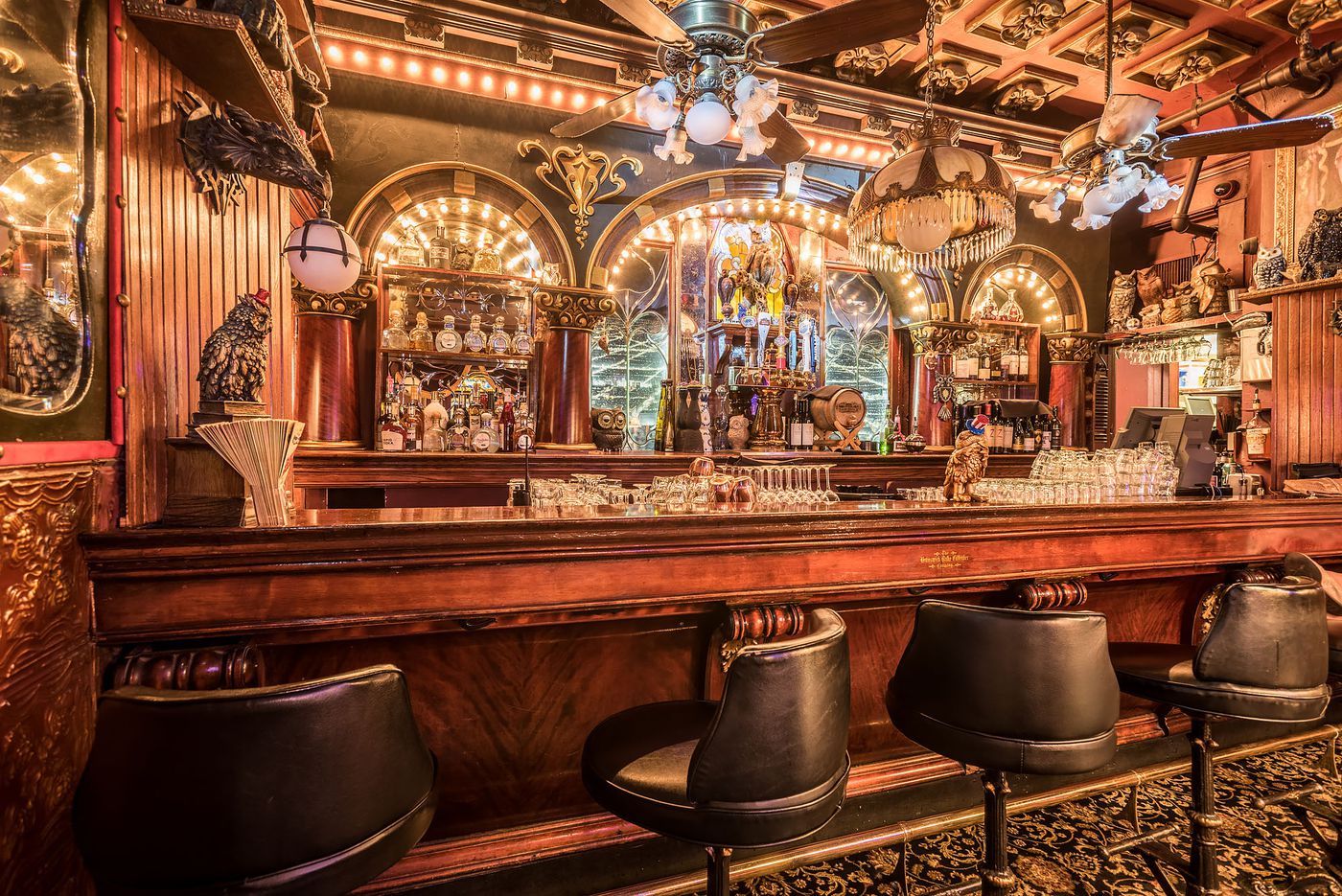 Welcome to our September Soapbox, packed start to finish with the literal and figurative magic of 09/2021.
We snapped our fingers and all of the sudden it was fall, which had us counting down the days to a Funkhaus excursion to the Magic Castle to celebrate our 10th anniversary. A night of mystical tricks and performances felt fitting to pay homage to the luck, hard work, and extraordinary circumstances it took to make it to a full decade. Toasts were made, wine was shared, and jaws were dropped as we attended the many parlors of prestidigitation the Castle has to offer. 
In equally enchanting news for the foodies among us, the LA Times published their list of L.A.'s best breakfast burritos. Cofax, Corner Cottage, Lucky Boy and Lily's were co-signed by our team. Honorable mention to the unmentioned Malibu Country Kitchen, a westside favorite to lift the spirits after a lack-luster surf performance. 
Out of thin air (or perhaps months of hard work and creative collaboration) appeared a dynamic new site for Austin-based TBD Post. Our team also grew this month with two stellar new content creators joining our team.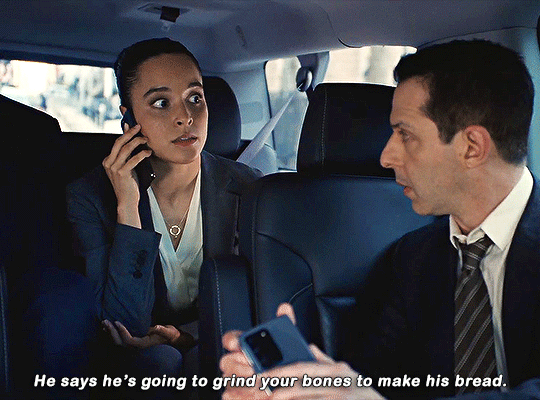 Succession unveiled their Season 3 trailer and the pope is now following Kendall Roy on Twitter (maybe). If anyone can cast a quick spell and make the new season appear a few weeks early, get in touch.
Of course there's nothing more magical than the feeling of listening to music among like minded fans – we were thrilled to discover the In Sheep's Clothing Listening Party at Neue House, a delightful return to shared experiences.
We're heading into October feeling thankful for what lies behind us and excited for what lies ahead. Here's to the next 10 years!