September Soapbox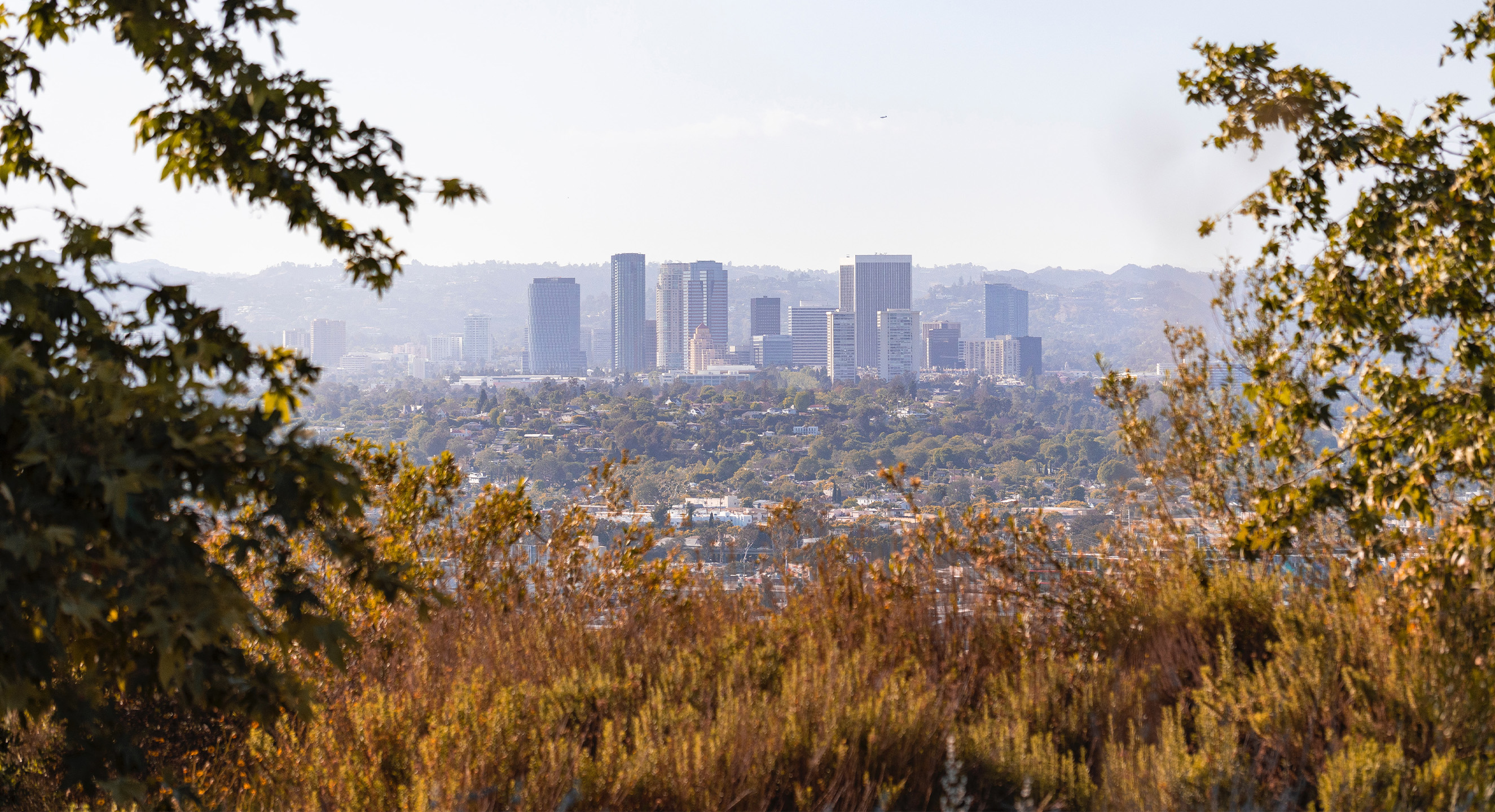 Welcome to our September soapbox! As we moved from summer to fall, we had no shortage of things to celebrate. First up, work wins: brand new websites for Vagabond Films and Roses Are Blue launched this month, and our designs for Eleanor and SixTwentySix were featured on Siteinspire. 
Our content team was on the move this month. We repped Funkhaus at the Elizabeth Taylor Ball To End AIDS, where we interviewed honoree Sheryl Lee Ralph, viewed some original props and costumes from Giant, and enjoyed live music from Motown legend Thelma Houston. A night to remember indeed. We also trekked down to Long Beach for a Holland Partners project site visit, and enjoyed a little fresh Marina breeze as we worked.
Our design department discussed the implications (and the price tag) of Adobe's Figma acquisition. We also asked them to share the design books they always keep handy — read their recommendations.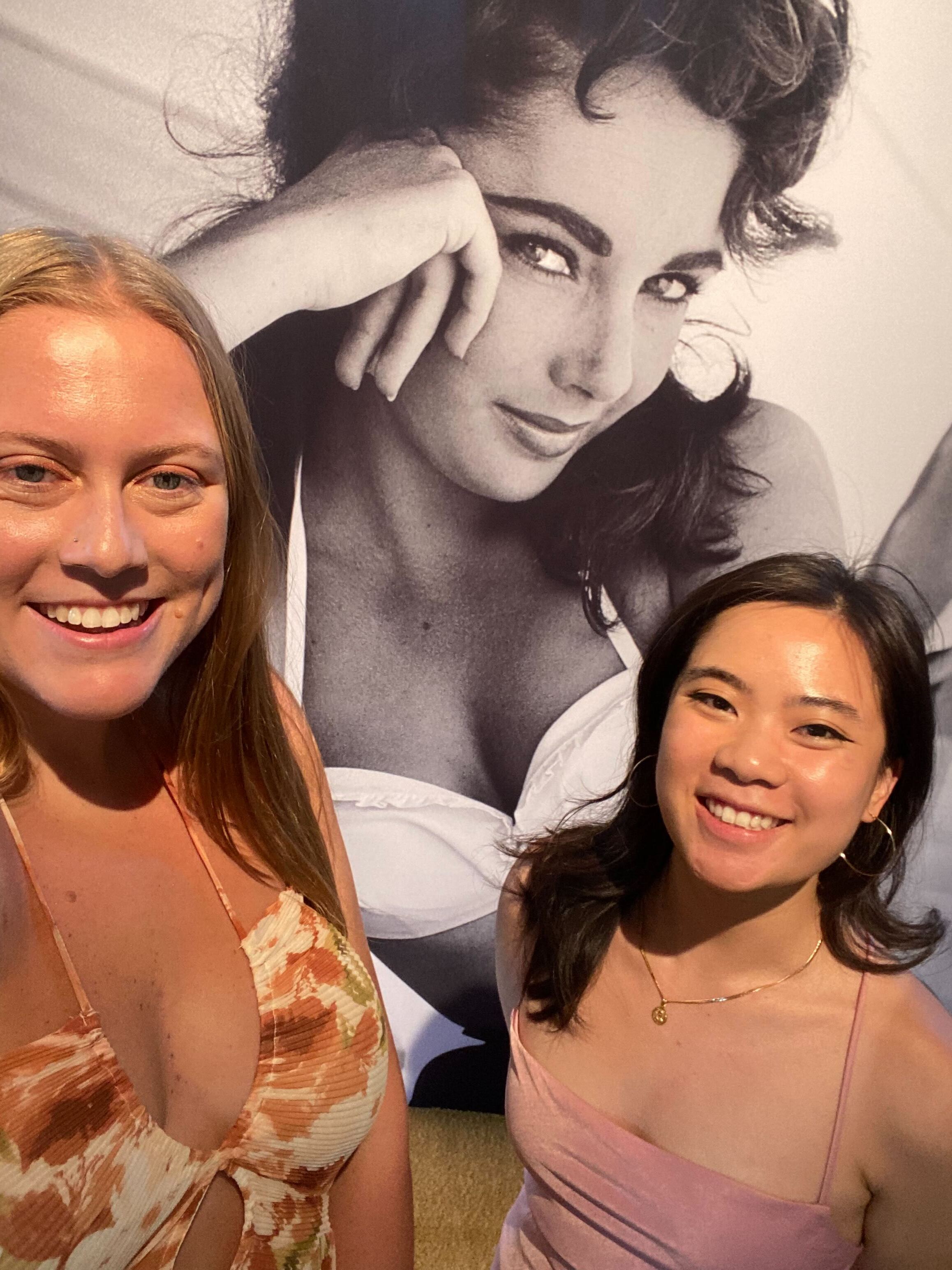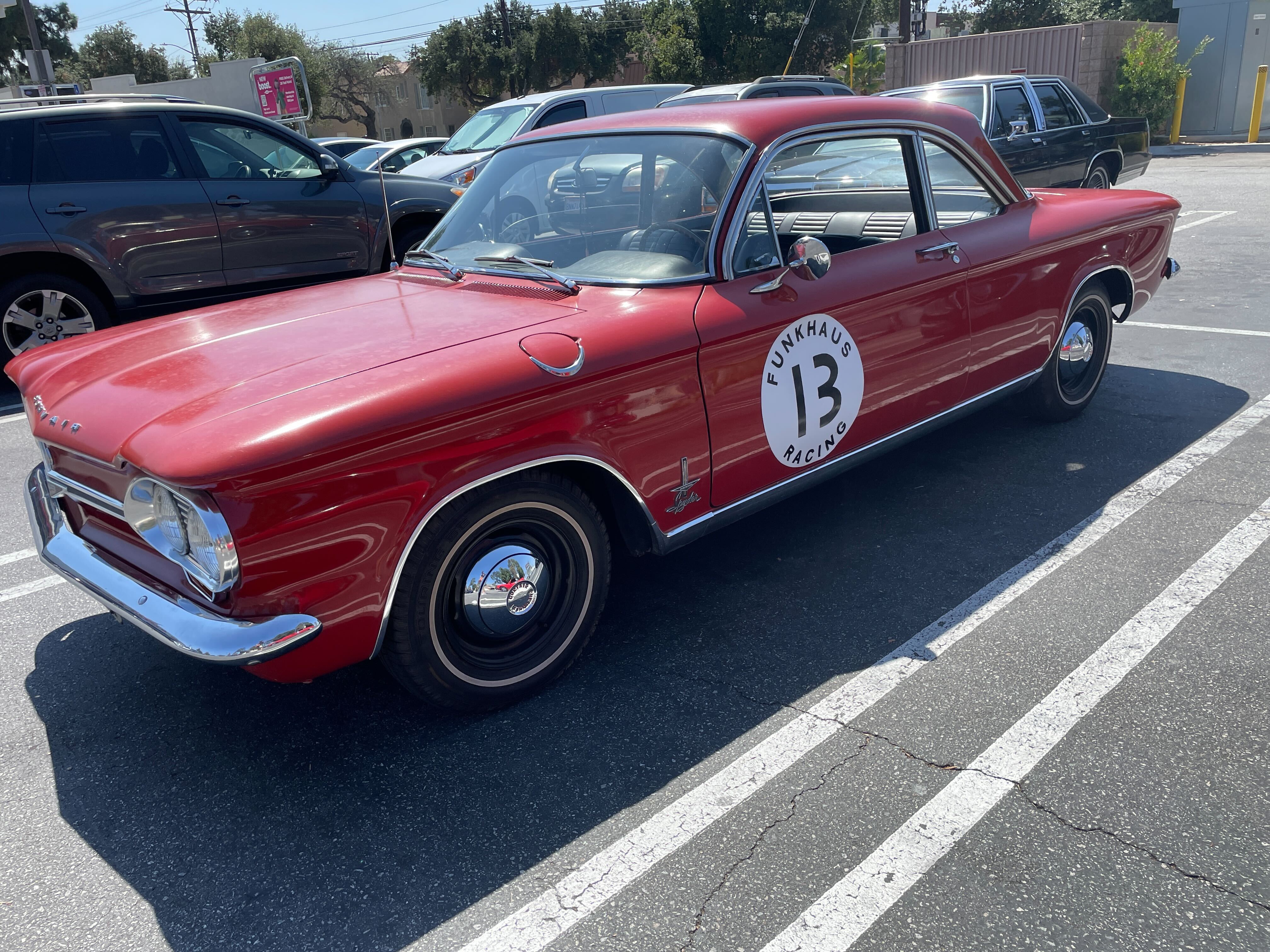 With all the excitement around the Venice Film Festival, Erin gave us a full rundown of the Don't Worry Darling Drama. Nick deployed some guerrilla marketing via vehicle. We caught glimpses of Jupiter as it shone above Los Angeles, and we read all about how AI envisions our city.
Lastly, we were excited to welcome two new team members: Partnerships Lead Andrew and Social Media Coordinator Elle!