Sound On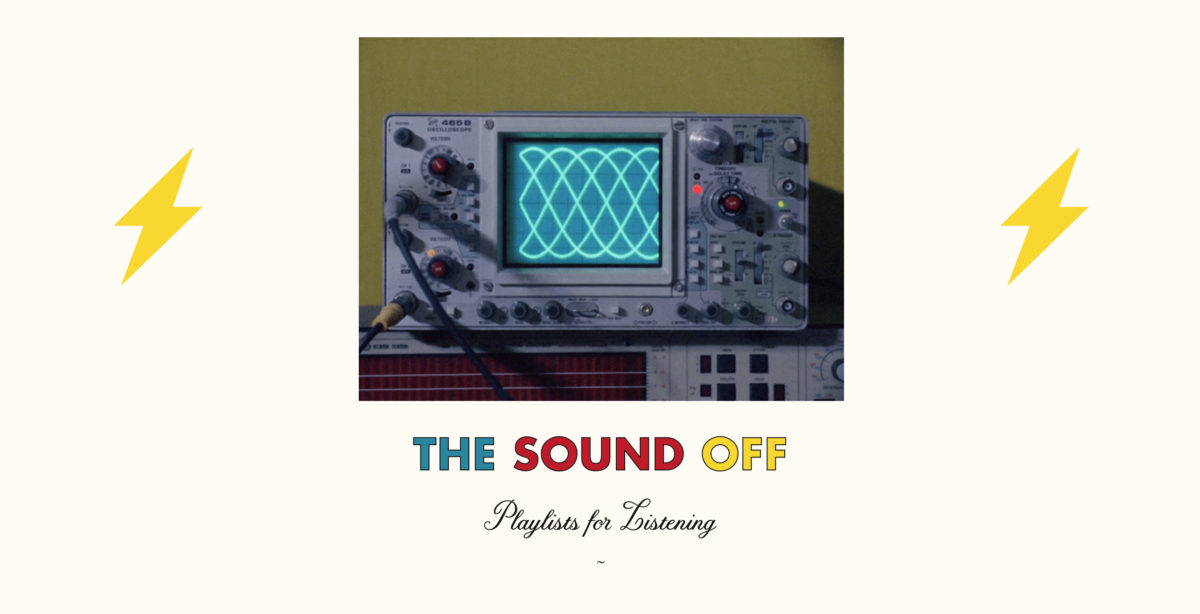 The interests and extracurriculars pursued by Funkhaus team members run far and wide, and sometimes they are pretty adjacent to the work he/she does at Funkhaus. Case in point, Funkhaus Frontend Developer Austin Blanchard.
For context, Austin is a Portland-born, laid back guy who wears a uniform…faded black hat, open button down, t-shirt, jeans, sneakers. Steve Jobs made the function famous; a uniform is a choice, a commitment to absolve time spent in one place in order to liberate the mind to devote more resources elsewhere.
For Austin, elsewhere is the capturing of time through lyrics and sound, the synchronization of music with mood, a.k.a., the art of crafting playlists. As John Cusack's character in High Fidelity explained, making compilations is an intricate, thoughtful, and layered process. And for a true mix-making enthusiast, presentation is key.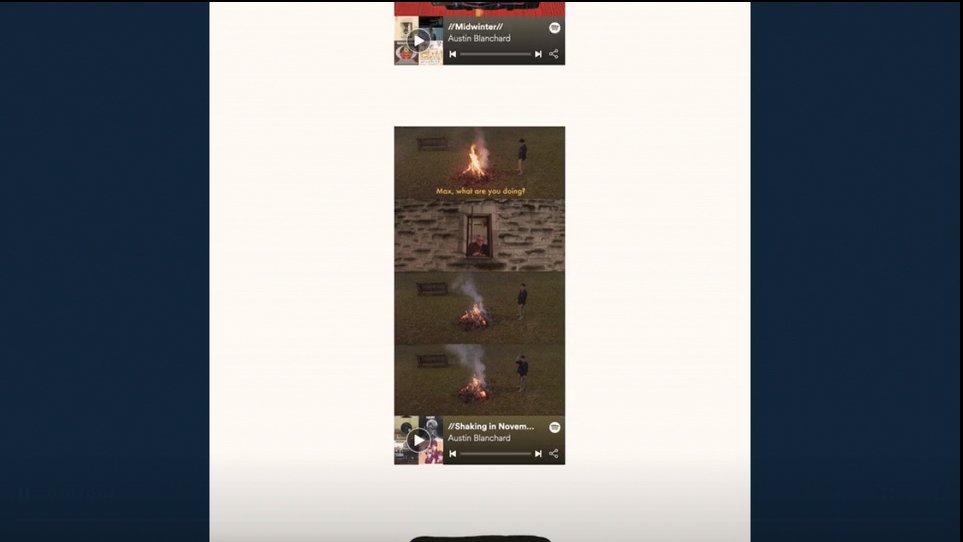 That's why Austin built The Sound Off, a website to house and present his portfolio of playlists. Austin built the site using Vue.js and Nuxt because they were familiar tools (Funkhaus uses these platforms to build websites) and because their offering of a component-based approach makes it easy to drop in new playlists with only a few lines of code.
The actual playlists are created on Spotify but keeping them bundled on his own website offers an easy access point for people to follow along. After all, documenting and sharing his music of the moment was a way to stay connected with friends throughout quarantine.
"The playlists began as a slimmed-down, seasonal soundtrack to whatever I was listening to at the time, old and new (mostly old)," Austin said. "But they became less about the season and more about what was happening in the world or in my life – isolation, protests, political anxiety, etc." Each playlist receives a cover image inspired by the feel of that mix, sourced from the time period when it was created.
Similarly to the work Funkhaus does when designing and building websites for clients, Austin approaches making playlists with the intent to capture attention and reveal a particular feel, pace, and energy. "Usually what gets me started is finding the first song, the opener. That sets the tone, and the few after that need to keep the interest. From there it can go anywhere, but each song needs to somehow fit going into the next. That's my favorite part, finding the thread-lines that work." Runtimes are capped around the hour mark, which makes it more feasible to listen straight through. That way, each playlist can become a soundtrack for a moment of your day.
Making soundtracks for specific experiences dates back to Austin's college days. "When friends would come to visit for the weekend, I'd send them with a mix CD for their drive home. Spotify made this easier with their playlist feature." And certainly, with engineering skills on hand, building his own website makes it even easier.
From Curtis Mayfield to Cate le Bon, The Kinks to Sza, check out The Sound Off; there's something for everyone. We just need to file a ticket to request Austin build in an alert function to let us know when a new playlist goes live.