Stop Calling it Content Marketing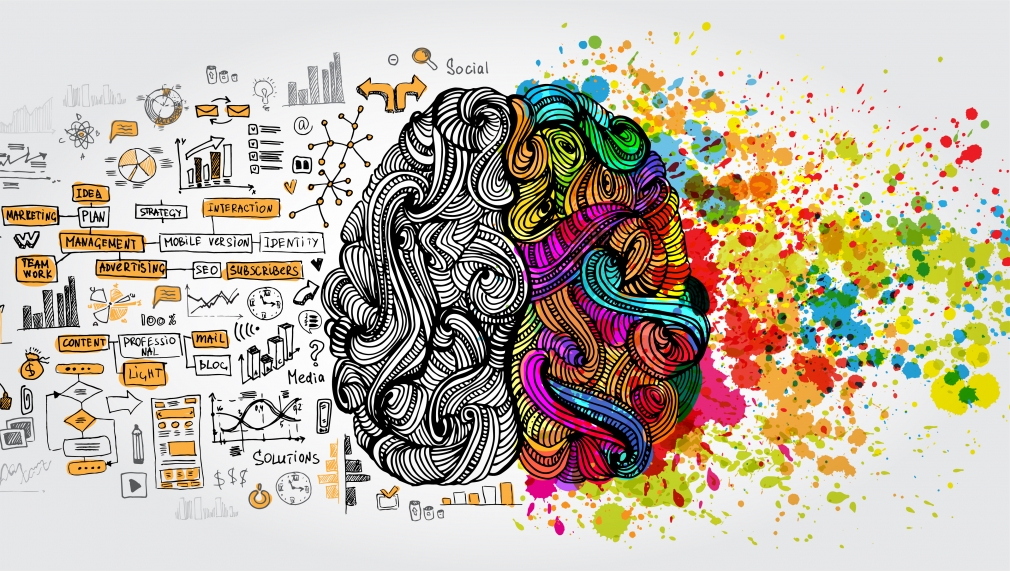 Some may say that the headline above reads a bit dramatic or at least sparks a momentary state of confusion. We say semantics are semantics, and content marketing is just that.
Let's begin with a brief logic exercise:
Funkhaus has a content team.
One of our many capabilities includes content marketing.
We choose to think of content marketing as so much more than content marketing, sometimes even ignoring the term all together.
Funkhaus has a content team that ignores the confines of content marketing.
I'm no mathematician or theorist, but some deductive reasoning leads to the point at hand: there is incredible value in content marketing, but the true power exists in thinking beyond the rules.
We love creating content, making a case for original content, talking about the power of authentic content, and doing all things content—no matter how repetitive and slightly jarring that actually seems.
You just read a sentence with a whole lot of content and not a big showing when it comes to the term marketing. And it's not so much about ignoring the second part of the buzzy term because it lacks importance—that's not what it is at all. Because let's be clear: the marketing component is very important. It's a major reason as to why we do this. But it's an implied and intrinsic element, not the sole driving force of why we put forth stories into the ether.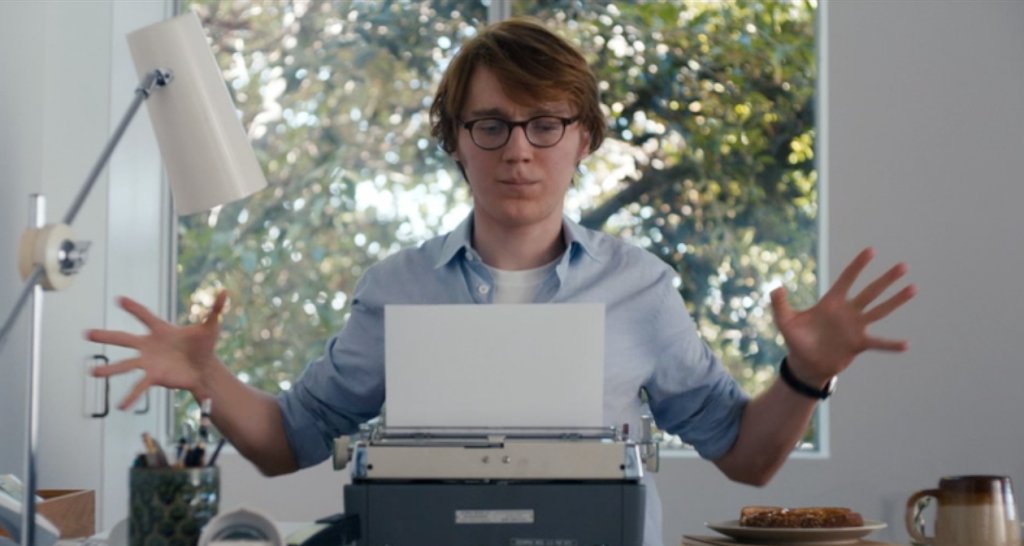 Content marketing is a weird term. It's sort of hard to define because it can take on so many different forms, partly due to the fact that it comes from the equally vague term content.
By industry standards, content marketing is a tool to reach both measurable and immeasurable goals: brand awareness and loyalty, audience growth, boost sales, and so forth. If you're metric-centric, it's incredibly easy to fall into the loop of keyword heavy pieces with subtle agendas sprinkled throughout. And that works. It does. But that's not all there is. Readers are smart and they can oftentimes sniff out the unauthentic. I mean, the sheer amount of times content marketing has appeared thus far makes it feel like a sponsored post from the content marketing gods.
We strategically tailor our clients' content programs around meaningful metrics and marketing magic, but we also work to think outside of the paradigm that can oftentimes just lead to more of the same. It's a shift in perspective that toes the line between business goals and compelling creative. It's the alchemic force of authenticity.
Rather than content marketing, why not think of it as just content creation? Writing and reporting thought leadership pieces, news, long-form editorials, commentary on exciting findings in your sphere—that list can go on and on. There's a reason why upon stating that I was a content creator in a recent conversation I was then quickly asked: "what type of content?" The content world is your oyster.
The confines of definition fall to the wayside when you realize that content marketing is so much more than keywords, SEO, and click rates. And that's when it gets truly exciting.