The Beginning, Middle, and End of Brand Narrative
Everyone has their thing. You know, that belief that you feel so strongly about that you firmly place a stick in sand, defend to the death, and readily argue the merits to those who say nay.
We've got a lot of those beliefs when it comes to the world of design, content, and programming, but one that tops that list time and time again is our full belief in the importance of brand narrative.
Does the term sound familiar? That makes sense.
Considering the fact that this blog is one of the legs in which we utilize the power of content marketing, it should be no surprise that we've spent a considerable amount of time talking about said power. We've made the case for original and authentic content, the necessity of building a brand voice, why less is more. The common thread across all of these posts is something we haven't yet taken the time to really call out; we've danced around one of the most important pillars of our work. And that is brand narrative.
There's a reason why we've somehow touched on it across content conversations: everything that goes into creating or evolving a brand—be it through digital marketing, naming, website building, voice and tone formation, messaging, and so forth—is a product of brand narrative. So, what exactly is brand narrative?
Brand narrative is the answer to one single question: who is your brand?
Finding an answer to that question takes a bit of time and includes a whole slew of Funkhaus-approved content components. Think of brand narrative as a master tool-kit—in it lives your voice, tone, mission statement, vision, and the internal and external-facing points of your brand. It's an ecosystem backed by strategy and a larger spirit of who you are.
When we begin a working relationship with a brand, we begin with the story. Who are they? How do they connect? What makes them unique? There is no brand without a narrative and ethos. That's why establishing brand narrative is at the genesis of what we do.
Building a narrative for a brand means finding the pieces that make it all come together; formulating the brand voice, brand DNA, brand ethos. It's the essence of your brand, what makes you tick, what drives everything you do. Every brand has it, but not many know how to find it, communicate it, and thrive within it. That Instagram post, website copy, about page imagery, and email subject line? Yeah, they all trace back to the brand narrative.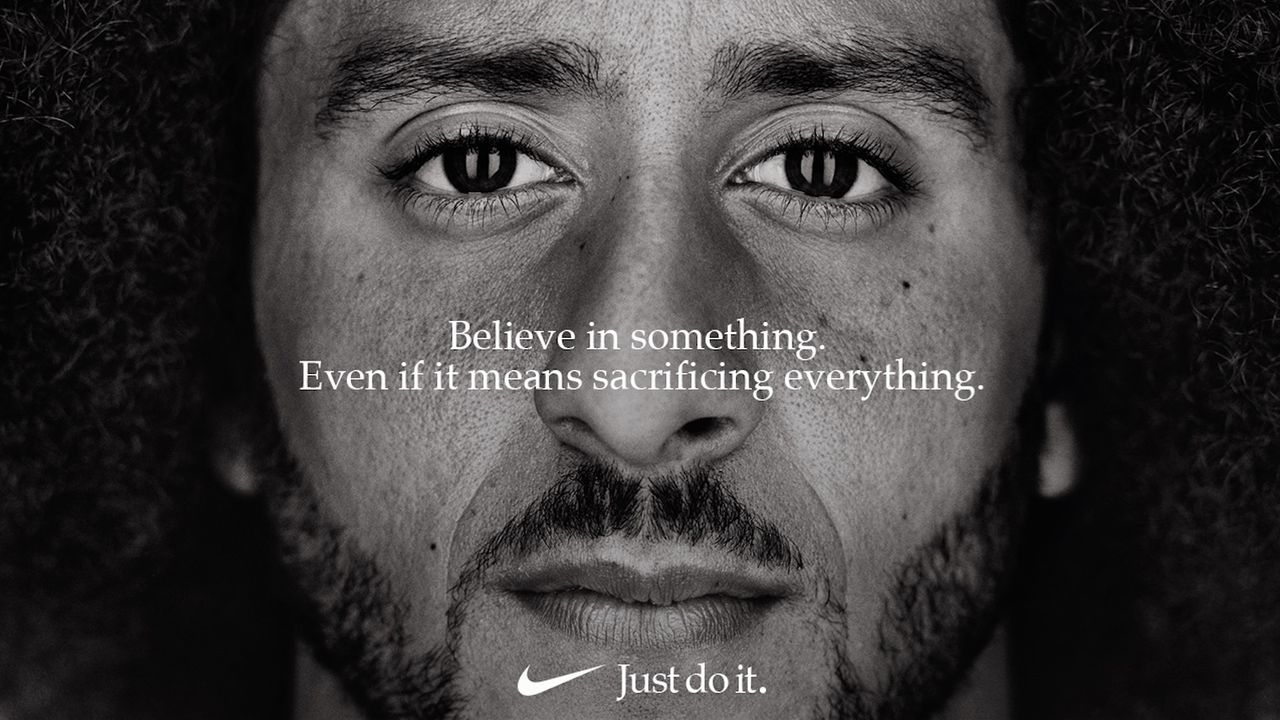 It's the driving force behind the words as well as the internal guide. It informs and permeates everything. So why are so many brands not doing it? It's easy to see the merits of building a brand narrative when you see what is lacking in its absence.
Look at Nike, Glossier, and Netflix. They range from legacy brands to start-ups, and each one has a strong brand narrative; a fact realized and demonstrated through the marketing, communication, look, and feel that all work together to form a distinct persona. A persona that captures our attention and keeps us coming back for more, because, after all, a brand is a personality; without a personality nobody will invest in a relationship. And that investment? It means a whole lot.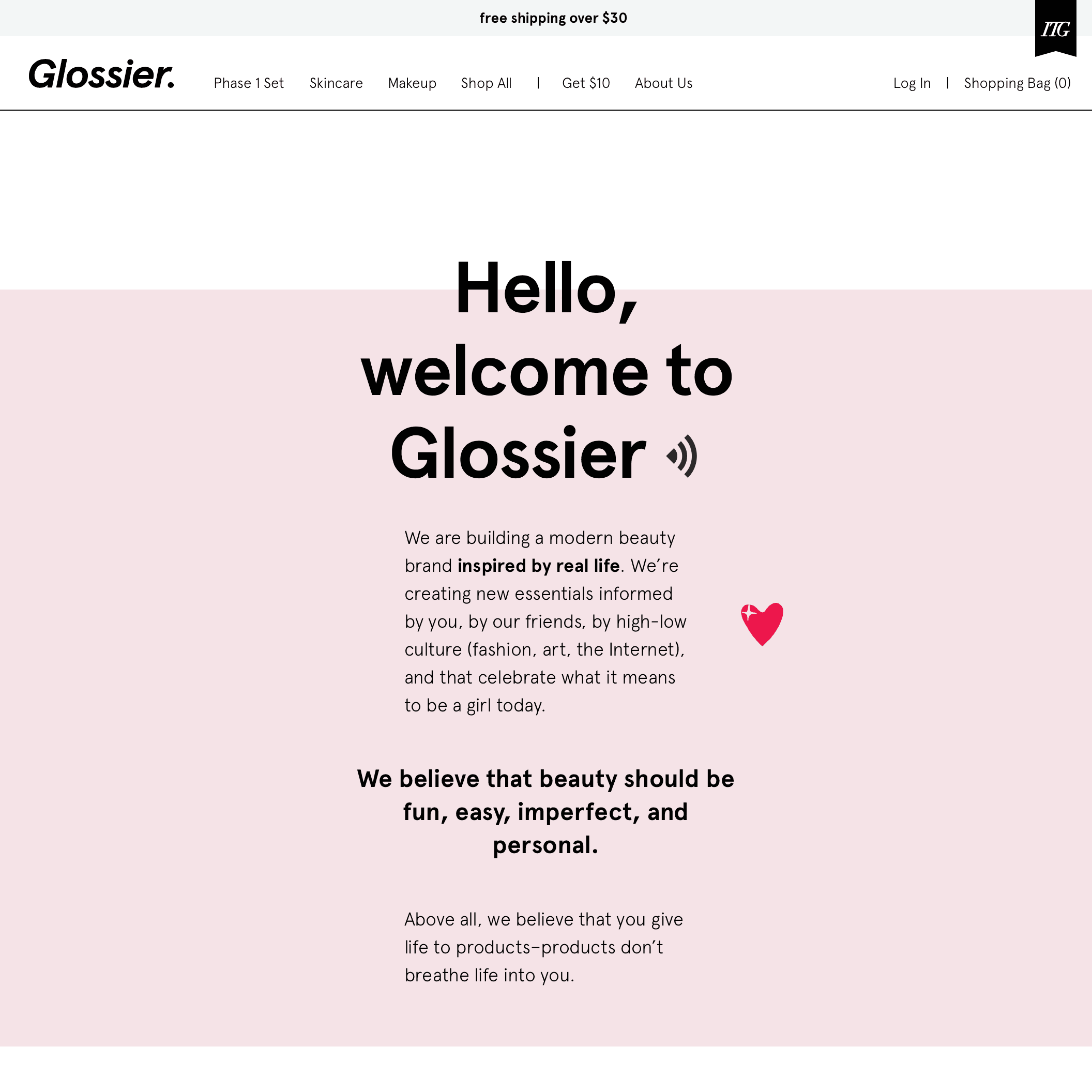 Glossier constantly redefines the beauty space by placing the power back in the hands of the consumer—a facet illuminated via an entire network of marketing that is based on accessibility and understanding. Nike empowers and emboldens athletes near and far with a mantra and larger ethos tied to the spirit of sport. Netflix taps directly into meme culture for specific shows across social media channels, billboards, and beyond.
Armed with a solid brand narrative, Netflix, Nike, and Glossier all know who they are, and in turn, translate that understanding into a strategic storytelling system that keeps consumers keen to what matters most: a brand's points of differentiation and genuine forms of communication that facilitate connection.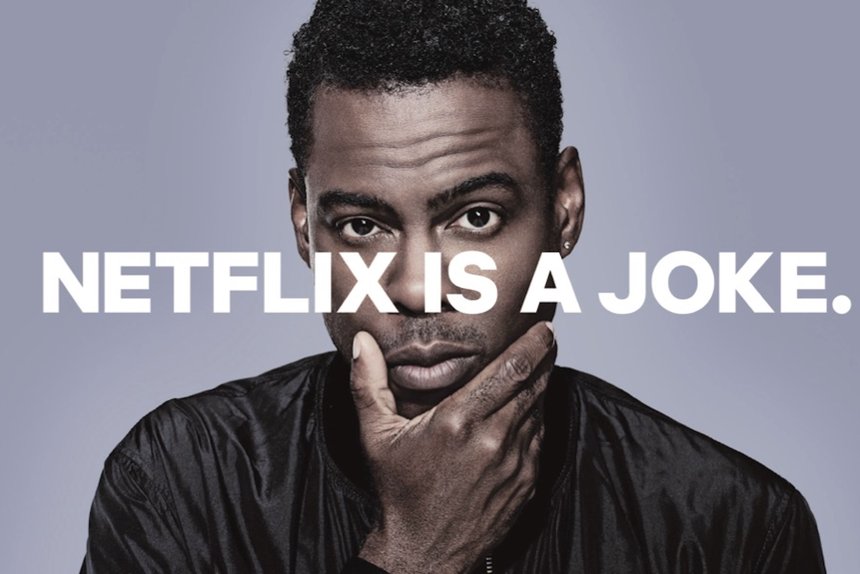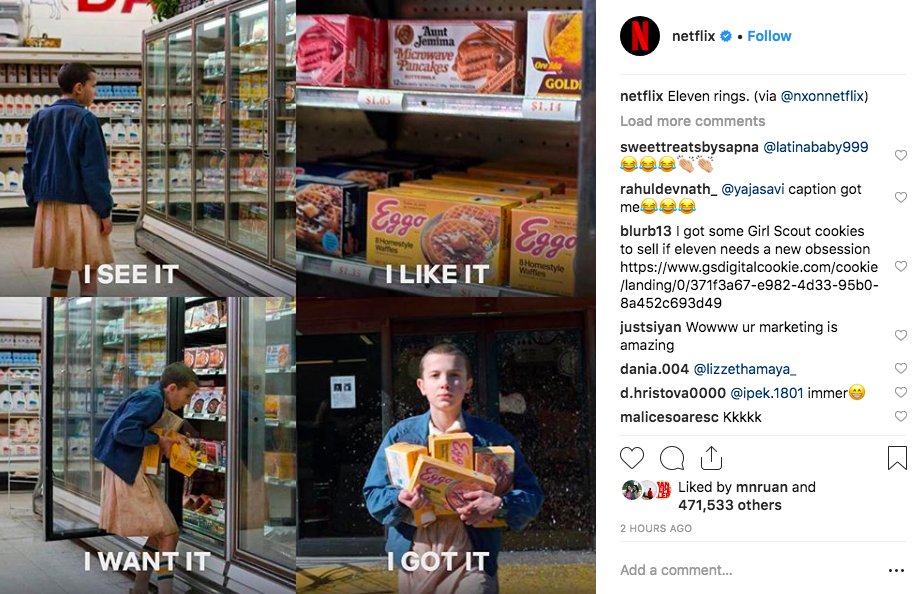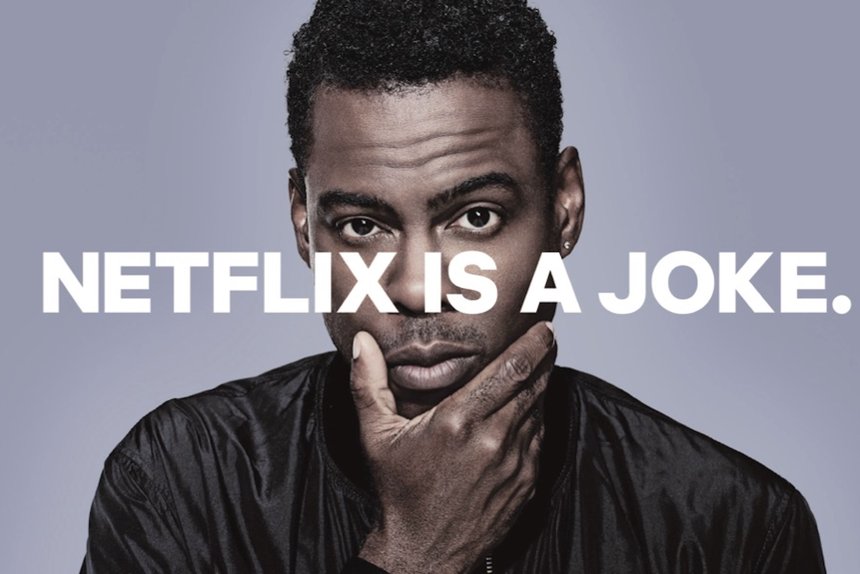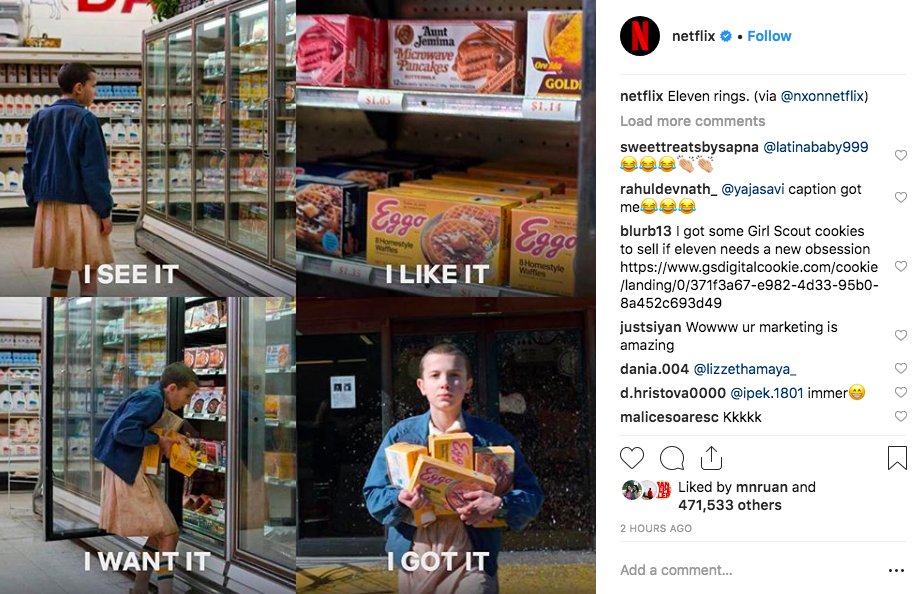 Digital marketing sans brand narrative? It's cool and all, but it certainly lacks the feeling, the drive, and the purpose. Spoiler alert: your audience will notice. People crave connection, a tangible recognition of humanity, and a touch of aspiration. Brand voice gives the people what they want by exemplifying just that: connection, humanity, and aspiration.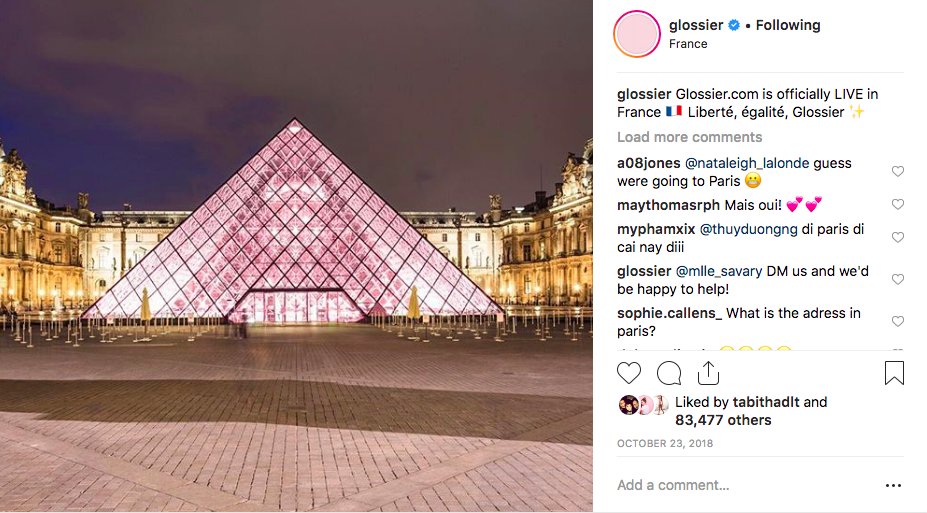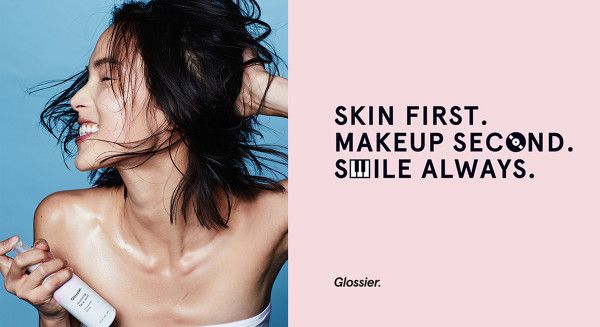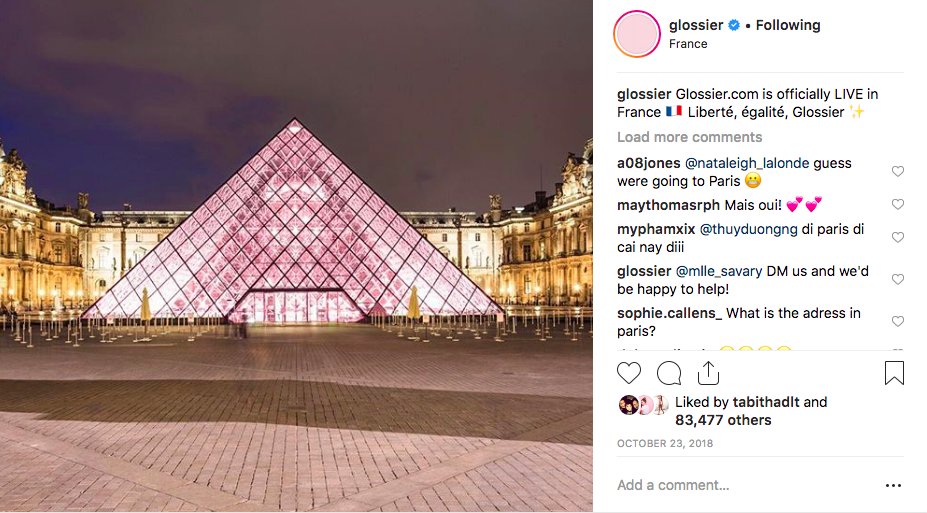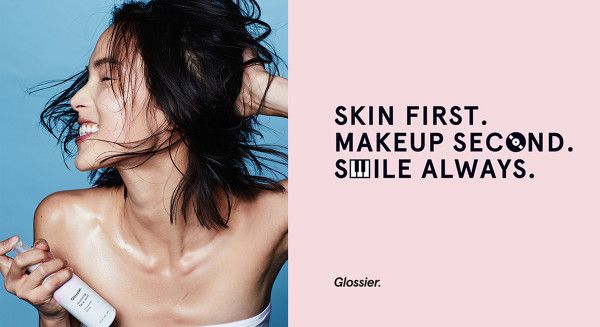 We took our own advice and did a Funkhaus narrative intensive. It gave us the space to think about the past, present, and future of who we are and where we want to go; a process that gave way to external principles, voice, tone, and internal anthems. And from there? Anything and everything. Website copy, content strategy, design insights, and so much more.
We started with our brand narrative for the same reason you should. Narrative has the power to drive everything you do with your brand. What does brand narrative enable and do that digital marketing sans narrative does not? It gives people a reason to care.
What else? Read on. It drives everything and opens up new opportunities. It gives you a solid understanding and holistic strategy across your content marketing and public-facing brand work. And when it comes to the internal anthems, it's a useful tool for you and your team to unify and push forth a collective care across projects.
So, let's get back to the big question. Who is your brand?
Not sure? Let's work together to find the answer.