Trust in the Process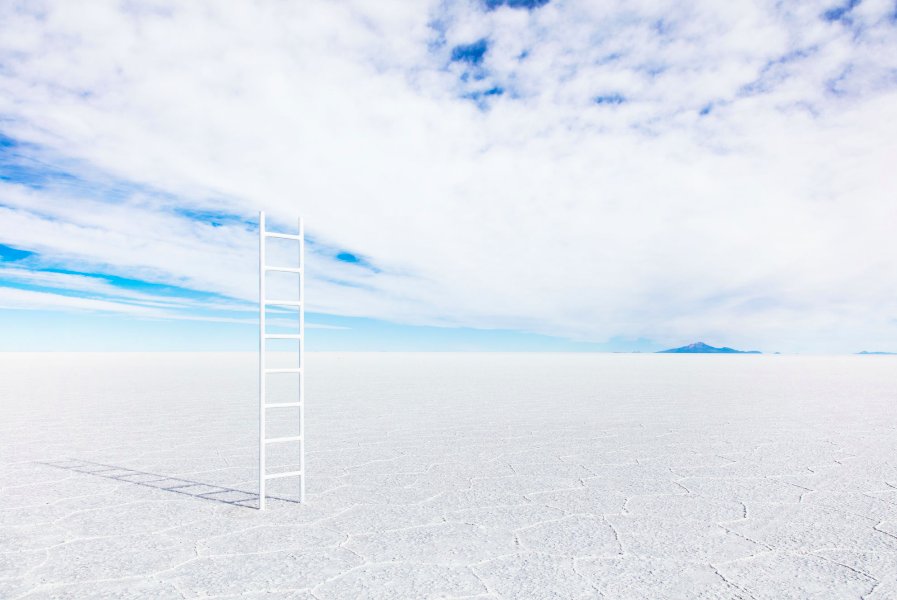 They say Rome wasn't built in a day. It's a fact that checks out and a mentality we believe. Because even though Funkhaus wasn't around back in the days of Coliseum construction, we certainly understand that a strong process can lead to a big payoff.
Many would agree with the sentiment that the best part of a project is the beginning and the end. Kick-offs are thrilling; debuting the finished product is a celebration in and of itself. The middle? That's where the work happens. It's also where some of the most important components of building a brand—be it a new website, logo, or copy—get lost in the finish line-focused shuffle.
Maybe you want a new website. We'll get you there, but we will also make sure we take the time to define who your brand is, identify your demographic, and capture the essential elements that will ensure your digital space is entirely genuine and unique to you.
We don't just set deadlines, meet deliverables, and check boxes. What's the fun in that? We do all of those things, but we choose to partner with our clients to enact a process that encourages exploration, discovery, and creative freedom. Because if there's one thing we know, it's that some of the best work comes from the moments of the in-between; the meetings marked by brainstorming and collective creation, and feedback loops that highlight new opportunities for a brand. It pays to take a step back and not just focus on the imminent arrival of the end result.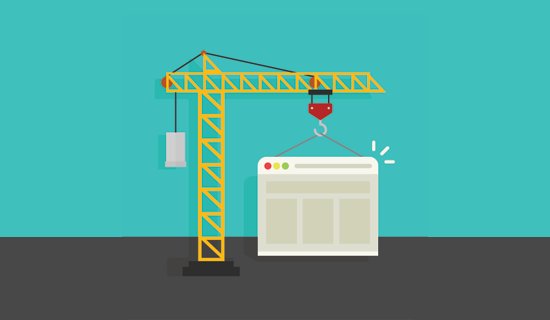 Our team is full of individuals who lead with expertise and an acute eye for creating business solutions for clients across industries. That also means we're unafraid to ask questions, raise points that have yet to be discussed, and pursue avenues that may feel foreign at first. Every single project that we choose to embark on is defined by a supreme element of transparency as well as a notion of flexibility. We want there to be clear deliverables for clients and a collective understanding of what's in store; it's our job to dispel any fear that may linger and ensure that we will work together to create a solution that's best suited for your business.
It doesn't matter if we're working with production companies, film studios, fashion brands, or wellness lines—creating and building a brand is an exercise in knowledge, patience, and trust; qualities that we bring to the table time and time again.
We're ready to be your creative partner and guide. Let's get that next project going together.