We're Looking For A Remote Front-End Developer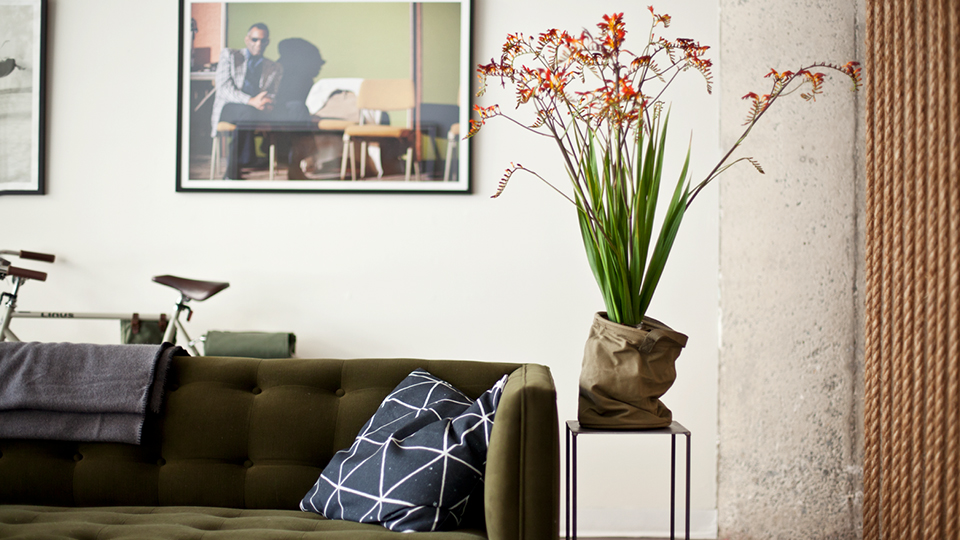 Funkhaus is a digital agency working at the intersection of strategy, design, content, and technology.
Developers at Funkhaus work across a wide range of projects for all kinds of creative clients, from design driven websites for the world's best filmmakers and production companies, to forward thinking e-commerce, webapps, and editorial website experiences. We use Nuxt.js, Headless WordPress and Shopify a lot, but our work takes us into all sorts of interesting areas, so it helps to be well versed in emerging tech.
A good developer at Funkhaus is someone who has great interpersonal skills, a passion for learning, a willingness to collaborate, an understanding of the importance of design (we only build things that look good after all), and a positive attitude.
What we'd like to see:
A background in building high-designed websites using JS frameworks like Vue or Nuxt.
A pragmatic approach to programming and respect for the iterative process. We solve problems for clients mostly, so you have to be able to come up with realistic solutions to complex problems that best fit the client needs.
A mind for learning. Tech is constantly evolving, and as an agency Funkhaus is on the front lines of it.
A desire to be part of a team, but also work autonomously – you'll need to do both here, so we want someone who can listen, learn and do as well as communicate and collaborate.
Attention to detail. You'll have support, but Funkhaus cares about getting it right.
A passion for something. Funkhaus is a tight group and really encourages individuals who have a thing they love to do to.
A strong understanding of HTML/CSS, JS. Working knowledge of Webpack, and Node.
A strong understanding of modern web infrastructure (Git, REST and GraphQL APIs, build and deployment processes etc).
Bonus points:
Experience with Nuxt.js and Vue.js
Experience with Headless CMS's and WordPress
Experience with Static Site Generators and WebGL.
A strong network of talented developers/friends
If you think you're a fit, please send your cover letter and resume to jobs@funkhaus.us with "Front-End Developer" in the subject line!