Ventures
With deep experience in building brand systems, we have a Ventures division that will incubate internal ideas and back external start-ups.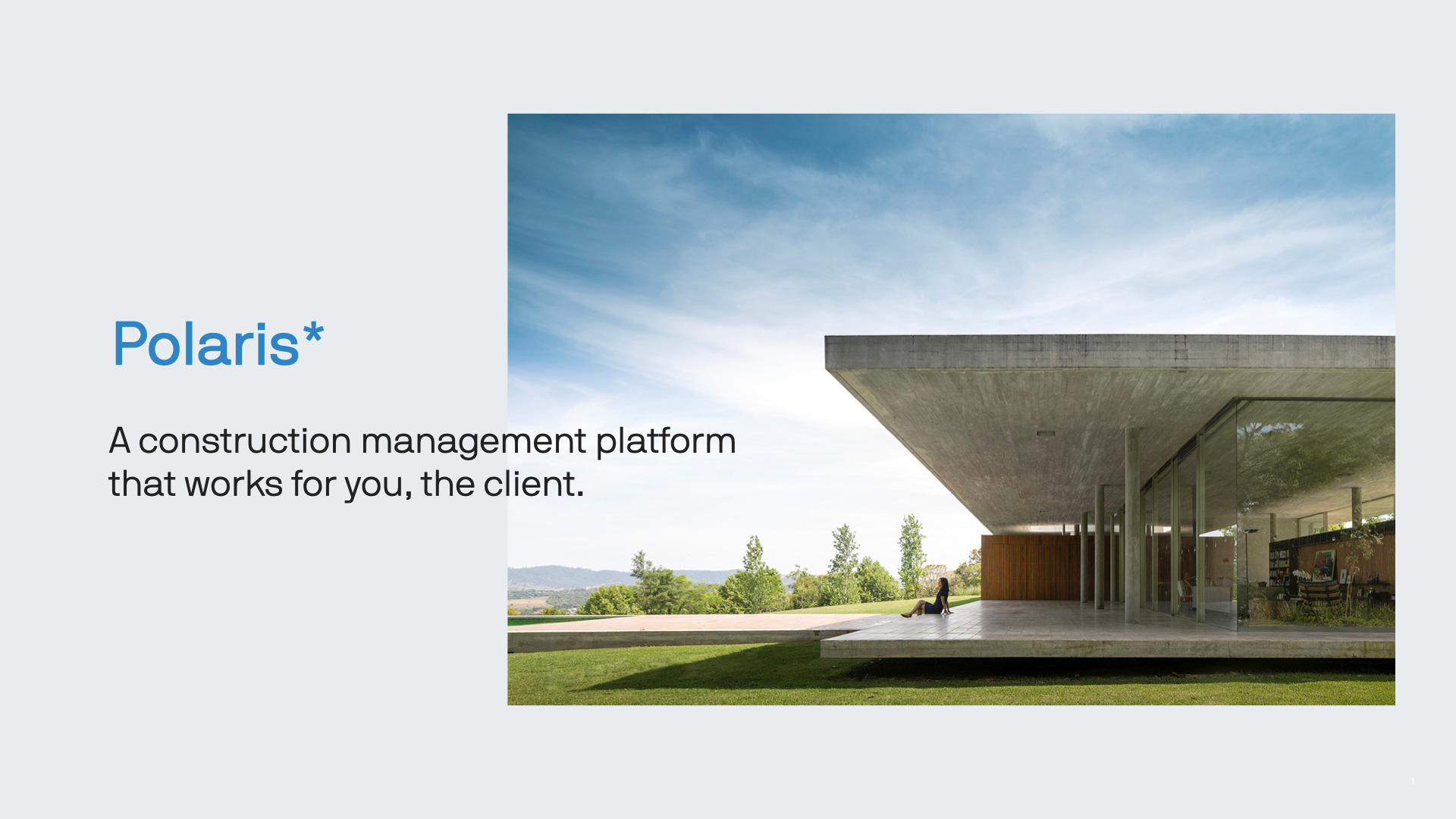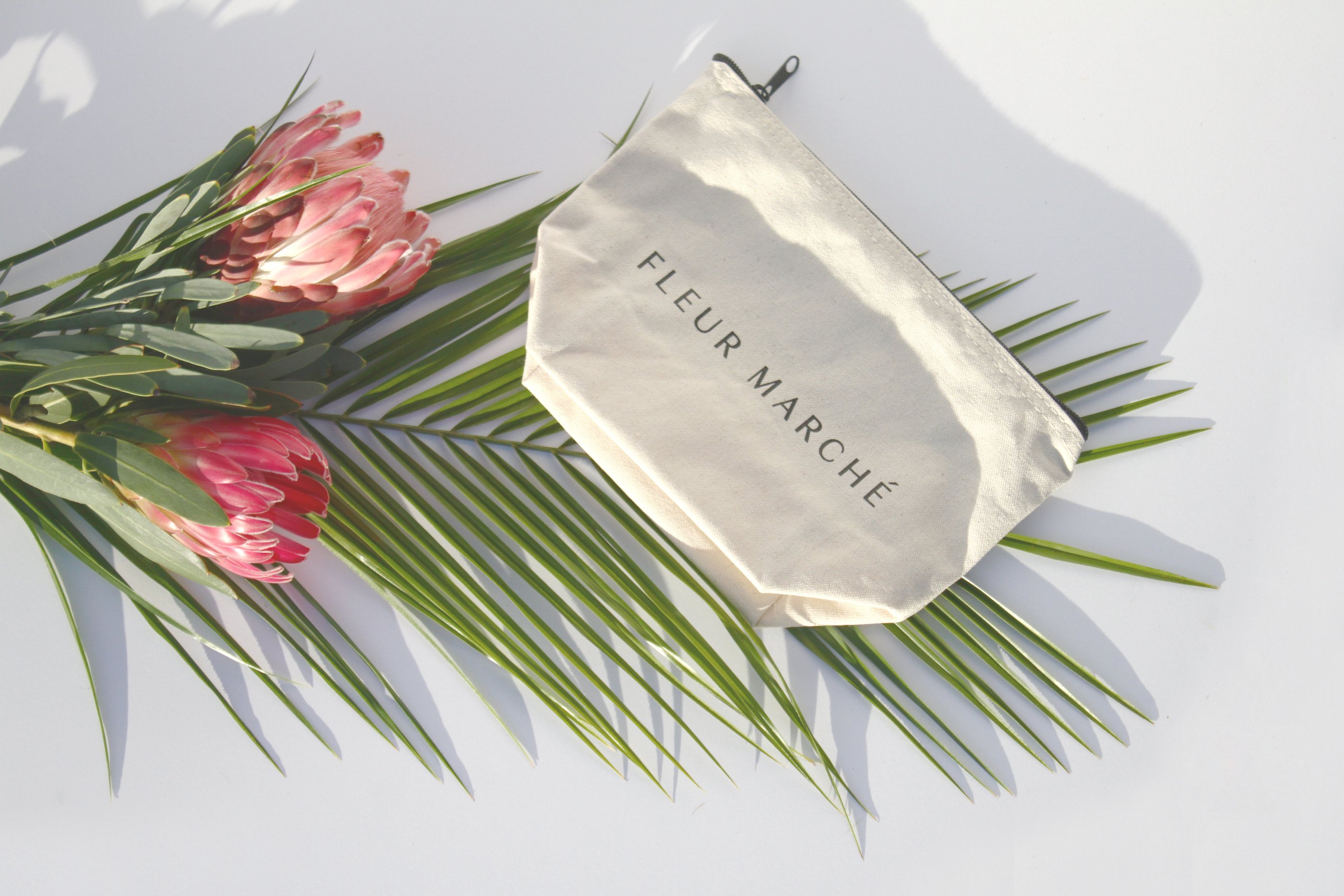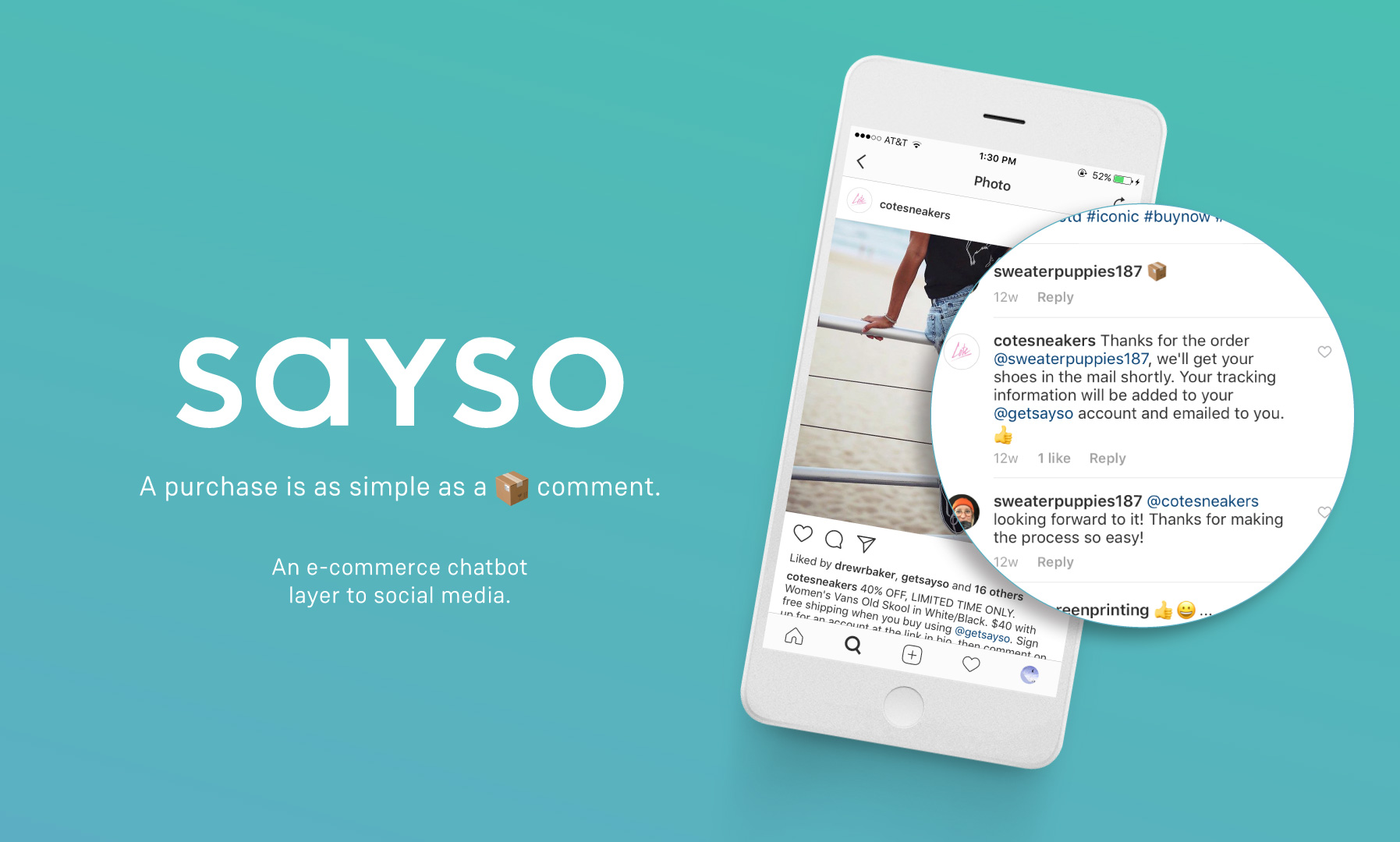 If you feel your start-up idea could use the guidance of an agency that lives and breathes design strategy, we'd love to hear from you.
We're comfortable being first in, we'll say yes or no quickly, and we prefer SAFE agreements with an MFN clause and a cap.