July Soapbox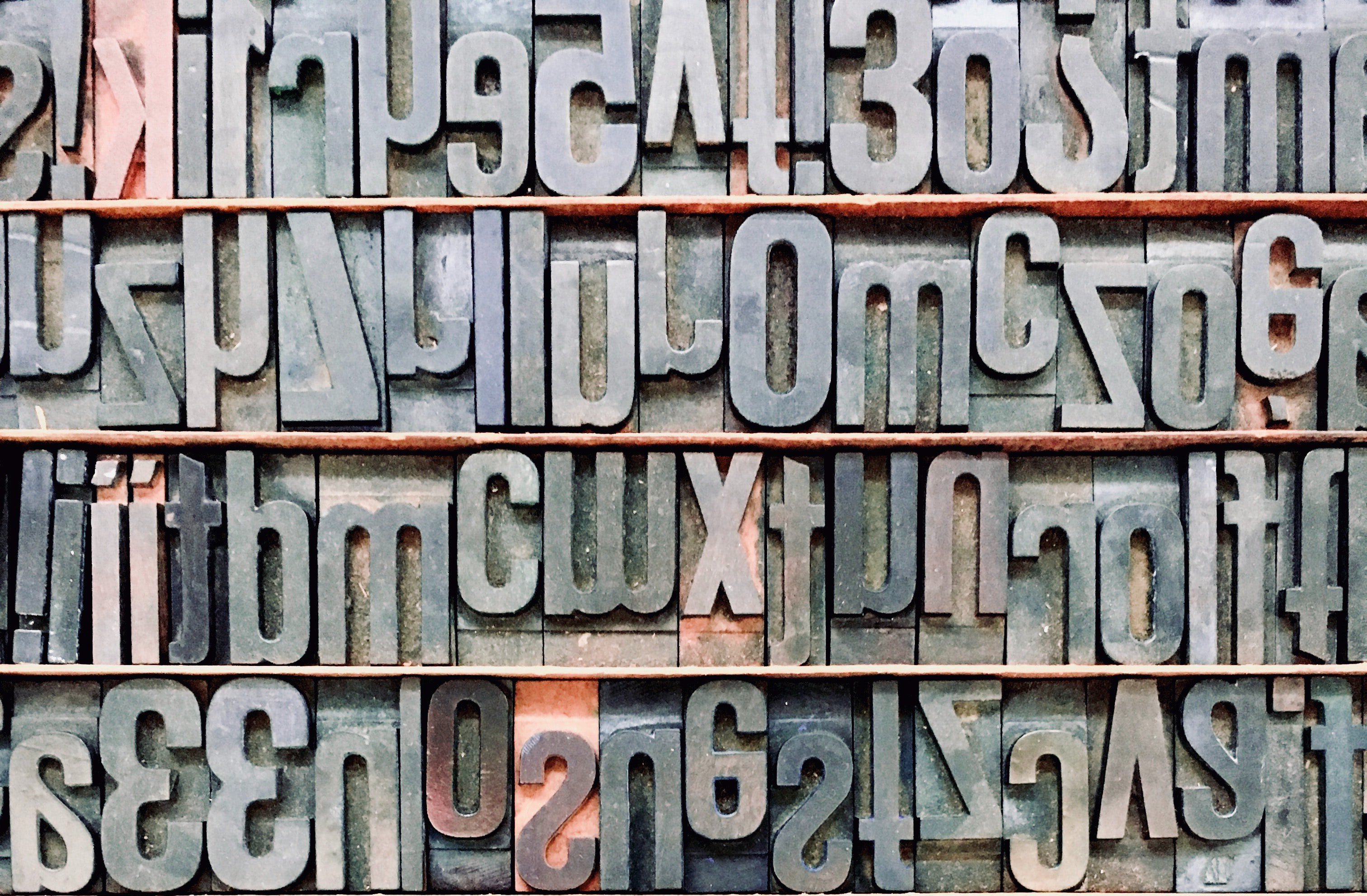 July was a great month for team bonding. The team took a short walk from the office over to La Cha Cha Cha to enjoy drinks, chips, and guac during happy hour. A handful of us made our way over to Midtown and visited Quentin Tarantino's New Beverly Theater to watch our icon Elizabeth Taylor in Cat On A Hot Tin Roof.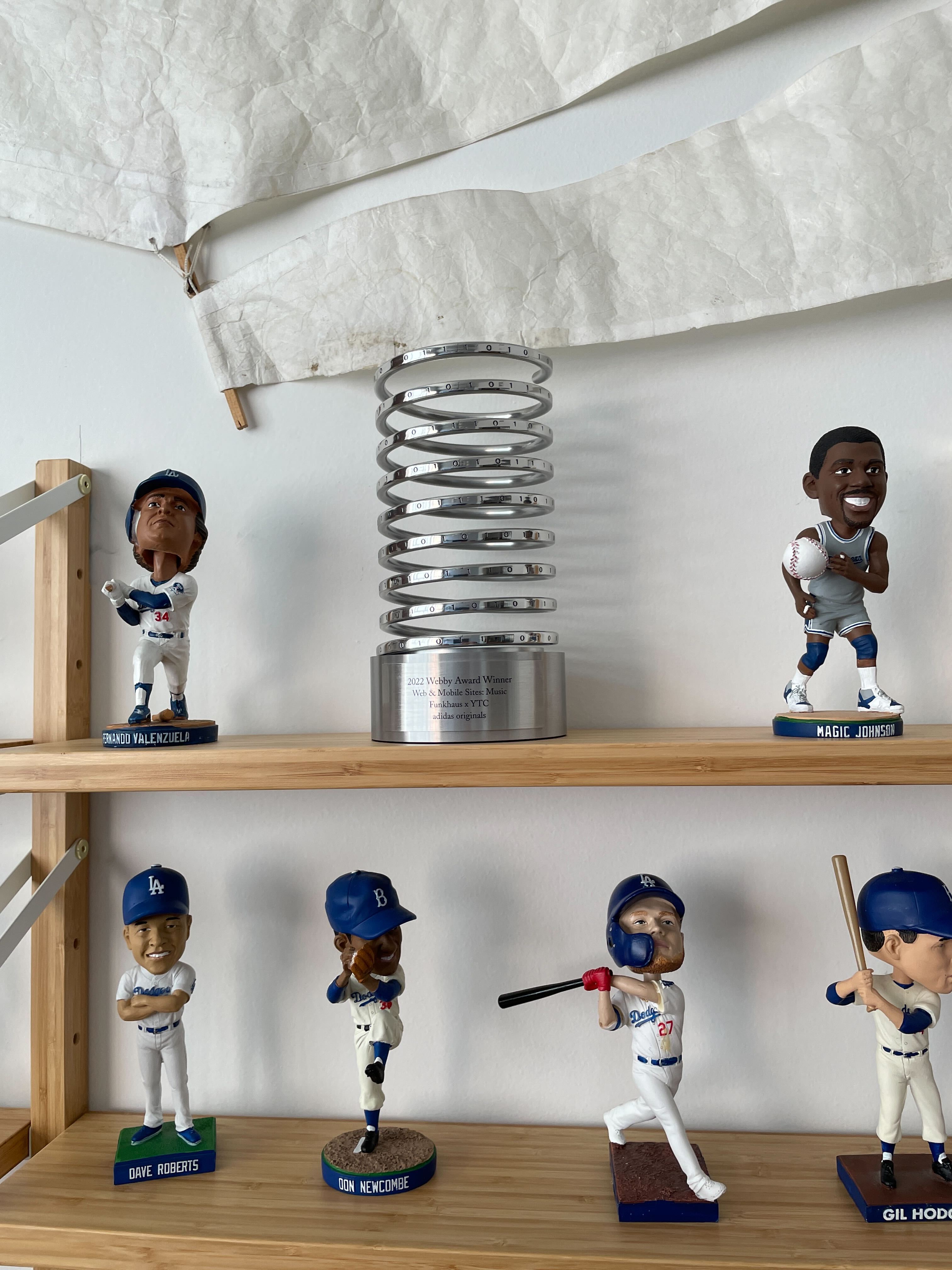 On the work front, we celebrated some exciting milestones: Eleanor hit 1,000 Instagram followers which was a big win for this one-of-a-kind client. We also received our Webby in the mail, which we're now proudly showing off in our conference room —look out for it in the background during Google Meets. We did a rundown of Drew's latest podcast appearances, but since then he surprised us with one more. 
We brought it all together at our July Show + Tell, where each team shares the very best of what they've been working on, bragging rights totally included. Design took us back in time with typography, showing us all what's been trendy in the past and their predictions for the future. Programming took us through the back end of a website in progress, threw some math at us, and wowed us with some proprietary code. To round it out, Content walked us through how to grow a brand with the tools gifted to us through social media.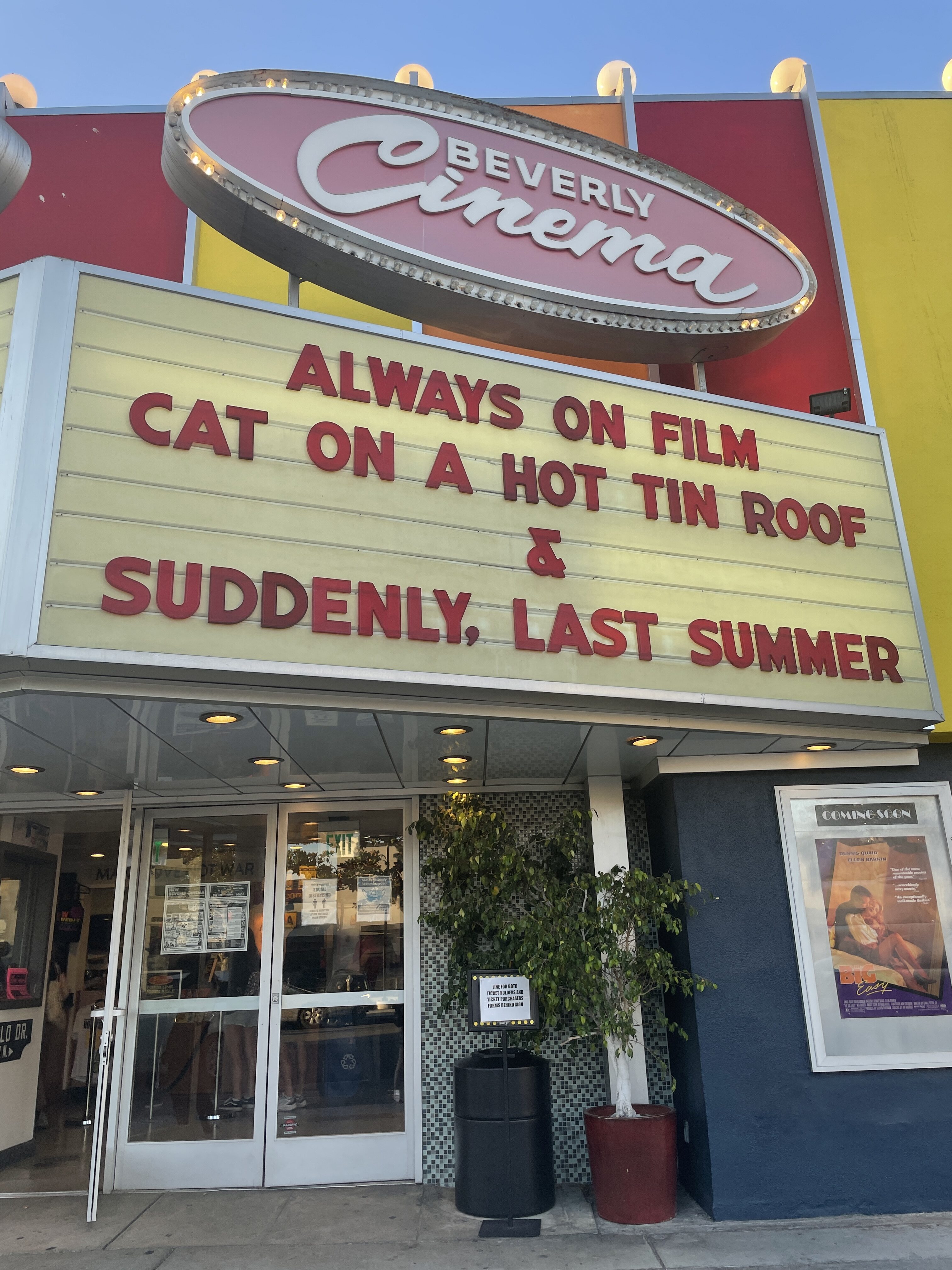 Also FYI: The Funkhaus team is growing and we're adding listings for new opportunities, so be sure to check them out.