On 2020 and Getting to the Other Side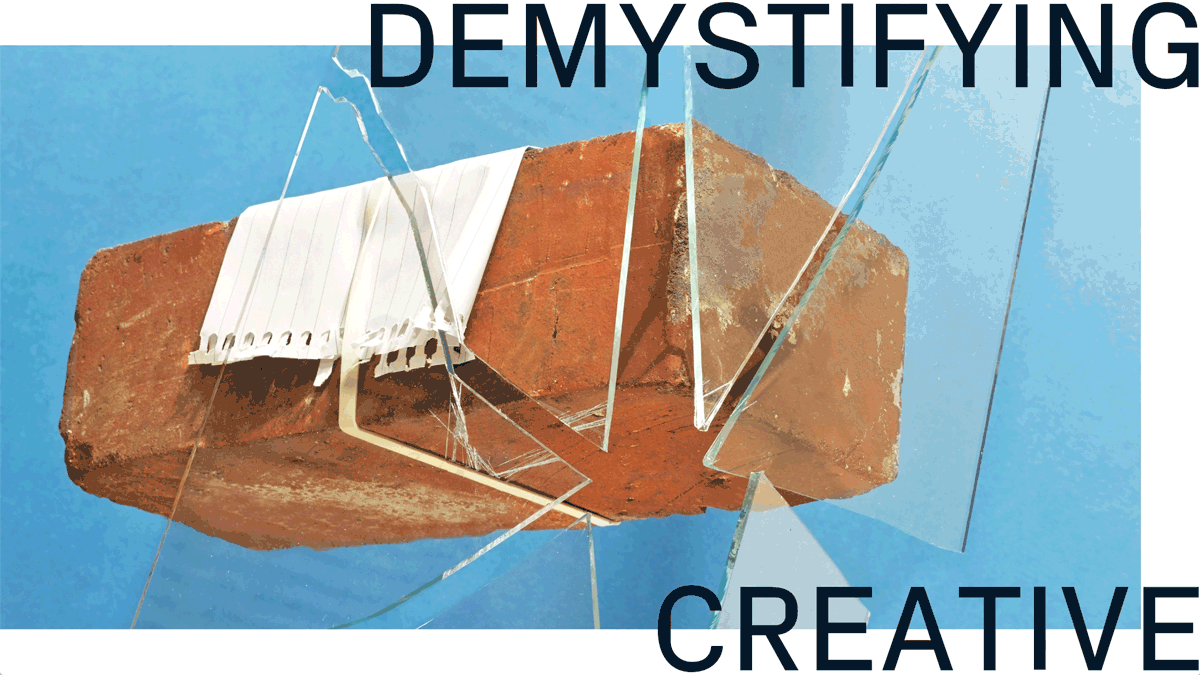 In The Doors' song "Waiting For the Sun", Jim Morrison, in his signature, haunting bellow, sang out, "this is the strangest life I have ever known." Looking back on 2020, ain't that the truth. While we cannot say we are nostalgic for the year that was, we stand tall behind the fact that we survived a tumultuous and divisive 12 months. Despite working remotely since mid March, we successfully kept on doing our thing, completing a bunch of exciting and innovative projects.
Back in the far-away days of handshakes and meeting clients in restaurants, we gave the full Funkhaus treatment to ICM Partners, View Hotels, The Lift, and London Alley. Launching a 360° project for one of the entertainment industry's big-four agencies included designing a new brand identity and website, as well as a robust content marketing program that we continue to manage. When the Australian hotel group came to us for a comprehensive brand re-fresh, we updated their digital ecosystem to reflect the new aesthetic of their city-specific locations.
Ahead of the 15th anniversary of The Lift, a premier name in production and creative services in Mexico, and a long term Funkhaus client, we designed a new website and brand identity, and we updated our ongoing content partnership to reflect the company's matured value propositioning and scope. London Alley has long championed the music video production space, but following a successful push into commercial advertising, they approached us to rework their digital presence with a new website and tiered content marketing program that would accurately reflect the extent of their capabilities.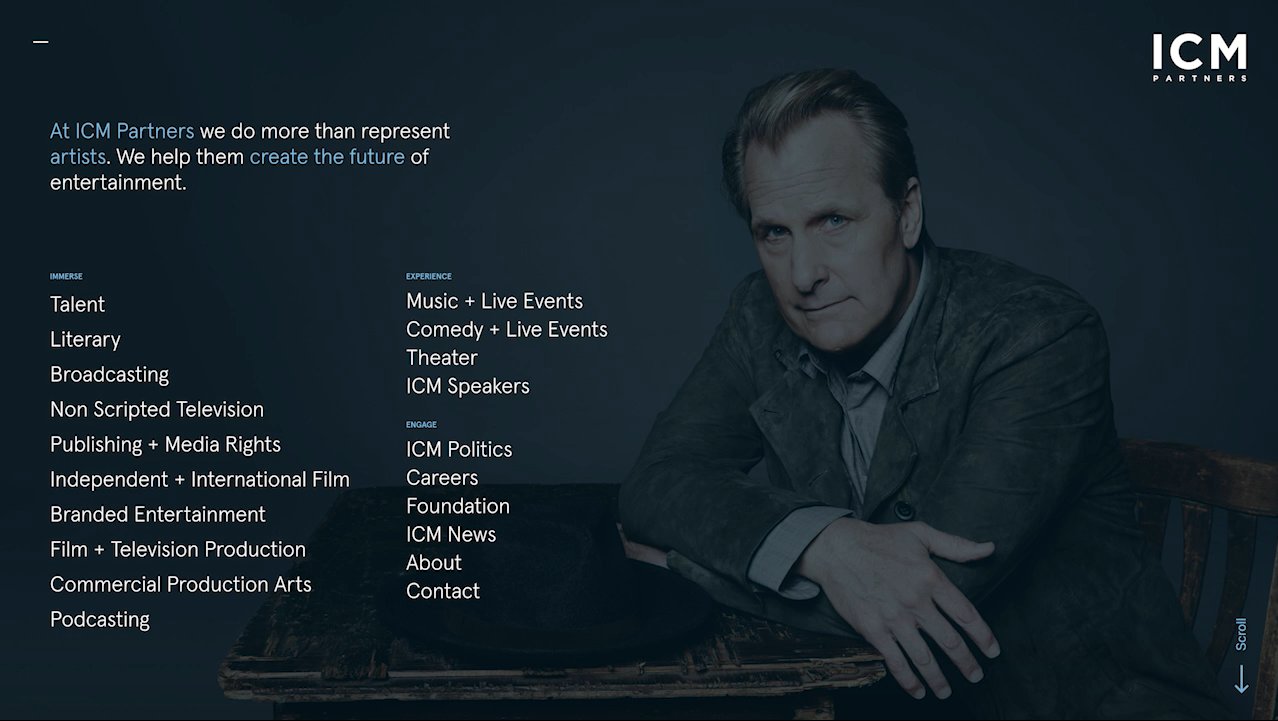 Friends, Old and New
2020 saw a slew of websites launched for friends old and new. For Art Class, we designed a matured site that still reflects their playful spirit. Smuggler and Biscuit, both repeat Funkhaus clients, received sophisticated facelifts that pay homage to their legacies while also representing the growth each company has experienced over the past few years. For Bob Metelus, we created a platform that promotes his signature glossy photography alongside his foray into video. Park Pictures' new website highlights the superior quality associated with their directors, and Doomsday, our Arts District neighbors, launched a new website infused with original animations inspired by their body of work.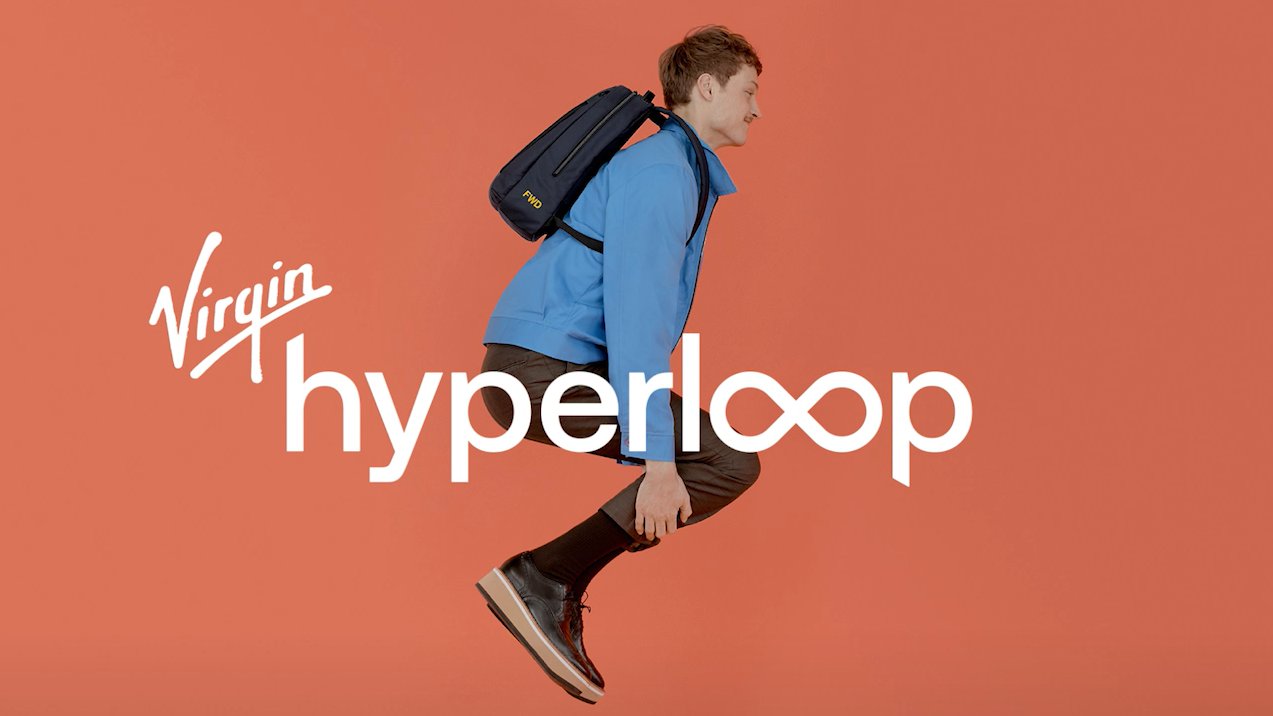 Creating and Innovating
Some of the most exciting projects we launched in 2020 involved unique asks that required inventive solutions. For STALKR, the premier name for sourcing and licensing footage, and a long term Funkhaus client, we designed an advanced platform to service their latest initiative, STALKRFILM, a media library that licenses footage shot by high-end, independent filmmakers. We met the challenge by engineering a complex techstack that functions as an asset library and portfolio website rolled into one seamless, shoppable experience. Ahead of the 2020 election, a forward thinking start-up approached us with an idea to distribute a bespoke newsletter, matching millennials with like-minded politicians.
In order to serve a custom aggregate of the latest news, we engineered an algorithmic matching system to create your Political Playlist. Frustrated by the project management tools available in the construction space, our friends at The Ridgway Group presented us with a need to optimize communication on large-scale projects. Our solution is Polaris, a sophisticated software that makes project management a transparent experience for contractors and clients alike. We also rolled out the ability for our clients to augment a standard Vimeo player with customized controls, creating even greater personalization across any website. Oh, and we also helped Virgin Hyperloop re-envision their identity system as they look towards a high-tech future of transportation that's approachable and human.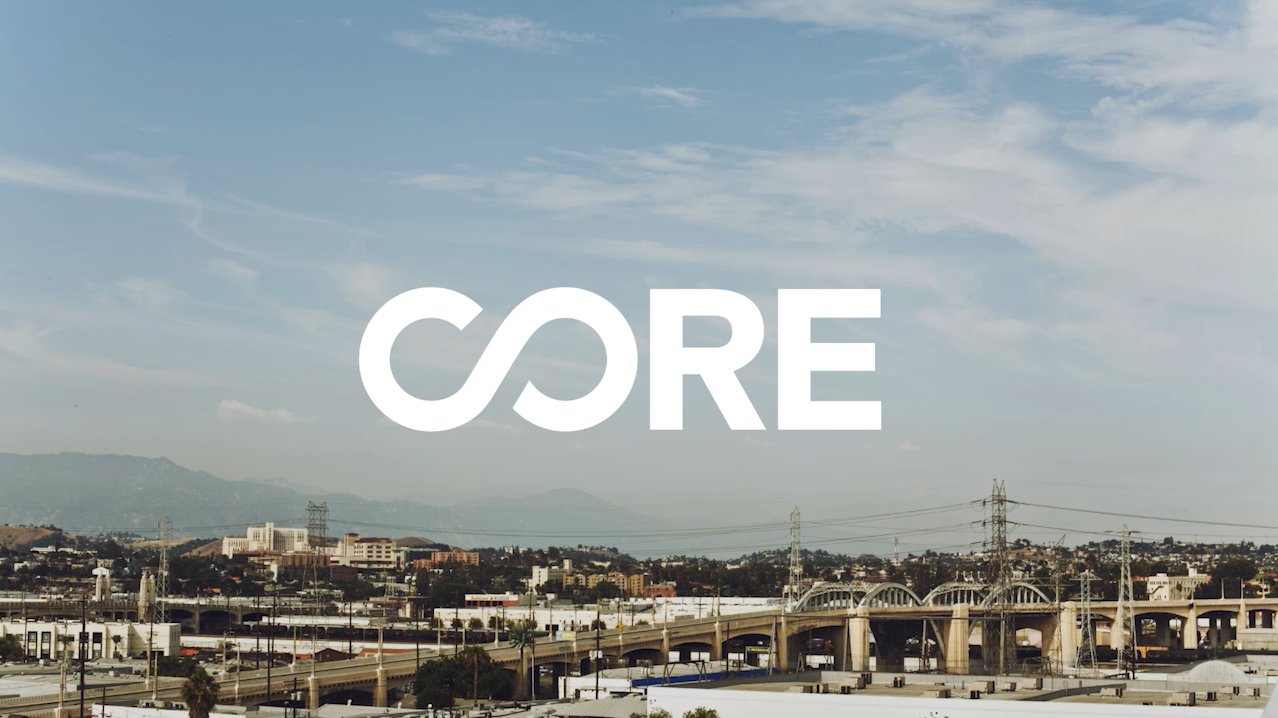 Finding Hope
Lastly, out of the turmoil of 2020 came multiple ventures that we are very proud of. Through the devastation and discord that dominated the past 12 months, Funkhaus was humbled and pleased to be able to contribute our skills and lift others up. One such initiative, Tacorazon Central Kitchen, was started by our friends in Guatemala in effort to fight the food and economic insecurity that has decimated the country in the wake of the pandemic. The Funkhaus design and content teams volunteered their expertise to get the time sensitive program up and running, and they continue to aid in copywriting and social media strategy as there is no end in sight to the dire situation.
We recently launched Funkhaus Office Hours, an inclusive skillshare program open to young professionals and up-and-coming talent. We want to be a connection for individuals seeking career advice or best practices, and for those who may not have the resources to have an insightful conversation and get pointed in the right direction. In 2019 we worked with Sean Penn on a naming, branding, and website project for his CORE initiative. While waiting in line for COVID tests was and is never fun, we are immensely proud to see our design work on the frontlines of the COVID fight throughout Los Angeles.
If the events of this year have unearthed any truths, the one that resonates with us most is that we only solve problems by working together. On micro and macro levels, 2020 was a year that exposed a critical need to think outside of the box. We are ending the year feeling accomplished, grateful, and united, and we look forward to seeing you again in 2021.