October Soapbox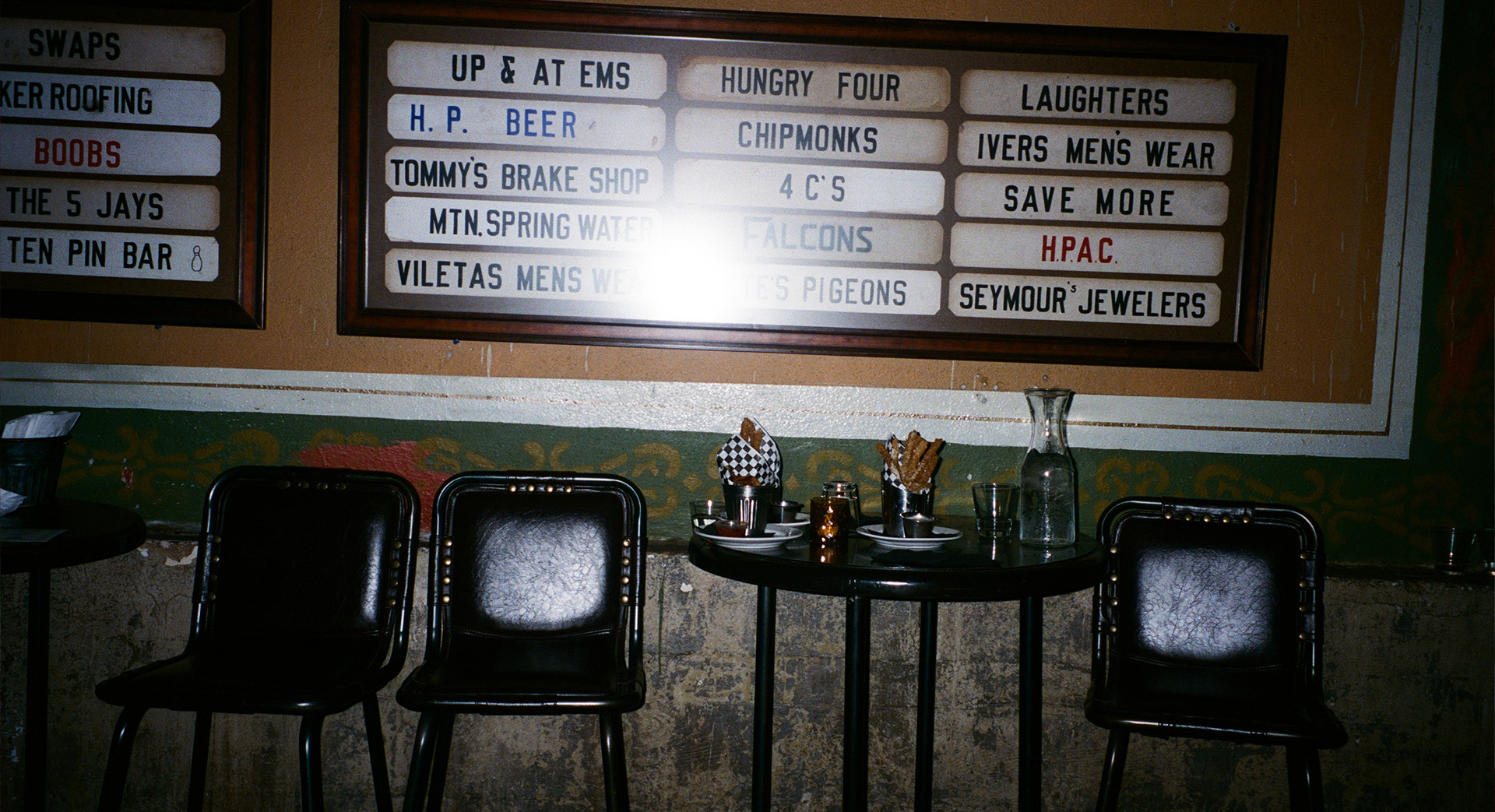 This month, we launched Fela's site as fall got nice and cozy. Little Ripper, our favorite Glassell Park coffee spot, teamed up with us for a fresh rebrand that we had the honor of seeing in the wild at their friends + family opening – The Verdugo and Glassell blends and Pacific Ale beer are now fitted with new Funkhaus-designed packaging.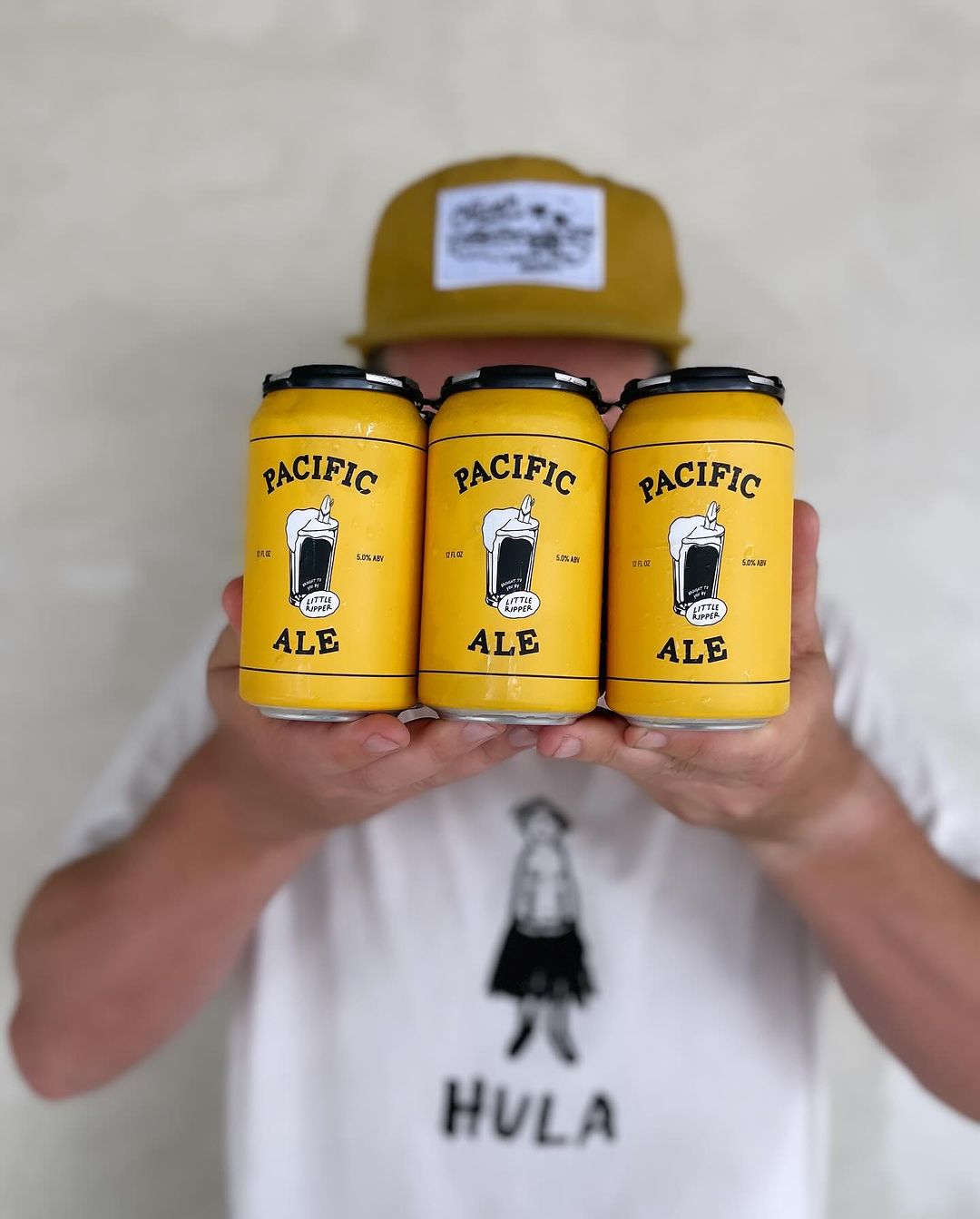 After celebrating what we could call a successful charity bowling event, we locked in with Funkhaus Partner and Design Principal Dave as well as Designers Paley, Marlon, and Majo to discuss our transition to Figma, what they like about the new platform, and their best advice for fellow creatives doing the same. Spending over a week in Guatemala for design inspiration, team bonding, and new city exploration has left the team feeling refreshed and ready to finish the year strong.
In office, members of the BeyHive were thrilled about the highly anticipated release of Beyonce's Renaissance film trailer and the excitement of Halloween haunts. Speaking of Halloween, Captain Hook made a surprise appearance in the Funkhaus Slack channel and he's as fearless as ever.