Looking Back On 2022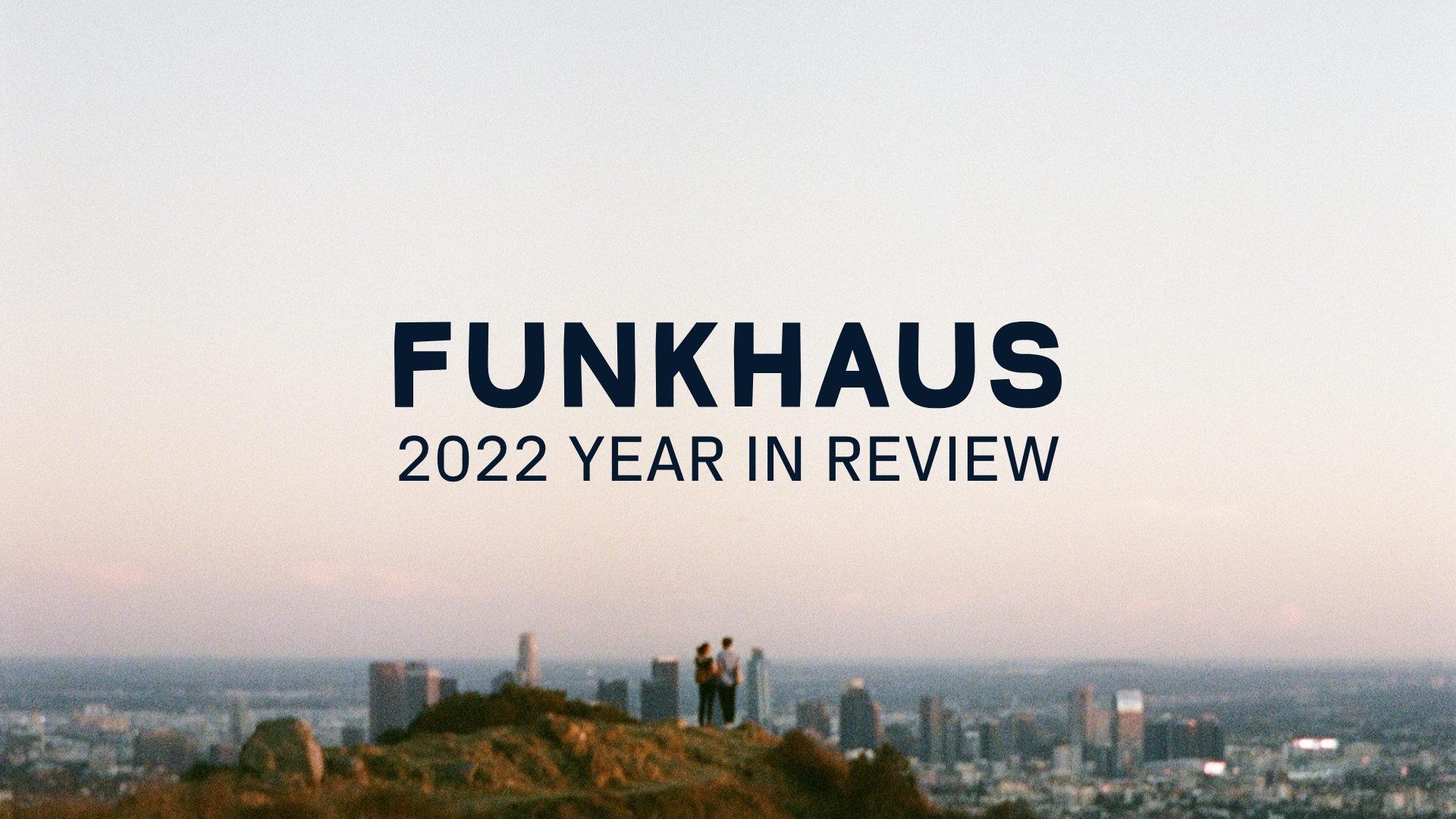 Another year comes to a close, and for all of us here at Funkhaus, the last 12 months were an exercise in true collaboration — whether internally or between us and clients, we learned even more about how much we can achieve as a unified team.
Our work throughout 2022, though diverse and expansive, seemed to reveal a few key themes about our approach and process.
One - movement was a huge part of our digital builds this year. Our design and web teams utilized motion to our clients' advantage, incorporating moving elements to show personality and versatility.
Two - we focused on being a reliable and supportive partner to clients in a changing media landscape (ahem, TikTok). When we combined our dedication to promoting client growth with their willingness to try new things, awesome things happened.
And three - it's more apparent than ever just how much stronger projects are when our departments here are collaborating across disciplines. When our teams are working together, there's really nothing we can't figure out an answer to.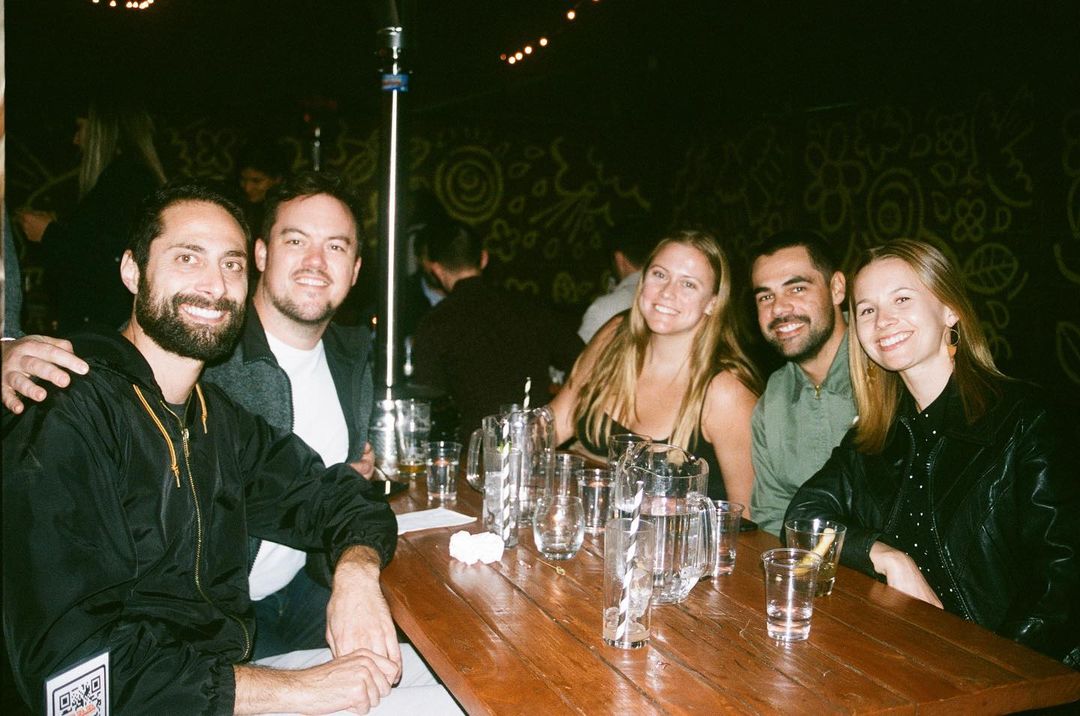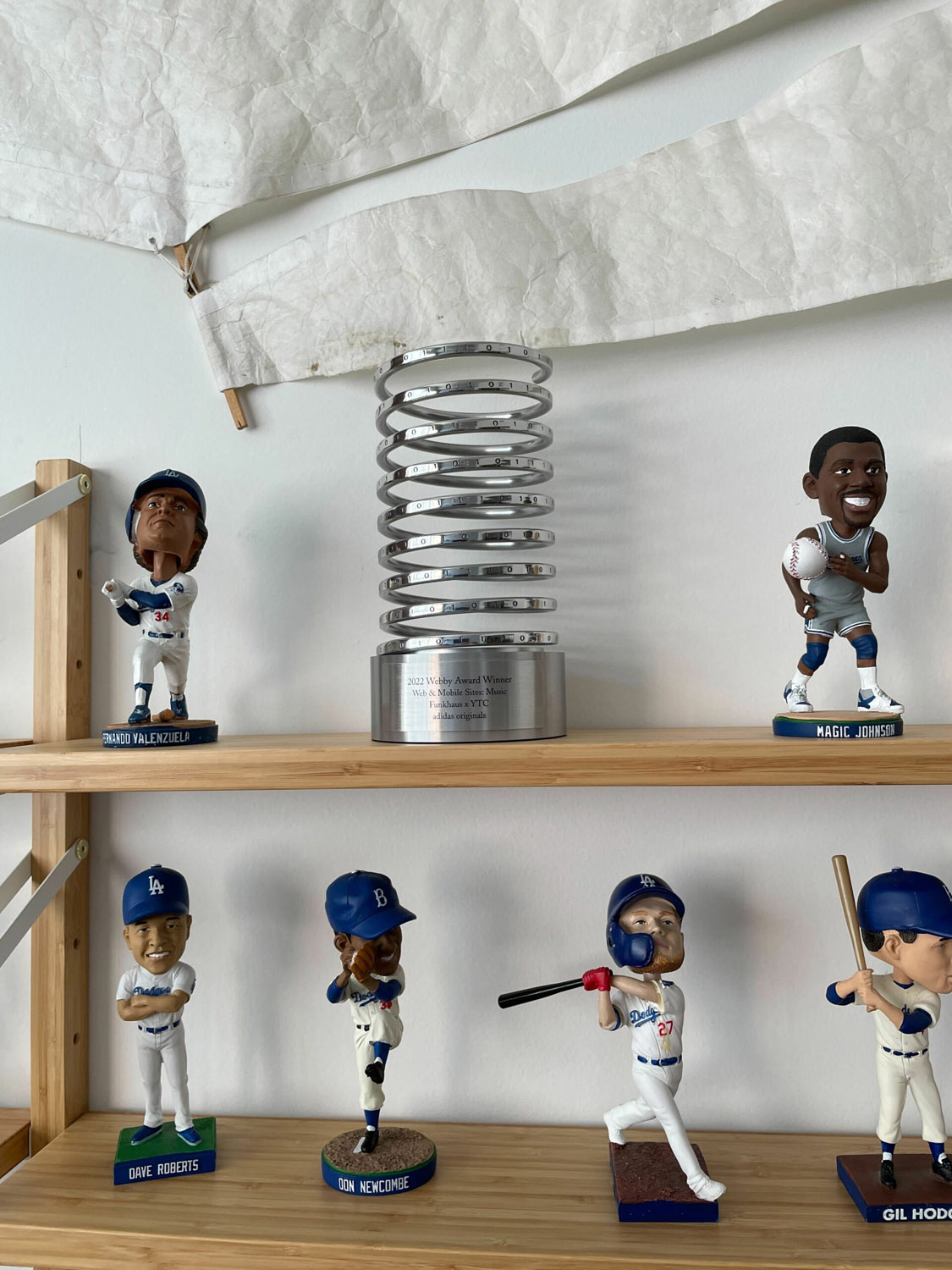 We're still riding high from our Webby win for
Songs From Scratch
and nomination for our work with the
Artificial Intelligence Foundation
earlier this year. But we're not resting on our laurels by any means: we launched many more projects we're proud of, including sites for
The Ness
,
Superbloom
,
Mssng Pces
,
Wild Manor
,
Revolution Pictures
,
Vagabond Films
,
Roses Are Blue
,
Tool of North America
,
CO-Architects
,
Twentyfour Seven
,
Irv Blitz
, and
Prettybird
. Our content team continues to innovate on content and social partnerships with clients, from
House of Taylor's growing TikTok account
to much-loved LinkedIn profiles across the board. 
We've seen many companies worry that culture and team unity will be sacrificed with a hybrid work model, but luckily that hasn't been our experience — in fact, we grew our team considerably across departments this year. We love the time we spend in our DTLA office and the team-bonding meals and hangs that come with that, and we also value the flexibility that comes with a few WFH days during the week. Plus when we're remote, we have the time to rep Funkhaus on the road — you might just spot one of our  Funkhaus Racing team vehicles traveling throughout Los Angeles at some point in the new year.
As far as goals for 2023, we've got ours set.
In addition to continuing to garner recognition around our creative work and solidify our position as a top agency in Los Angeles, we're set on challenging ourselves creatively with new and exciting projects, and continuing to create a strong community around our clients, friends, and colleagues. We're proud of everything we've built thus far, and after all we've learned about working together this year, we're truly excited for what's to come. Cheers to a great year.